90 Day Fiancé: Libby Potthast Trashed for Poorly Edited Explicit Photo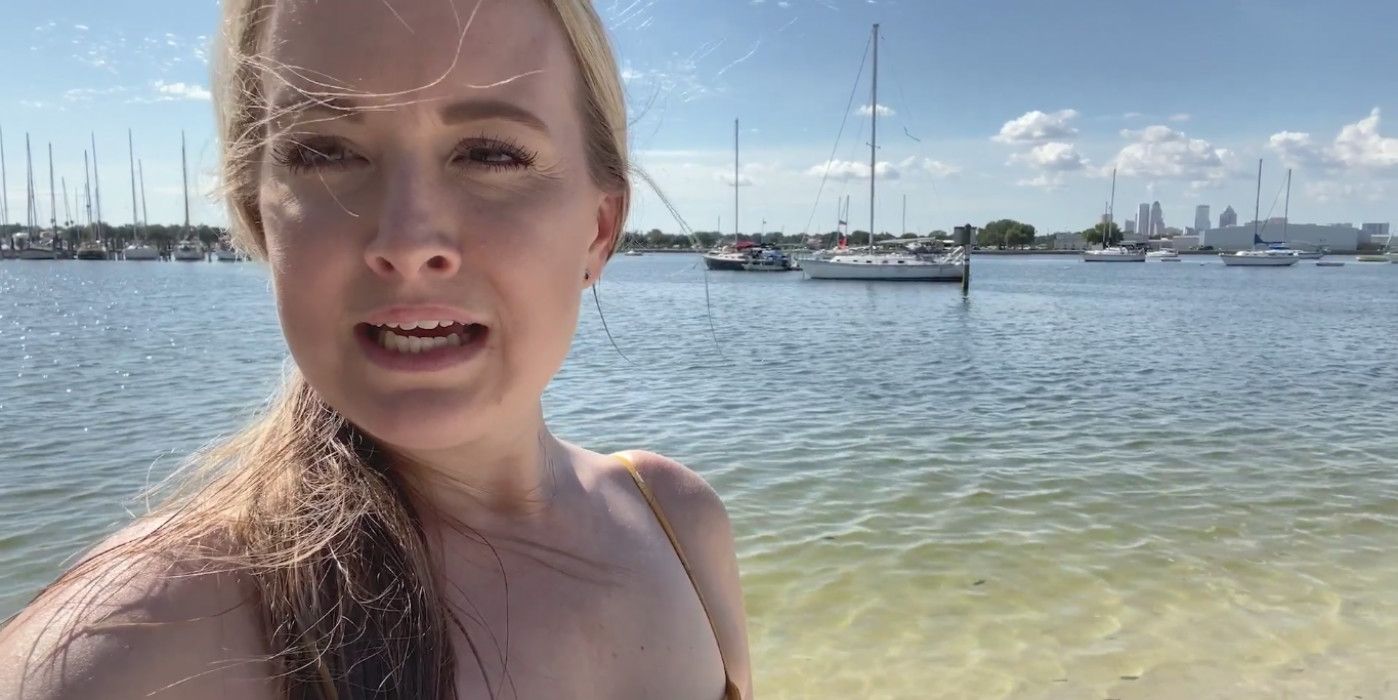 Elizabeth Potthast Castravet of 90 Day Fiancé unveiled her sexier side in a new picture, but most fans are criticizing her for the poor editing work on the photo. It is surprising to see Elizabeth join the filter queen gang of the 90 Day Fiancé franchise. She has rarely been criticized for overly editing her pictures in the past. It seems like she got inspired by TLC stars Rebecca Parrott, and Darcey and Stacey Silva. Many 90 Day Fiancé fans previously called Zied Hakimi's wife out for setting unrealistic beauty standards by posting her heavily filtered photos.
In that particular photo, 90 Day Fiancé's Rebecca wore stunning makeup and probably applied a couple of filters to conceal her aging lines. While her face looked flawless, many 90 Day Fiancé fans pointed out that her neck that had wrinkles and saggy skin. Her neck's texture seemed drastically different from her face, making some of her followers feel frustrated. Fans argued that Rebecca has over 400,000 followers on Instagram, and she is considered an influencer. So she should avoid flaunting a fake appearance on social media, which can mislead many women.
Related: 90 Day Fiancé: Rebecca's Shocking Before & After Filter Face Stuns Fans
Now Florida native Elizabeth is getting dragged for poorly editing her sultry photo. Many 90 Day Fiancé fans may know that Libby works as an adult content creator, and she charges $12.95 a month for her risque images. This new picture was probably shared by her on the adult content website. A fan reposted it on Reddit with the caption, "Why, Libby, why." Libby is showing off her topless avatar in the explicit picture while only wearing sheer leopard print stockings. She is giving a seductive look while smelling a red rose, which is horribly edited in the picture.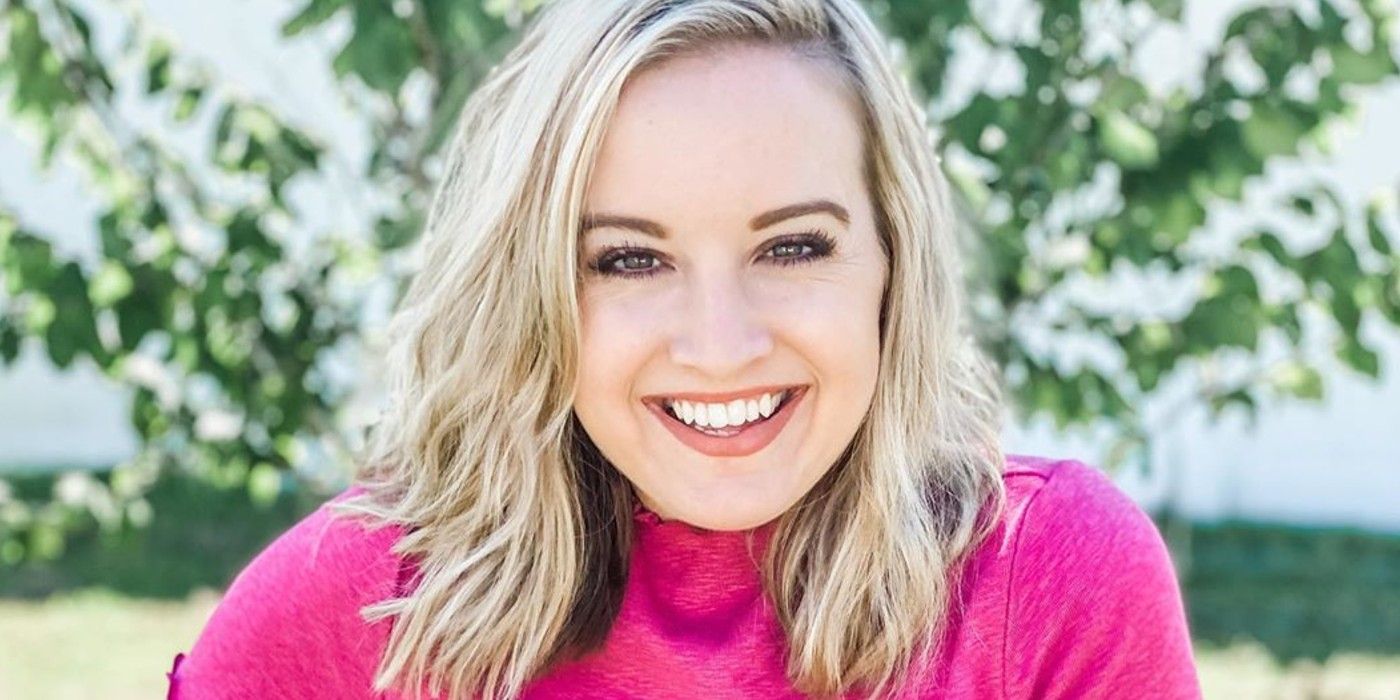 Most 90 Day Fiancé fans didn't appreciate this low-effort picture and pointed out many Photoshop blunders in it. A fan said, "What am I looking at? Even the rose asked to be blurred out." Another fan commented, "The entire top half of the picture looks like she's edited herself together from magazine cut-outs." Someone else wrote, "Look at her left upper arm and armpit. Human anatomy's way off." It seems like Libby captured this picture in a different setting and then cropped and pasted herself onto a different background. A few fans also noticed the jagged lines around her body and hair.
Many 90 Day Fiancé viewers are already quite bored with Andrei Castravet, Elizabeth and her family's storyline on the show. Besides, they now think that the mommy-of-one is too lazy to provide quality content, for which she is charging over $12 every month. Previously, Libby was mocked for flaunting her glamorous looks and sexy attires in a TikTok video. Many 90 Day Fiancé fans found it funny that Libby didn't even change her outfits on the beat, defeating the purpose of the whole video.
Next: 90 Day Fiancé: Yara's Shocking Makeover In Before & After Pic Stuns Fans
Source: Reddit