90 Day Fiance: Why Fans Think Robyn Sabotages The Other Wives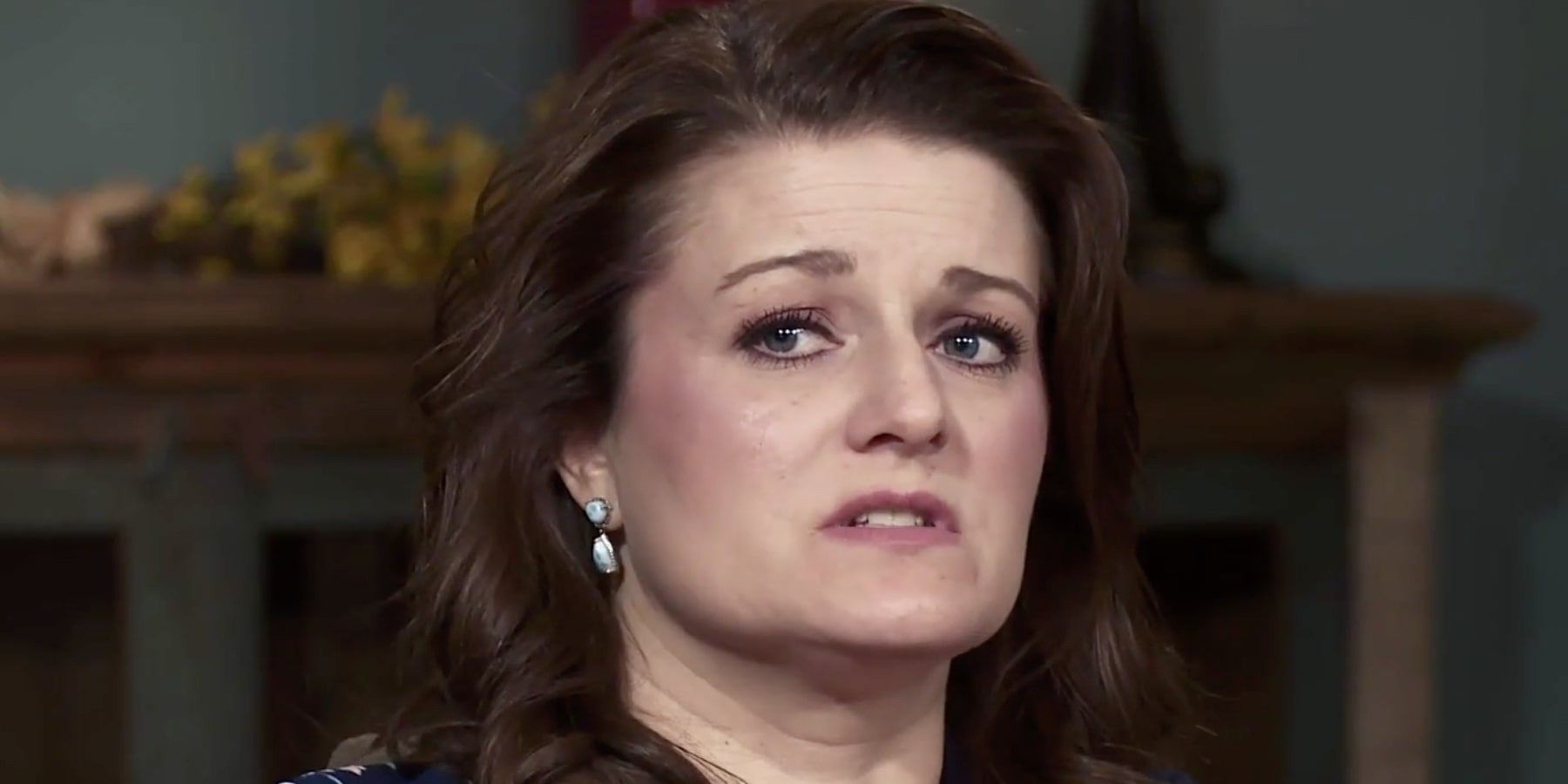 Many Sister Wives fans strongly believe that Robyn Brown pretends to care about the other three wives while covertly doing all that she can to turn Kody against them. Robyn has become famous due to her marriage with Kody, but she's not exactly a fan favorite, and it's unlikely that she ever will be. She was introduced to viewers during season one. Kody was courting her and planning to make her his fourth wife. Those who dislike Robyn criticize her on Instagram, Reddit, and more, and they don't let up.
On Sister Wives season 15, the family grappled with the COVID-19 pandemic, which changed their way of life. The fact that Kody was less committed to building on the Coyote Pass land was also a big source of stress. That Arizona land was purchased back in 2018 for $820,000, but the four homes that were meant to be built at Coyote Pass are still just an idea. Kody has lost his passion for the concept due to infighting among the wives. He's so tired of listening to their complaints. However, there are fans who think that the real reason he's not passionate about Coyote Pass anymore is Robyn. They believe she's the only wife he actually wants to spend time with.
Related: Sister Wives: What We Know About Kody Brown's Life Before The Show
Meri Brown made a big sacrifice when she gave up her legal wife status for Robyn. She did that so Robyn could be the legal wife and get the perks of a legal marriage, including access to insurance for her children. Now, Robyn goes out of her way to show concern for Meri, but fans think that she's putting on an act. They believe that she isn't as upset about Meri's "sad" relationship with Kody as she pretends to be. A big part of the fanbase adores Meri and wants the best for her. Meri currently feels like an outsider in the family and Sister Wives viewers put the blame on Robyn, despite the catfish scandal that caused Meri and Kody to drift apart.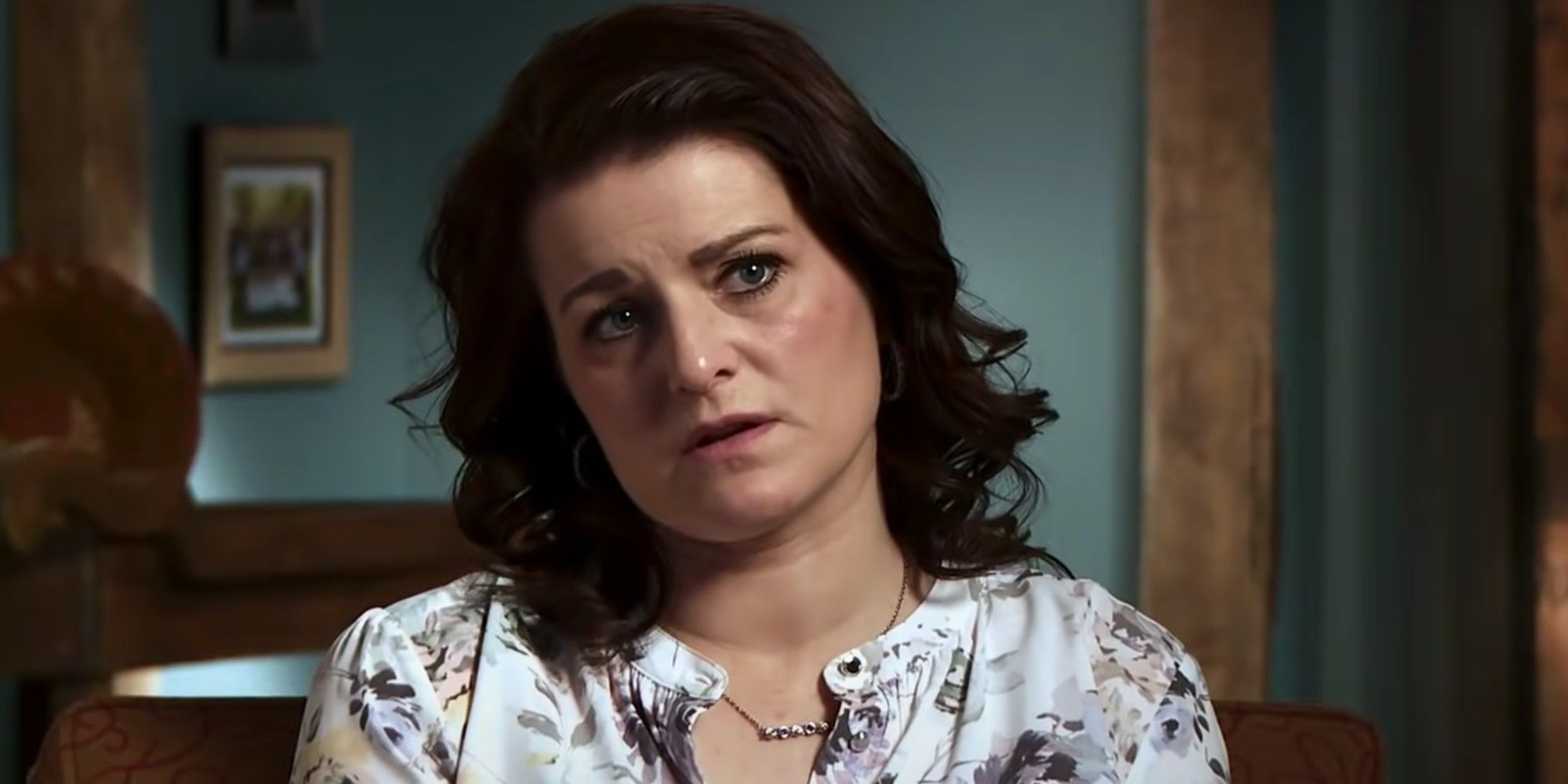 Fans get heated over Robyn always seeming to get the best house and generally criticize her for her upscale lifestyle. They believe she was used to living with a lot less after her divorce and wonder why she needs such a fancy lifestyle now. Are Sister Wives fans being too hard on her? Robyn's split from her first husband David Jessop was allegedly due to abuse, as per E Online. Robyn explained on Twitter that she's a Libra who wants everything to be "fair," as per the tweet below. Nonetheless, fans can't help but notice that she seems to enjoy more perks than the other wives.
I believe that things should be as fair as they can be when it comes to plural marriage. I am a Libra so I really believe in things being fair and equitable.
— Robyn Brown (@LuvgvsUwngs) March 8, 2021
While Robyn says she's all about fairness, she grates on fans' nerves. A critic, @michaeljacobmcguire, went after her in the comments on her @robyn_browns_nest Instagram, saying: "She is a conniving, manipulative, selfish woman who put her husband in a position that led to division."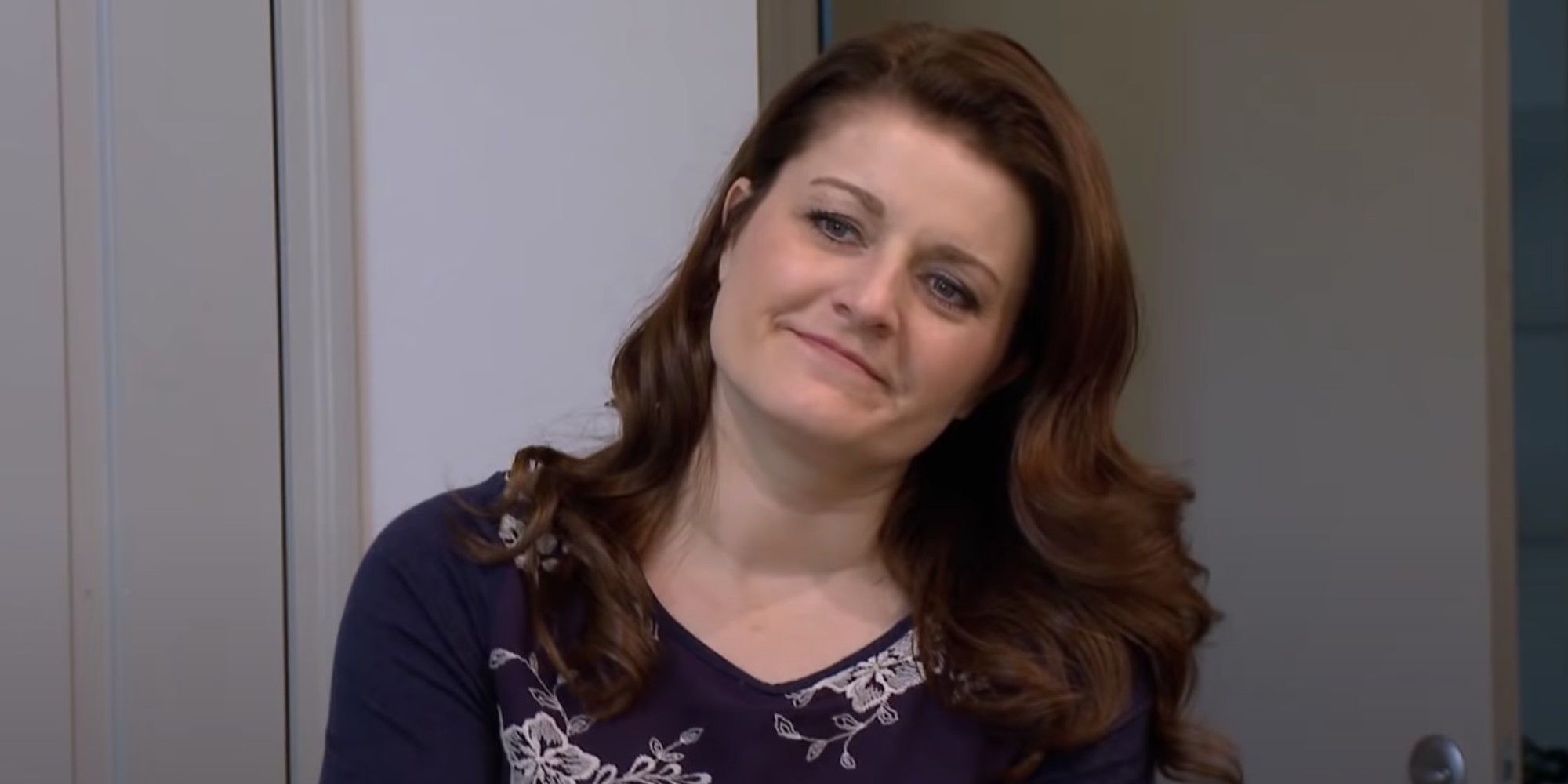 Is it Robyn's fault if Kody prefers her to the other wives? Her haters think so. If the show's fans aren't commenting on how Robyn always needs to be sitting right beside Kody during family gatherings, they're ripping her apart for Facetiming Kody while he was having some rare one-on-one time with Meri. Many fans want Meri to get her fair share of Kody's attention, although others believe that she should leave "selfish" Kody and maybe get her own spin-off.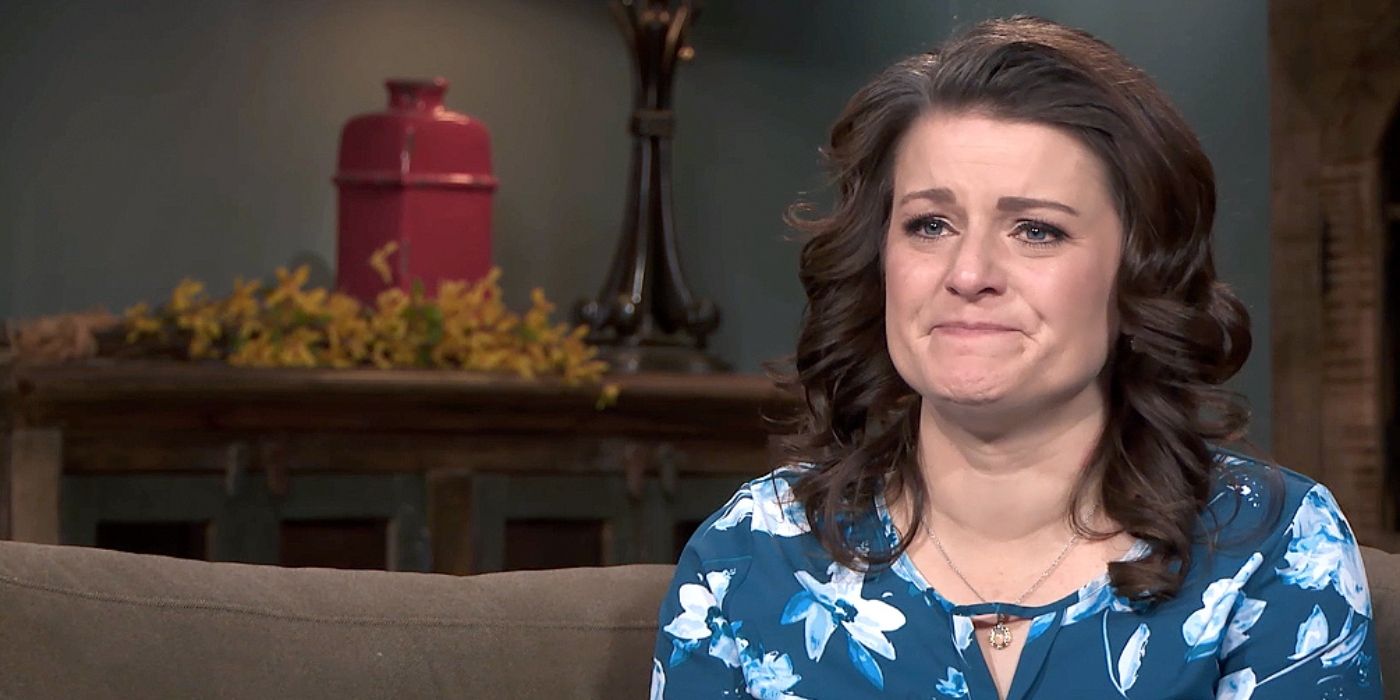 The dislike for Robyn is pretty overpowering online. Sure, she has some supporters who believe that her peaceful, gentle spirit on the show is authentic, but most fans don't trust her. They think she's passive-aggressive. They believe that she controls everything, from My Sisterwife's Closet (the shop's website is currently being updated) to Kody's emotions to the direction that the Brown family is going in. They believe the fact that her son planned to attend college in Flagstaff was the reason why the entire Brown family had to move there. Rightly or wrongly, they just don't like Sister Wives star Robyn.
Next: Sister Wives: Why Fans Keep Calling Kody Brown A 'Narcissist'
Sources: Robyn Brown/Twitter, Robyn Brown/Instagram, E Online, Michael Jacob McGuire/Instagram