90 Day Fiancé: Yara's Poor Treatment of Mother-in-Law Gwen Angers Fans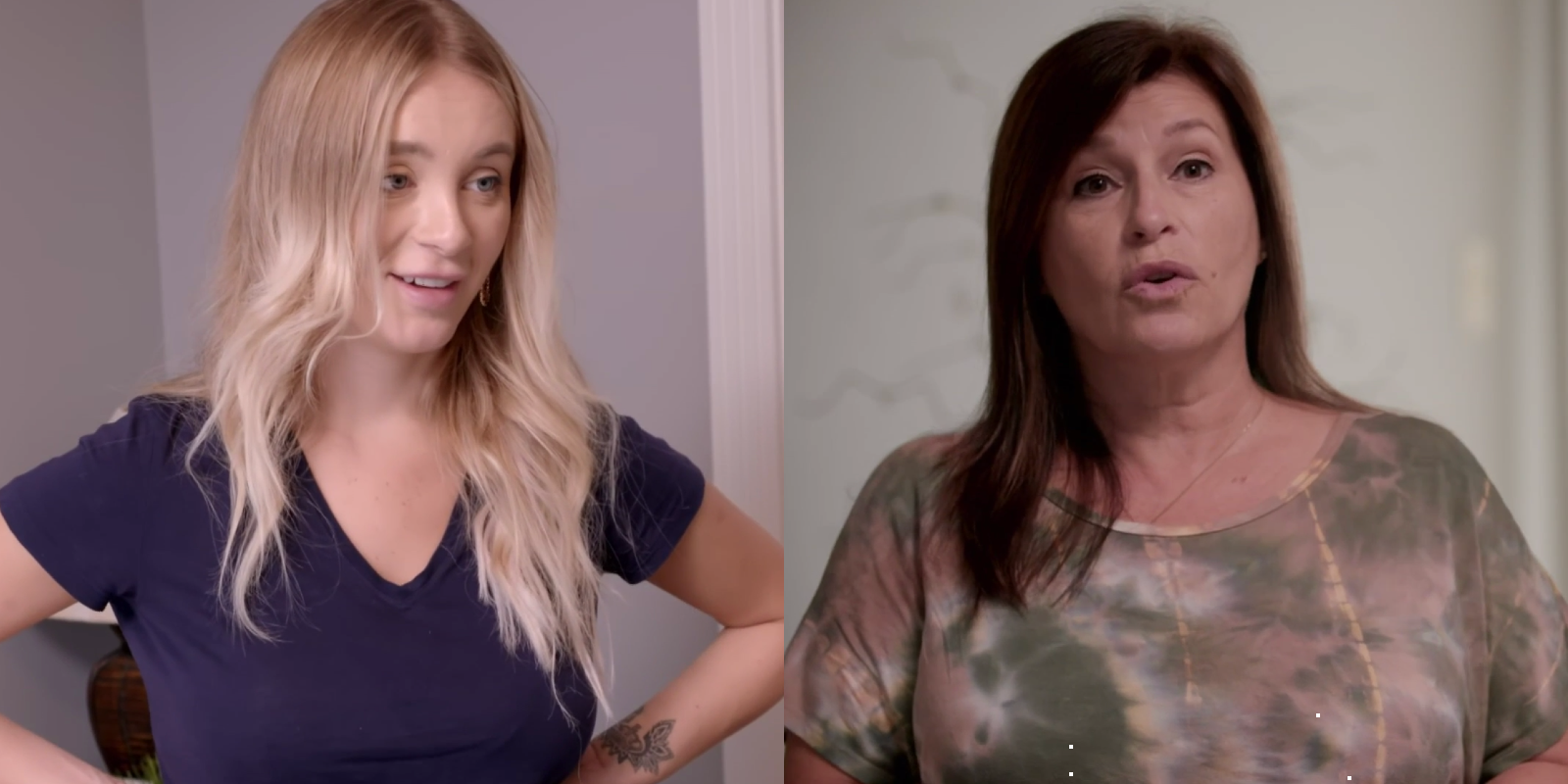 Yara Zaya is being criticized by many 90 Day Fiancé fans who think she treats her mother-in-law, Gwen, poorly. Viewers understand that Jovi Dufren's wife comes from a different culture and always has a sarcastic tone. But, they still think Yara needs to treat Gwen with more respect. In the last few days, the Ukrainian native has been receiving a lot of flack. Many 90 Day Fiancé viewers know that Yara owns an online clothing store, where she sells trendy outfits for women.
Now, some are claiming that she buys dresses at cheaper rates from other websites and then sells them on her own at an inflated price. A fan posted a picture of one of Yara's dresses priced at $130, and discovered it is available on Amazon at $33. While some fans think there is nothing wrong with this kind of business model, many believe that Yara is a fraud. The TLC star claims that she has a say in designs and her dresses are all handmade, which may not be true.
Related: 90 Day Fiance: Yara & Natalie React To Jovi & Mike's Disrespect (Spoilers)
It seems like Yara, who once became the queen of the 90 Day Fiancé, is now becoming the villain of the season with her treatment of Gwen. When there was supposed to be a storm in New Orleans, Jovi asked Yara to stay with Gwen and their daughter, Mylah. After the storm passed, Gwen suggested her daughter-in-law to stay at her house for some more time, but Yara dismissed her advice. As Gwen drove her to New Orleans, she said that "Jovi lives up in her a**," which sounded pretty rude. Now, a fan on Reddit is recalling how Yara asked Gwen to pack her whole house before moving to the suburbs.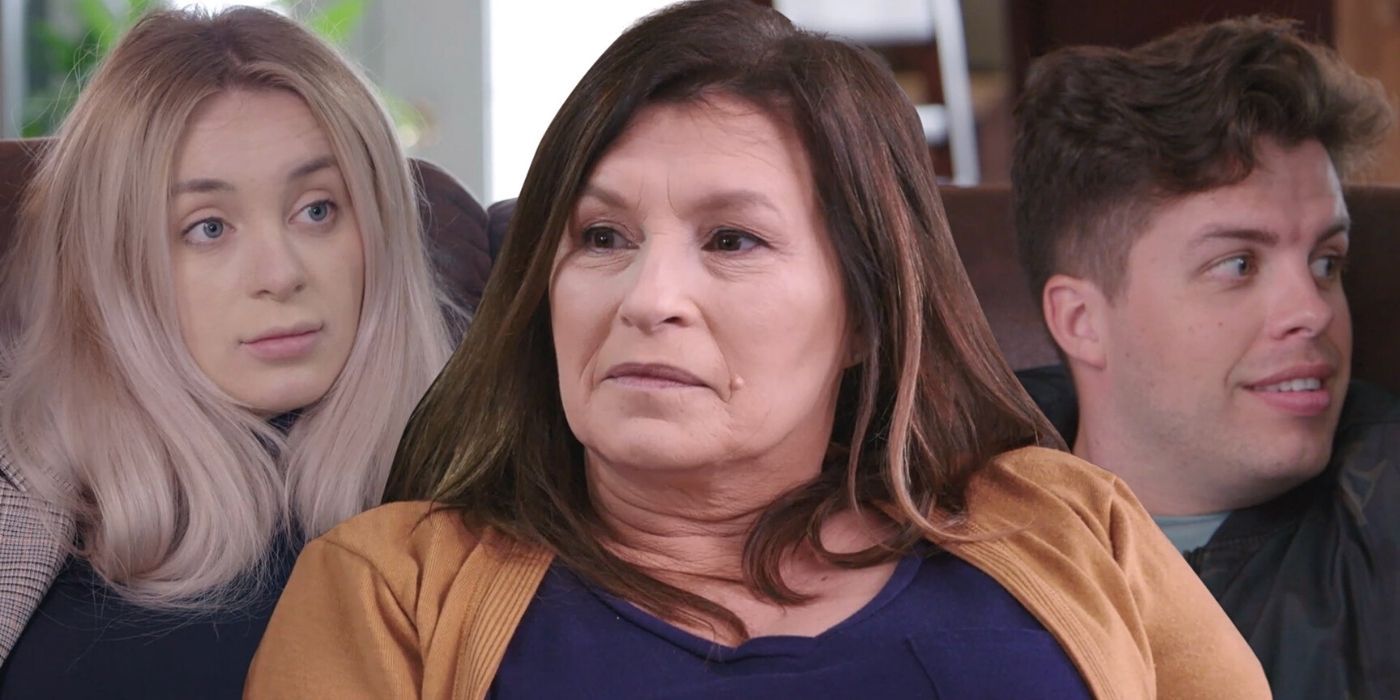 Yara was called selfish for only packing her makeup and asking Jovi's mom to take care of the rest of the house. She didn't even look grateful after Gwen helped her out. A fan said, "The way Yara talks to Gwen boils my blood." They called Yara, "snippy, rude and often responds with sarcastic one word answers whenever Gwen is trying to ask her something or be nice." Most fans think that Yara has entitled behavior, and people need to stop brushing off her attitude as a part of Eastern European culture.
Another viewer agreed and told Yara's loyal fans, "She acts like a 3 year old wannabe princess." Gwen has been nice to her new daughter-in-law on the show, but she can also lose her temper if Yara continues to be impolite. Gwen and Yara showcase a loving and happy relationship on social media. Still, many 90 Day Fiancé viewers think it would be better if Yara could ease her sarcastic and snippy tone with her precious mother-in-law because she is very lucky to have her.
Next: 90 Day Fiance: Big Ed Dragged For Faking Weight Loss & Giving Advice
Source: Reddit