90DF Love In Paradise Couples Ranked On Likelihood Of Staying Together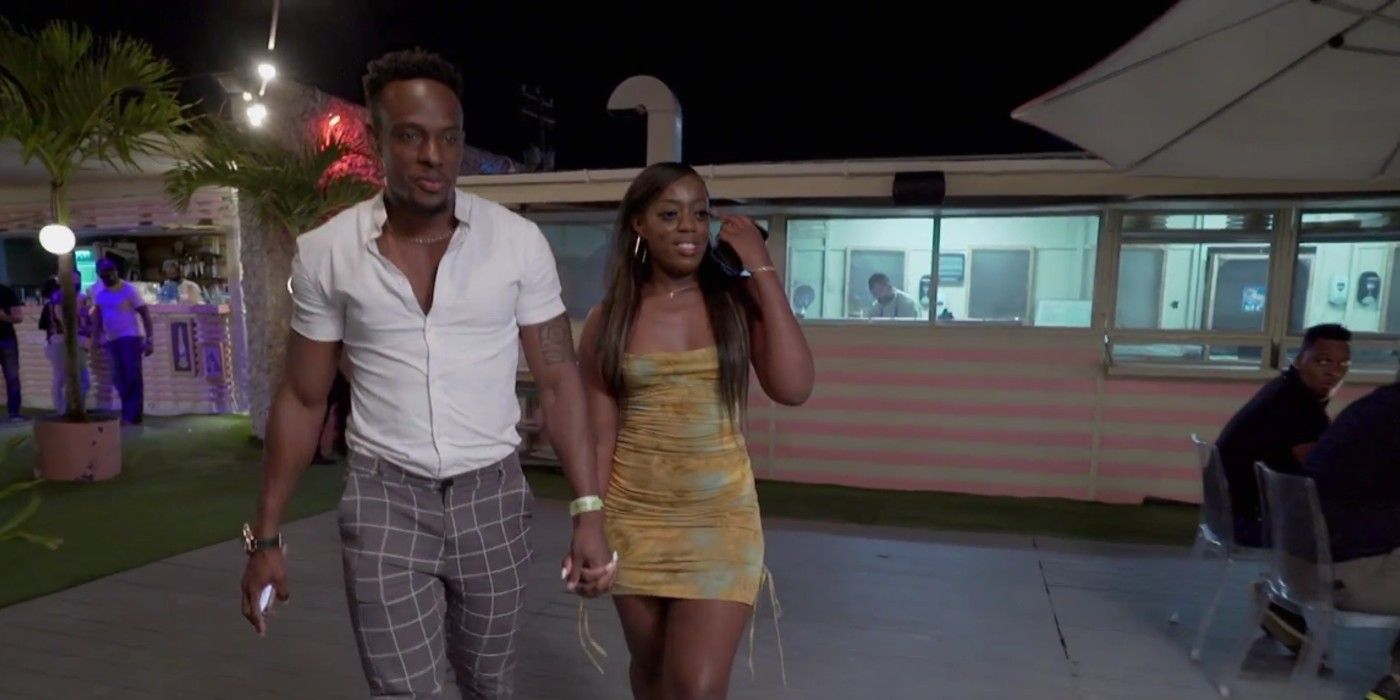 The new 90 Day Fiancé spin-off Love in Paradise: The Caribbean introduces franchise fans to four new couples, and we're going to rank them based on their odds of long-term romantic happiness. These couples have a wide variety of problems, ranging from addiction issues to the stress of expecting an unplanned first child. These couples remind fans of some 90 Day Fiancé couples that they've seen before. It's hard not to compare couples like Sherlon Mcinnis and Aryanna Sierra to Biniyam Shibre and Ariela Danielle Weinberg, who had a similar unexpected pregnancy story.
While it's true that couples have storylines or personalities that are similar to past franchise couples, that doesn't necessarily mean that they're doomed to repeat the same mistakes. When it comes to love and romance, it's never easy to predict who will stay together or break up. Nonetheless, that's what we are going to do today.
Related: What We Know About The Caribbean: A 90 Day Story Discovery+ Spinoff
This ranking runs from the least likely to stay together to the most likely to stay together. We looked at the couples' behavior, backgrounds, and more. After we considered a host of criteria, we were ready to make predictions.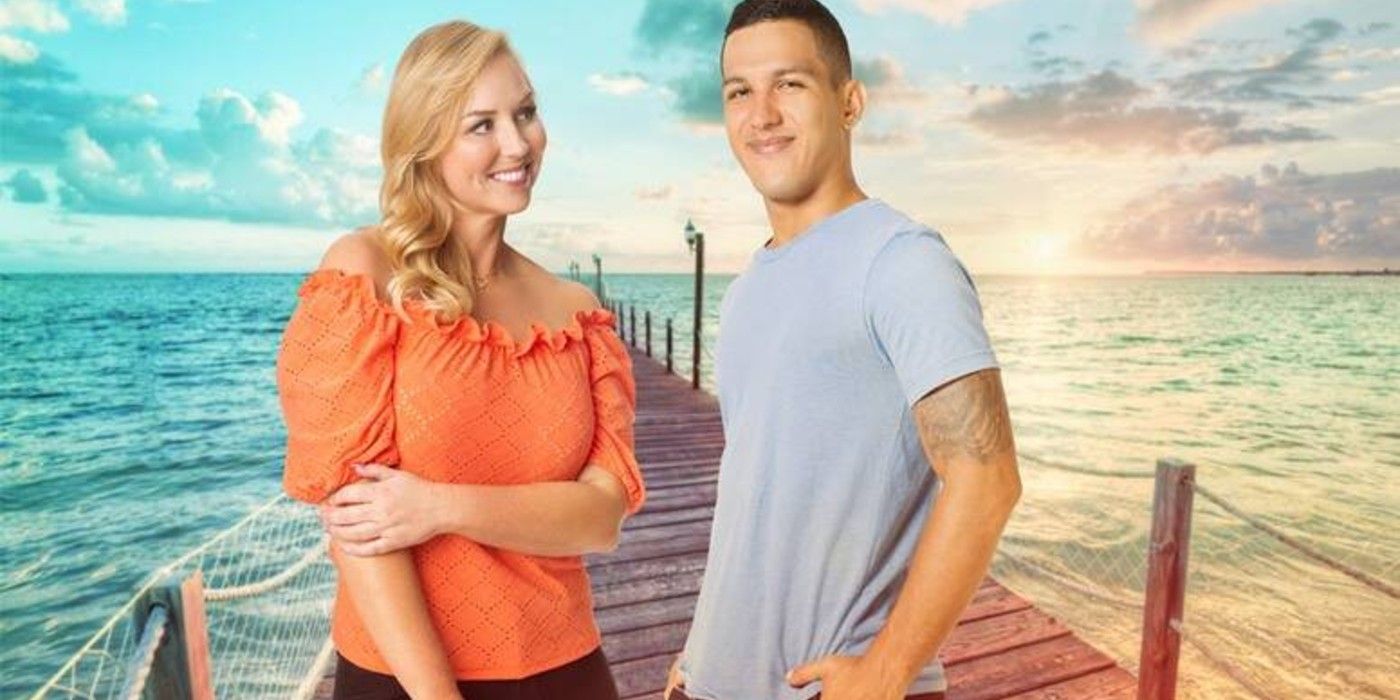 The Love in Paradise: The Caribbean production team seems to want to paint Daniel and Amber's romance in a bad light, as a relationship where Daniel is using Amber for money. However, we don't believe that is really the case with them. Daniel only stopped working because of the COVID-19 pandemic. We believe that this couple really does love each other and has a strong mutual attraction.
That being said, the biggest issue that we see coming between Amber and Daniel is their different temperaments. Daniel seems a lot more chill than Amber. His laidback attitude may present itself as an issue. Elizabeth Potthast Castravet and Andrei Castravet seem like opposites but appear to be one of the strongest 90 Day Fiancé franchise couples, so Daniel and Amber will probably follow in their footsteps.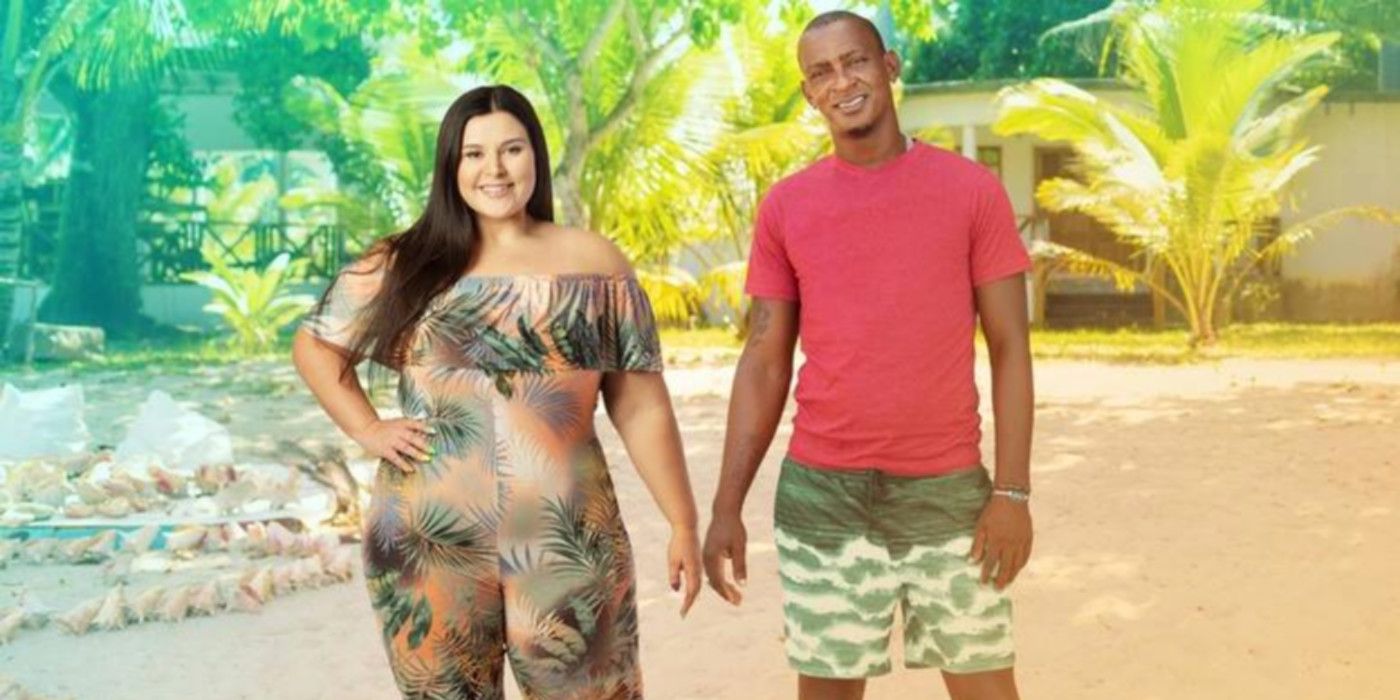 Sherlon and Aryanna will always have ties to one another. They are forever linked for a special reason. This unconventional couple is expecting a child together. They are the only Love in Paradise couple that has to be in each other's lives forever. However, based on the show's editing, it doesn't seem like they have a strong emotional foundation. They only seem to be in a relationship right now because of their unborn child.
Sherlon also doesn't seem committed to the idea of moving to the USA for his child and Aryanna. We've only seen Aryanna and Sherlon for one episode, so maybe they'll show the world that they have the staying power of franchise couple Kalani Faagata and Asuelu Pulaa, who also started off as a fling until she became pregnant.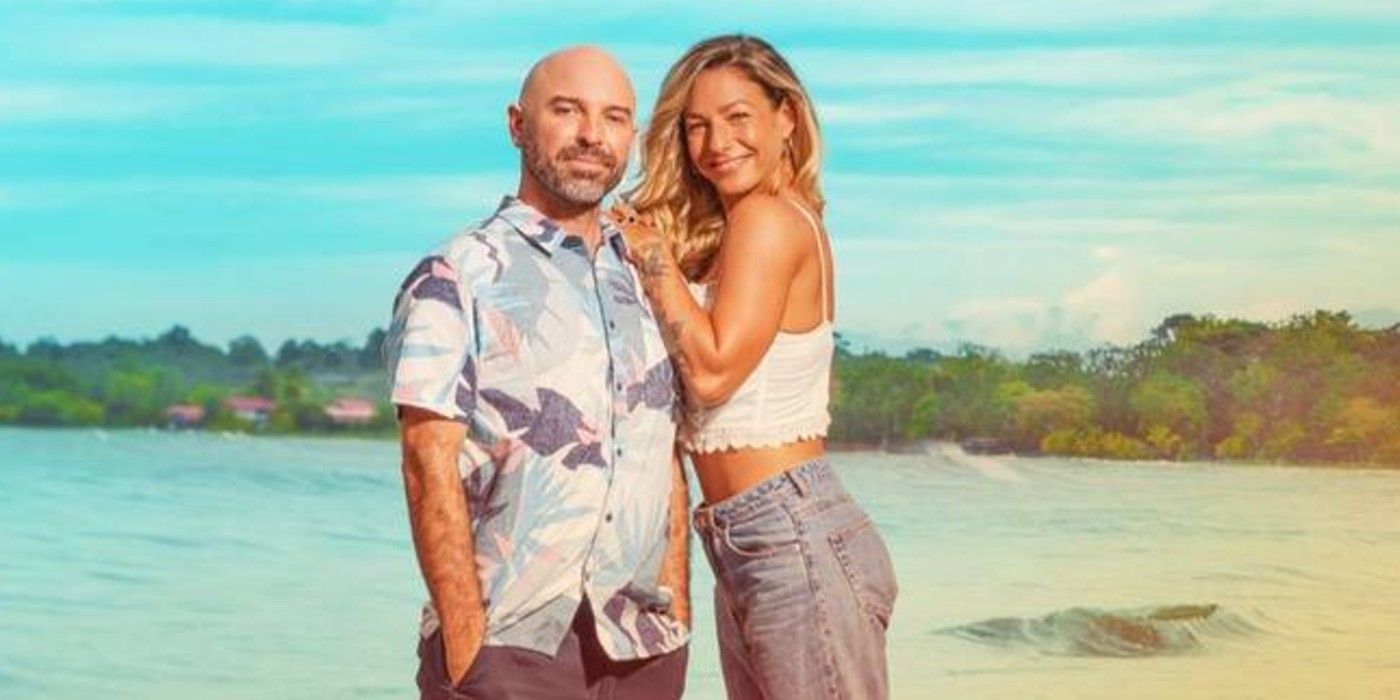 Many people may assume that Key and Mark are doomed because they've been apart for almost a decade. He wants a commitment and it doesn't seem like she wants the same. Overall, they seem like very different people. However, we think that Key and Mark's odds of making it work aren't that bad. He was there for her at her lowest, which may have created an unbreakable bond.
They both genuinely seem to care about each other. They are excited about a possible future and Mark seems to want what's best for Key. Mark trying to force Key to move to America will probably be the biggest obstacle for them. The last video they posted together (via Mark's Instagram account) was in March, so that's a good sign.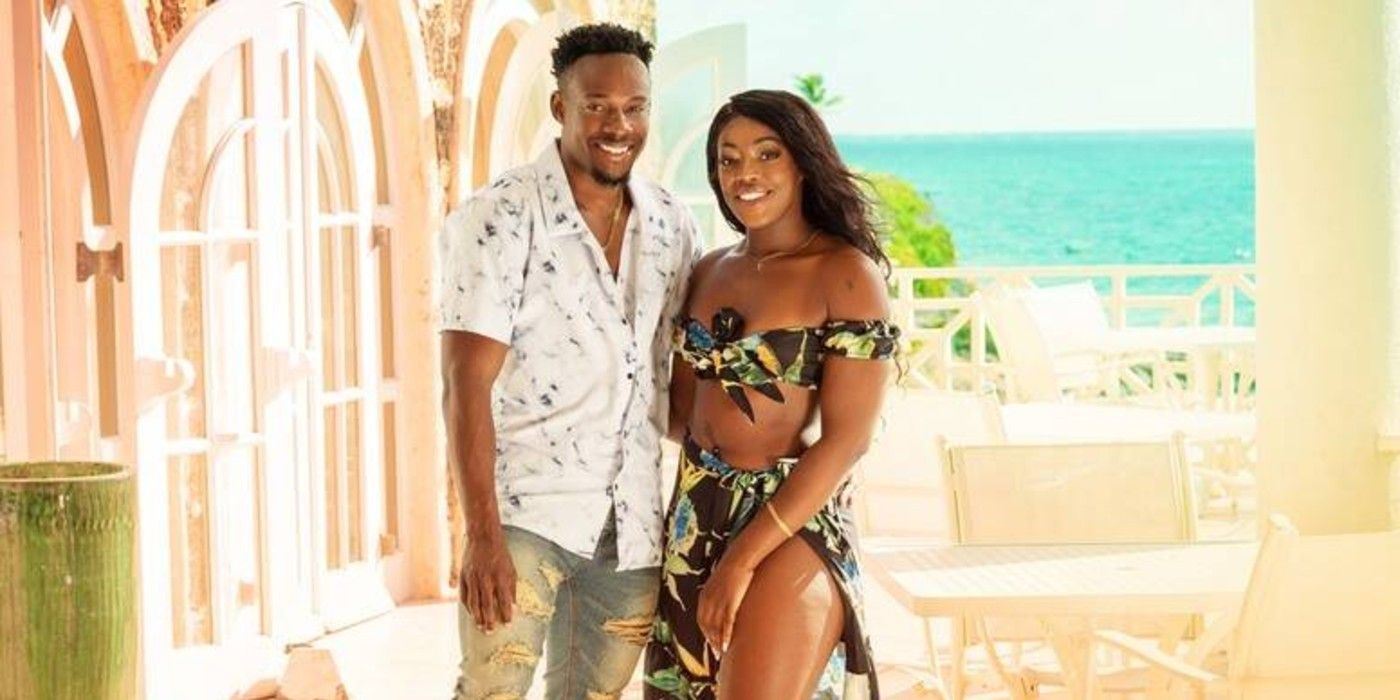 Jealousy is never a good thing in any relationship, so if Martine from Love in Paradise: The Caribbean can't get her jealousy under control, they will have issues. Steven also needs to learn how to be faithful and committed. Despite these big issues, Martine and Steven seem evenly matched. They have similar personalities and attitudes, and about the same level of attractiveness. Also, based on their social media pages, it seems like they may still be together, or at least be really good friends. That is another good sign.
Next: How Love In Paradise: The Caribbean Differs From Other 90 Day Series