A Zack Snyder Rick & Morty Movie Would Be Cool, Says Showrunner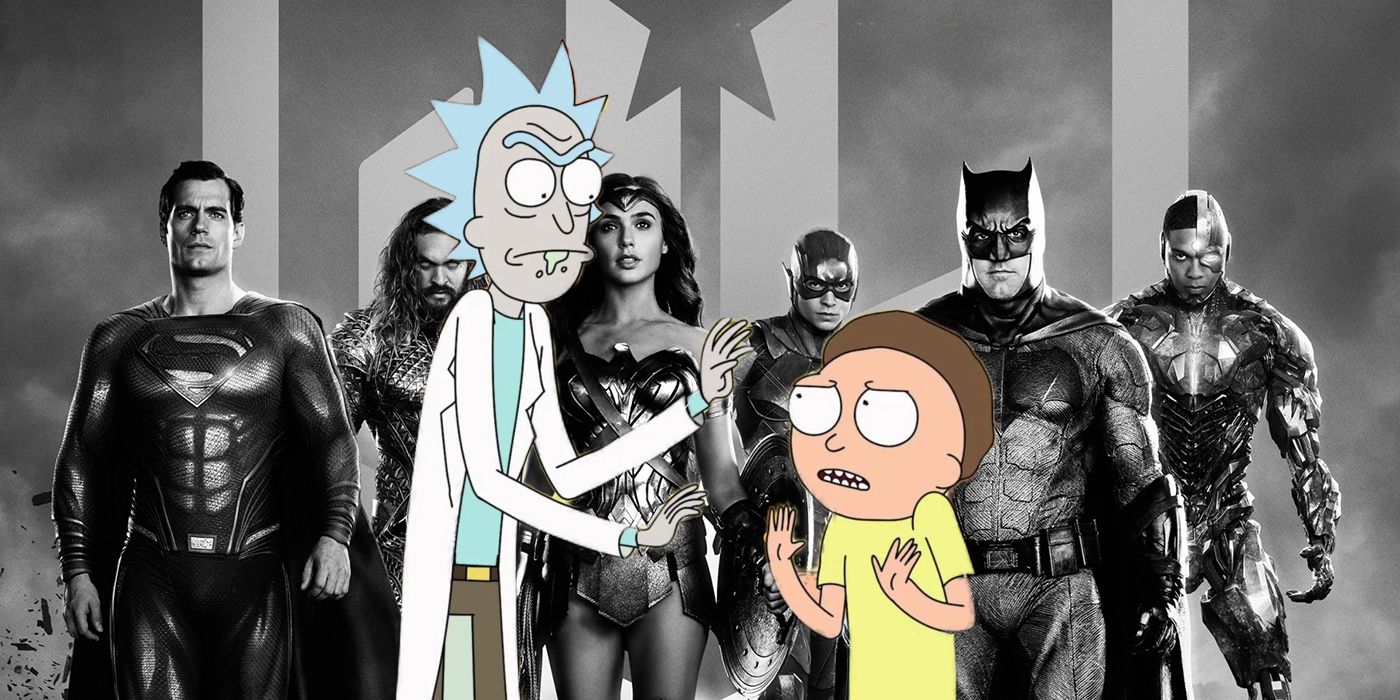 Rick and Morty showrunner Scott Marder has responded positively to Zack Snyder's interest in directing a film adaptation of the series. The popular animated sci-fi comedy is currently in the midst of its fifth season on Adult Swim, where it continues to be led by co-creators Justin Roiland and Dan Harmon. Snyder recently said that he would be interested in directing a Rick and Morty movie, sparking speculation among the fanbase about what it could look like and if it could happen.
At face value, Rick and Morty doesn't necessarily look like the kind of show that needs a film adaptation. The series' episodic storylines allow for the wild assortment of references and sci-fi ideas that keep the show fresh, and a more rigid medium, like film, could hamper that freedom. Of course, that doesn't mean that a Rick and Morty movie would be impossible to make well, only that it would take the right creative minds to make something true to the source material.
Related: Rick & Morty: Who Voices The Sperm Queen (Where You Know The Voice From)
Zack Snyder's movie pitch just got some extra traction from Rick and Morty's showrunner. In a recent interview with Monsters and Critics, Marder was asked what he thought of the idea of Snyder directing a Rick and Morty film, and his response was very positive. Marder praised Army of the Dead and Zack Snyder's Justice League, saying that he's excited about the director's work right now and that he's looking forward to Snyder's future projects. Read Marder's full quote below.
"I think that's really cool. I really enjoyed Army of the Dead. I think he's in a really cool space of his own right now. I'm excited to see what he'll do in this Netflix world where people aren't really interfering with his vision as much."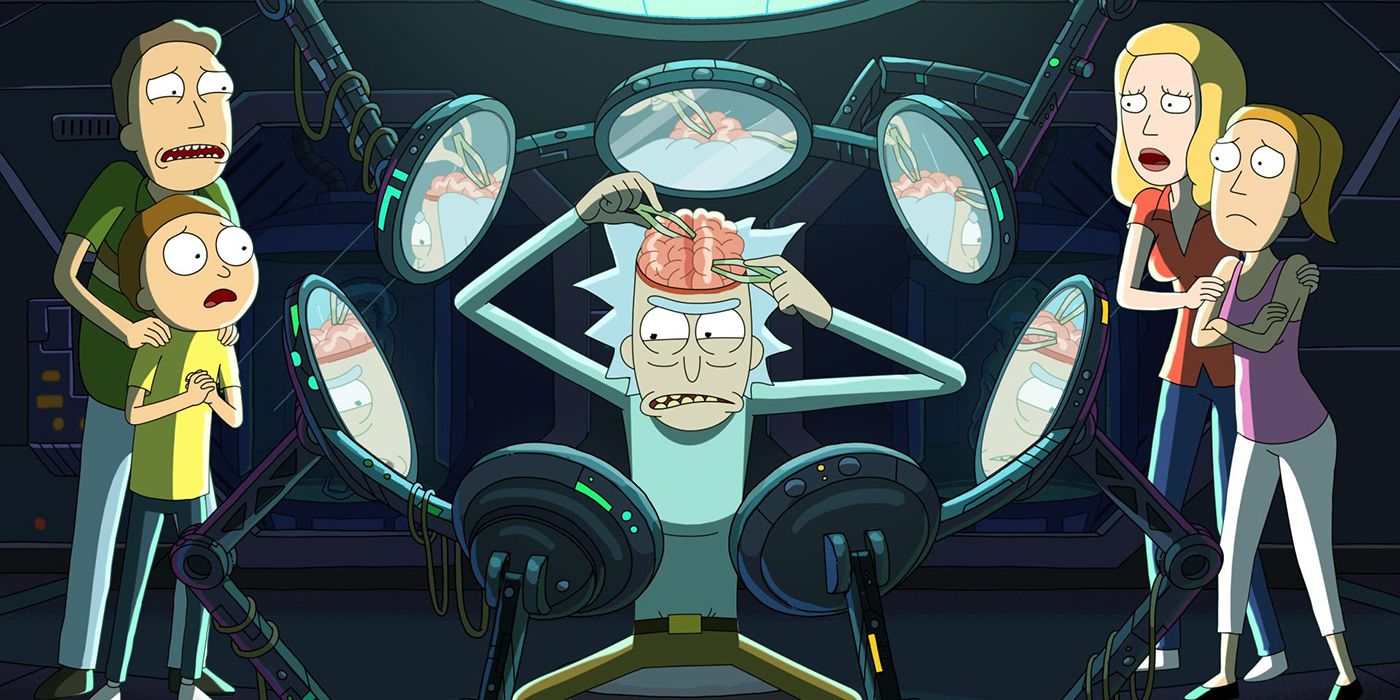 Snyder remains a pretty controversial creative figure in Hollywood. Many fans praise his work as some of the best in the field today, and others condemning him for being overly edgy in his films. Though the Snyder Cut of Justice League received far more favorable reviews than the movie's theatrical cut, it still has its share of detractors who partially blame Snyder for the collapse of the early DCEU. As such, the idea of Snyder taking on a series as popular as Rick and Morty might not be appealing to everyone.
Of course, such an adaptation is unlikely to happen. Snyder is currently tied up in several different Netflix projects, including the Army of the Dead prequel movie Army of Thieves and the animated Norse mythology series Twilight of the Gods. It's also hard to imagine any version of Rick and Morty without Roiland voicing the two eponymous characters, given how iconic his performances on the show have become.
Next: Rick & Morty: How Season 5 Sets Up A Major Rick Origins Reveal
Source: Monsters and Critics