Are Apple's Second-Generation AirPods Still Worth Buying In 2021?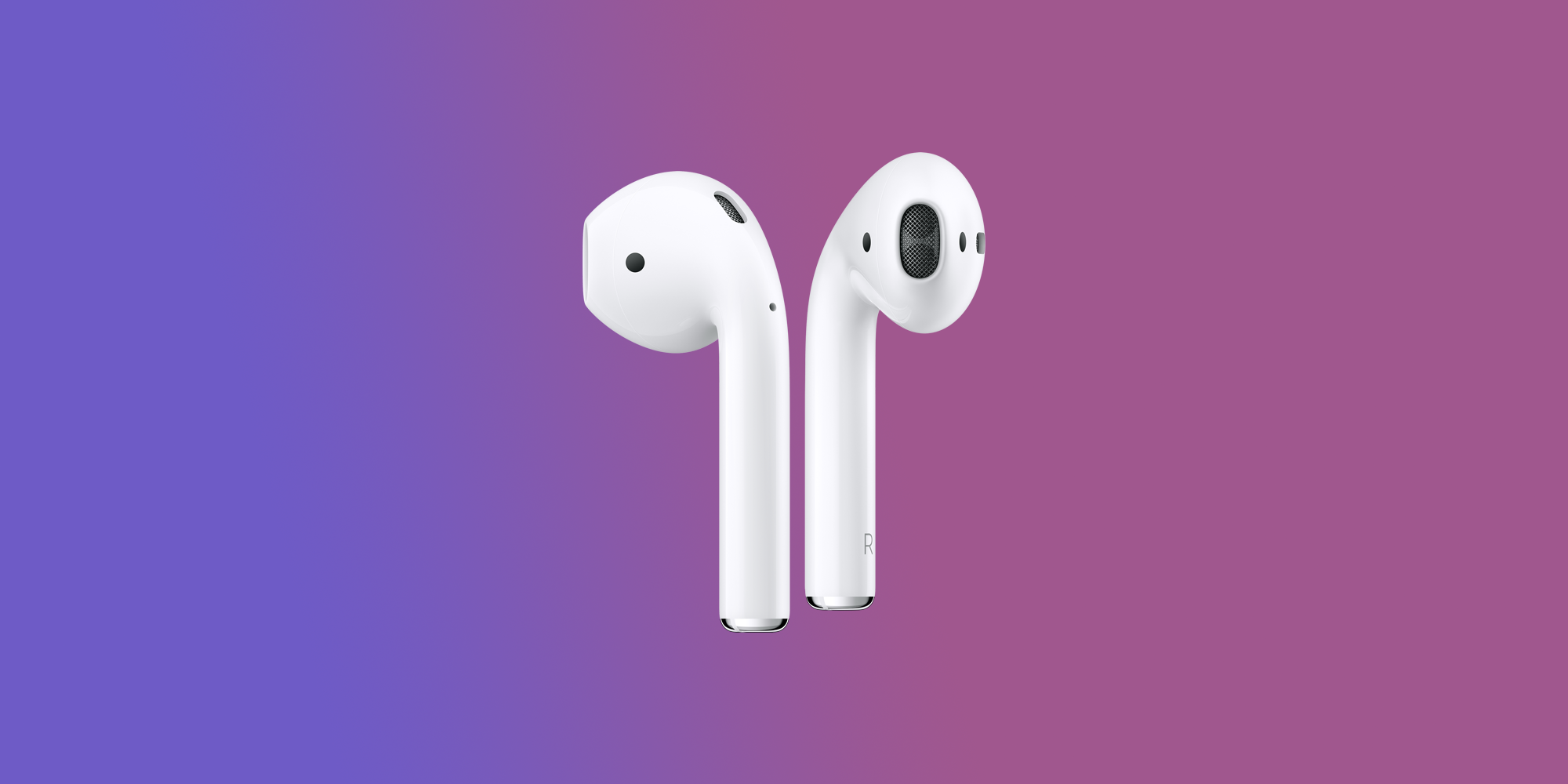 Apple's AirPods have been the go-to earbuds of many for a few years now, but when presented with the options available today, do they still hold their own? Competitors like Sony, Bose and even Samsung have tried their hand at making truly wireless earbuds that have an incredible sound worthy of a customer's hard-earned money. So, when it comes down to choosing a pair today, are AirPods still a worthy contender?
AirPods are currently in their second generation. On paper, the AirPods are a good pair of earbuds. They have decent battery life, come in their own charging case, and even have touch controls for playing and pausing music. With Apple's H1 audio chip, the connection will always be solid, meaning the user should never experience an interruption while listening. There are other great features that come into play when wearing these earbuds, like the ability to audibly summon Siri, automatically play and pause when taking the AirPods in and out of ears, or the option to remove one and just listen in the one ear.
Related: Which MacBook Should You Buy In 2021?
The standard second-generation AirPods run at $159 retail and $199 if opting to include the wireless charging case. For context, at $159 or less, a customer could find a different pair of headphones with comparable audio quality and a higher comfort level, albeit without the Apple-developed hardware within. The issue a lot of people have with AirPods is the lack of silicone or foam ear tips. The AirPods have the same casing as the original Apple earphones that came with every new iPhone, meaning no soft ear tips for long-haul listening comfort. Other similarly-priced earbuds, like the Sony WF-1000XM3, come with active noise cancellation (ANC), something that's becoming a staple among wireless earbuds as of late. All of these features - or lack thereof - might make the average consumer question what they are paying for with the standard AirPods.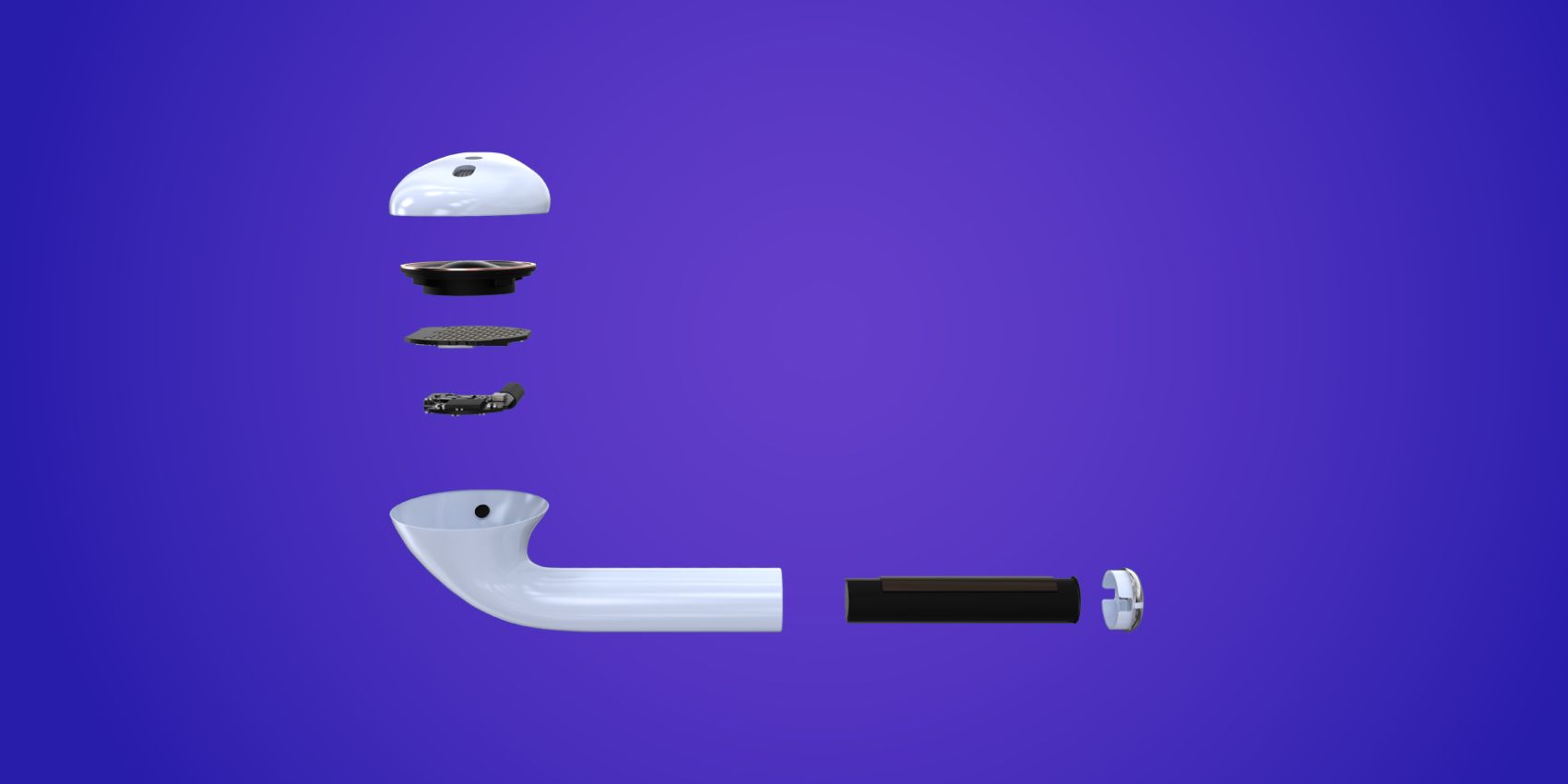 Apple doesn't totally disregard these premium features altogether. Its higher-end wireless earbuds - the AirPods Pro - have all of the same features that the second-generation AirPods have, in addition to ANC and transparency mode. For $90 more, a consumer can get all of those features and if they subscribe to Apple Music, take advantage of Spatial Audio support as well. While that's not a small difference in price, it does add to the question of whether the regular AirPods are worth considering with the hardware in its current state.
Of course, there are other fantastic options around the same price range as AirPods Pro, like the Sony WF-1000XM4, which have incredible sound quality. Audio technology is evolving very quickly, and the features that make high-quality audio available to everyone are becoming less and less expensive. The AirPods just might not be worth $159 in 2021, and that's fine, as long as the consumer knows that other comparable options are available. It's also worth mentioning that the AirPods Pro frequently go on sale at different retailers, shrinking the difference in price between these two staggeringly different sets of earbuds.
Next: AirPods Transparency Mode: What Is It & How It Works Explained
Source: Apple