Babylon's Fall Beta Dates Revealed For North America, Europe, & Japan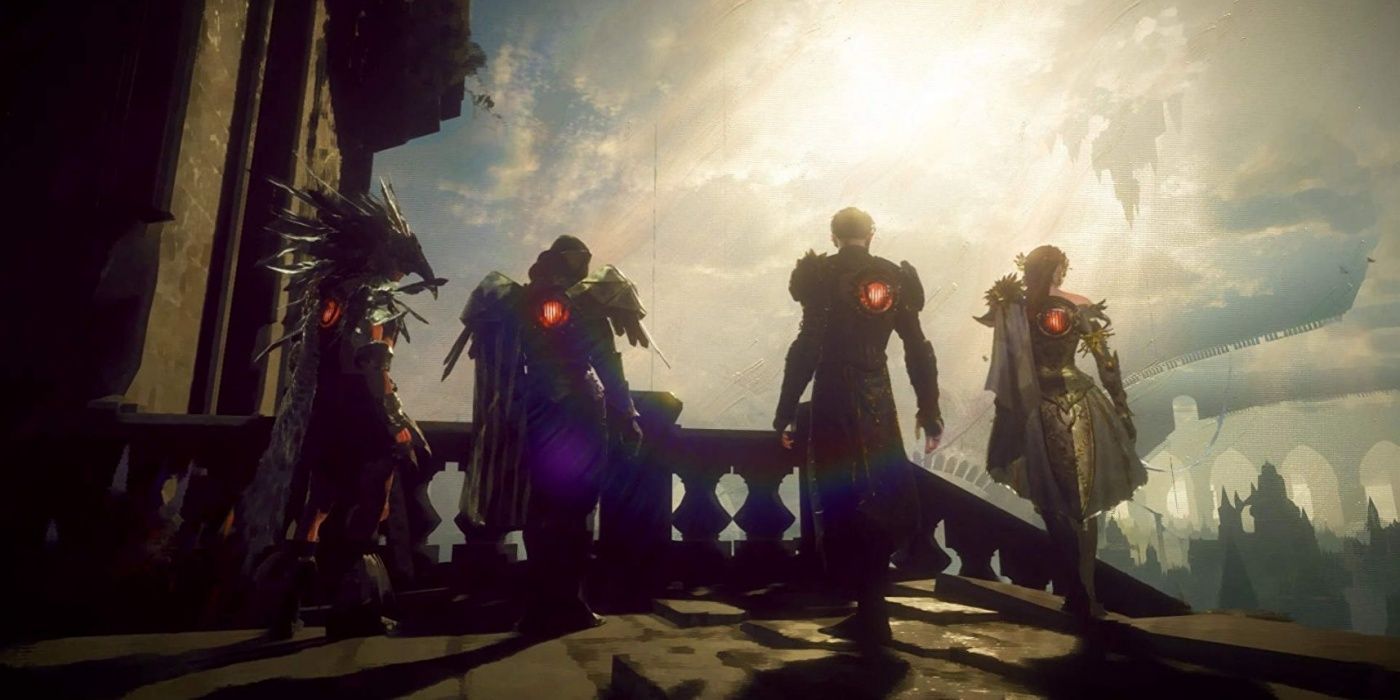 Developer PlatinumGames and publisher Square Enix have finally confirmed North American, European, and Japanese closed beta information for Babylon's Fall. Announced during E3 2018 as a hack-and-slash RPG title, Babylon's Fall resurfaced at E3 2021 following a lengthy bout of silence.
The Square Enix Presents showcase unveiled a substantial bit of gameplay footage and confirmed that Babylon's Fall will assume the form of a live-service experience. Metal Gear Rising: Revengeance Director Kenji Saito is helming the ambitious multiplayer project, which will allow up to four players to join each other in combo-heavy, action-packed adventure. Naturally, there exists a world of questions about how the online action will function, especially since this particular endeavor sits so far out of PlatinumGames' wheelhouse. Those questions and more should receive an answer in the days and weeks ahead, according to new information relayed by Square Enix.
Related: Babylon's Fall: What Gideon Coffins Are (& Why They Matter)
The official Babylon's Fall website (via VGC) has revealed more closed beta details, namely with regards to when players can expect to explore the co-op title. Babylon's Fall's beta will launch across three separate phases; Phase 1 starts in Japan on July 29 where it will run four hours in length. Phase 1 moves to North America on August 5 from 6:00 PM PDT to 10:00 PM PDT, then lands in Europe on August 12 from 10:00 AM PDT to 2:00 PM PDT. According to the beta sign-up page on the Babylon's Fall site, Square Enix plans to exclusively host Phase 1 on PC via Steam. Phase 2 and Phase 3, both of which lack firm launch details, will take place across Steam/PS4 and Steam/PS4/PS5, respectively. It's also worth noting that character progress and save date is not set to transfer from the beta phase to the full release.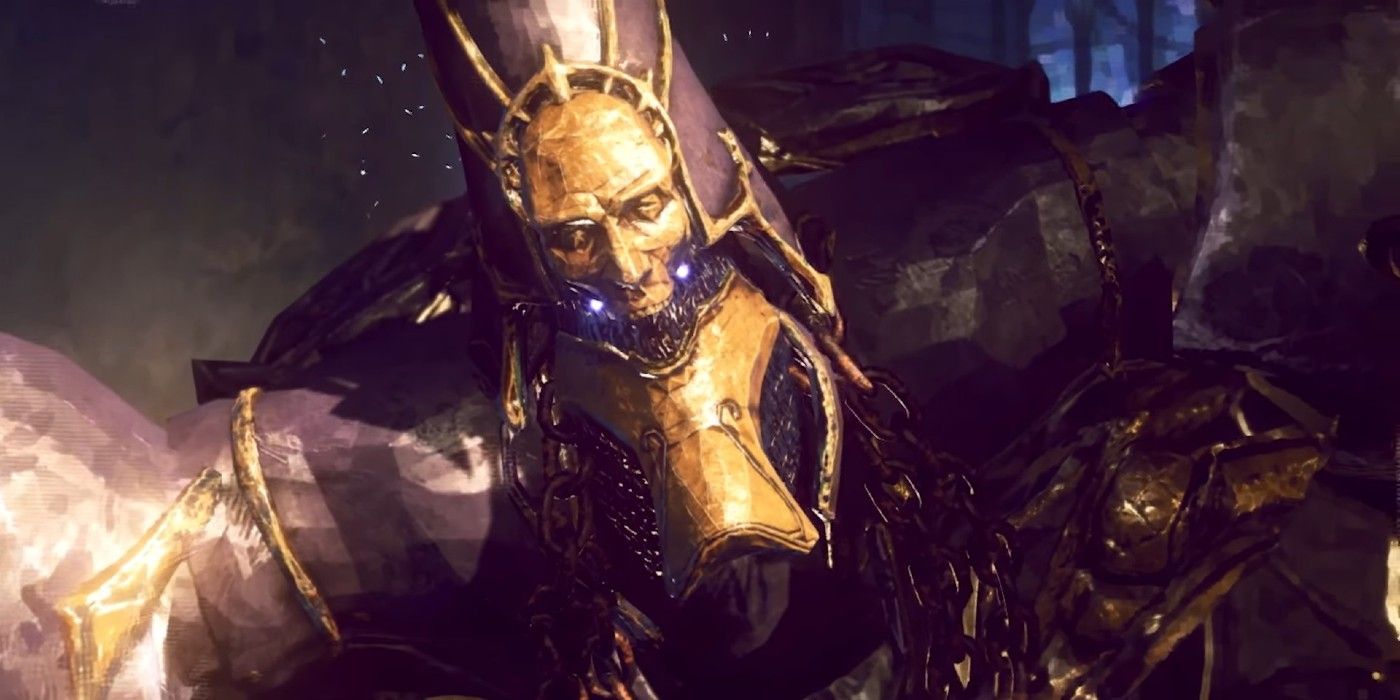 The staggered beta releases should offer PlatinumGames and Square Enix plenty of opportunities to test their servers and gather player feedback. Of course, how the data will be used in the lead up to launch remains to be seen, though the lack of a release date could provide some flexibility in this regard.
Babylon's Fall counts as only one of Square Enix's live-service endeavors. Final Fantasy XIV, for instance, continues to grow in popularity. Outriders from People Can Fly hit the ground running earlier this year, as well. And while Marvel's Avengers struggles to gain a solid foothold, the advent of new content in the coming months could help turn the tide.
Next: PlatinumGames' New Title is About A Giant Hero Fighting Kaiju
Babylon's Fall currently lacks a due date, but will eventually make its way to PC via Steam, PS4, and PS5.