Bachelor: Besties Matt James and Hannah B. Reunite for Taco Night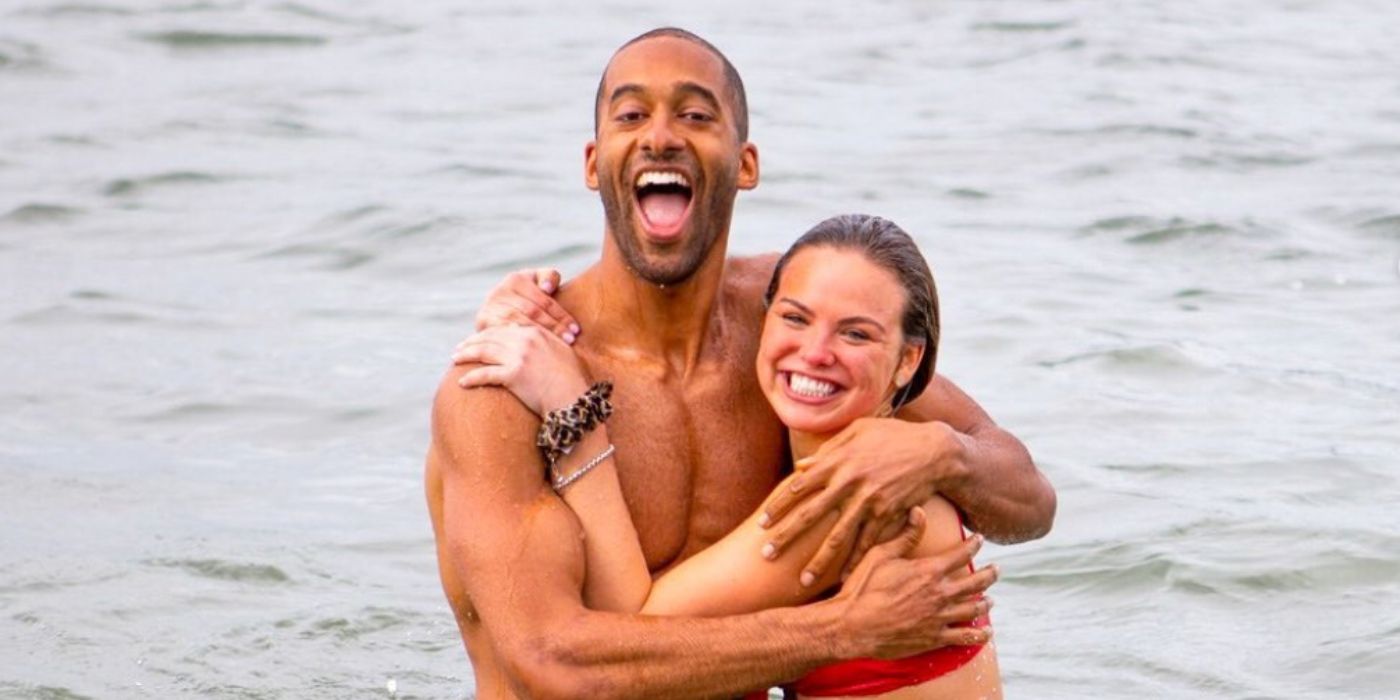 Former The Bachelor lead Matt James recently reunited with his franchise bestie Hannah Brown over tacos and churros. Though the two show alums formed quite the adorably platonic friendship last year as members of the "Quarantine Crew," they've since been busy pursuing their own endeavors and new relationships. However, Matt and Hannah were all smiles during their West Coast hang out, which was also attended by a special guest.
Last year, when the COVID-19 pandemic hit, Hannah traveled from Alabama to Florida to spend quarantine with Matt and his close friend Tyler Cameron, one of the finalists on her season of The Bachelorette. Self-dubbed the "Quarantine Crew," the group's TikTok account garnered over 556,000 followers as they shared entertaining stuck-at-home antics. While rumors of a rekindled romance between Hannah and Tyler swirled, there was no truth to them. Hannah returned to Alabama and began dating model Adam Woolard. Regardless, Hannah and Matt remained close. She even tried to help her buddy find love by setting him up with Bachelor Nation's Heather Martin, who surprised him on set in the middle of filming.
Related: Tyler Cameron Revealed a Strange Woman Showed up on Doorstep to Join the 'Quarantine Crew'
Over the weekend, Matt and Hannah took to Instagram to chronicle their highly-anticipated reunion in Santa Monica, California. On his Instagram Story, Matt shared a video of himself and Hannah enjoying delicious-looking tacos and churros. Hannah reshared the video with the caption, "I love a good taco and TV night with my favorite guys!" Joining the friends' cozy night in was Hannah's boyfriend Adam, who Matt previously described as "incredible." Hannah also shared a sweet photo of herself and Matt smiling and laughing on the couch. She captioned it, "Missed you. Thankful for you. Here for you. Proud of you."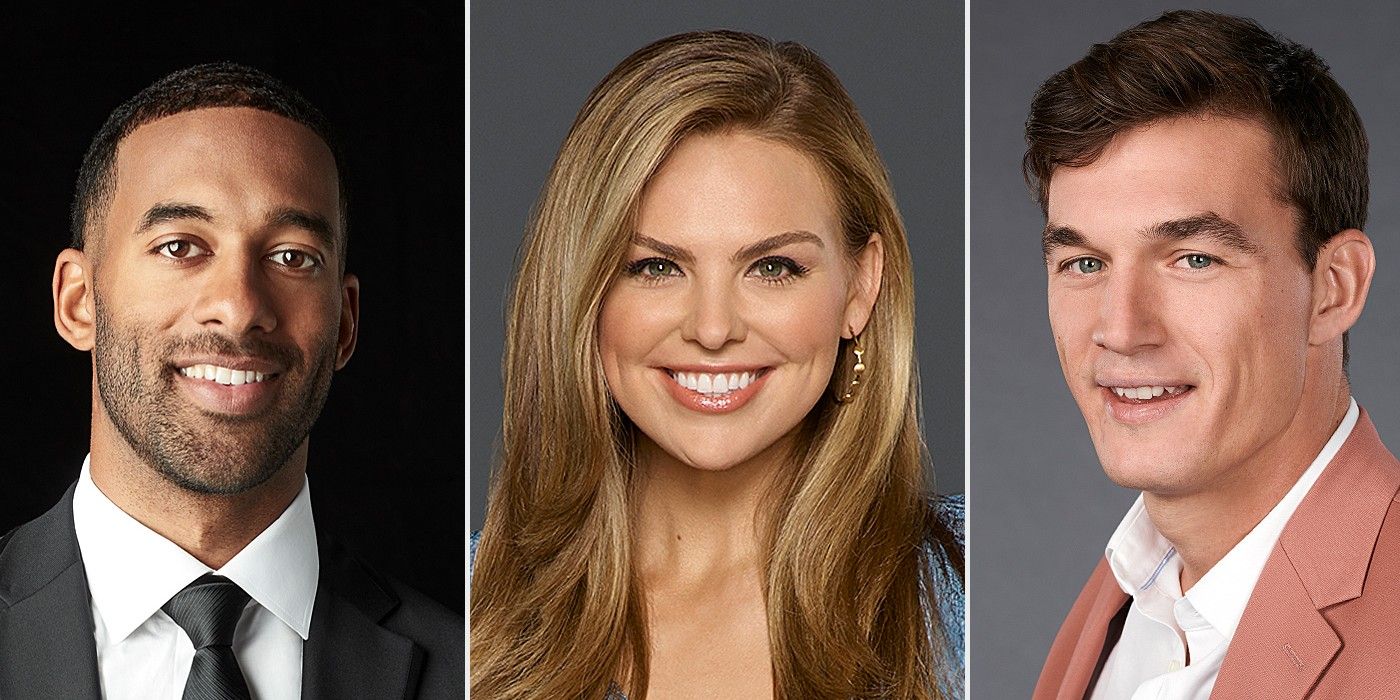 In the months that came after the "Quarantine Crew" disbanded, a lot happened. Matt was the topic of many heated discussions on social media after choosing to pursue a relationship with Rachael Kirkconnell on The Bachelor finale. They split for some time after her controversial Old South Ball photos surfaced, but currently appear to be happier than ever. The only thing Matt gets dragged for now is his ever-growing beard. As for Hannah, she found true love with Adam, who many fans feel looks identical to her ex Tyler. Through it all, Hannah and Matt supported each other.
It seems that all members of the "Quarantine Crew" are living their best lives. Even Tyler, who played the field post-Bachelorette, is getting serious with model Camila Kendra. A few weeks ago, the couple enjoyed a double date with Matt and Rachael in the Hamptons, something most fans of the 28-year-old model and author never thought they'd witness. Maybe someday soon, Hannah and Adam will join for the ultimate Bachelor franchise triple date.
Next: Bachelorette: Why Andrew Spencer Would Make A Great Bachelor
Source: Matt James, Hannah Brown