Bachelorette: Clare & Dale Reveal Their Rocky Road to Reconciliation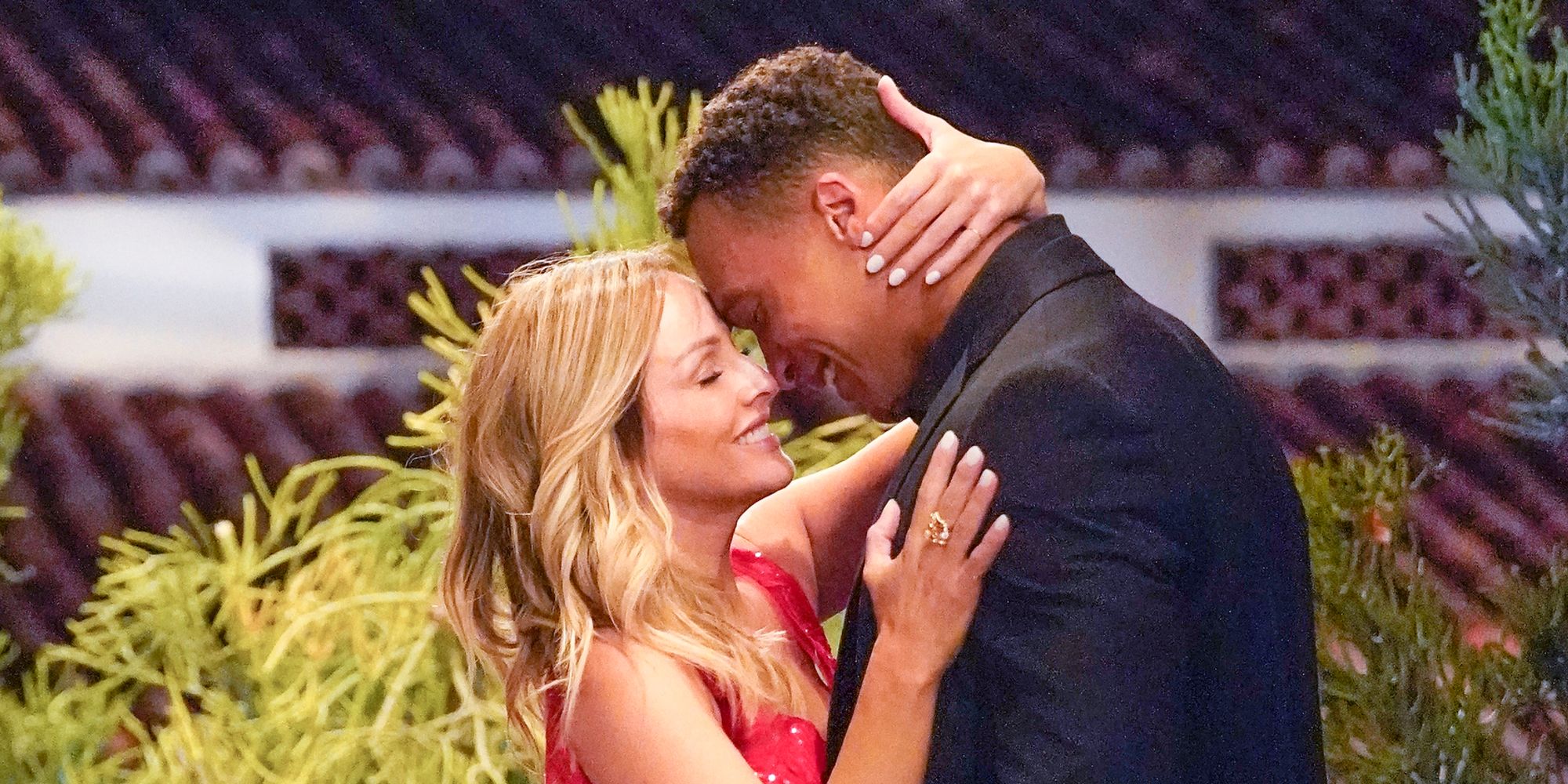 The road may have been rocky, but Clare Crawley and Dale Moss from The Bachelorette were willing to get through the hard times to make their relationship work. The couple met last summer after Dale competed for Clare's heart during her season of the reality dating series. The 40-year-old knew he was the one and subtly made it clear she only had eyes for Dale. After only knowing each other for two weeks, the 32-year-old got down on one knee and proposed to Clare.
Two months after their engagement aired on national television, Dale took to his social media to confirm that he and Clare had decided to split. Viewers weren't shocked, as the couple never seemed to be on the same page in their relationship. However, less than a month after the split, The Bachelorette's Clare and Dale were spotted getting cozy on a beach in Miami. Since then, the reality TV couple has been inseparable.
Related: Bachelorette: Clare Crawley Reveals Her Big Move Amid Engagement Rumor
An insider close to People revealed that Clare and Dale have been committed to making their relationship work since getting back together in February. "Clare and Dale took things really slowly when they got back together. They wanted to make sure they were on the same page," the source admitted. "They care so much about each other." After reconnecting in February while in Miami, the Bachelorette couple was also spotted kissing and holding hands while walking the streets of New York City. Most recently, they headed off to Hawaii together for a week-long getaway. In fact, back in May, the former football player shared a photo on Instagram of the hairstylist sporting the engagement ring he gave her last year.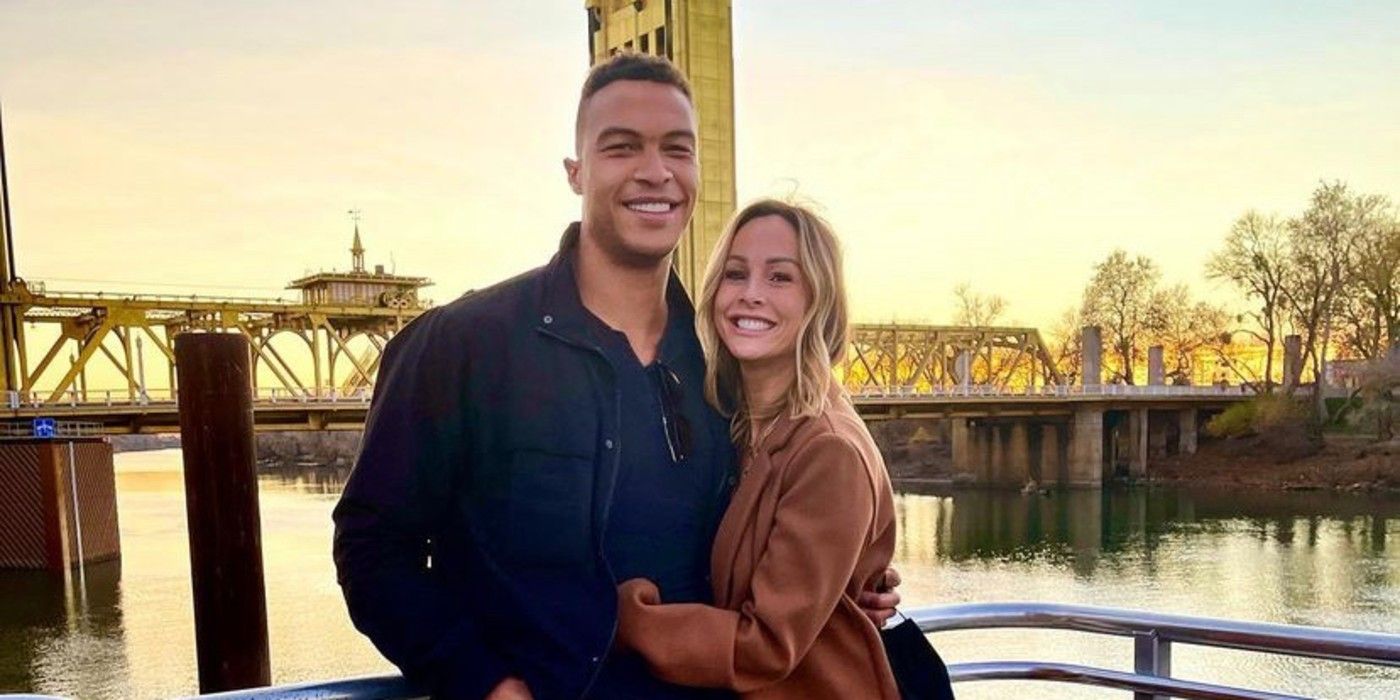 Now that they have rekindled their romance, the source revealed, "Clare is so happy that they're in this great place now. They're both excited about the future." The pair even spent the Fourth of July weekend together, which was documented on their respective Instagram pages. The Bachelorette's Clare, who is removing her breast implants, also revealed that the date marked the one-year anniversary of the day they met. She captioned a photo of herself with Dale, "This exact day/time last year I was packing my car and heading out solo to Palm Springs…What a difference a year makes!" Dale then commented, "Almost a year ago today I was able to hold you in my arms for the first time." After getting back together, the couple never tried to hide their relationship. Right now, they are keeping some things private and focusing on one another.
Even though their relationship was difficult in the beginning, Clare and Dale were committed to making their romance work. After The Bachelorette, they were under a lot of pressure to have the perfect fairytale ending, and it seemed as though the pressure was too much for them. Now that the spotlight is off of their relationship, Clare and Dale can move at a pace they feel comfortable.
The Bachelorette airs Mondays at 8pm on ABC.
Next: DWTS: Julianne Hough Being Considered As Next Bachelorette
Source: People