Bachelorette: Justin Glaze Dragged for Decade-Old Homophobic Tweets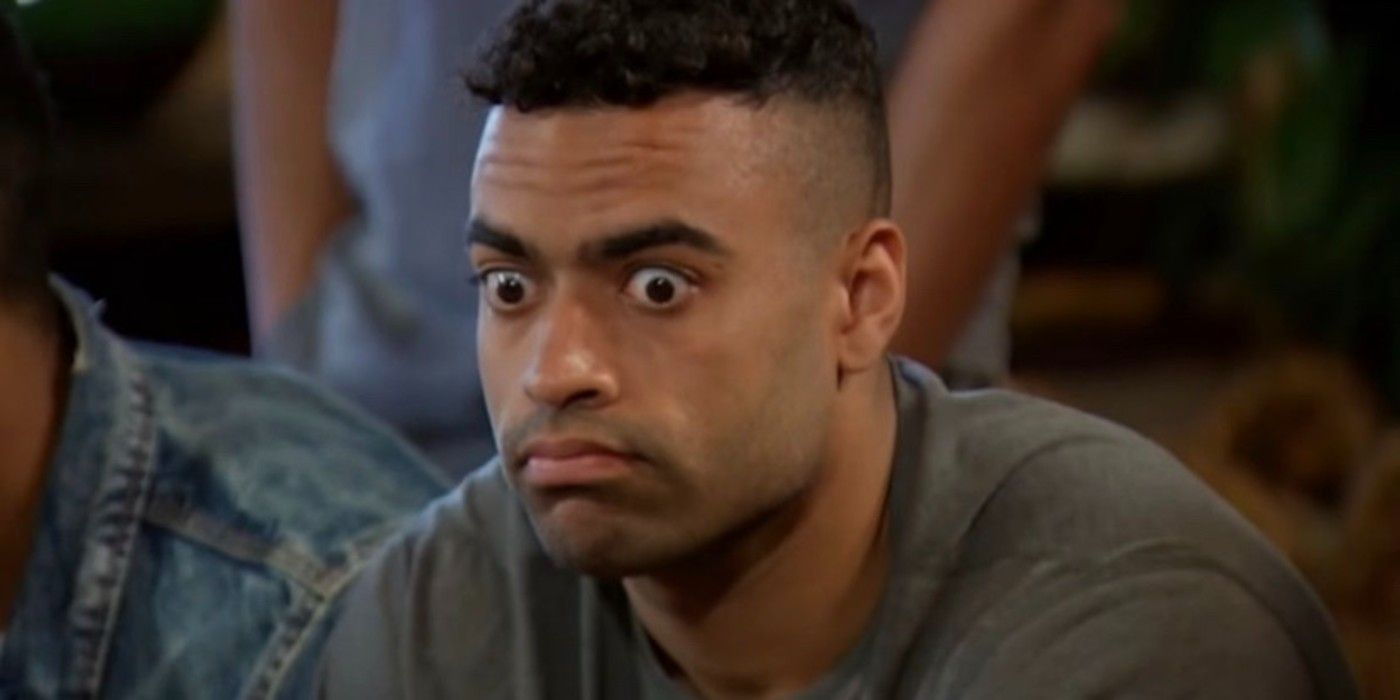 Justin Glaze is quickly losing his fan-favorite status among viewers of The Bachelorette, thanks to a slew of homophobic tweets discovered from a decade ago. Since the start of the season, the Baltimore artist's hilariously judgmental facial expressions have become highlights of most episodes, in addition to viral memes. When there's petty drama ensuing, Justin's face gives away exactly what he's thinking. However, Bachelor Nation is starting to find Justin's judgement of others less comical now that several problematic tweets have come to light.
In recent months, numerous contestants from The Bachelor franchise have been called out for homophobic and racist social media posts. A prime example is Bachelor and Bachelor In Paradise alum Taylor Nolan, a mental health counselor who tweeted a string of insults against the Asian, Indian and LGBTQ+ communities about 10 years ago. Though Taylor issued multiple apologies, she never fully redeemed herself in the public eye. Another hot button topic was Bachelor finalist Rachael Kirkconnell, who came under fire when fans dug up photos of her attending an Old South Ball party, hosted by a fraternity with historic ties to the KKK. Unlike Taylor, Rachael restored her status as a beloved figure in the franchise, and is once again dating Bachelor Matt James following a brief split.
Related: Bachelorette: Justin Glaze's Age, Instagram, Job, Hometown & More
Currently, Katie Thurston's suitor Justin is having his offensive tweets from the past come back to haunt him. On Reddit, four tweets from 2011 and one from 2009 were highlighted by a viewer. Most are extremely homophobic, with Justin regularly using the word "f*g." Others are hurtful toward Black women. Justin states how he can never date a girl "if she dark as @FlavorFlav" or has a "body big enough to be an avatar." He also shares his opinion that, instead of TV shows and movies featuring a "well spoken caucasian cashier, they need to have a rude black b**** as a cashier once."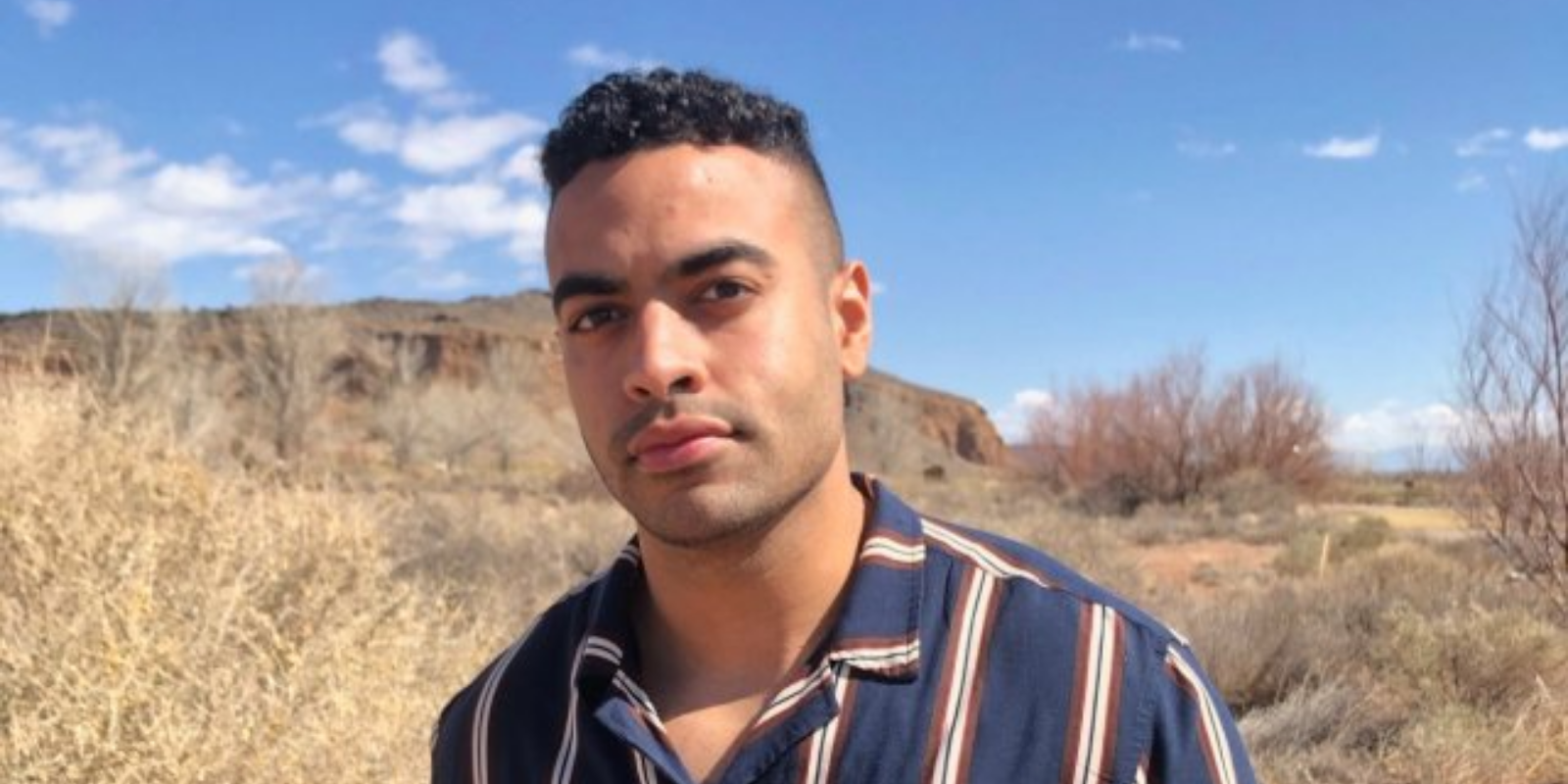 A couple of commenters stood by Justin. They feel that since the tweets are from so long ago, he was young, made a mistake and doesn't think this way anymore. Meanwhile, the majority stated that, even as a teenager, he should've known better. One user said, "I was very online as a kid their age (and earlier) and would've never dreamed of saying bigoted stuff like this on the internet or ever." Additionally, many were stunned that Justin, which one user called a "dumdum," didn't clean up his social media accounts when he got casted for the show. "When Taylor's tweets came out, I searched my own Twitter for tons of problematic words and saw one bad tweet from 2010 and immediately deleted it," said another user. "It's not that hard to scrub your Twitter clean."
So far, Justin has yet to release any sort of statement or apology regarding the tweets. If Justin simply admits his wrongdoing and promises to do better, it's likely Bachelor Nation will forgive him and continue to enjoy his unforgettable facial moments. On the other hand, if he attempts to defend the tweets and come up with excuses like Taylor did, this probably won't be the case. Fans of The Bachelorette will have to wait and see how Justin handles the situation.
Next: Bachelor: Katie Slammed For Wanting Thomas In The Fantasy Suites
Source: Reddit