Below Deck Med: Why Fans Are Comparing Malia To Florence Pugh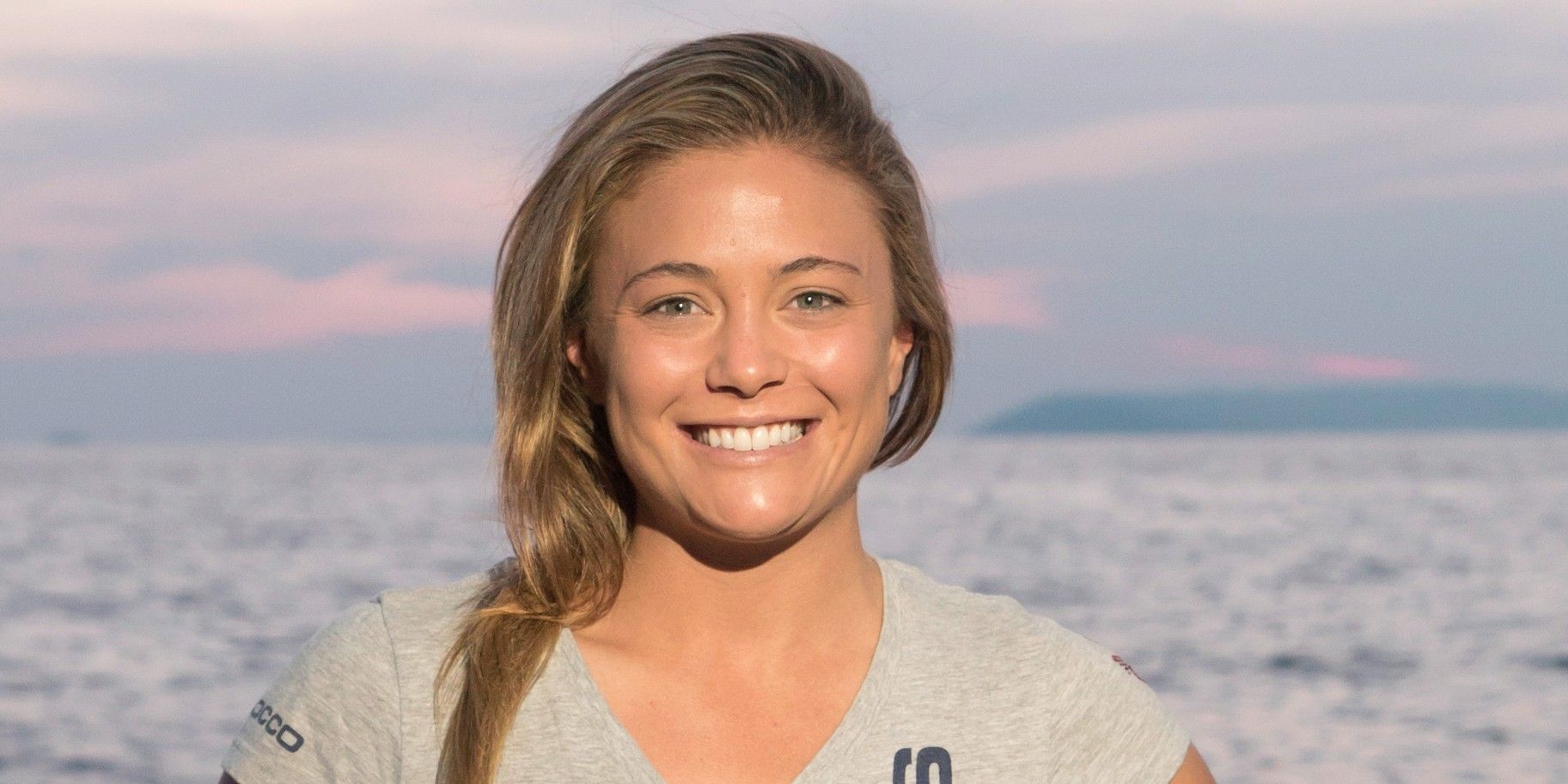 Malia White is a controversial personality among the Below Deck Mediterranean cast, and viewers have recently been connecting the reality star to international movie star Florence Pugh. As two young blonde women, the Venn Diagram of physical attributes that Malia and Florence have in common is noticeable. Some fans alleging the duo are identical and to others asserting that their likeness isn't too generous to the Below Deck Med star.
Malia, the 30-year-old reality star, has been a part of Below Deck Med's cast since season 2. After the sophomore edition of the hit Bravo series, Malia took a break from television. Malia later returned for Below Deck season 5, where fans were not as enthusiastic about the blonde crewmate. Specifically, audiences had an issue with Malia because she got chief stewardess Hannah Ferrier fired. Malia snitched on Hannah and told Captain Sandy that the stewardess had illegal Valium and a vape onboard. If that wasn't enough, Malia even took photographic evidence of Hannah's possessions to ensure Sandy would terminate her position. While some viewers might have found Malia's actions dutiful, the majority of the fanbase viewed Malia as untrustworthy after his incident.
Related: Below Deck: Katie Reveals If She Still Feels Tension Working with Mathew
Although Malia might not be audiences' favorite cast member, fans have recently compared the Below Deck Med alum to Black Widow star Florence Pugh. Florence has quickly become one of the biggest movie stars in the world. From her Academy Award nomination for her work in 2019's Little Women to her beloved role in breakout film Midsommar, Florence is one of the most prominent actors in Hollywood. Additionally, Florence's modelesque looks have earned her Covergirl status as she has graced the cover of magazines from Vogue to Harper's Bazaar. Most recently, Florence starred in the latest Marvel blockbuster, Black Widow. Florence's appearance in the action romp has inspired some Below Deck Med fans to draw a comparison between Malia and Florence's appearances.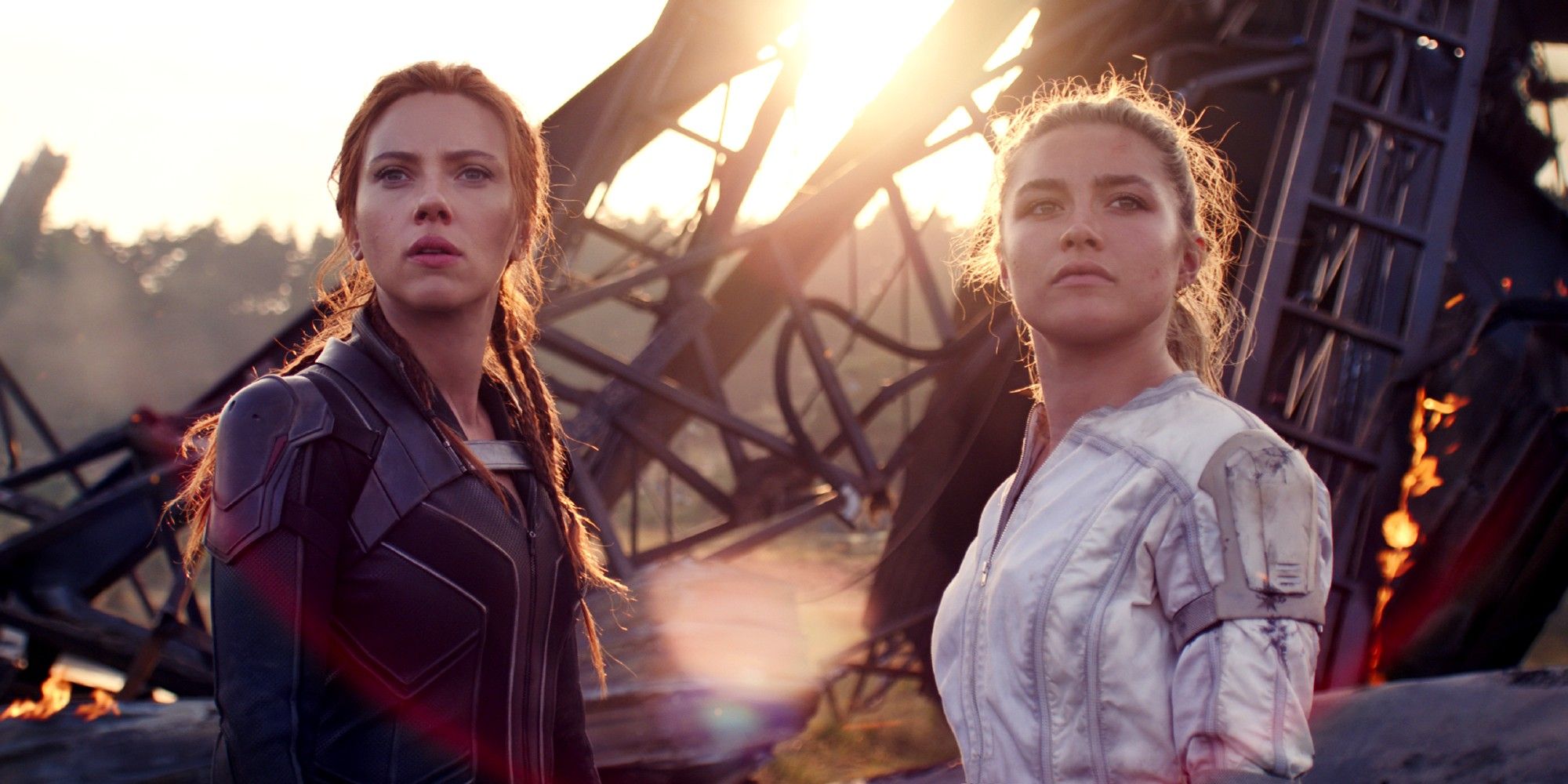 On Reddit, one Below Deck Med fan shared a picture of Oscar nominee Florence Pugh in Black Widow. The Reddit user admitted, "Malia and Florence Pugh look so much alike! It was driving me nuts during the movie (Black Widow)." Some other fans agreed with the original commenter's comparison. A like-minded fan shared, "YES! I had this thought earlier in the week. They also have very similar builds." A different Reddit user added that they watched Black Widow with Malia in mind. The user commented the entire time they watched Black Widow they thought, "'Wow, when did Malia get into acting?'" Plenty of viewers seem to agree that Malia could've filled in as a double for Florence on set, although Malia's recent scooter injury suggests she might not be qualified.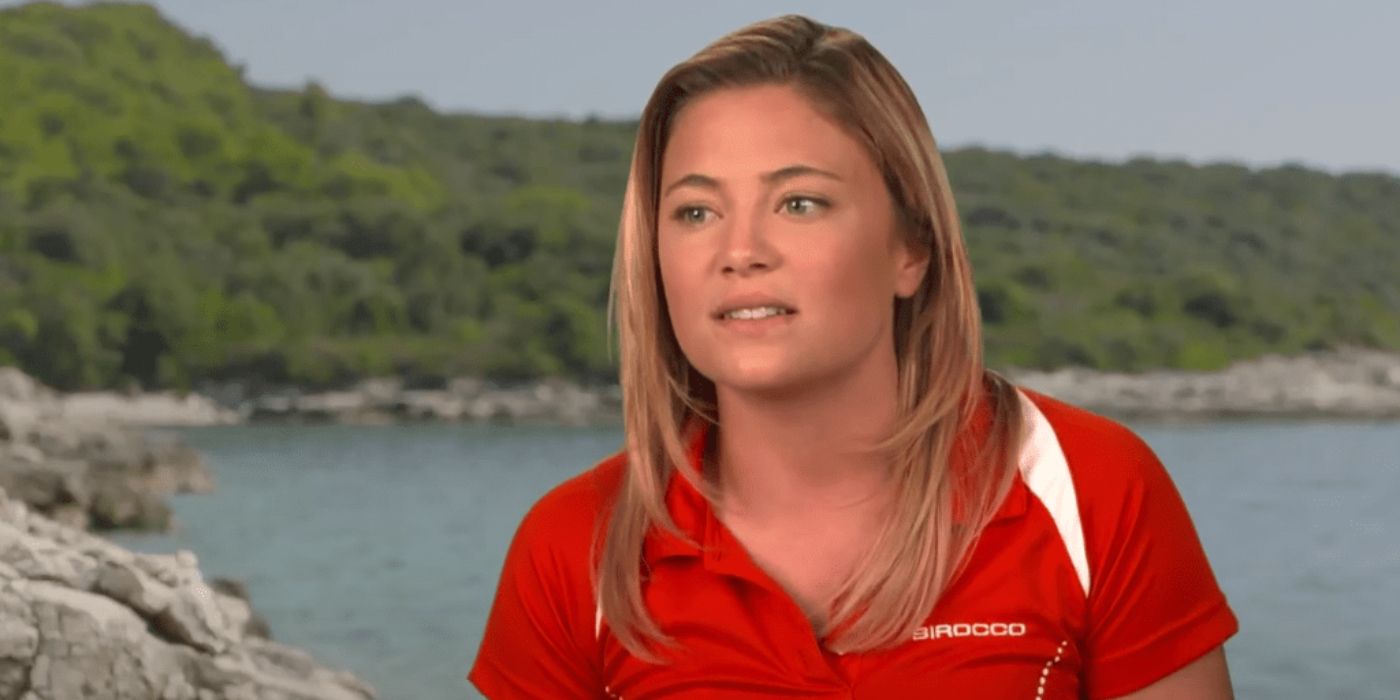 While many Below Deck Med fans agreed with Florence and Malia's likeness, others weren't as sold on their similarities. One opposing Reddit user responded, "Malia is the Walmart version of Florence Pugh," inferring that Malia is a lower quality version of the action star. Another fan simply added "No." Other Below Deck Med viewers expressed that they still don't like Malia for her actions on the show. Instead of engaging in whether or not Malia looked like Florence, one Reddit user responded, "Malia looks like a rat and a narc." Clearly, Malia's choice to sell out Hanna has spoiled fans' perception of the reality star.
Malia might not be an action star but plenty of Below Deck Med fans think she could take Florence's role in Black Widow. On the other hand, some viewers think that Malia and Florence look very different, and plenty of Reddit users are still bitter about Malia's role in Hannah's firing. Whether or not Below Deck Med fans think Malia looks like Florence or not, she remains one of the fanbase's hottest topics.
Next: Below Deck Med: David Reveals His Favorite Cast Member
Source: Reddit