Big Brother 23: Frenchie's Sister Says She's Not Happy About His Gameplay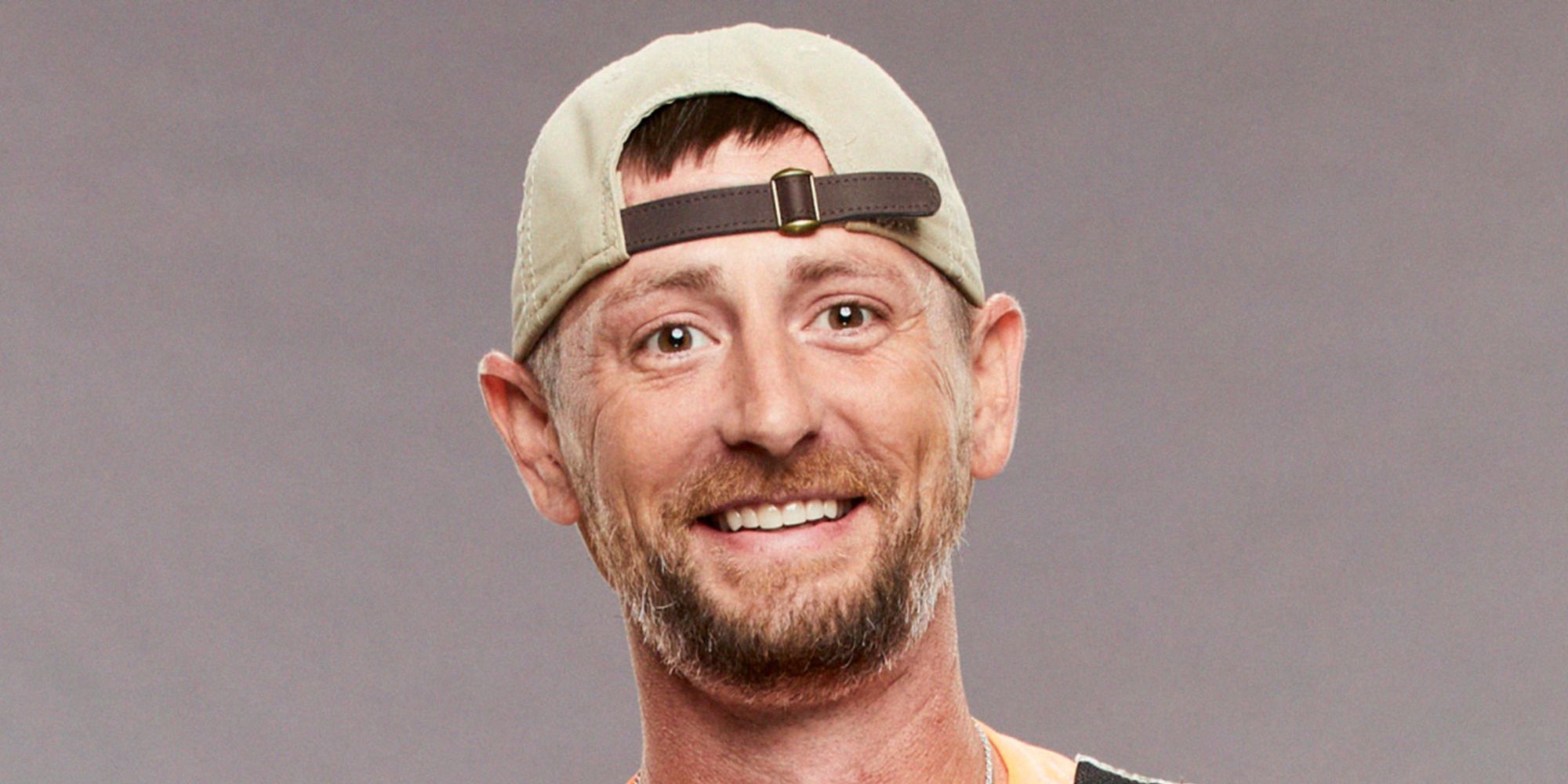 Brandon "Frenchie" French's sister, Klynn French, is not happy about his Big Brother season 23 gameplay so far, and she wishes she could talk to her brother and help him. The new season premiered less than a week ago and, so far, Frenchie has already made some messy game moves. During the first night inside the house, Frenchie essentially won three back-to-back competitions.
First, Frenchie won the title of team captain on Big Brother season 23. Then he and his three team members won safety for the week. This win also assigned Frenchie the role of being the first Head of Household. After turning down host Julie Chen Moonves' risk competition, Frenchie gave the competition a try for fun (no gains or losses) during which he scored his third win of the night. Although it is typically beneficial to win the first HOH, Frenchie has made the easiest reign of the season turn into a complete nightmare.
Related: Big Brother 23: A Breakdown Of Which Players Are On Each Team
Viewers tuning in to the Big Brother live feeds, who are already aware of Frenchie's chaotic gameplay, have been confused as to why he hasn't tried to get the least amount of blood on his hands like in years past. Now his sister, Klynn, is weighing in with her perspective. On Twitter, Klynn explained that it is not easy watching Frenchie's messy gameplay unfold. As she continues to watch the live feeds as often as possible, she wishes she could just talk some sense into her brother. She and Frenchie have a very close relationship, which makes watching all of this even harder.
In the tweet, Klynn continued on to say, "I love my brother more than anything and this is HARD watching." Many fans chimed in to give Klynn some advice. One user reminded her to always keep in mind that at the end of the day, this is all just a game. Although she may not agree with her brother's current gameplay on Big Brother, she should focus more on who he is as a person rather than the poor game decisions he is making inside the house. While it is easy to get caught up in what people are saying on social media, they advised Klynn to just "scroll through the bad stuff."
Klynn later admitted that despite being a Big Brother fan long before Frenchie was cast for this season, she never took into consideration what it would be like to have a loved one on the show. She always assumed it must be hard for the players to leave their families and friends while also being stripped of any and all privacy. Now she is learning it is just as hard, if not harder, to watch from the outside. Continuously watching the show as well as the live feeds, outsiders are aware of everything going on inside the Big Brother house, even stuff some of the houseguests may not know about. It makes sense why Klynn wants to talk some sense into her brother.
Big Brother airs Sunday, Wednesdays and Thursdays at 8pm on CBS.
Next: Big Brother 23: A Full Tour Inside The BB23 House
Source: Klynn French/Twitter