Big Brother: Julie Chen Moonves Reveals Thoughts on Frenchie's Eviction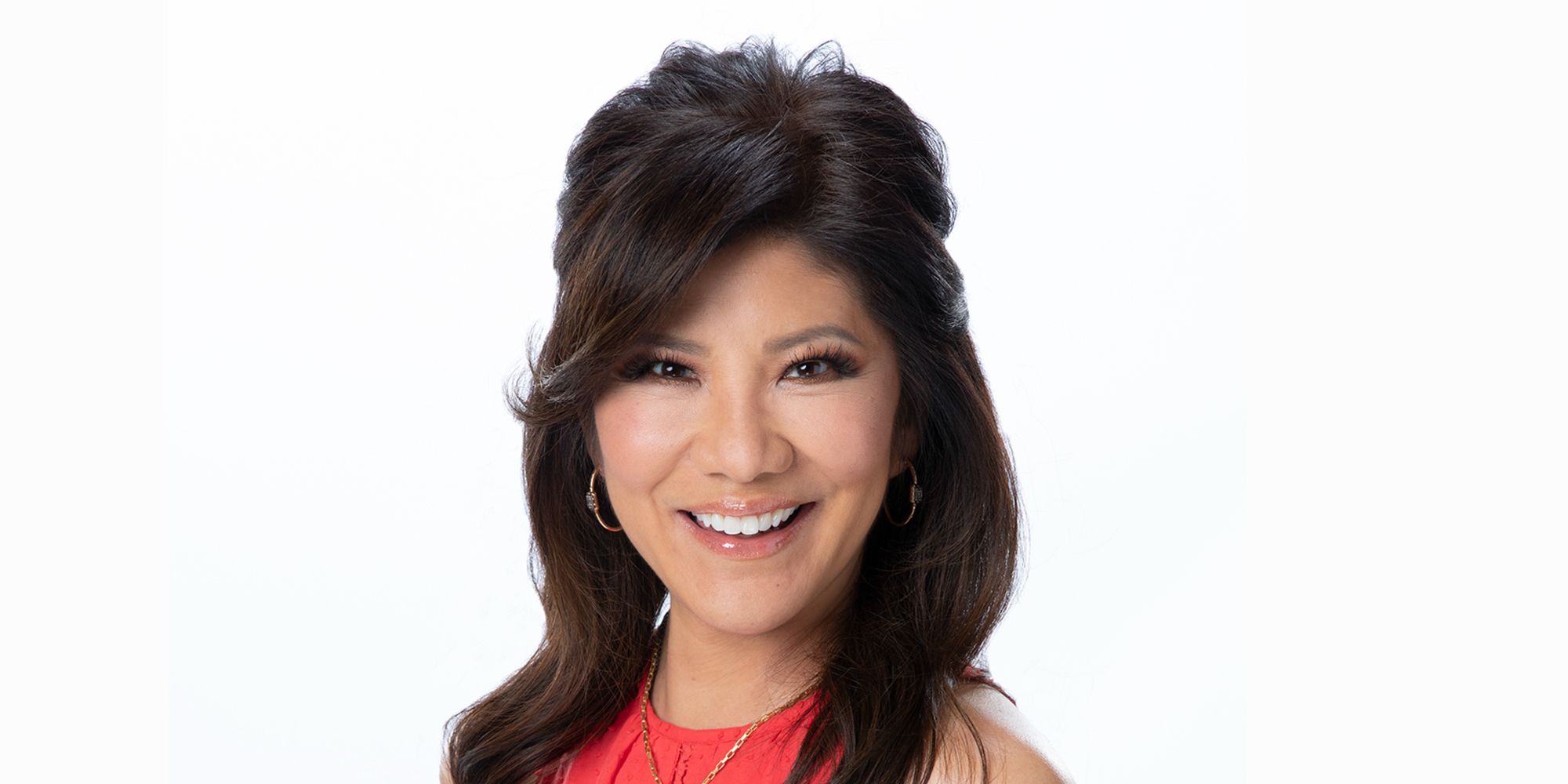 Longtime Big Brother host, Julie Chen Moonves, is sharing her thoughts on Brandon "Frenchie" French's eviction Thursday night. Julie has been the host of the reality show since it's start in 2000. Over the last 21 years, Julie has seen a ton of drama and mayhem transpire inside the house. Each summer, Julie gets the opportunity to interview each and every houseguest who gets evicted from the house.
So far this summer, two houseguests have been sent packing. Travis Long, a member of the Queens Team, was the first houseguest to get evicted from the game. Then, last night, Frenchie followed in Travis' footsteps out the door. Frenchie went from being the first Head of Household of the season to being just the second person evicted from the game. Frenchie may have only spent two weeks inside the house, but he played an intense game.
Related: Big Brother 23: Evel Dick Bashes Frenchie's 'Horrible' Gameplay
Upon meeting Frenchie during Thursday's live show, Julie praised him for keeping his goodbyes "classy." Now, Julie is sharing all of her thoughts on Frenchie's time inside the house, including where she believes his gameplay went wrong. In an interview with EW, Julie explained that Frenchie is in fact a super fan of the game. Because of this, Frenchie was focused too much on past seasons of the show rather than the season he was actually competing on. Julie explained, "He was playing the game based on how he felt watching previous seasons from home instead of experiencing the house for what it is now." Unfortunately for Frenchie, this caused him to make too many promises that he essentially could not deliver on, which ultimately led to his chaotic HOH reign.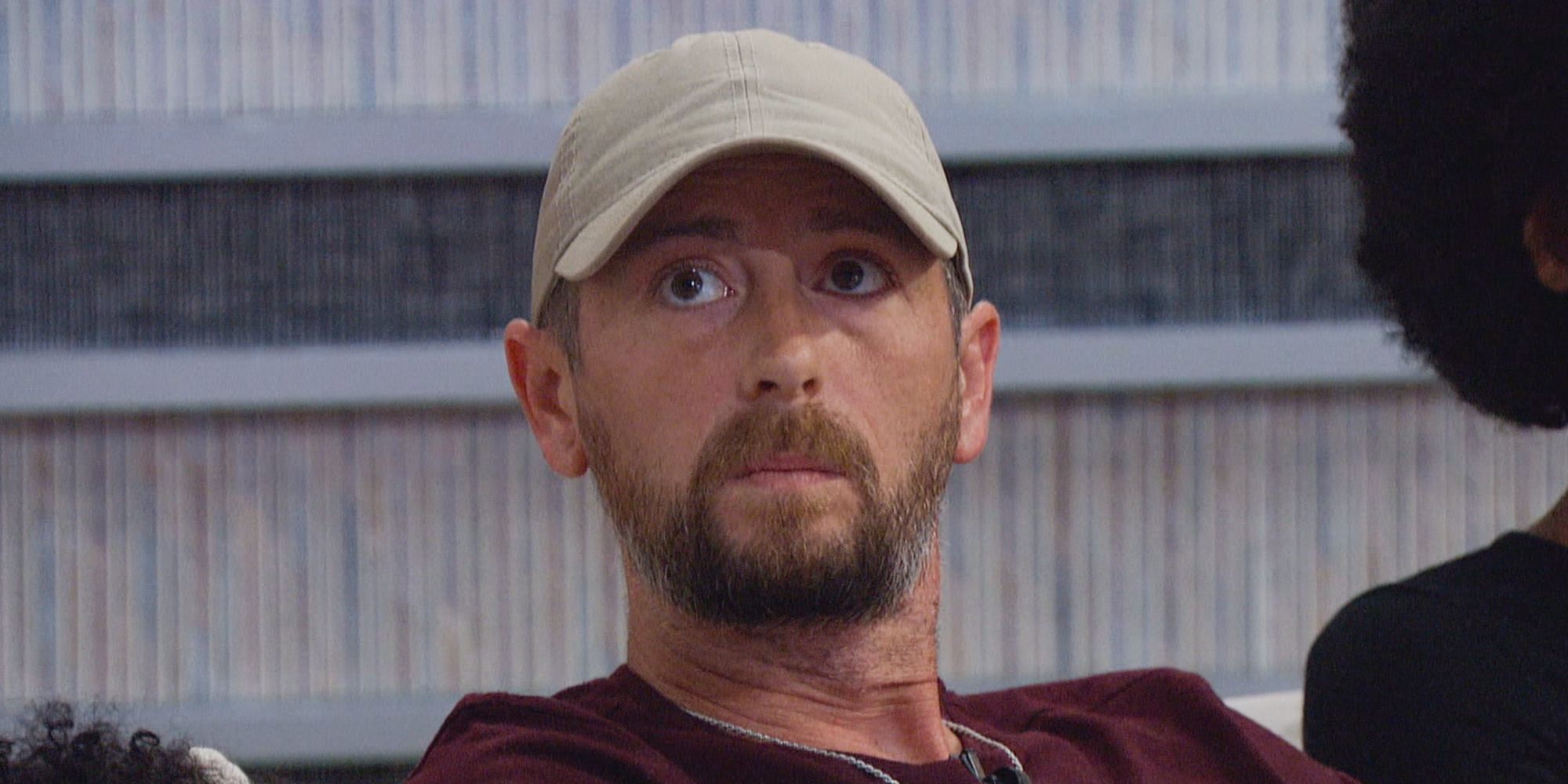 As for the houseguests remaining in the game, Julie feels they are trying to make the least amount of waves possible, which is why both eviction votes have been close to unanimous so far. Travis' eviction was the biggest indicator of this as his friends did not even vote for him to stay. Frenchie's eviction was slightly different since nearly all of the houseguests were in agreeance that he was "an easy target" to get out while also avoiding getting blood on anyone's hands. Julie believes the rogue votes from Tiffany Mitchell and Derek Fraizer in week 1 as well as Derek again in week 2 were attempts at stirring up drama inside the house; however, thus far it has not been successful. Although each summer some houseguests believe rogue votes are a good game strategy, they tend to not be successful.
Julie, like many viewers of the show, has no idea who current Head of Household Xavier Prather will nominate this week. Since Frenchie was such a big target the first two weeks, everyone else has managed to stay under the radar for the most part. She even admitted that now that Frenchie's gone, fans will truly start to see everyone else's true colors and game strategies. If she had to take a guess, she could see Claire Rehfuss possibly getting a nomination this week. The Big Brother host said that the other houseguests should watch out for her throughout the game.
Next: Big Brother: Tiffany Already Predicted to Win Season 23 By Some Fans
Source: EW