Big Brother Players Who Deserved To Win, But Didn't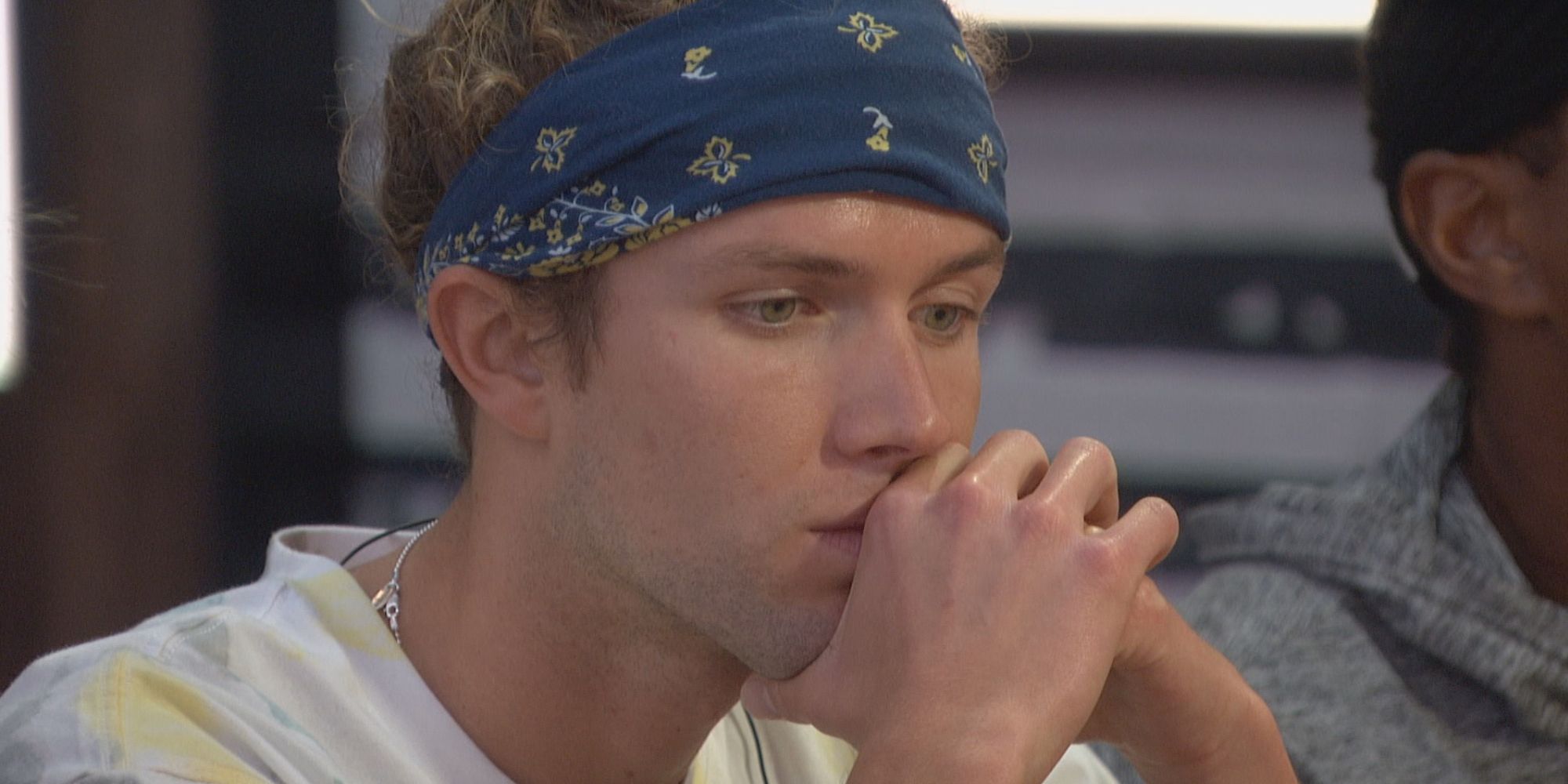 Every summer, 16 eager contestants join the Big Brother cast and fight for the cash prize, and we're about to discuss some players who lost but deserved to win. It takes a lot of strength, determination, and intelligence to make it to the end, and the right decisions can make the difference between winning the game and falling short. Many players excel in the game but don't get rewarded when it's over. Ultimately, the jury houseguests vote for who they believe should win the grand prize and be crowned Big Brother champion.
There have been summers when houseguests played well, but viewers were disappointed to see that they did not win the game. Sometimes, a wrong move at the end of the game, a bitter jury, or a last-minute backdoor eviction happens which changes the whole outcome of the game. Viewers are on the outside watching the game, and they often see things from a very different perspective than those who are locked inside the house. A whole summer of amazing gameplay can still result in a loss, but that doesn't mean that losing players don't show off impressive skills during their Big Brother stints.
Related: Big Brother: Ranking The Winners From Most Jury Votes to Fewest
Paul Abrahamian played an amazing game during Big Brother 18, but fell short in the end and was Nicole Franzel's runner-up. He returned the next summer to have another chance at winning and played another incredible game. Paul knew how to play the social aspect of the game and won important competitions, but ultimately he fell short again and lost to Josh Martinez. During both finales, viewers were incredibly shocked to see that Paul's ability to plan and execute ideas did not earn him a victory.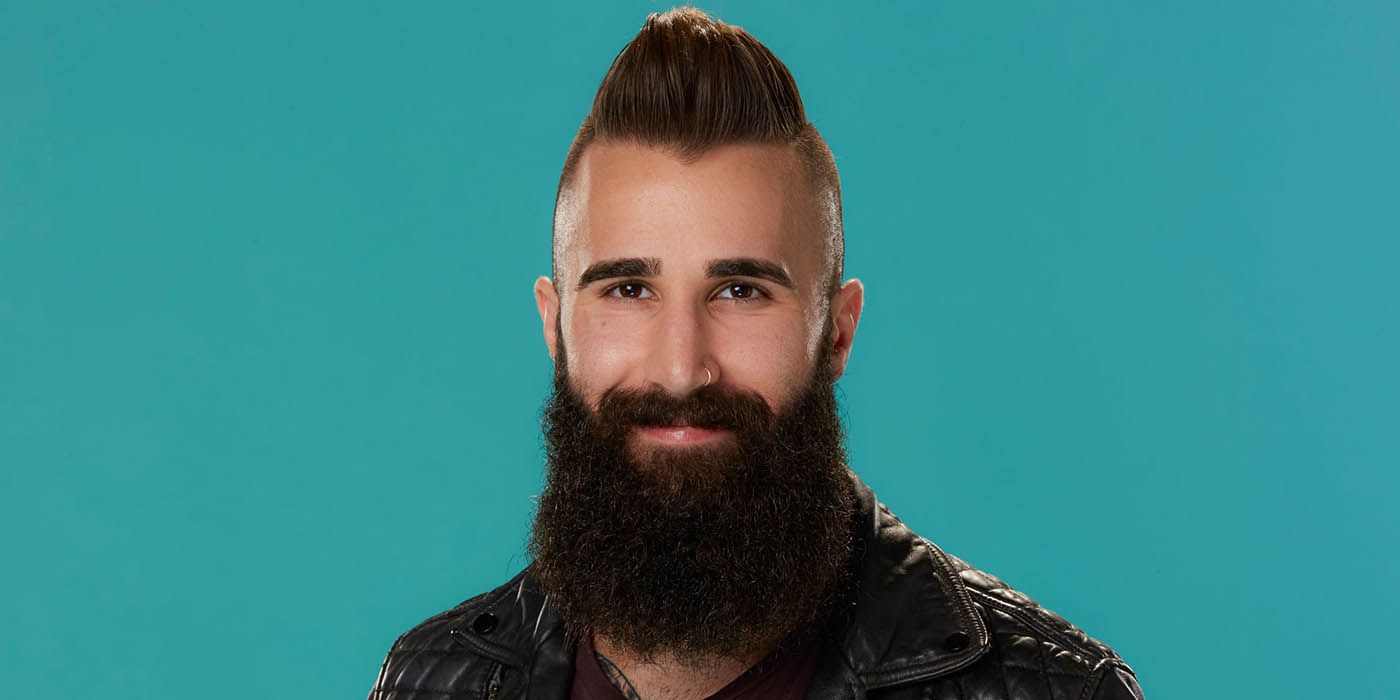 From the start of season 20, fan-favorite Tyler Crispen was making the right moves and executing his strategy. He was friendly with everyone, played well in competitions, and made bold decisions at the right time. Tyler truly understood how to play the game, and he did it well all summer. In a very close final vote, Tyler lost to his ally Kaycee Clark, who played a great game, which wasn't as great as Tyler's.
Janelle Pierzina played Big Brother during seasons 6, 7, 14, and 22, but even after 4 tries, she could not come out with a win. Janelle was always well-liked, was known to be a competition beast, and even holds the title for the most individual competition wins in a season. Despite all this, she has never made it to the final 2 and has only made it as far as third place in seasons 6 and 7. Other houseguests knew what she was capable of and voted her out quickly before she got the chance to win.
Each season, there are multiple houseguests who are good at the game, but some players stand out for their true understanding of the game and how it is played. In the end, no matter how great the players are that season, only one houseguest can walk away with the win. Many players deserved to win the game but lost the opportunity by being evicted or voted against in the end. Unfortunately, no matter how well a houseguest plays Big Brother, the jury makes the final decision and crowns a winner.
Next: Big Brother: Contestants With The Most HOH & POV Competition Wins