Big Brother: Tiffany Already Predicted to Win Season 23 By Some Fans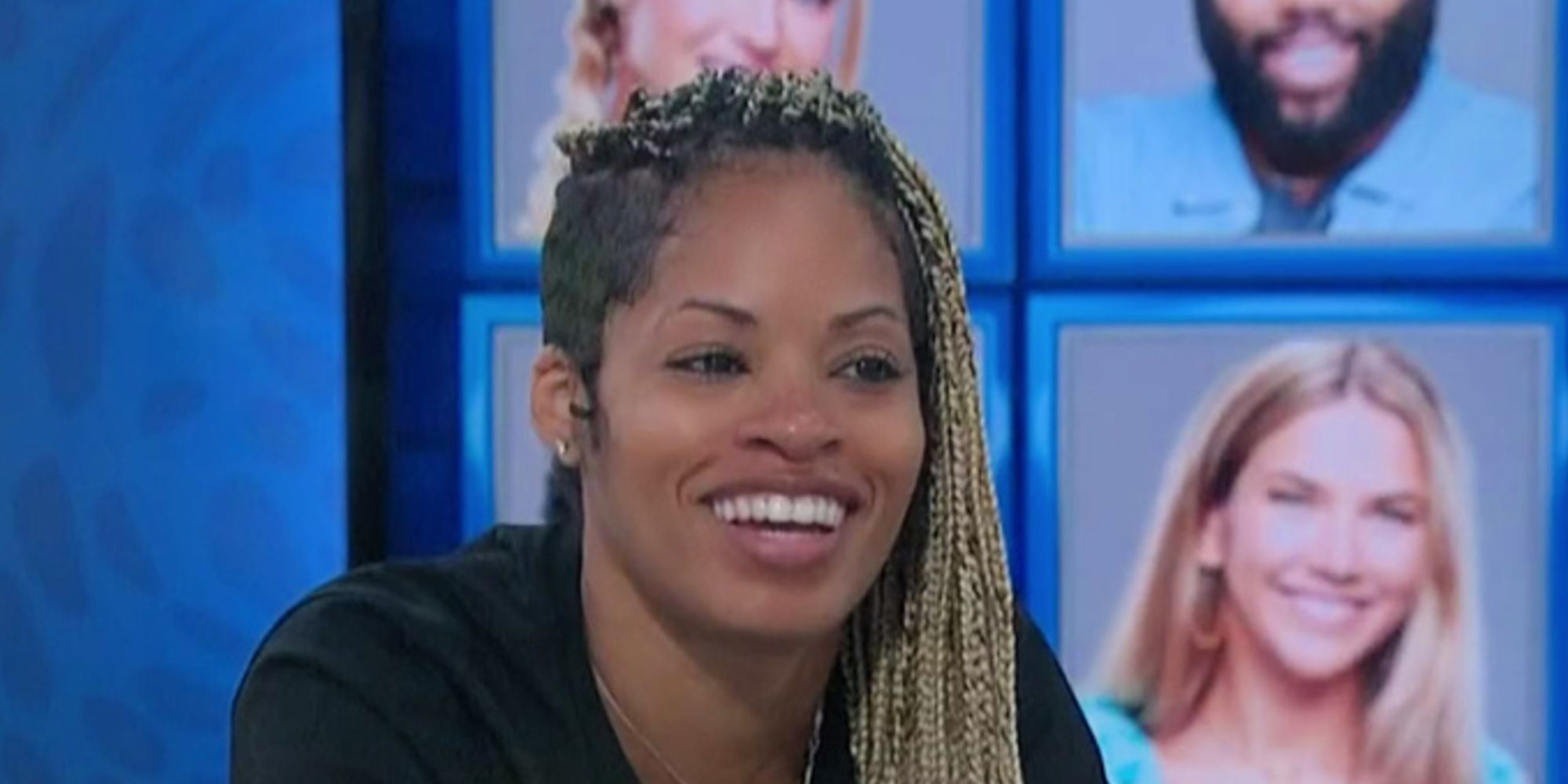 It has been only two weeks since Big Brother season 23 premiered, and fans are already predicting that Tiffany Mitchell will take home the largest cash prize in the history of the show. At the start of the season earlier this month, longtime host of the show, Julie Chen Moonves, announced that for the first time ever, the grand prize had increased in value. For years, the winner took home half a million dollars at the end of the grueling summer. Now the winner of season 23 will walk away with $750,000.
With an even bigger cash prize on the line, an extra fire was lit in each and every brand-new houseguest competing this summer. Amongst the now-15 houseguests still in the game is Tiffany. She is a 40-year-old mom from Detroit, Michigan. During night one inside the house, Tiffany did not win any competitions; however, she played her cards right and found herself on Big Brother's Queens Team alongside Kyland Young and team captain Claire Rehfuss. Unfortunately for the Queens Team, they have already lost one member, Travis Long, during the first eviction.
Related: Big Brother 23 Live Feeds: Hannah Calls Frenchie's Game Performative
For the first two weeks, Tiffany has managed to play hard while also staying low-key and under the radar. For this reason, many fans think she has the potential to win the entire game. Reddit users discussed their thoughts on Tiffany as an overall player. With many viewers rooting for her to win, Tiffany is perceived as being one of the fan-favorite houseguests this summer. Throughout the thread, Tiffany was repeatedly called an "icon" as well as a "legend." They even agree she is "the queen" of the Queens Team. Fans aren't the only ones that are hoping Tiffany wins this summer. Big Brother legend Dan Gheesling is also rooting for Tiffany.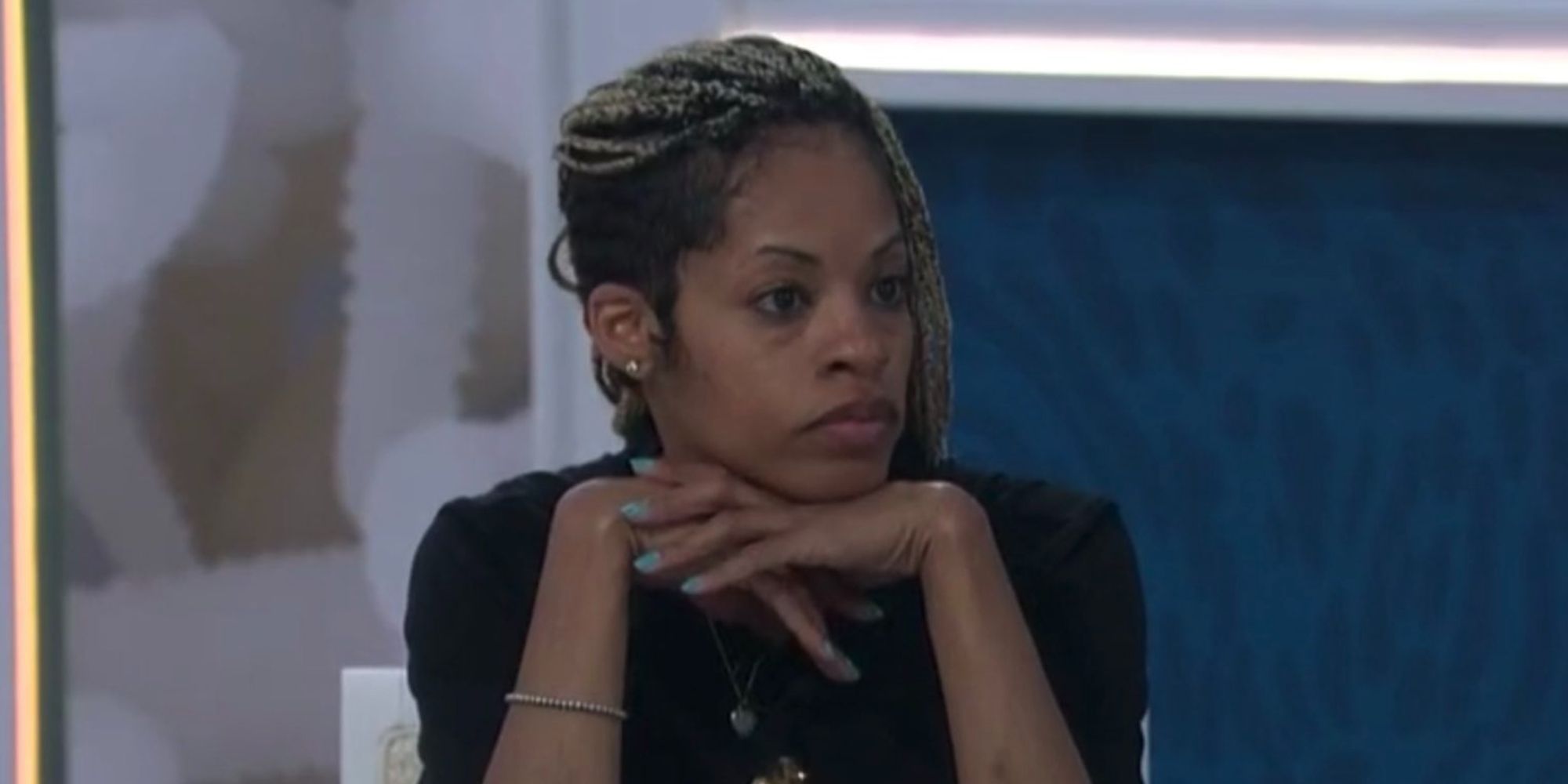 There is something unique about the way Tiffany has been playing the game so far that makes her stand out from the rest of the houseguests. Tiffany has yet to win any competitions; however, that does not mean she has not been playing hard. She has managed to be quite slick in the way she plays, so much so that others can easily forget that she too is playing the game. This helps to prevent Tiffany from becoming a target inside the house while also staying in the know of what is going on around her. In addition to this, Tiffany is perceived as being the mother figure in the Big Brother house, which everyone always loves and gravitates towards. She's had an exceptional social game so far.
Typically, a good social game can only take a player so far in the game; however, that may not be the case with Tiffany. She has a way of manipulating others without them even realizing she is doing so. Many fans believe that she not only has the potential to win this season but to also rebirth a brand-new era of Big Brother gameplay. Even if Tiffany does not manage to take home the win this summer, there is a high possibility she will win America's Favorite Houseguest on Big Brother.
Big Brother 23 airs Sundays, Wednesdays and Thursdays at 8pm on CBS.
Next: Big Brother 23: Get To Know Derek F's Dad, Boxer Smokin' Joe Frazier
Source: Reddit