Big Brother: Why Fans Are Loving Hannah Even Though She's Low-Key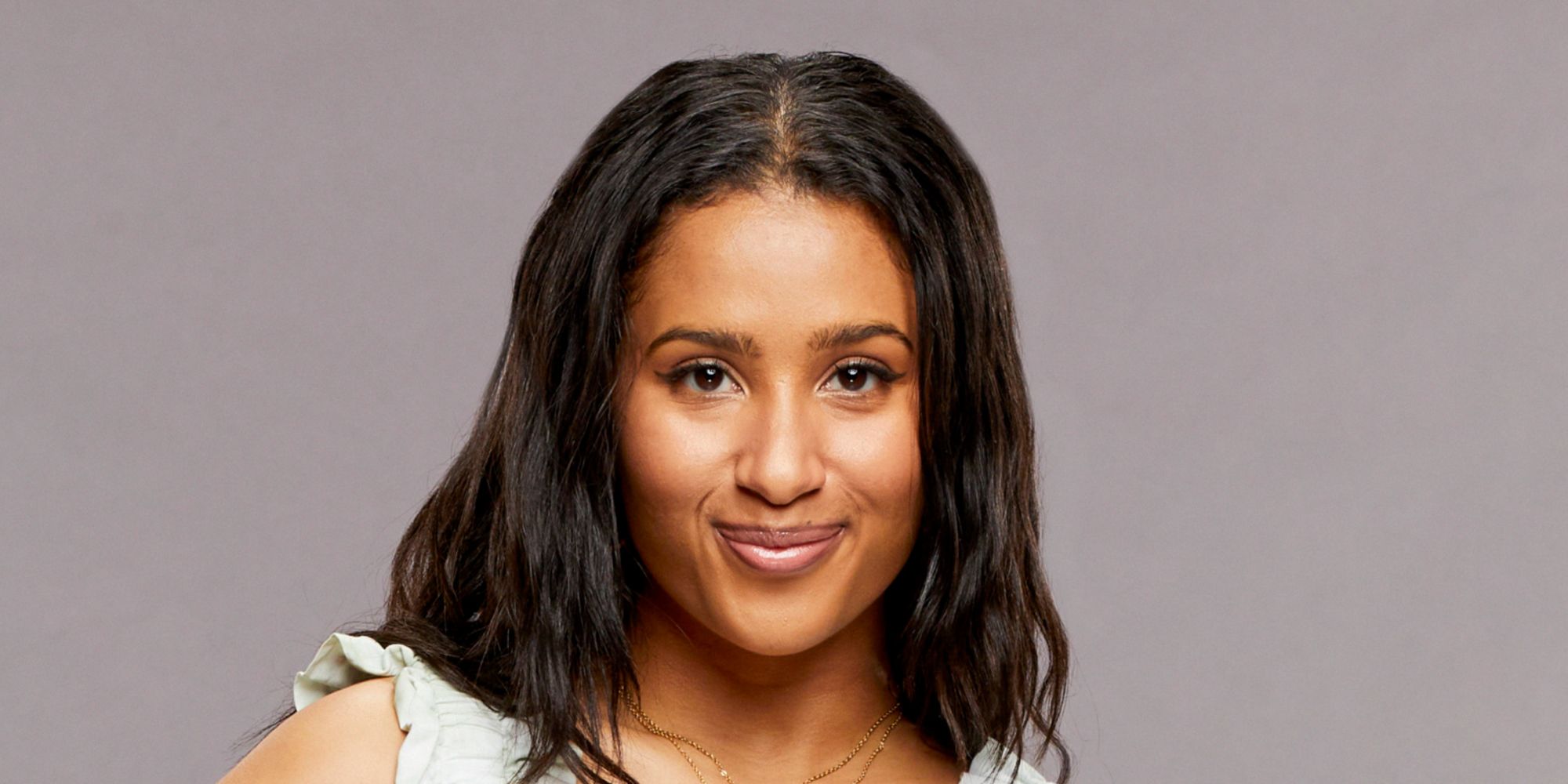 Fans of Big Brother are loving houseguest Hannah Chaddha, even though she has been pretty low-key throughout the first few weeks inside the house. The Chicago, Illinois native is one of the youngest people competing inside the house this summer during season 23. Hannah is only 21 years old, which is the minimum age requirement for competing on the show.
So far this summer, Hannah has remained under the radar. On night one, Hannah was chosen to be a part of the Aces Team by team captain Whitney Williams. Hannah has yet to win any competitions; however, she has only played in four of them so far, one of which she purposely threw. Despite all of this, Hannah has been quite a good listener inside the house. She is using her quiet demeanor to her advantage.
Related: Big Brother: Hannah Admits Crush on Derek X, Doesn't Want Showmance
Some viewers think that Hannah hasn't been playing a strong game so far, but others are praising her for her unique game strategy. Big Brother fans have learned that Hannah is extremely intelligent. During her premiere night intro, she explained that at the young age of 21, she already has her Master's Degree. Hannah does not want her fellow houseguests to know how smart she is. This is why she is dumbing down how much she actually knows about the game overall. One Reddit user described her as being "Wise beyond [her] years." This is a huge advantage for her, especially since she is one of the younger players this summer.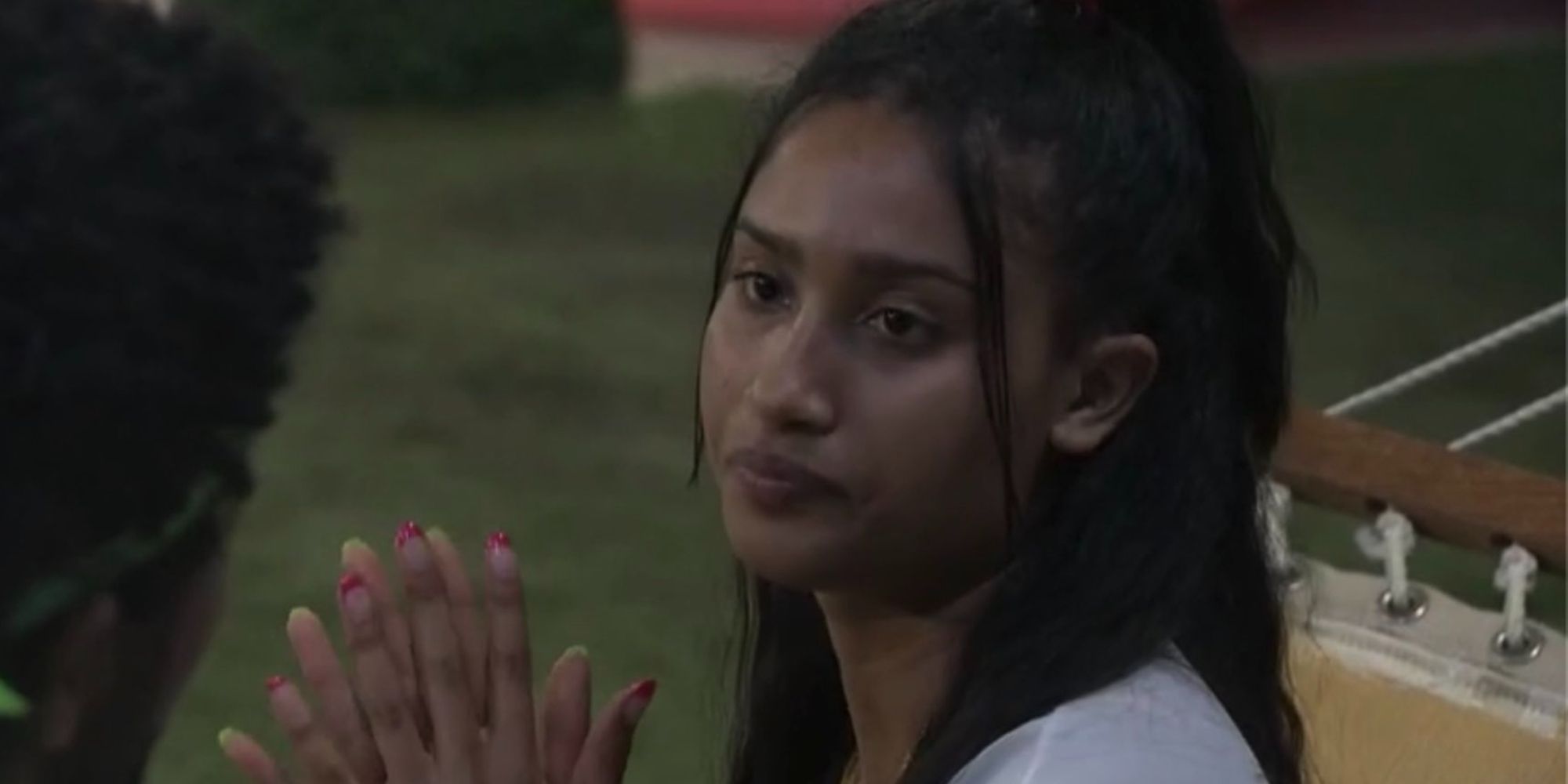 Aside from her high intelligence, Hannah has an extremely likable personality. She is able to gain allies by being "deliberate in her speaking." While competitions may not necessarily be her strong suit, Hannah can use her social game to get her far this summer. Since Hannah is such a low-key person, she is being overlooked inside the house. She has been listening and taking mental notes of everything that is going on around her, while not becoming a target to any of her fellow houseguests. For example, prior to Brandon "Frenchie" French's eviction, Hannah was heard on the live feeds describing Frenchie's game as "performative," despite not necessarily playing closely with him in the game.
Big Brother fans are calling Hannah the "silent killer" of this season. Typically, being quiet is not seen as being a strong trait inside the house, Hannah has managed to use it as a unique, yet successful game strategy. Many believe that she will be able to make it far in the competition by playing this way. However, she better be mindful of avoiding becoming a part of a showmance because that will put her in the spotlight. Her combination of being quiet and pretending to not know much about the game has been working to her advantage so far. Hopefully, her fellow houseguests won't figure out how smart she truly is.
Next: Big Brother 23: Frenchie Reunites With Kids In Adorable Airport Video
Big Brother 23 airs Sundays, Wednesdays and Thursdays at 8pm EST on CBS.
Source: Reddit