Black Widow Almost Had A Doctor Doom Reference | Screen Rant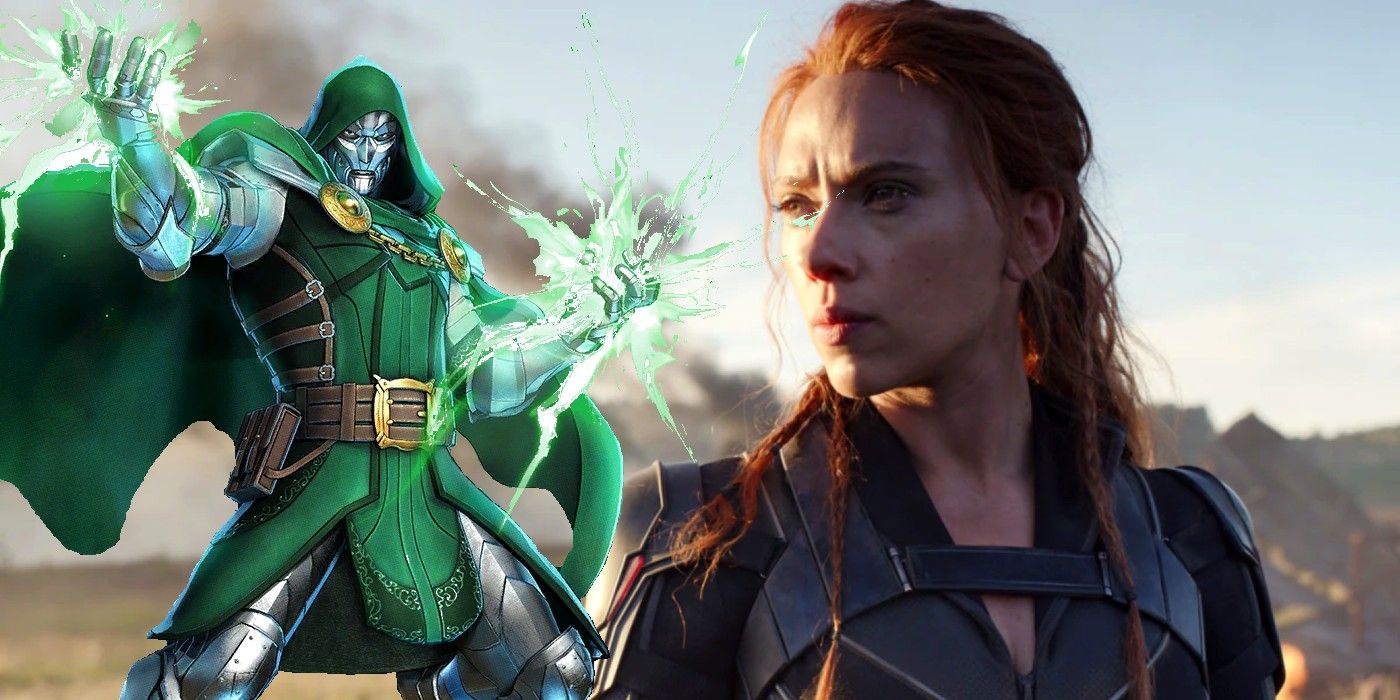 Eric Pearson, the screenwriter for Black Widow, almost snuck a Doctor Doom reference into the movie. Victor von Doom hails from Latveria, a fictional country where he resides as the Supreme Leader. Donning an iron mask and armor due to scarring, Dr. Doom is best known as the arch nemesis of the Fantastic Four. With Marvel's First Family set to make their debut sometime in the next few years, the MCU will begin laying the groundwork for their appearance at some point. Whether or not those plans include the group's most iconic villain remains unknown, as the Fantastic Four film is still very early on in the development process.
Similarly, Black Widow pulled double duty as the origin story of Florence Pugh's Yelena Belova and as Scarlet Johansson's swan song as Natasha Romanoff. With Nat dead in the current timeline, Black Widow explores the events between Captain America: Civil War and Avengers: Infinity War. Nat reunites with her long-lost pseudo-sister Yelena to help her take down the Red Room and General Dreykov, long presumed to be dead by Natasha. While the film explored the titular character's mysterious past, it also laid the groundwork for future MCU characters. Red Guardian and Melina Vostokoff could potentially appear in upcoming Marvel entries and Yelena is already confirmed to appear in Disney+'s Hawkeye.
Related: Loki's Subtle Fantastic Four Reference Explained
Black Widow almost slyly set up the future appearance of a different character, though, by the name of Dr. Doom. Pearson told IGN that, in his original iteration of the screenplay, he included a reference to Latveria. The writer said that if he included the reference in the script, "it didn't last very long." Pearson goes on to say that he's always trying to include references to Latveria in his writing for Marvel, but it has yet to come to fruition.
I might've had a reference to [Doctor Doom's home country] Latveria in there -- I might have, but I don't think so. I don't think that lasted very long. I'm always trying to throw Latveria into stuff. … It's like one of those things where you want to be the first one to say it on an Instagram post or something!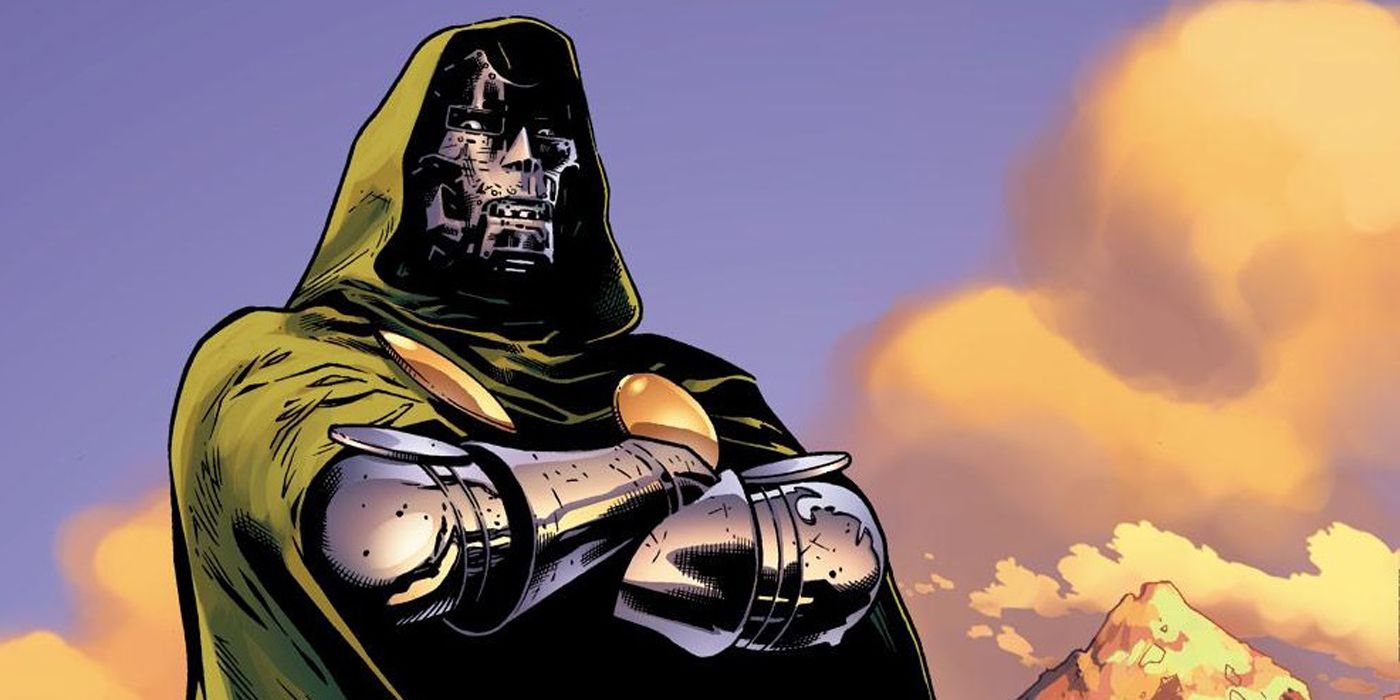 Doctor Doom has made several live-action appearances, played by Julian McMahon in 2005's Fantastic Four and the sequel Rise of the Silver Surfer. In 2015, Toby Kebbell played the role in the widely hated Fantastic Four revival, simply going by Doom. While it seems likely that he could appear at some point in the MCU, it's no surprise that a reference to Dr. Doom wasn't allowed in Black Widow. Marvel plans out their films (and now series) meticulously, laying the groundwork where necessary and holding back when they see fit.
This has allowed the franchise to become as successful as it is and with a new iteration of the Fantastic Four on the way, Kevin Feige and co. likely already have plans in mind for the superhero team and which villain or villains will be appearing in their theatrical debut. Still, fans are eagerly awaiting any sign that Marvel's First Family is coming and although it would've been a small Easter Egg in the film, it's clear that the studio thought that Black Widow wasn't the right time to begin the teases.
More: All 14 Marvel Movies Releasing After Loki (& When)
Source: IGN