Black Widow Has Largest Domestic Box Office Debut Since Rise Of Skywalker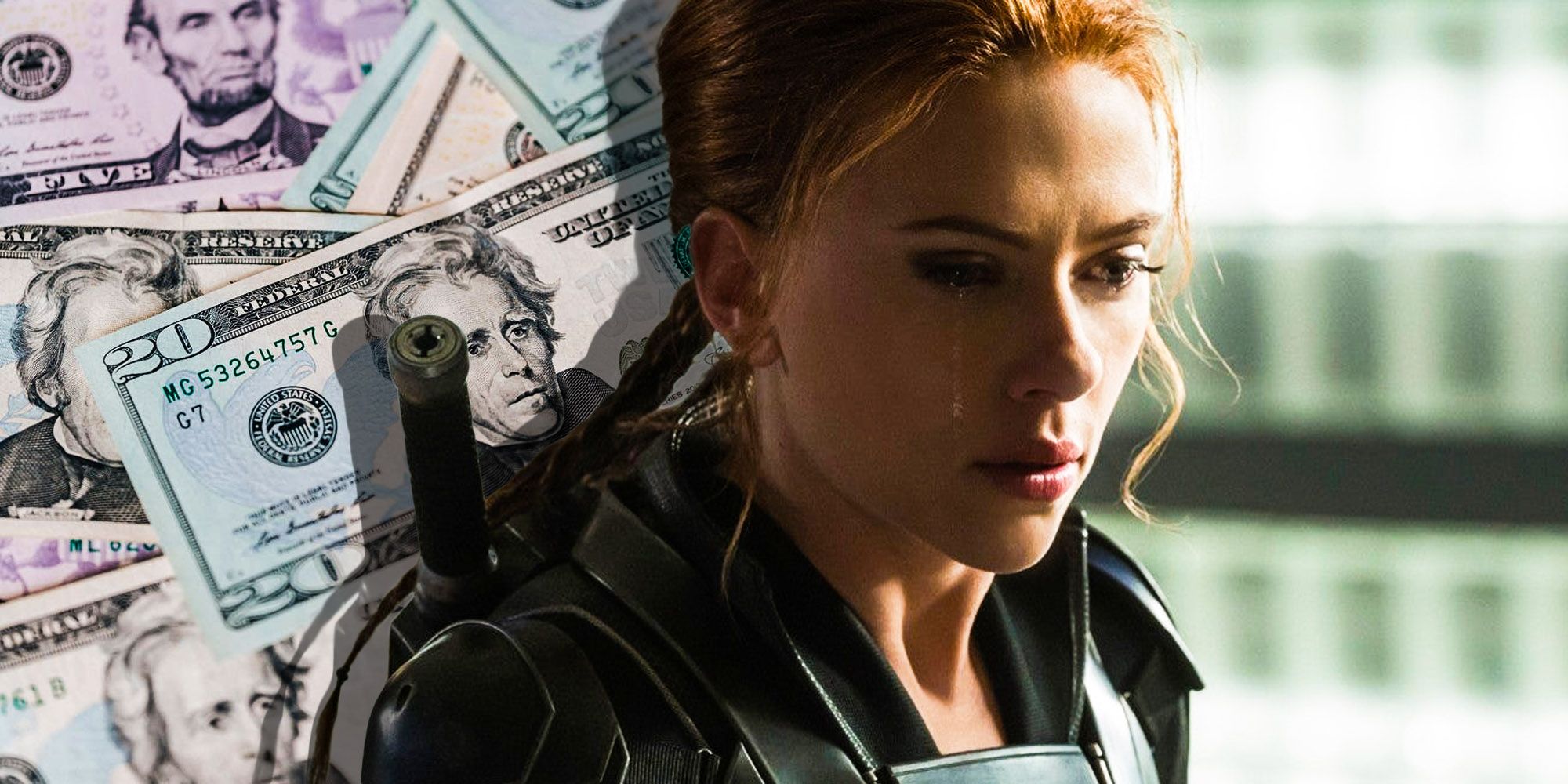 As many predicted going into the weekend, Black Widow scored the biggest domestic debut since 2019's Star Wars: The Rise of Skywalker. Though there were some promising performers at the start of 2020, the entertainment industry took a nosedive when the coronavirus pandemic closed down theaters and brought moviegoing to a standstill. Now, there have been major signs of improvement at the box office, with summer releases A Quiet Place Part II and F9 helping to fuel the recovery. Though there's still a long way to go before reaching normal box office levels, there are reasons for relief.
Just two weeks ago, F9 broke records to nab the biggest domestic opening of the pandemic with $70 million. It was quite the achievement, but even then, many expected Black Widow to quickly topple that record. As the first movie to arrive from the MCU's expansive Phase 4 slate, Black Widow had some high expectations attached to it, even as Disney announced it would premiere day and date on Disney+ under the Premier Access banner. Going into the weekend, the Scarlett Johansson-led movie was on track to best F9's total.
Related: Black Widow Ending Explained: How It Connects To The Wider MCU
According to Disney, Black Widow has done just that. In total, the MCU flick scored an impressive $215 million global total in its first weekend. On the domestic side, it earned $80 million theatrically, making it the biggest domestic opening since the pandemic began and since The Rise of Skywalker arrived in December 2019. $78 million came from international territories. Black Widow also earned over $60 million globally in Disney+ grosses. Kareem Daniel, Chairman, Disney Media and Entertainment Distribution, said in a statement:
"Once again, Marvel has delivered an exceptional film to the delight of fans worldwide with Black Widow achieving numerous milestones in the current marketplace. Black Widow's strong performance this weekend affirms our flexible distribution strategy of making franchise films available in theaters for a true cinematic experience and, as COVID concerns continue globally, providing choice to consumers who prefer to watch at home on Disney+."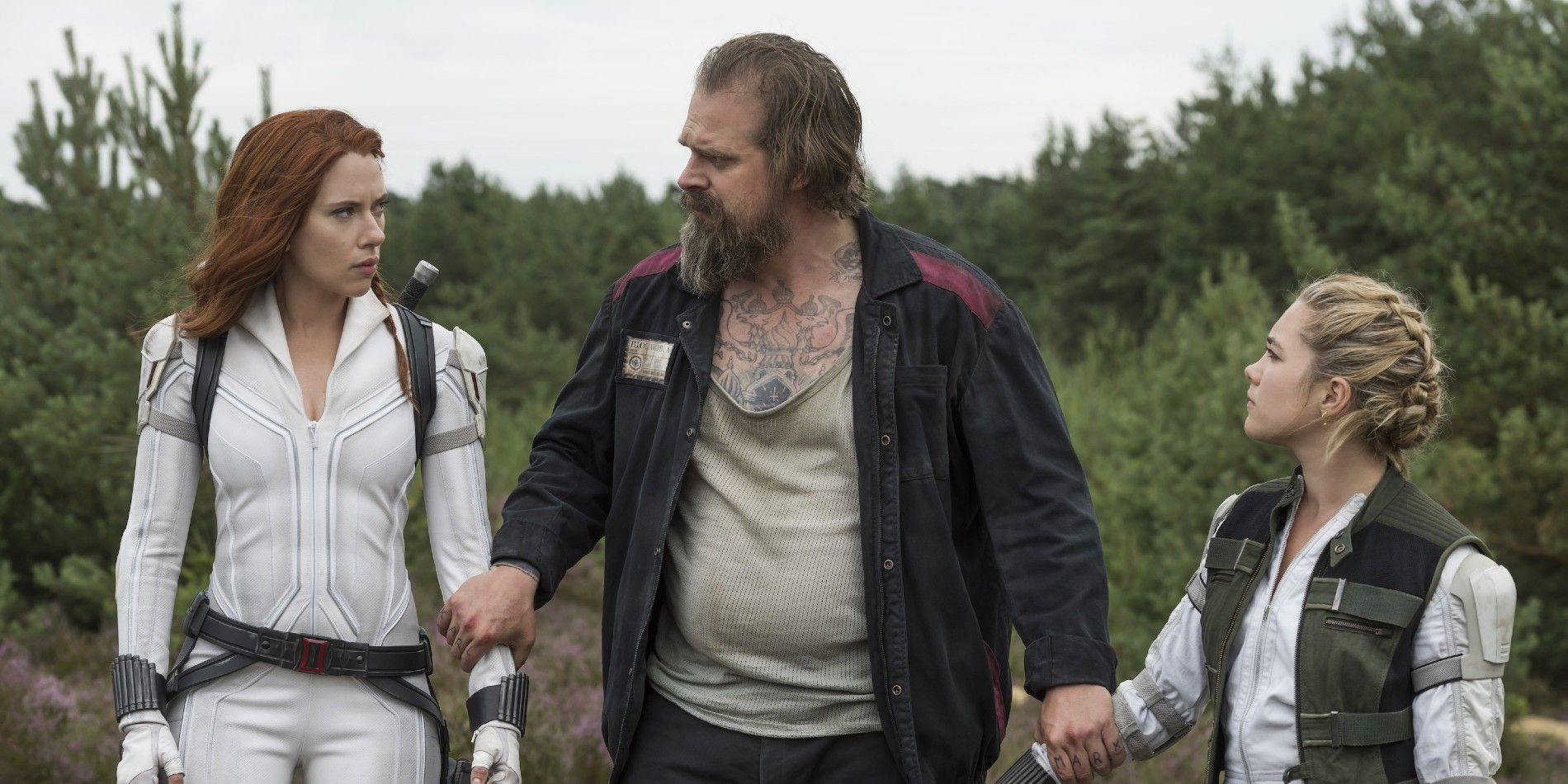 Alan Bergman, Chairman, Disney Studios Content, added in his own statement:
"It's incredible to see audiences enjoying Black Widow after two years without a new Marvel Studios film, and this spectacular opening weekend shows just how eager fans have been to see this beloved Avenger in her own story. There's no question it's been worth the wait - Cate Shortland, Scarlett Johansson, and the Marvel Studios team have delivered an exceptional film that continues a legacy of creative excellence as the Marvel Cinematic Universe expands and enters a new era."
Disney notes that Black Widow's combined theatrical and Disney+ total makes it the only movie to surpass $100 million in domestic consumer spend on opening weekend since the pandemic began. Additionally, it's the biggest opening for an MCU solo film after just Black Panther ($202 million) and Captain Marvel ($153.4 million). In fact, in just domestic theatrical grosses alone, Black Widow has come in ahead of both Ant-Man movies. It isn't quite clear as to how much of that $60 million Disney+ total is domestic, but it's enough to push Black Widow's opening over $100 million.
The $80 million theatrical gross is on the lower end of projections for Black Widow, but still falls in line with what was expected. Streaming impact on a theatrical opening has never really been clear since services rarely reveal concrete numbers, but the hefty Disney+ total indicates Black Widow pulled in a decent amount of subscribers. That might have impacted the overall box office total, but it's still enough to grant the MCU pic a solid opening. Still, Black Widow has a ways to go before it makes a profit, though this feels like a promising beginning for the Marvel tentpole. The next few weeks will shed more light on what's ahead for Natasha Romanoff's last big screen adventure.
More: Everything We Know About Black Widow 2
Source: Disney