Black Widow Passes $100 Million At Box Office In Record Time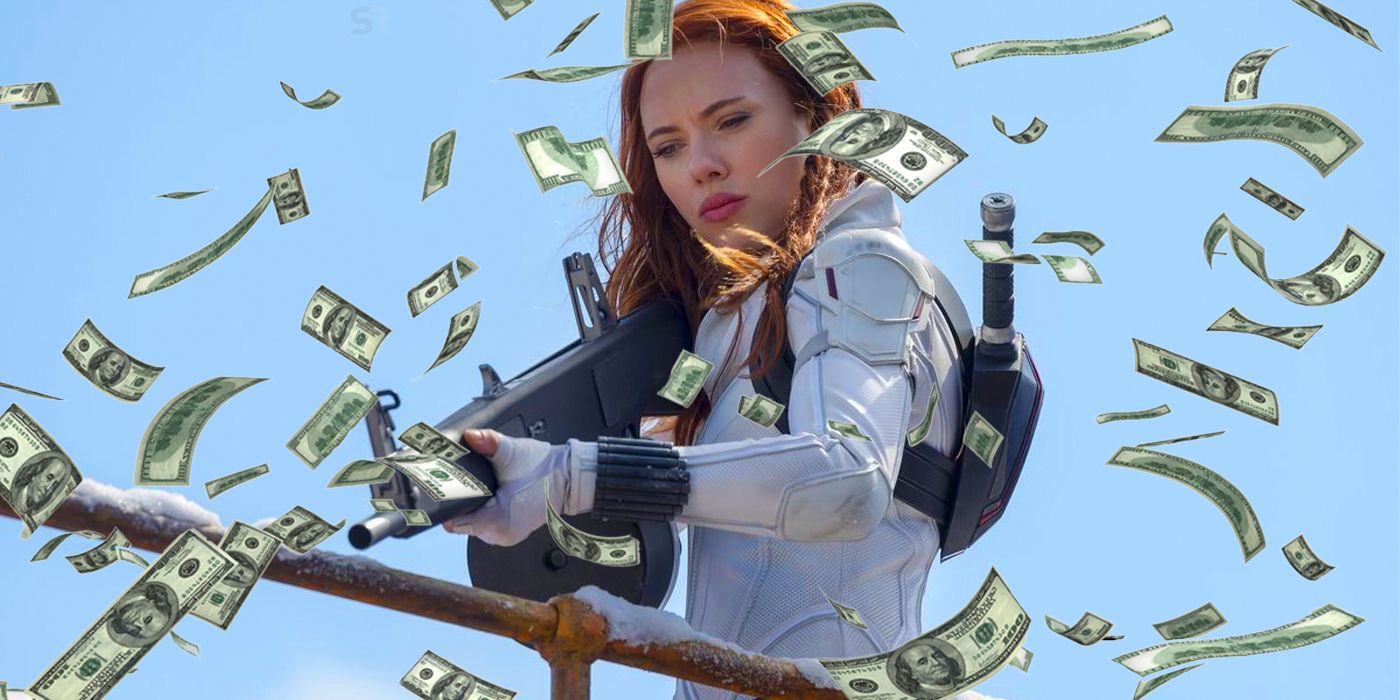 Marvel's Black Widow continues to break pandemic-era box office records by passing $100 million domestically within its first week of release. The box office has been slowly inching back to normalcy this year, but there is still a long way to go. The summer movie season, already watered down compared to past years, has produced some movies that have posted promising numbers, starting with A Quiet Place Part II in May. The horror sequel set records that were then bested by F9 in June. Now, it's Black Widow's turn to help push the box office upwards.
After suffering numerous delays over the past year, Black Widow finally arrived last weekend in theaters and on Disney+ via Premier Access. As a Marvel movie, the Scarlett Johansson-led project held some high expectations upon arrival, and it mostly met them. Black Widow earned $80.3 million domestically over its first three days, the best opening weekend of the pandemic and in line with projections (albeit on the lower end). Disney also announced, for the first time, that Black Widow earned $60 million in global Disney+ sales; the studio said that when looking at the domestic numbers, the movie had surpassed $100 million.
Related: When Black Widow Will Release On Disney+ For No Extra Cost
Now Black Widow can say it has passed $100 million through theaters alone. According to Deadline, the movie earned $5.5 million on Wednesday, which has officially pushed its domestic total to $100.7 million. As Black Widow had only been available in theaters for six days by this point, it has become the fastest movie to reach $100 million since the pandemic began.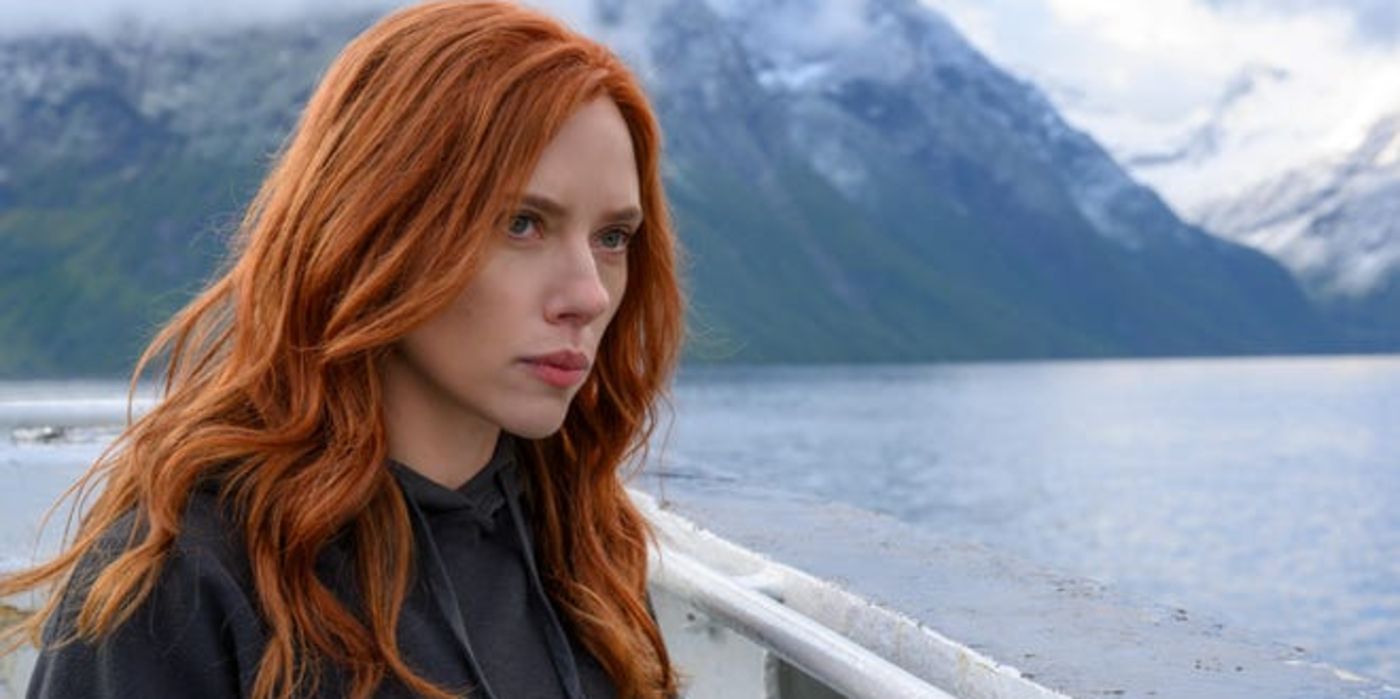 That beats out the previous record set by Fast & Furious 9, which hit the milestone after 8 days. Both Black Widow and F9 joined A Quiet Place Part II and Godzilla vs. Kong as the only movies to hit $100 million in the pandemic era. While a lot has been said in recent days about movie theaters' slow recovery and the threat of streaming, this is certainly a welcome sign that audiences are willing to come back for movies they enjoy. Black Widow still has a ways to go before it can hit usual Marvel numbers, but its time in theaters has only just begun.
The next few weeks will see more blockbuster offerings finally arrive in theaters. This weekend will see Black Widow go up against Space Jam: A New Legacy and Escape Room: Tournament of Champions. It seems likely that the next movie poised to perhaps break the records set by the Marvel flick is The Suicide Squad, which debuts in just a few weeks on August 6. There's still a long road ahead, but it's nice to see some positive signs of improvement.
More: How Much Did Black Widow Cost & How Much It Needs To Make To Be Profitable?
Source: Deadline