Boss Baby 2 Was Reportedly Streamed More Than Cruella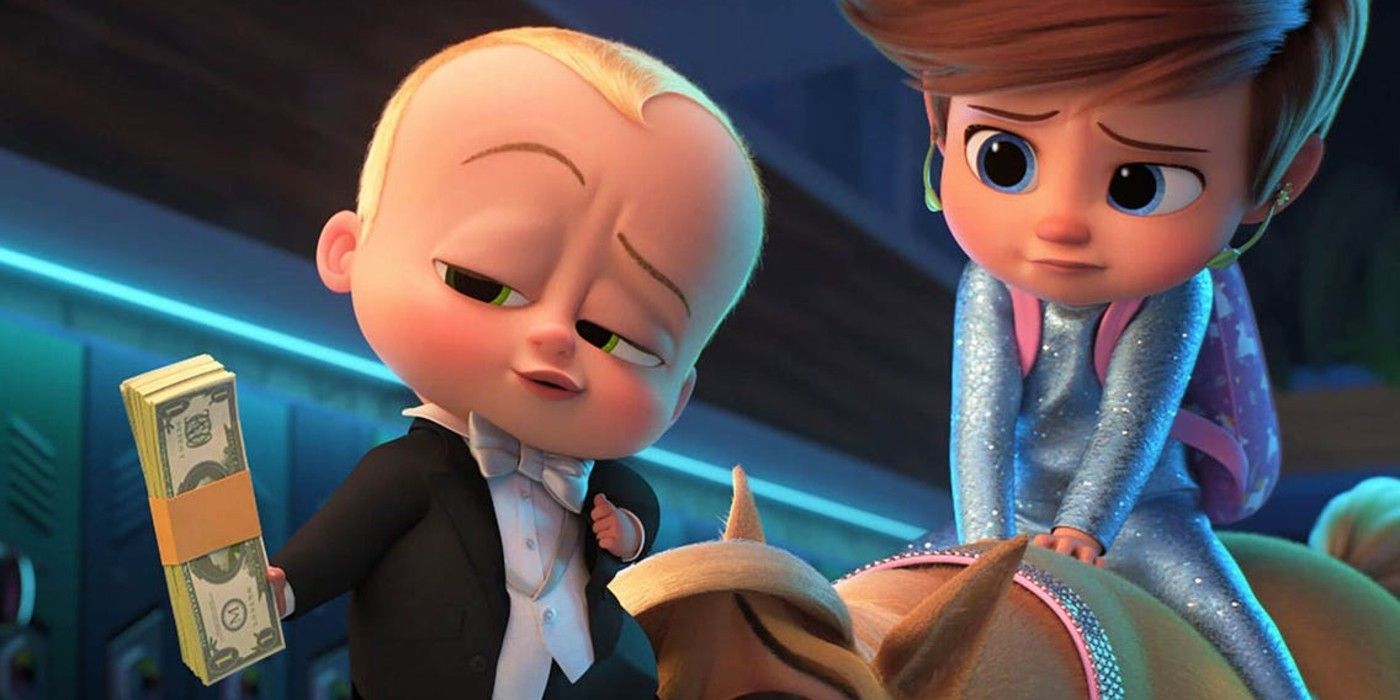 Universal's Boss Baby: Family Business is off to a good start, reportedly beating the opening weekend numbers of Disney's Cruella on streaming. The DreamWorks animated film is the sequel to the 2017 box office hit about Ted Templeton, the suit-wearing and briefcase-carrying "Boss Baby" whose sudden arrival disrupts the world of his seven-year-old brother Tim. Boss Baby 2 is set 40 years later, and Ted is now a successful businessman while Tim is a stay-at-home dad to two daughters. Tina, his baby girl, is revealed to be the new Boss Baby who is working as a secret Baby Corp agent. She enlists the help of her dad and uncle to defeat a villain determined to wipe out childhood.
Boss Baby: Family Business stars Alec Baldwin, who reprises his role as Ted, while the now-adult Tim is voiced by James Marsden (Tobey Maguire took on the role in the first movie). The sequel also features the voices of Amy Sedaris, Eva Longoria, Jimmy Kimmel, Lisa Kudrow, and Ariana Greenblatt. It hit theaters on July 2 and is also available on Peacock's paid tiers for 60 days.
Related: The Boss Baby: Family Business Voice Cast - What The Actors Look Like In Real-Life
Boss Baby: Family Business enjoyed a successful July 4th weekend debut. Deadline reports that, according to a recent Samba TV measurement, 783,000 U.S. households streamed the movie on Peacock. This figure significantly beats the previous performance of Cruella, which brought in 686,000 households during its Memorial Day weekend opening on Disney+ in May. Deadline also offers the reminder that Disney+ charged viewers $29.99 to stream Cruella, while Boss Baby 2 is accessible to Peacock's $4.99 and $9.99/mo subscribers.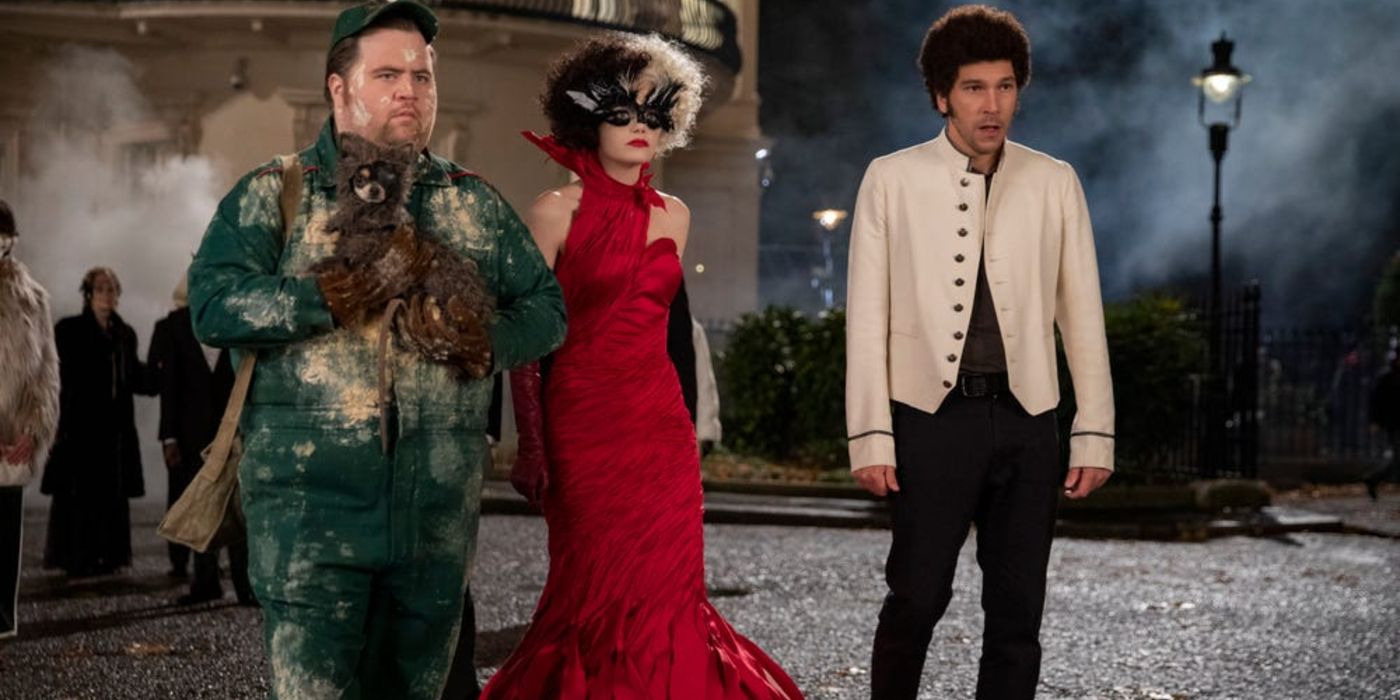 In theaters, Boss Baby 2 raked in a cool $17.3 million, trailing behind F9's second weekend run. The sequel's success both in theaters and on Peacock suggests Universal made the right call with its release strategy. Disney made similar changes with other movies alongside Cruella, such as Mulan, Luca, and Soul, all of which went to Disney+ instead of or in addition to theaters.
Even as the world slowly opens up at the tail of the pandemic, streaming services provide an alternative avenue for audiences to enjoy movies safely. The day-and-date strategy is proven to bring in maximum revenues for an industry that's suffered during the health crisis, having dealt with production delays and shutdowns. In the case of Boss Baby 2, it seems Universal made the best of a bad situation.
Next: Was Cruella A Hit? Why Disney Greenlit A Sequel
Source: Deadline