Can You Upgrade To Windows 11 From Windows 7 Or 8.1? It's Complicated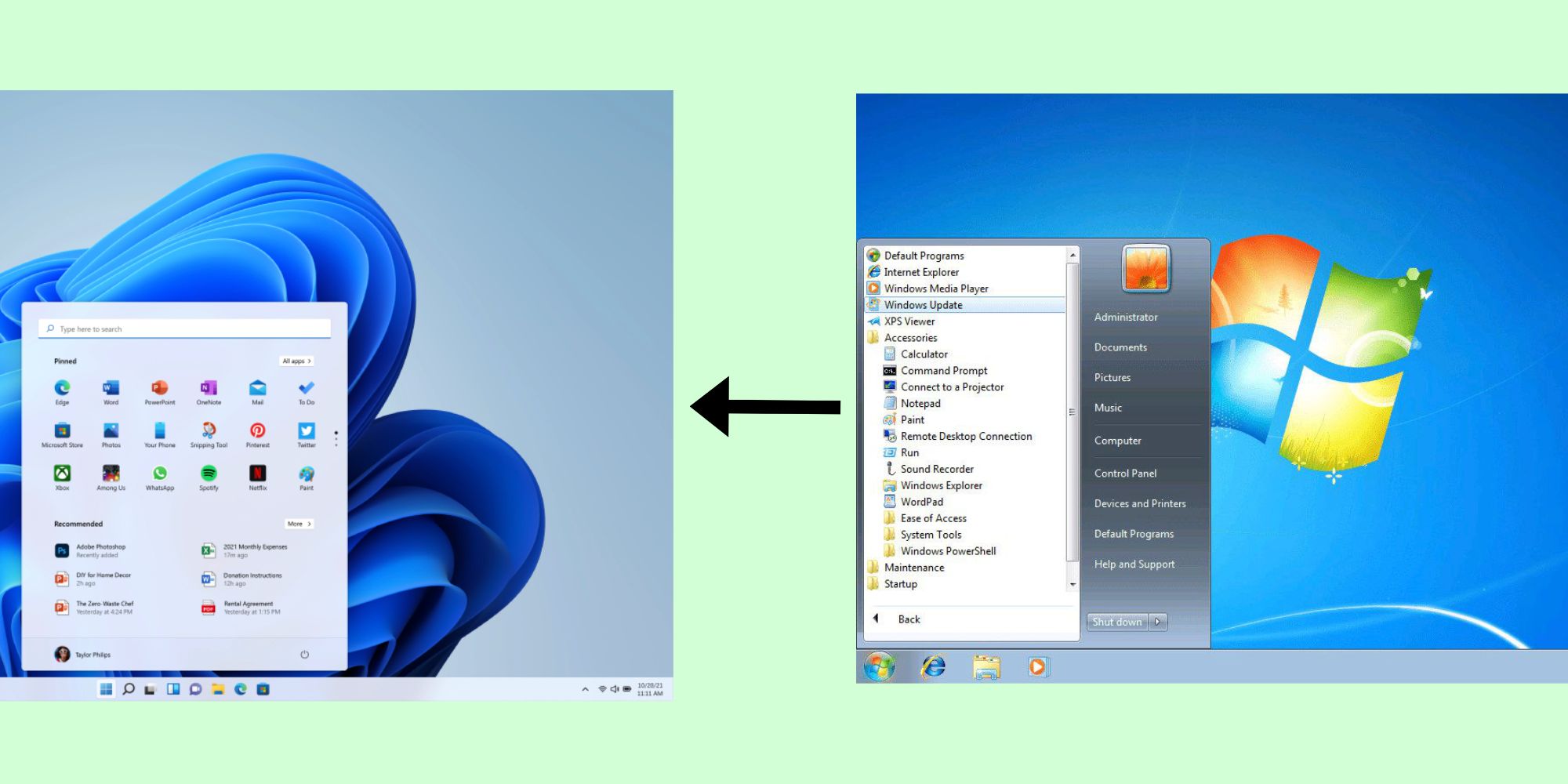 Microsoft is set to launch Windows 11 this fall as a free and seamless update for Windows 10 users. While Windows 11 will also be available for free to computers running Windows 7 and Windows 8.1, new documents reveal the upgrade path could be fairly complicated.
Following its unveiling on June 24, there's been a lot of excitement surrounding Windows 11. It introduces an all-new design language for the OS, reimagines the Start menu, overhauls the Microsoft Store, and all of it will be available for free to existing Windows users. So long as a computer is running Windows 10 and meets the minimum spec requirements, updating to Windows 11 should be as easy as clicking an update button.
Related: All The Major New Features In Windows 11
But what about computers that are still on Windows 7 or Windows 8.1? Microsoft has previously said that Windows 11 will be available for machines on those older Windows versions, but per a support page from Lenovo, the upgrade process for Windows 7 and Windows 8.1 could be more complicated than initially expected. Rather than being able to upgrade from Windows 7/8.1 directly to Windows 11, users will lose all of their downloaded apps, settings, etc.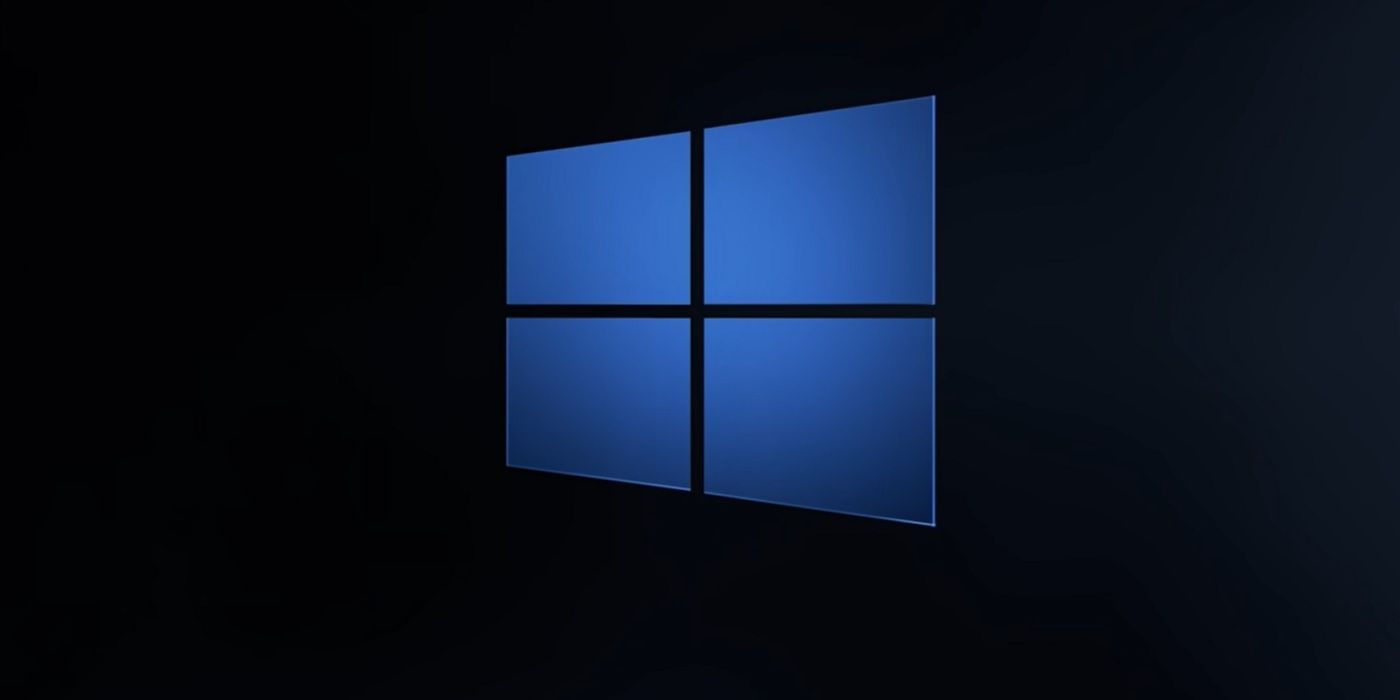 Under a question asking if Windows 7 computers will be able to upgrade to Windows 11, Lenovo's support site says, "For Windows 7 devices that meet hardware requirements, you will need to clean install or reimage to go directly to Windows 11." Users should still be able to make a backup of all their files and then restore that once the Windows 11 update is complete, but if they don't do that beforehand, the Windows 11 update will factory reset their computer. Windows 10 users have the option to clean install or reimage if they wish, but they can also choose the much easier path of installing the update directly (thus keeping all of their settings/files in the process).
While that may not be the best news to hear, Lenovo also shines a more encouraging light on the state Windows apps. For folks that are running Windows 7/8.1 and rely on certain applications, Lenovo says, "Our promise states that apps that worked on Windows 7/8.1/10 will work on Windows 11." That may not completely take away the sting of the clunky upgrade process, but it does help level things out — even if just a little bit.
As for the spec requirements, these apply just the same to Windows 7 and Windows 8.1 computers as they do to Windows 10. Some of the most notable ones include at least a dual-core processor with a 1GHz clock speed, 4GB of RAM, 64GB of storage, and a 64-bit processor.
Next: Windows 11 Kills The Infamous Blue Screen Of Death
Source: Lenovo