Criminal Minds: 10 Hidden Details You Missed About Penelope Garcia
Penelope Grace Garcia—the technical analyst of the Behavioral Analysis Unit (BAU) in Criminal Minds—has had some entrancing character arcs during her time on the CBS crime drama. These include getting kidnapped by followers of the cult leader Benjamin Merva and helping to track down Cat aka The Black Widow.
RELATED: 15 Best Quotes In Criminal Minds
Like most of the other agents in the BAU, Garcia's tale has unfolded in a manner that's easy to follow. Despite the smooth-flowing storyline, it's easy for some little details to go unnoticed. After all, the highly-rated drama has had plenty of moving parts and as it hops from scene to scene, fans might miss a thing or two.
10

Her FBI Badge Number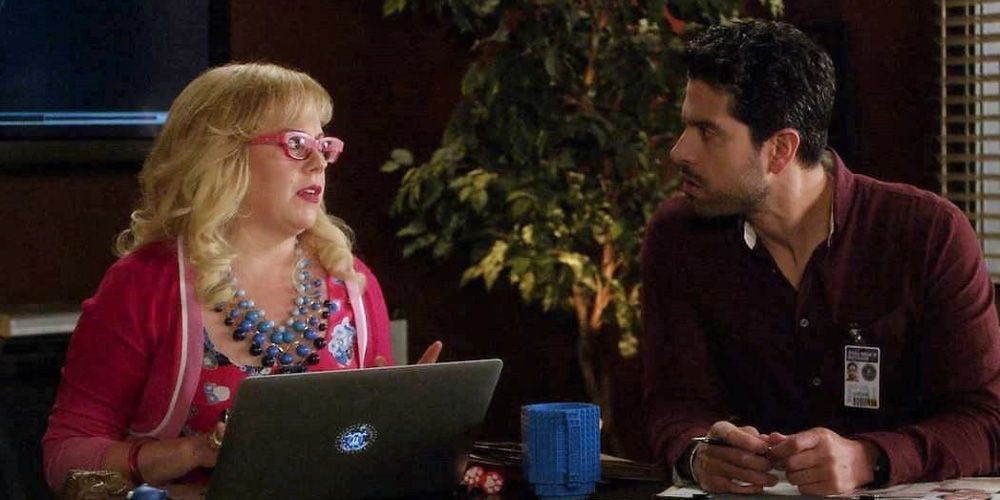 Garcia's FBI badge number is 0019er-0. This little detail is only revealed once in the Season 13 premiere when she takes a look at her badge while in the office.
Though FBI badges of the Behavioral Analysis Unit's members become visible from time to time, the numbers are normally hard to see because the camera rarely zooms in on them to show the tiny details. As a result, the badger number of most of the main characters remain unknown thus far.
9

She Is The Only Character To Appear In All Shows Of The Criminal Minds Universe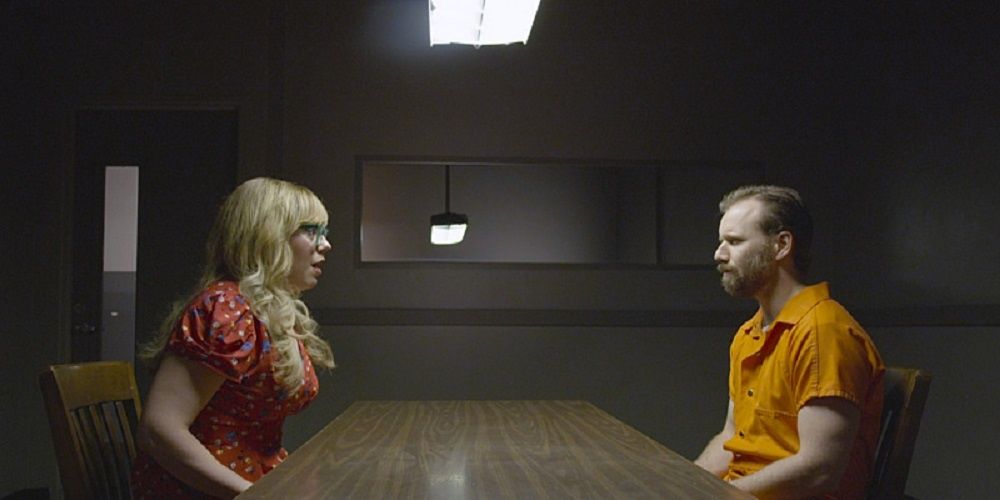 Penelope Garcia is the only character to appear in both Criminal Minds and its two spinoff shows. She is a recurring character in Suspect Behavior while she is a guest-star in two episodes of Beyond Borders.
Her appearance in all three shows has to do with the fact that her job descriptions have enabled her to offer her skills in various departments of the bureau, compared to other main characters, whose expertise is limited to the BAU. Garcia also ranks highly among fan-favorite characters hence her inclusion in spinoffs is meant to boost their popularity.
8

She Only Uses A Gun Twice In The Series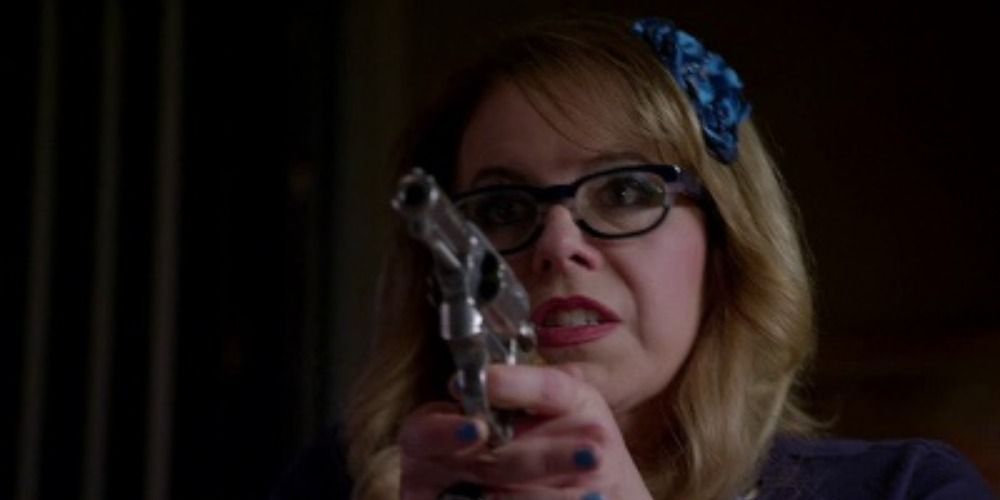 BAU members being targeted is one of the many ways Criminal Minds changes throughout the seasons. Garcia first uses one to defend herself when the killer cop Jason Clark Battle attempts to take her life. Morgan hands her his backup gun as he helps her deal with Battle. She uses a gun again when serial killer Greg Baylor tries to kill Reid.
RELATED: 10 Best Episodes Of Criminal Minds (According To IMDb)
This revelation that Garcia is that averse to guns might come as a shocker to most fans since the show has a very high number of shootouts that often call for BAU members to draw their weapons. However, it's important to note that Garcia rarely travels as frequently as the other members, hence she doesn't find herself in risky situations too often.
7

Her Favorite Things To Watch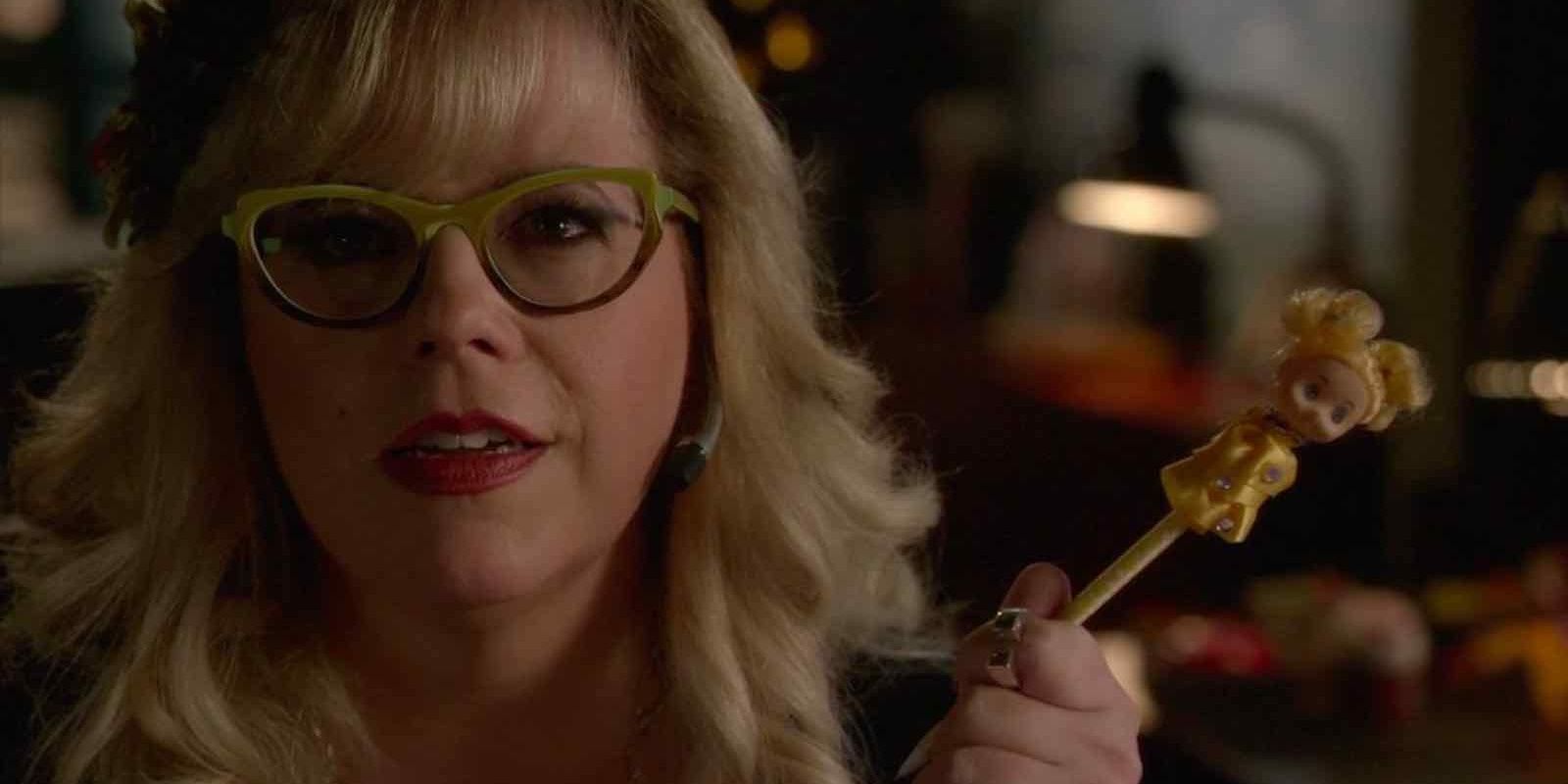 Penelope Garcia enjoys movies by legendary Italian filmmaker Federico Fellini, who was known for combining baroque and fantasy images. She tells Joe about this taste right before the two find out about the rural Oklahoma murders where victims get blinded first. She also loves Small Wonder, one of many '80s sitcoms that deserve a reboot. She mentions this to her lover Xander.
Garcia's liking for Small Wonder showcases her softer side since it's a children's show that aired in the '80s. Her adoration of Fedrico Fellini also shows her adoration of the past in general. Fellini's movies required deep analysis and Garcia appears to enjoy them because she prefers challengers rather than simple entertainment.
6

She Has Been Portrayed By 5 Different Actresses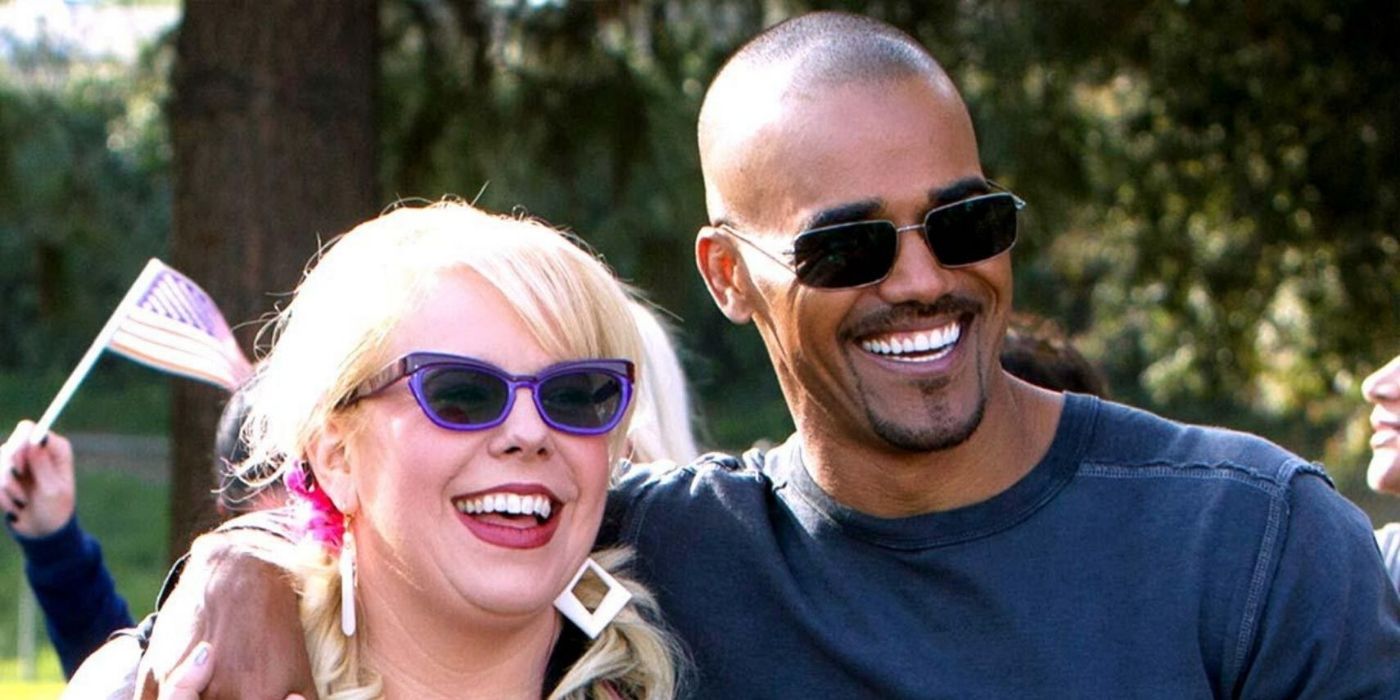 A total of 5 different actresses have portrayed Garcia at different stages of her life. The recurring Garcia is portrayed by Kirsten Vangsness. Rebecca Egender also portrays a 20-year-old Garcia while Tara Robinson portrays the character at 18. Child actress Christina Gabrielle plays a 9-year-old Garcia while Maddison Davis is Garcia at age 5.
It has been necessary to use different actresses since Garcia has been granted many flashback scenes on the show to further explore her background story. There are a total of 14 scenes that take viewers back to her childhood, more than any other character. The flashback scenes have also been necessary since Garcia enjoys talking about her past.
5

Languages She Speaks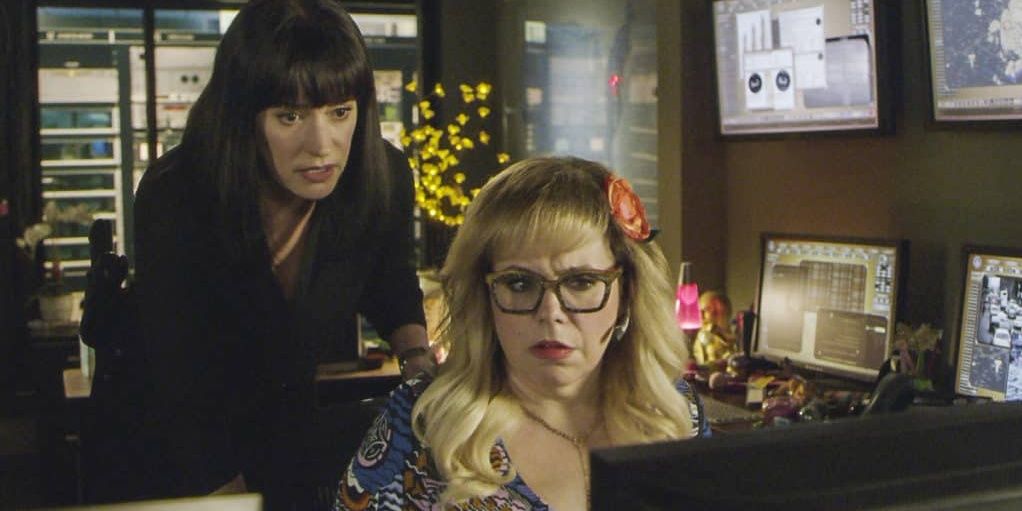 Despite Garcia being a Spanish name, the hacker's Spanish is poor. Since he and Garcia have one of the best friendships in the series, Morgan is the first to note her poor command of the language and makes fun of her. Garcia explains that it's her stepfather who was Spanish. Garcia is later heard speaking French and Italian fluently to relatives of victims on two different occasions.
RELATED: 15 Criminal Minds Episodes Based On Real Cases
The mastery of different languages demonstrates initiative in Garcia's past since knowing many languages isn't a necessity in her job. As the BAU"s Technical Analyst, she mostly works with material written in English. The same is the case when she becomes the Supervisory Agent. Going the extra mile to learn these languages has helped her navigate challenges she didn't expect.
4

Her Hobbies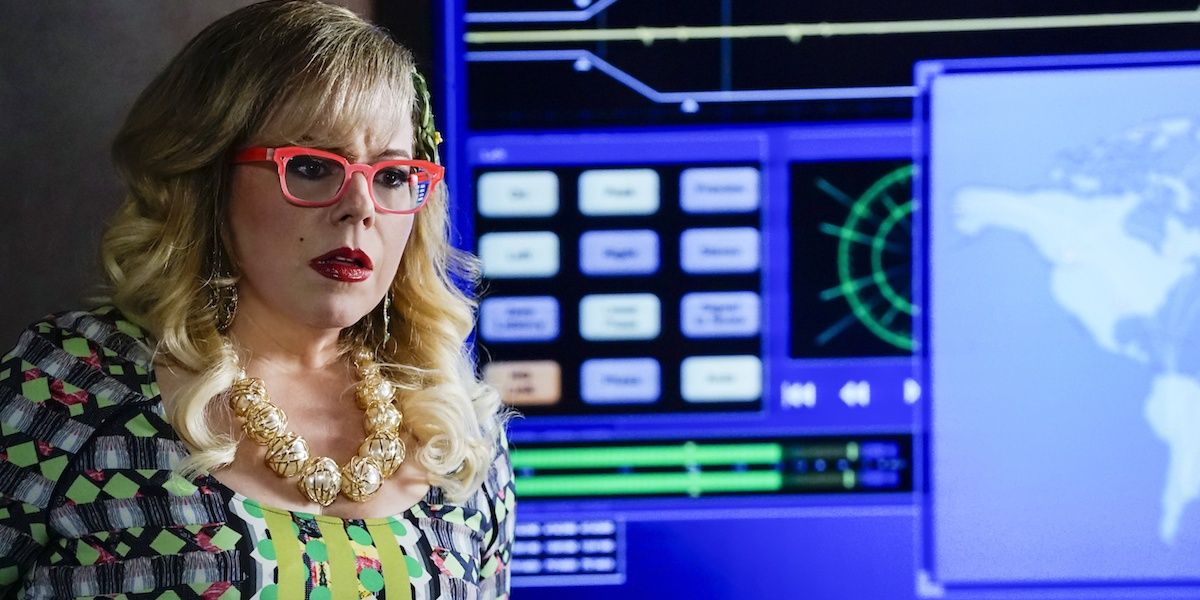 Garcia's hobbies are knitting and making heavy soup. These are details that fans who watch the original show only might miss because it's mentioned once in the second episode of spinoff Suspect Behavior.
The soup part comes as no surprise because the Technical Analyst has been known to enjoy cooking in the original show. Her specific meal to prepare was just never mentioned. Her love for knitting makes sense too since she enjoys wearing colorful attire and placing colorful fabric all around her.
3

How She Does Her Job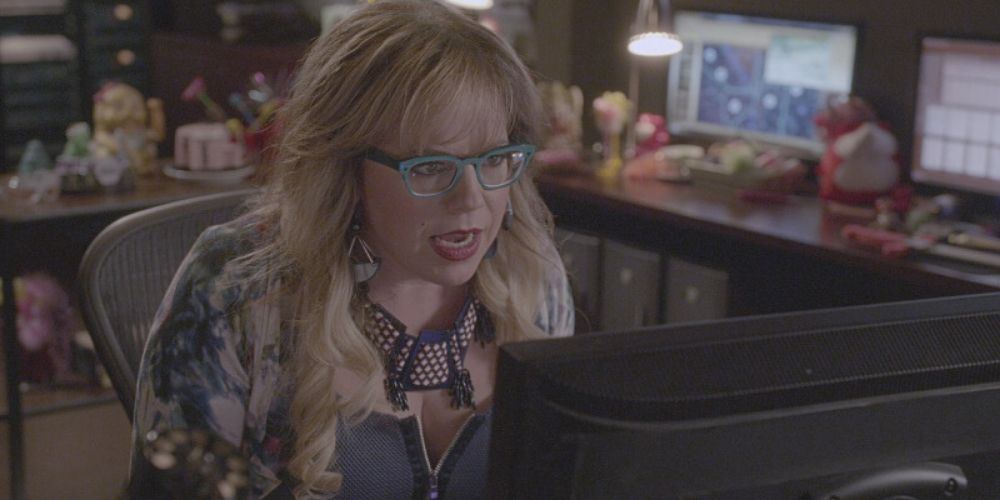 How exactly is Garcia such a good hacker? This detail is revealed in a focus-or-miss-it moment during one of the best storylines in Criminal Minds. Hitmen target an anonymous member of the BAU known as the "Dirty Dozen." It turns out it's Garcia. They label her this way because she normally uses 12 botnets to hack into systems and conduct investigations.
Botnets are internet-enabled devices that a hacker infects with malicious software in order to control them and use them to access information. Tech gurus will obviously be impressed by Garcia's strategy. The revelation serves as further proof of Garcia's brilliance since she still manages to always get the upper hand despite a few people knowing her strategy.
2

Her Hacker Name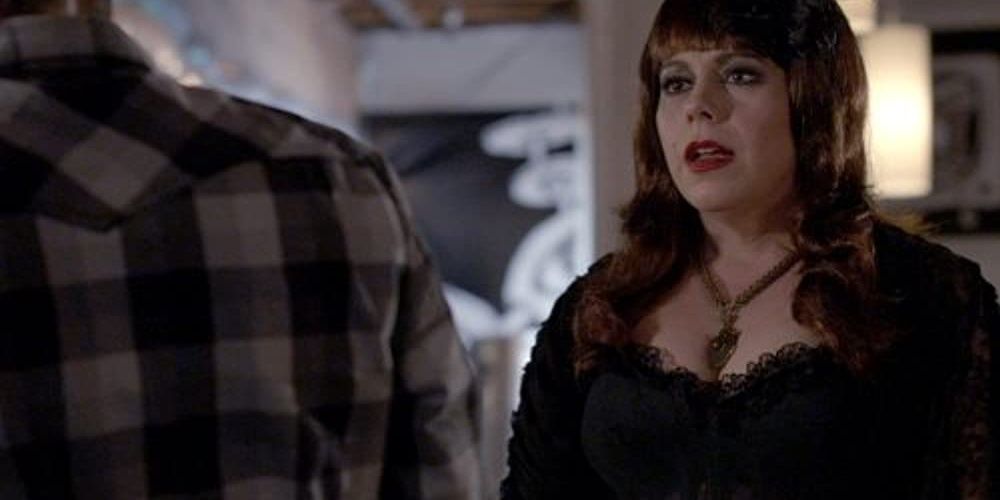 Before getting recruited by the FBI, Garcia works with a group of hackers looking to take down corrupt institutions. Her hacker name during this period of her life is "Black Queen." This is because she enjoys dressing in black at the time after becoming a Goth due to grief following the death of her parents.
RELATED: 10 Storylines Criminal Minds Dropped
The manner in which Garcia is hired to the FBI means she isn't qualified to be a special agent. For one to be a special agent, they need to have undergone special training in Quantico. This explains why she has been passed for top jobs. The only time Garcia has been in Quantico was when she was being protected from a group that wanted to kill her.
1

Why She Has Toys Around Her Office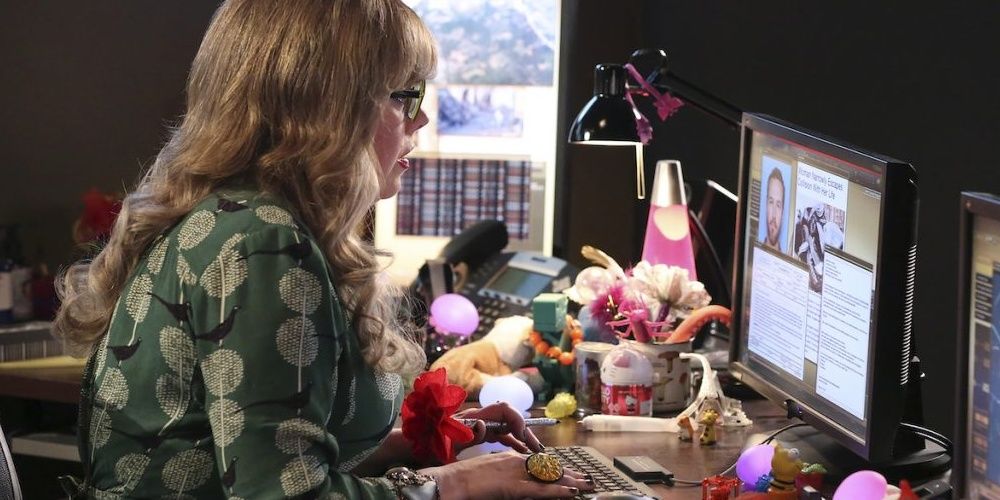 There's a good reason why Garcia's office is filled with toys and color. According to Hotchner, this is meant to distract her from the daily horrors that she sees on her computer screens.
Garcia has always been unapologetically emotional hence it makes sense that she would want to erase the bad details about her work from her mind. Her office decorations not only make her look neat but also make her more appealing in a show where everyone else appears to be only focused on chasing criminals.