Darcey & Stacey: Everything To Know About Georgi Rusev's Ex-Wife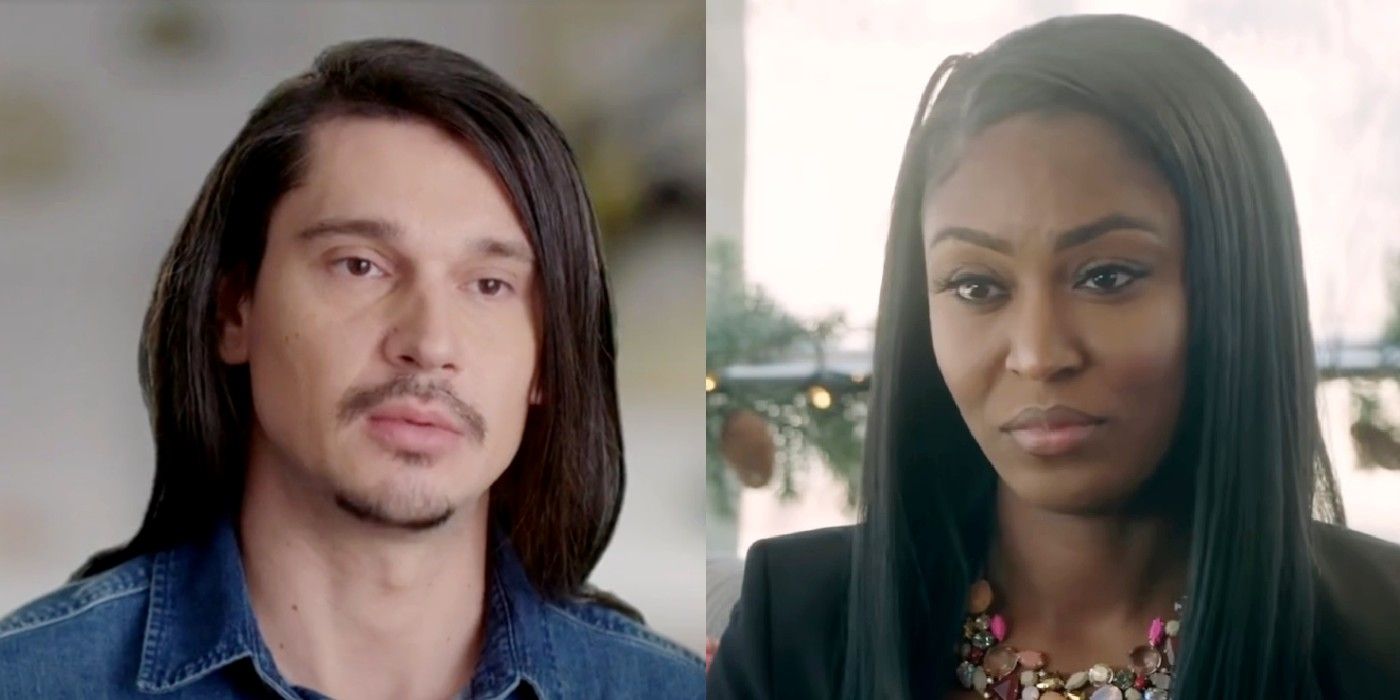 On Darcey & Stacey season 2, reality icon Darcey Silva will be meeting Georgi Rusev's ex-wife to solve the mystery of his past, and we're about to share information about his first spouse. Both of Darcey's televised relationships with Jesse Meester and Tom Brooks did not end on good terms, leaving the 90 Day Fiancé: Before the 90 Days star to deal with major trust issues. She did find love with Bulgarian man Georgi, a former model and masseuse she'd met via Instagram DMs. However, Georgi had kept the fact that he was still married a secret. Now, finding the money in his sock is another red flag for Darcey. Does Georgi's ex-wife reveal any more secrets about him to Darcey?
Before appearing on 90 Day Fiancé, Darcey was married briefly to Frank Bollok, who's the father of her daughters, Aniko and Aspen. Although Frank has not shown up in any Darcey & Stacey episodes so far, fans remember seeing him in the trailer for The Twin Life, a 2010 reality TV show about the Silvas.
Related: Darcey & Stacey: Everything to Know About Darcey Silva's Bulgarian Boyfriend Georgi Rusev
Much like Darcey, Georgi was in an unsuccessful first marriage. However, the Connecticut resident had only learned about that marriage after dating Georgi for a few months, as she revealed on Darcey & Stacey season 1. Just as Darcey and Georgi had started to quarantine together after he'd left his DC apartment, the 90 Day Fiancé star talked about what she'd learned. While she spoke, she was crying.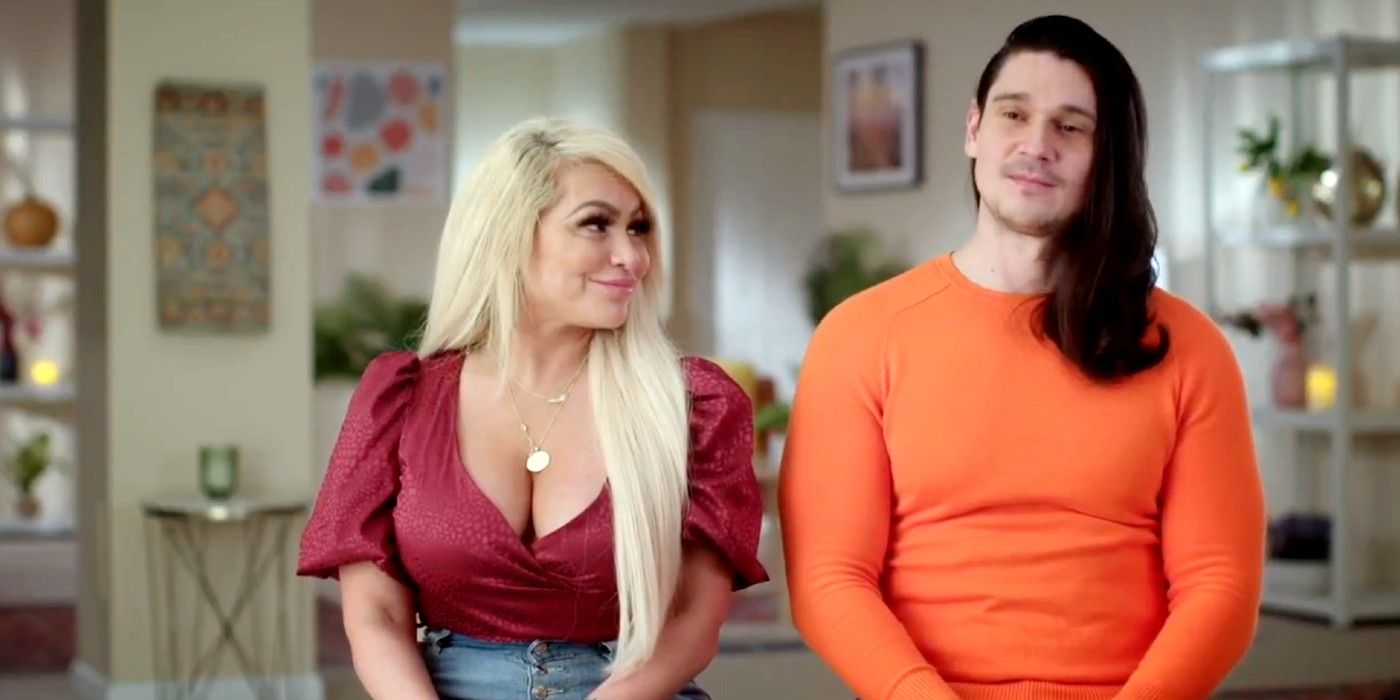 "He told me that he's still married," TLC star Darcey had mentioned, before adding, "he's separated, going through a divorce." Georgi defended himself by claiming that he and Darcey had a conversation about his pending divorce when they first met. "First time me and Darcey talk in Miami, we share that. I mentioned that I was married," shared Georgi. However, he claimed that as they were having fun and drinking champagne, Darci didn't "pay attention too much." Georgi told the cameras had been married for "almost three years."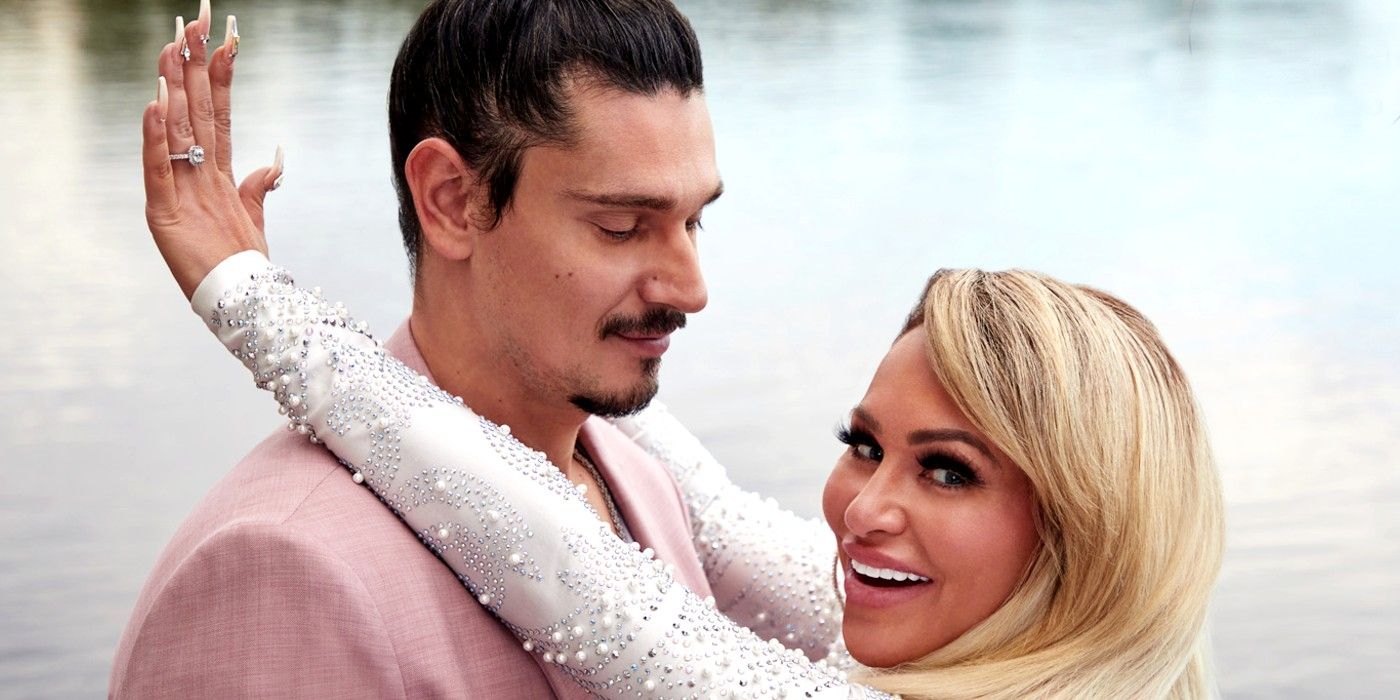 Georgi had met his ex-wife at a modeling event four years ago. Georgi and his ex liked each other and dated for maybe six or seven months before he proposed. In the beginning, Georgi's married life was "great" but the couple soon got to a point where they couldn't "stand each other." Georgi and his partner kept revisiting old arguments and problems, and by the time he moved in with Darcey, he had been separated for more than a year. Georgi had applied for a divorce before met Darcey, but his divorce kept getting delayed as the courts were closed during the COVID-19 pandemic. Georgi was unable to go to his hearing back then, but on the Darcey & Stacey season 2 premiere episode, he did reveal that his divorce had been finalized.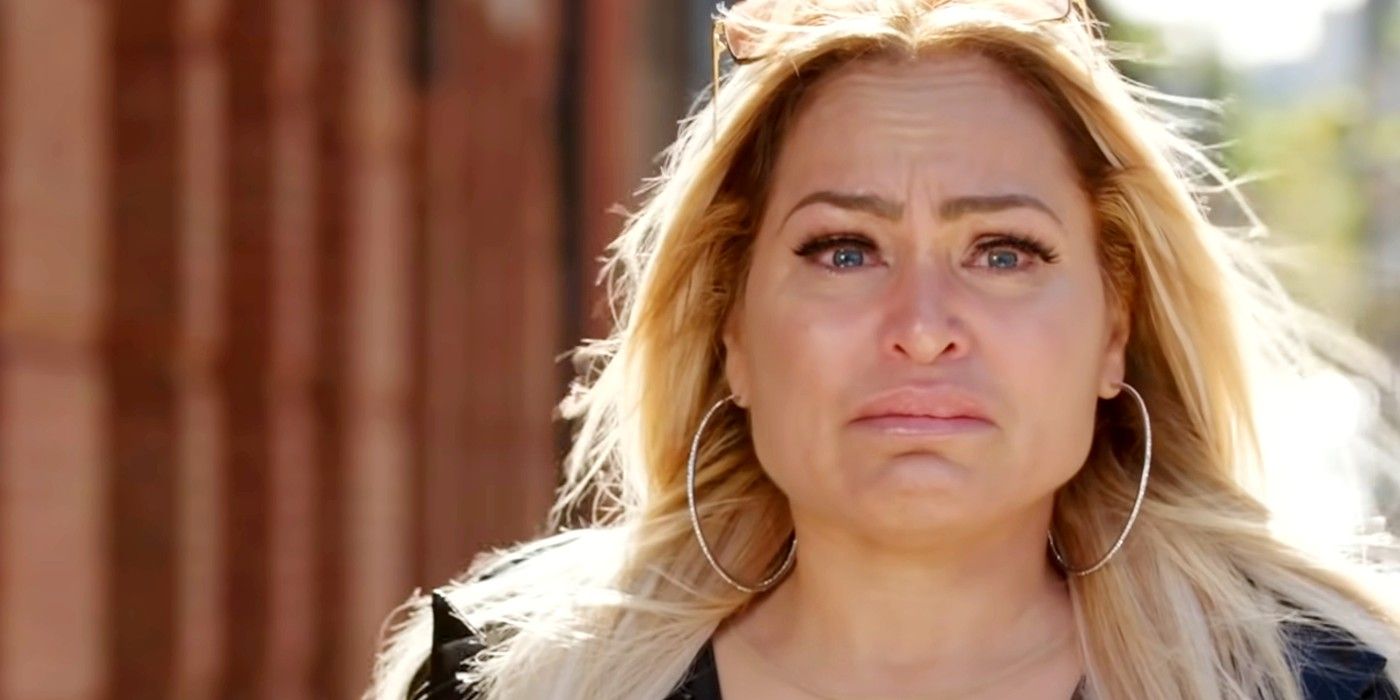 The recent episode of Darcey & Stacey had Darcey mentioning Georgi's ex-wife while asking why he had still retained his Washington room. He wanted to keep that room until he got divorced, to show that he was a D.C. resident. Darcey claimed Georgi was only "half in" the relationship and also asked him if his friends there were introduced to his ex-wife. As his fiancée, Darcey wanted to meet Georgi's friends, which she will as per the episode 3 previews.
Georgi explained that his ex-wife had met his friends, and it could be after an explosive argument teased next week that Darcey meets with the woman. "There was one time I was on his computer, like a sugar mama's website popped up," Georgi's ex is seen telling Darcey in the first look. With the trailer teasing this juicy tidbit, fans will have to keep watching Darcey & Stacey in order to find out what allegations the 90 Day Fiancé star's meeting with Georgi's ex-wife made.
Next: Why Darcey & Stacey Silva Prefer to Date Younger Men Like Florian & Georgi