Demon Slayer Game Digital Deluxe Edition Revealed Alongside Pre-Order Announcement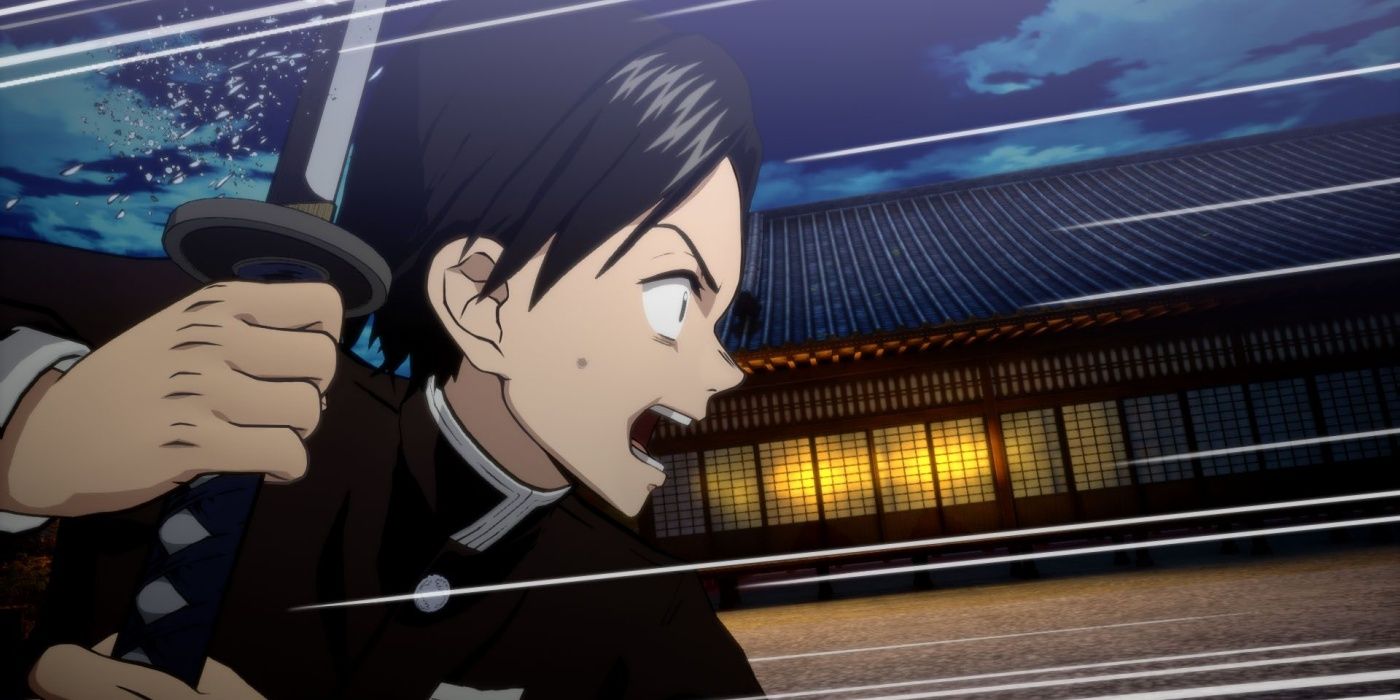 Publisher Sega has opened pre-orders on Steam for the Digital Deluxe Edition of Demon Slayer: Kimetsu no Yaiba- The Hinokami Chronicles, which comes to consoles and PC this October. As the first game based on the Demon Slayer anime, excitement for this particular 3D fighter knows no bounds.
CyberConnect2 is helming development on the project, having previously produced other licensed games. The Japanese team notably gave life to numerous fighting games based on the Naruto brand, for instance. CyberConnect2 developed a couple of interactive adventures in the JoJo's Bizarre Adventure franchise, too. And 2020's Dragon Ball Z: Kakarot, which comes to Nintendo Switch in September, owes its creation to the 25-year-old development group. Recently, the studio received the keys to yet another kingdom and fans seem eager to explore the results themselves.
Related: Everything We Know About Demon Slayer: The Video Game
A press release from Sega confirms that Steam users can now pre-order the Demon Slayer game's Digital Deluxe Edition. Pre-purchasing the Digital Deluxe Edition will net players access to the title on October 13, two days ahead of the scheduled release date. Priced at $69.99, this special version also packs in the game, three Butterfly Mansion Patient Wear Costumes, six Kimetsu Academy Character Unlock Keys, 13 Avatars, an extra 8,000 Kimetsu Points for in-game rewards, and a profile background. The Digital Deluxe Edition serves as the only version of Demon Slayer: Kimetsu no Yaiba- The Hinokami Chronicles that's available to pre-purchase via Steam. At launch, fans will have the option to grab the standard digital edition, according to Sega.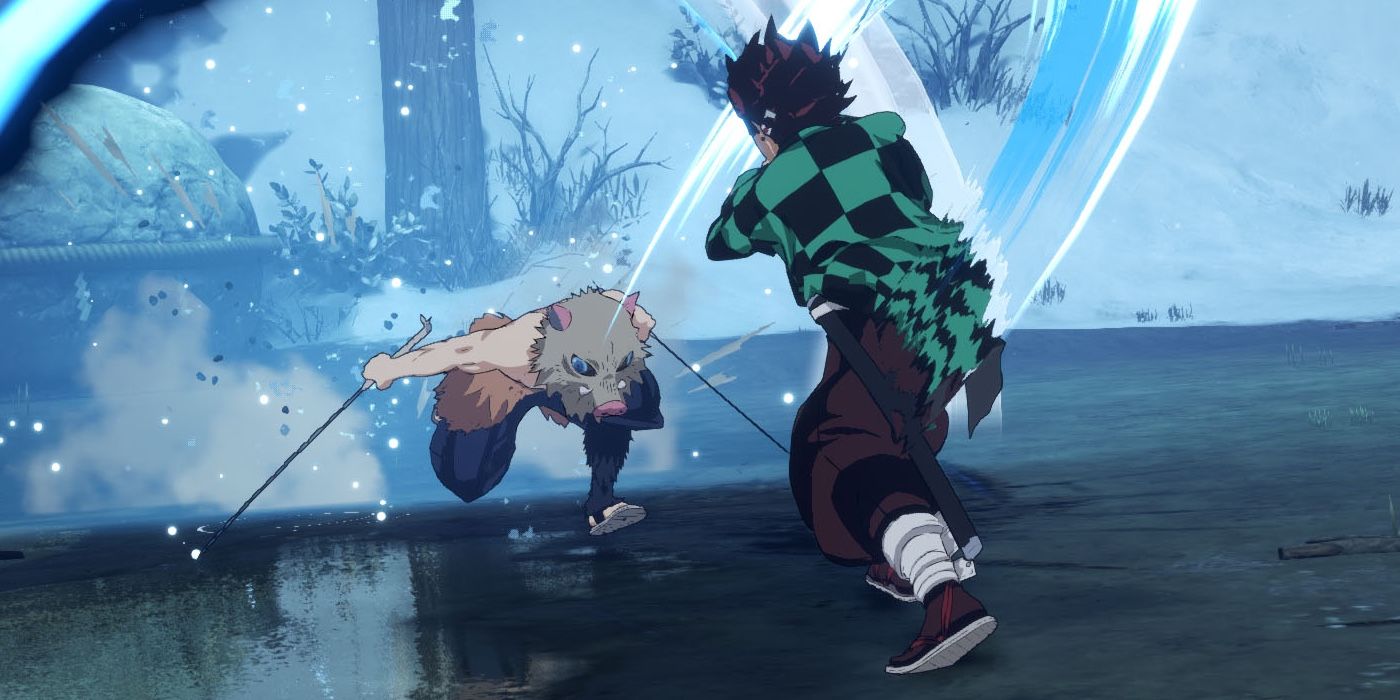 Preorders for the eagerly-anticipated fighter previously went live across the PlayStation and Xbox platforms. The pre-purchasing options on console similarly include a Digital Deluxe Edition, though the contents are a bit different. For example, PS4 and PS5 users who grab the special version will receive unlock keys, costumes, and Slayer Points in addition to 10 PSN Avatars and a custom PS4 theme.
Like countless other modern fighting games, the upcoming Demon Slayer title boasts a solo story mode. Players can expect to re-experience the story of protagonist Tanjiro Kamado, as the campaign includes tales from the "Tanjiro Kamado, Unwavering Resolve Arc" through the "Mugen Train Arc."
Next: What Minecraft's Demon Slayer Mod Does (& How To Find It)
Demon Slayer: Kimetsu no Yaiba- The Hinokami Chronicles hits the PC via Steam, PS4, PS5, Xbox One, and Xbox Series X|S platforms on October 15.
Source: Sega