Doctor Who Season 13: Every Reveal From SDCC 2021 | Screen Rant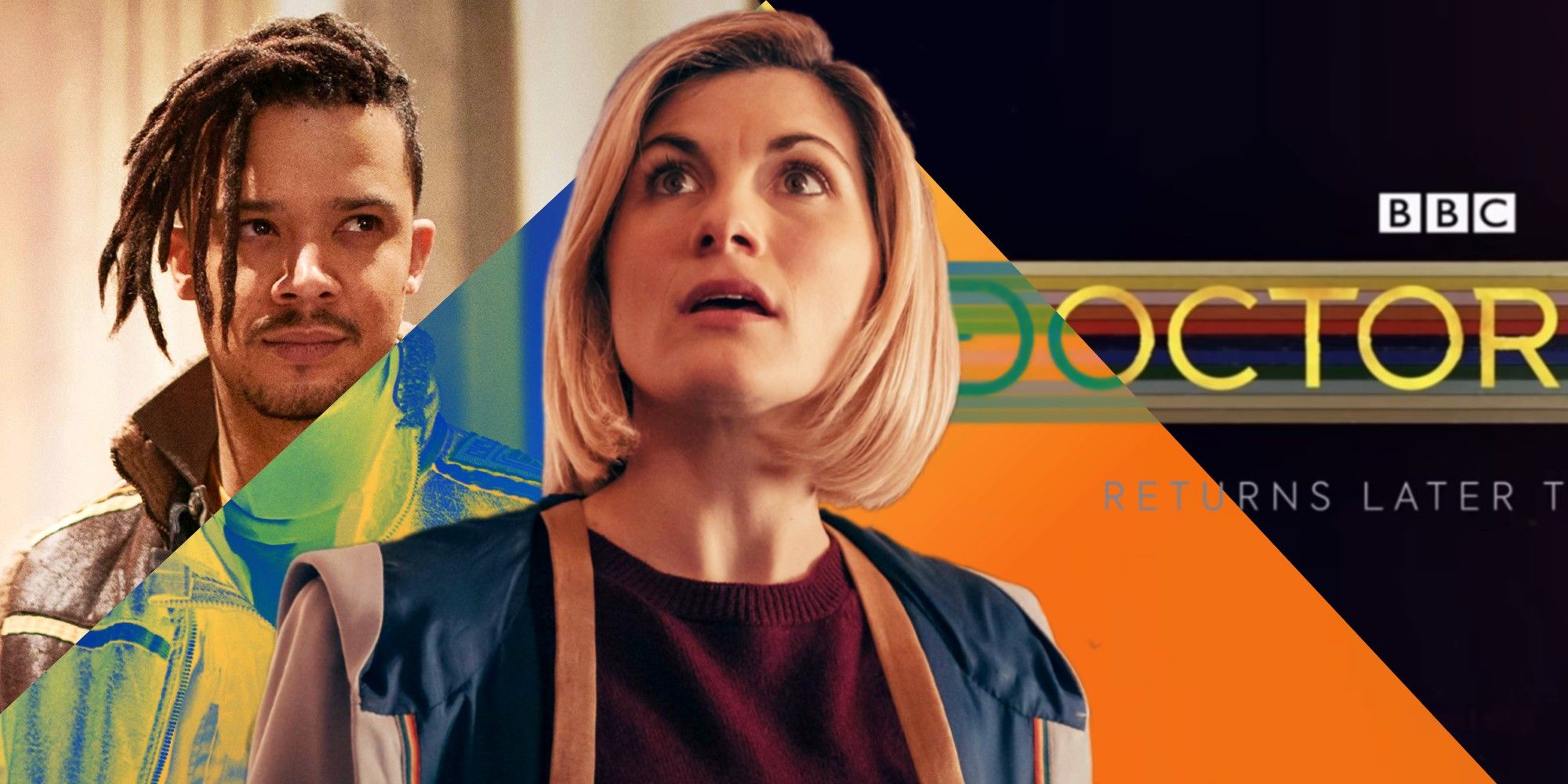 The Doctor Who panel at SDCC 2021 gave viewers their first glimpse of season 13 - and revealed just how this season will be different to any since the 2005 relaunch. The last season of Doctor Who finished in March 2021, and fortunately the production crew had filmed the Holiday Special alongside those episodes - preventing problems due to the coronavirus pandemic. Production of Doctor Who season 13 was made a lot more difficult because of the pandemic, but they persevered nonetheless, and the show is expected to release in Fall 2021.
Viewers were given a first glimpse of Doctor Who season 13 at an exclusive pre-recorded panel released as part of SDCC 2021, with cast members Jodie Whittaker, Mandip Gill, and John Bishop joined by showrunner Chris Chibnall and Game of Thrones actor Jacob Anderson. The cast were naturally quite cryptic about season 13's overarching narrative, and there were no hints as to whether the Timeless Child plotline will be continued or whether Jo Martin will return as the mysterious Fugitive Doctor; it's possible some of these arcs have sadly been disrupted by the pandemic.
Related: Every TARDIS In Doctor Who Canon (Besides The Doctor's)
Still, the Doctor Who SDCC 2021 panel did nonetheless give a good idea what to expect - with the promise of a season unlike anything since Russell T. Davies relaunched the show in 2005. Here's everything Doctor Who-related revealed at SDCC 2021.
Doctor Who's logo appears to have been modified for the season 13 trailer, with a variation on the traditional text and a cool ribbon behind it. The design is deliberately evocative of Jodie Whittaker's Thirteenth Doctor outfit, the first time a Doctor's clothing has had an effect on the main brand. Meanwhile, attentive viewers spotted a reference on the trailer to "Mystery," leading them to what seems to be an ARG (alternate-reality game) on the official Doctor Who website.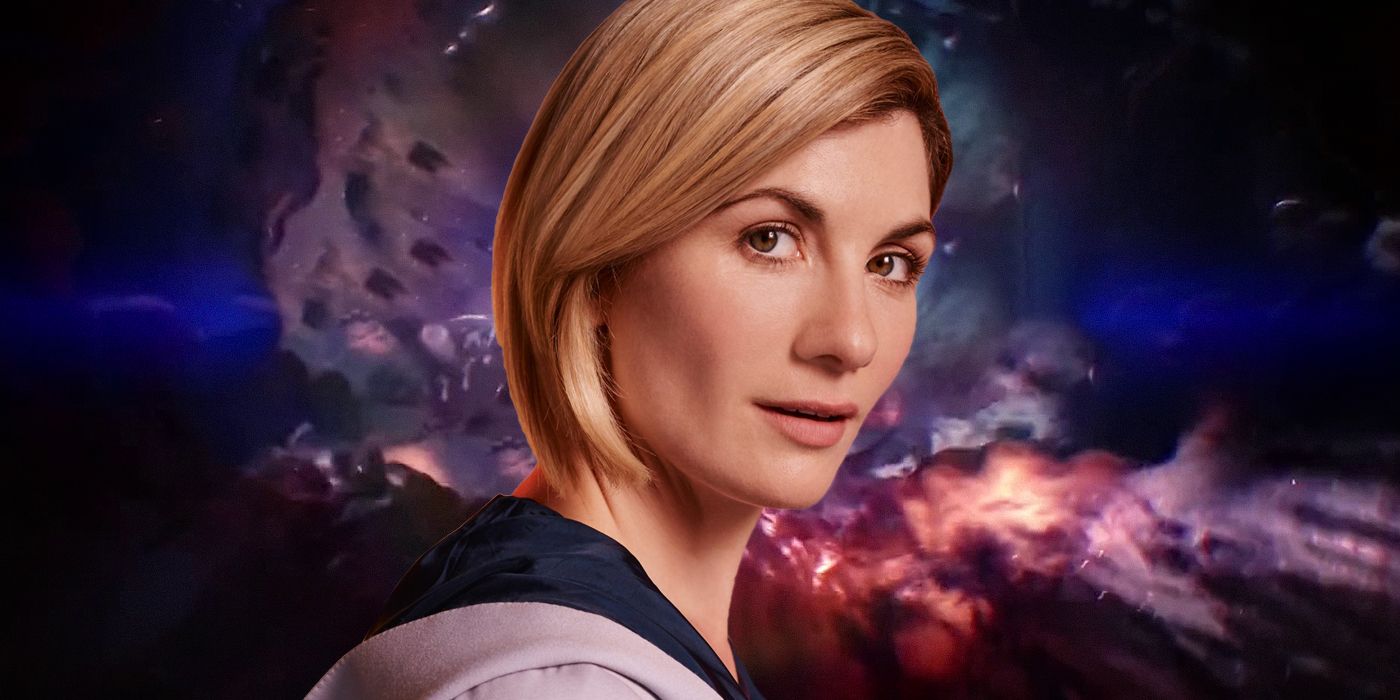 When Russell T. Davies relaunched Doctor Who in 2005, he deliberately took an episodic format rather than the traditional long-form approach that spanned four-to-eight episodes. With the Doctor Who season 13 episode count shorter at just eight episodes due to the coronavirus pandemic, though, current showrunner Chris Chibnall is taking a different approach. Doctor Who season 13 will essentially be one long story, with a number of high-profile actors playing recurring characters throughout, and there were hints each episode will end with a cliffhanger as well.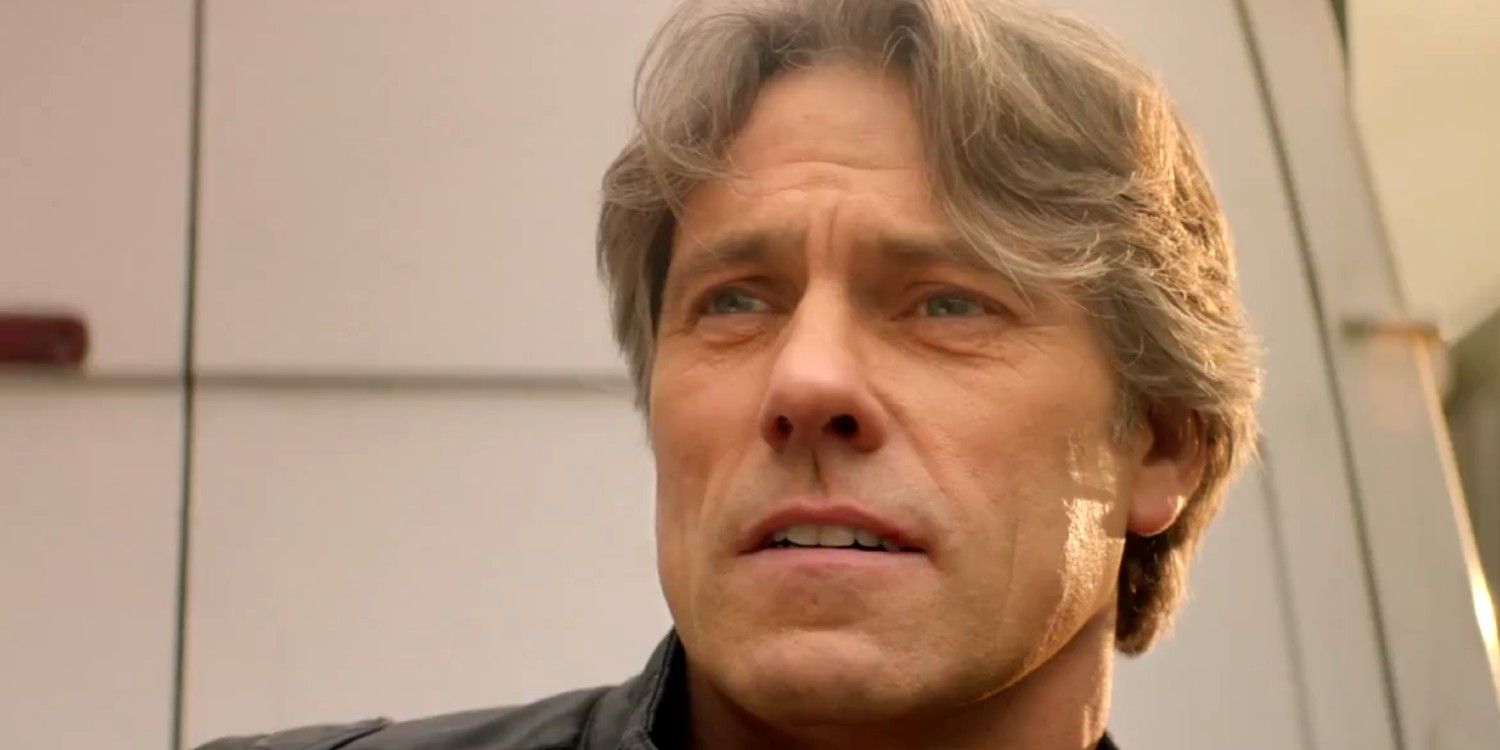 Doctor Who season 13 will introduce John Bishop as new companion Dan Lewis, but little is known about the character at this time. According to the panel, season 13 will pick up with the Doctor and Yaz having been traveling together for some time after the Holiday Special "Revolution of the Daleks," and they will meet Dan mid-adventure. It sounds as though the season will drop viewers straight into the action.
Related: Doctor Who Hints The Doctor Knows Spider-Man
Doctor Who season 13 features Jacob Anderson as Vinder, one of several recurring characters. John Bishop teased Vinder will be something of an action hero, and there were suggestions he'll be a compelling character who makes you root for him but ultimately breaks your heart. Apparently Vinder is a star-traveler with his own ship, and there's already some speculation he'll be a Captain Jack-style ally for the Doctor.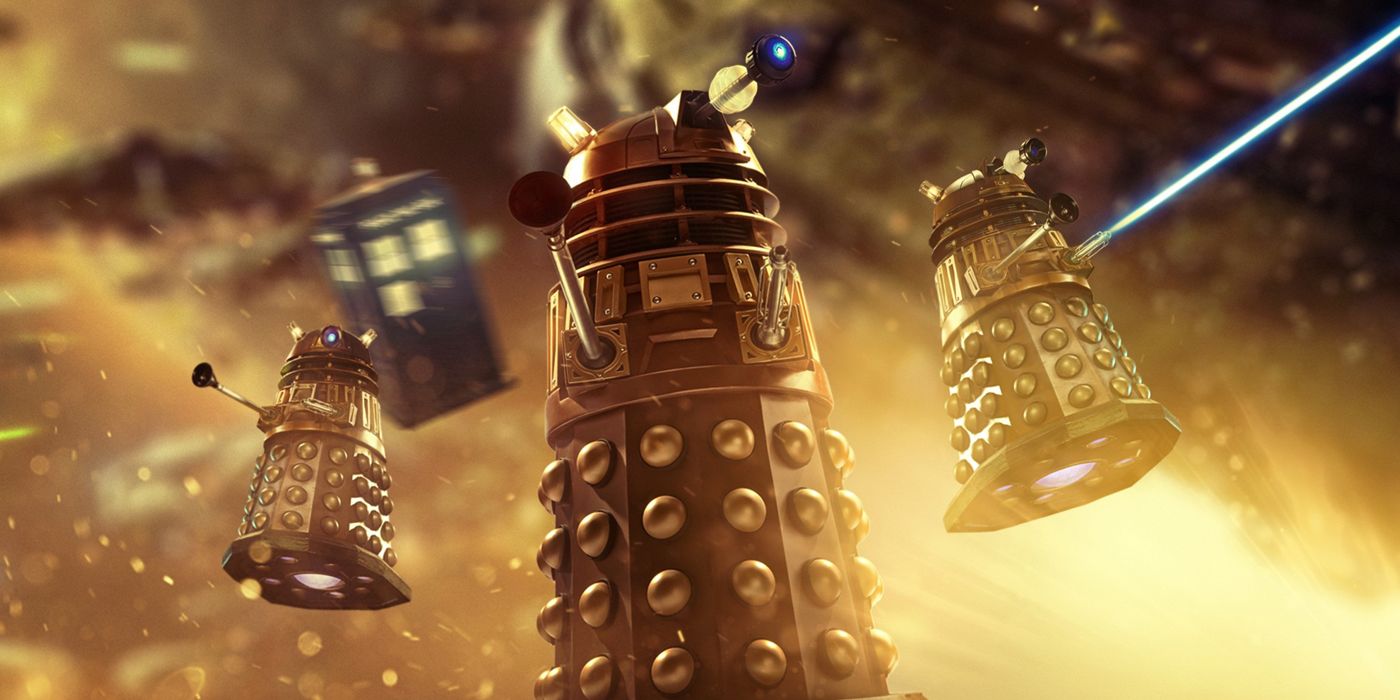 It looks as though Doctor Who season 13 will feature some returning monsters from the classic series - and they may well be less famous enemies, because not all of the panelists were confident these were old-school monsters. Showrunner Chris Chibnall is a fan of the original series, with season 12 featuring the Eternals, obscure foes from Doctor Who history, so these could well be a deep cut into Doctor Who lore.