Dylan McDermott Returning To Law & Order Organized Crime For Season 2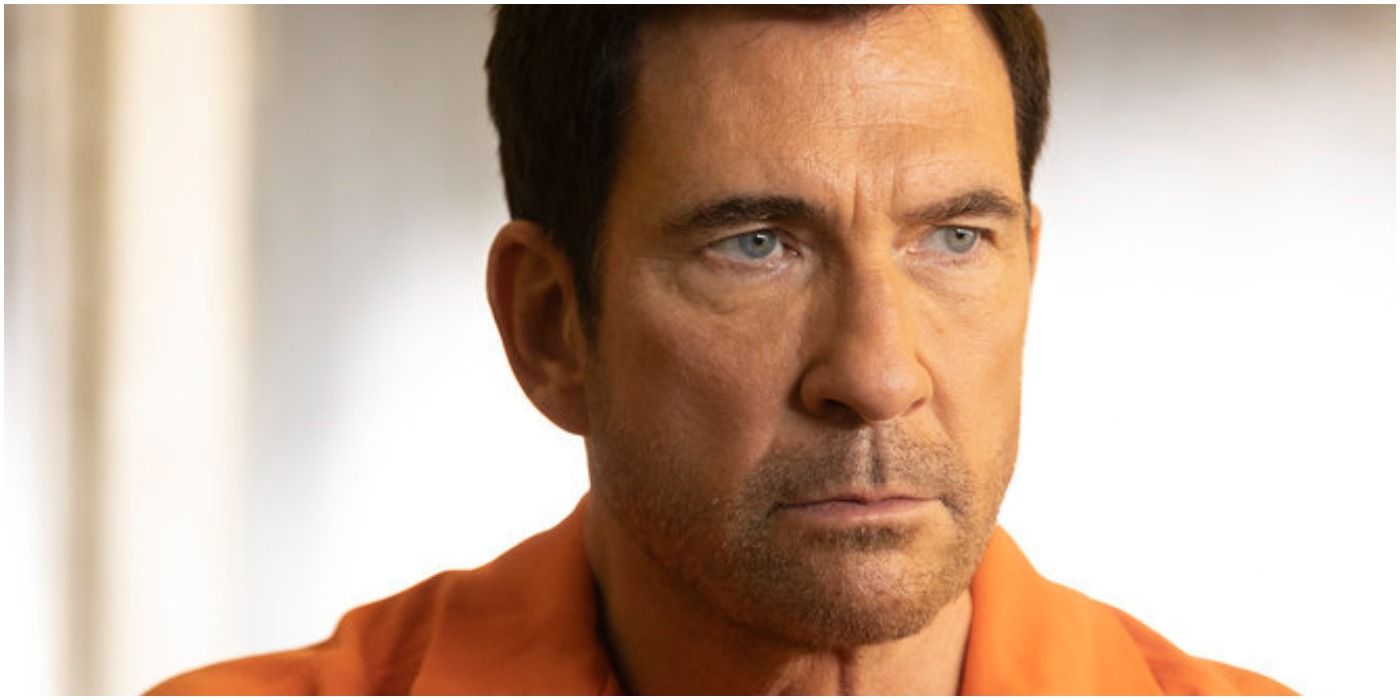 Dylan McDermott will return to Law & Order: Organized Crime in a recurring role during season 2 of the NBC crime drama. The actor portrays Richard Wheatley in the series, which stars Christopher Meloni as NYPD police detective Elliot Stabler. McDermott originally signed a contract as a series regular for just one year to play Stabler's nemesis, a businessman with close ties to the Mafia.
Deadline reported that McDermott's portrayal of the role was so well-received by viewers of the show, he was asked to return for a second season by the series creator, Dick Wolf. McDermott will reportedly guest-star in eight episodes during the upcoming season in what is reportedly a lucrative deal for the actor. This is a distinct change in the actor's casting from the show's freshman run, where McDermott was a series regular.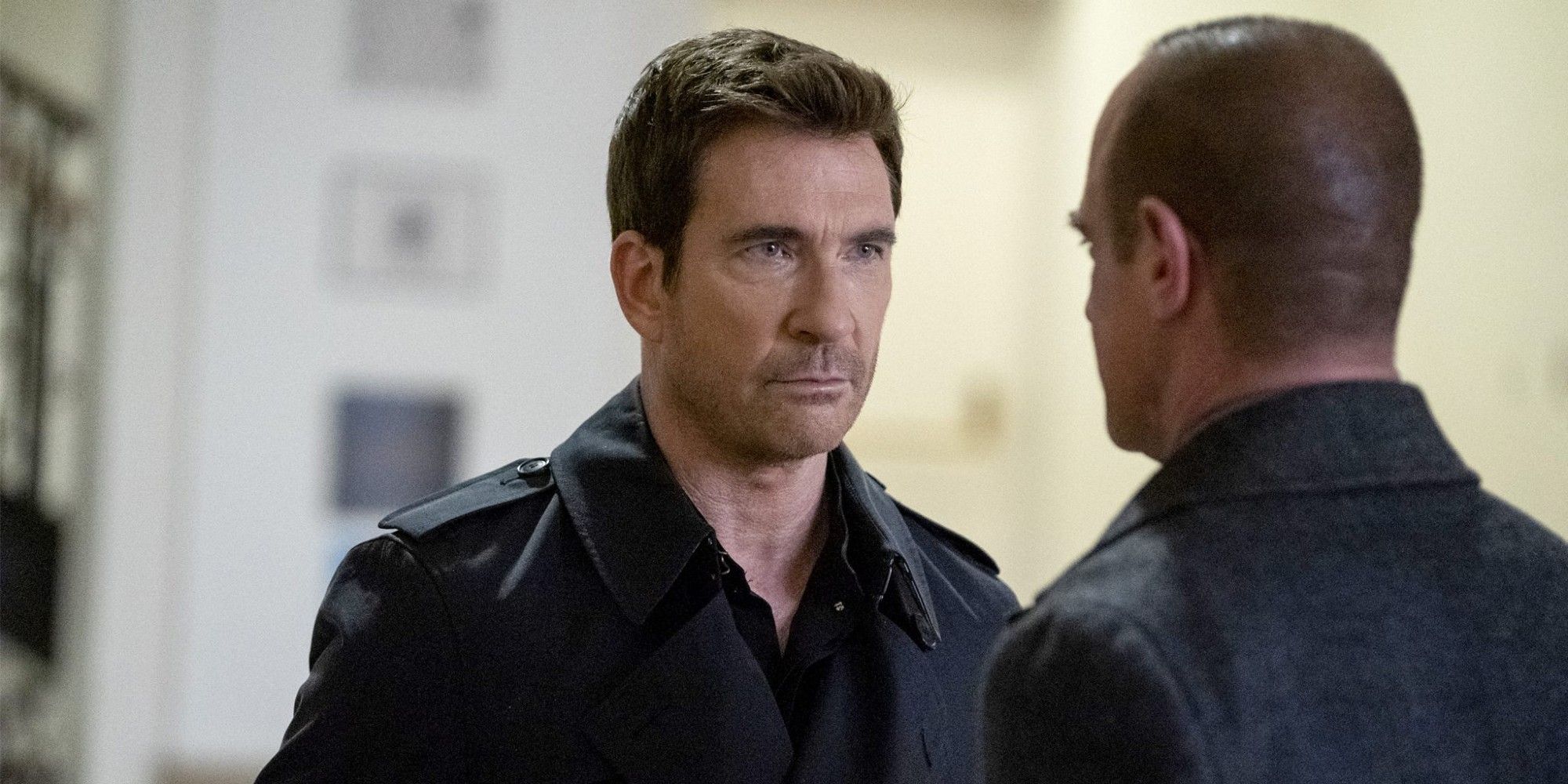 Related: Stabler's Law & Order Return Vs. Lexi's Grey's Anatomy Twist: Which Is Better
Season 2 of Law & Order: Organized Crime will reportedly consist of three distinct eight-episode arcs for 24 episodes in total. In an interview with TVLine regarding the series' second season, Wolf compared the three arcs to three classic crime films. "The first third of the season is The Godfather. The second third is American Gangster. And the last third is Scarface," he said. The villains portrayed in the upcoming season will reportedly be some of the worst in the history of the Law & Order franchise and will give Stabler more of a reason to prove his worth in his pursuit of justice.
Next: Claire Kincaid's Shocking Law & Order Death Explained
Source: Deadline, TVLine