Every Show Netflix Canceled Last Week (& Why) | Screen Rant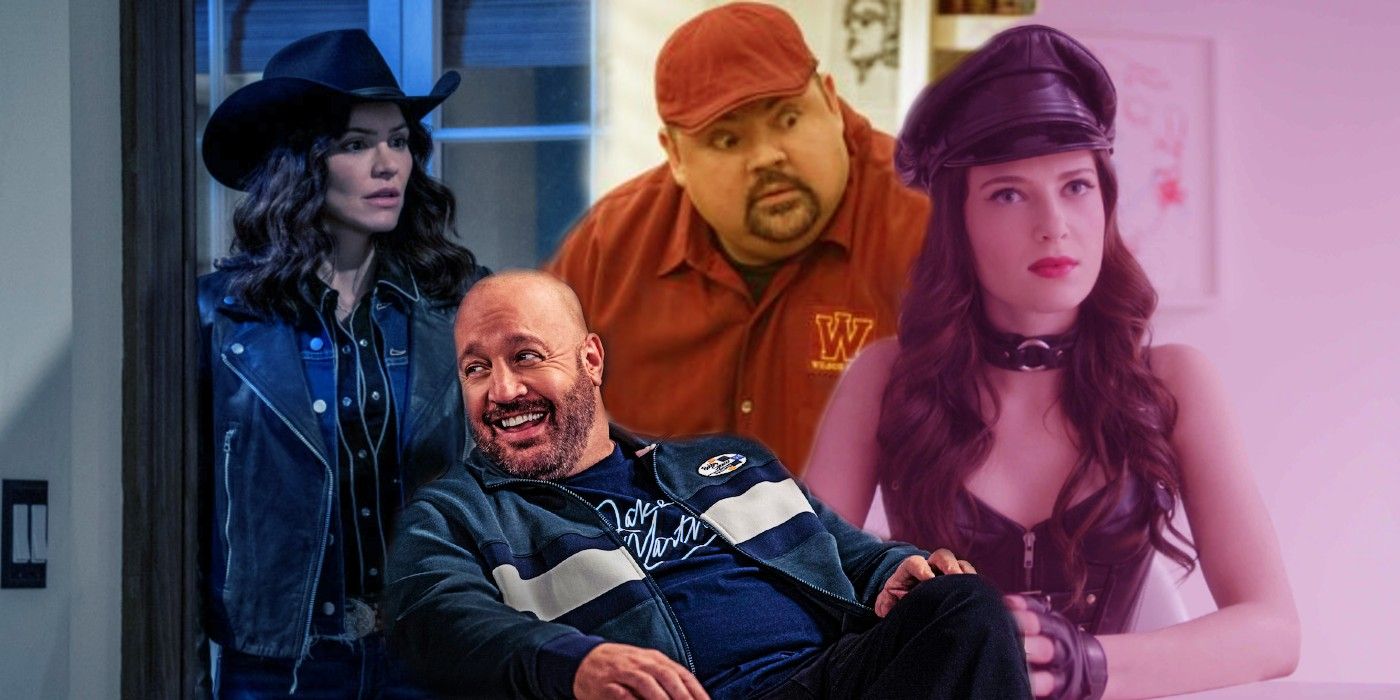 Per last week's announcement, Netflix is saying goodbye to some of its original comedy content, and here are the four shows that the streaming giant is bringing to an end. This news came shortly after Netflix announced the cancelation of Jamie Foxx's Dad Stop Embarrassing Me! in June after it premiered in April earlier this year. Now, in one motion, the streaming service is giving the axe to more comedy series - some of them after just one season.
Although Netflix is home to various stand-up specials, the comedy sitcom genre hasn't done as well for the streaming service. According to Deadline, this could be because Netflix's development model does not allow for pilots, which can be used to vet a show's success before an entire season is ordered. Fortunately, some recent comedy series like Family Reunion and The Upshaws have had some success thus far.
Related: What To Expect From The Upshaws Season 2
The four comedy series from last week's news join a handful of canceled Netflix shows from announcements made in 2021. These span multiple genres and include series such as The Irregulars, Jupiter's Legacy, #blackAF, Grand Army, and more. While some series are continuing with one final season, others won't have the opportunity. Here are the newest cancelations.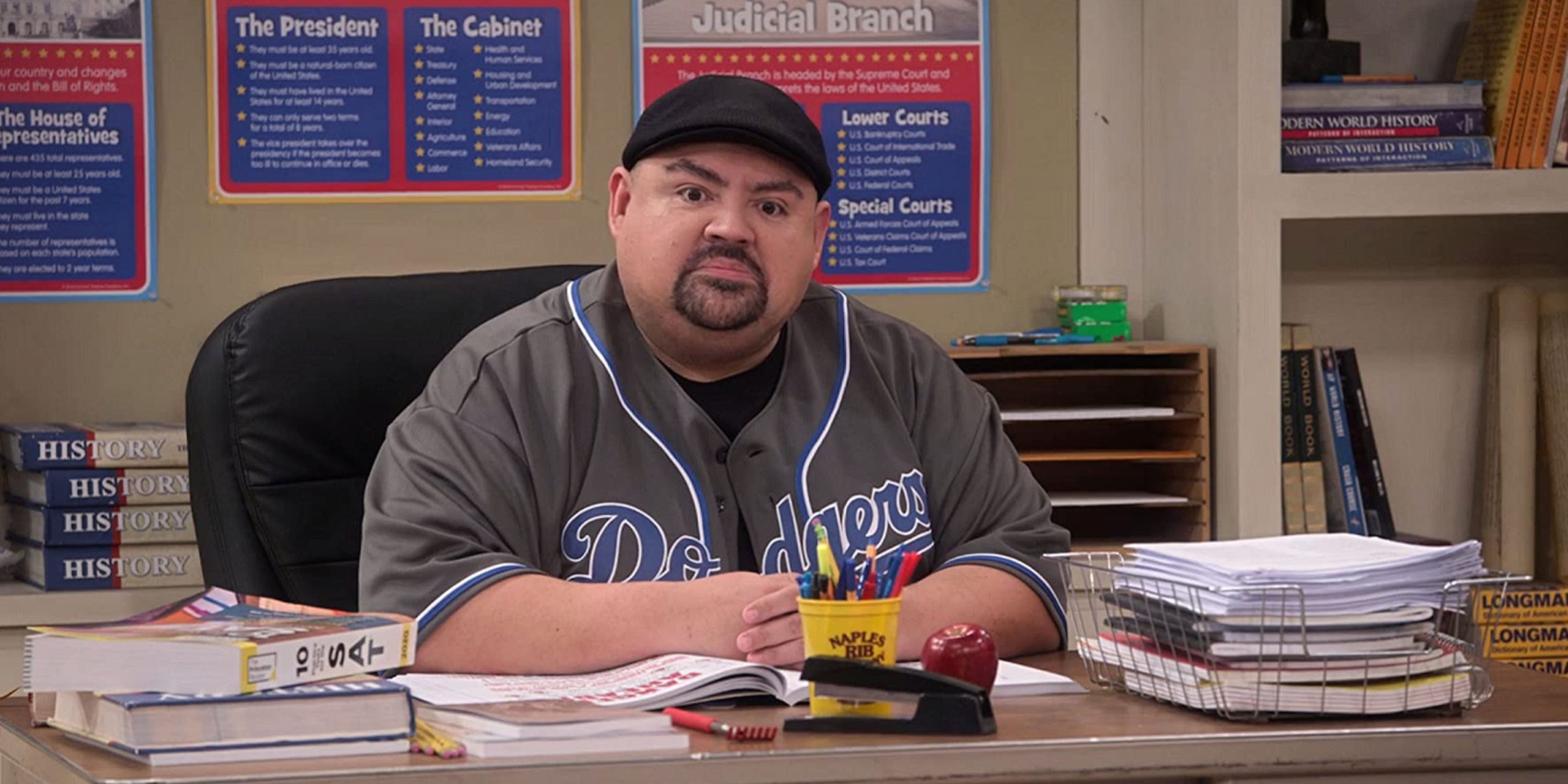 Mr. Iglesias managed to run for two seasons before Netflix opted to cancel it. The show featured comedian Gabriel "Fluffy" Iglesias as a well-meaning public high school teacher trying to make a positive impact on talented misfit kids. Despite its generally positive ratings and critical reception, the show only remained within Netflix's top 10 feature for 10 days in the U.S. after its 2019 release, which likely led to its cancelation (via What's On Netflix). However, Iglesias will continue to stay in business with Netflix and is still working on a new stand-up special.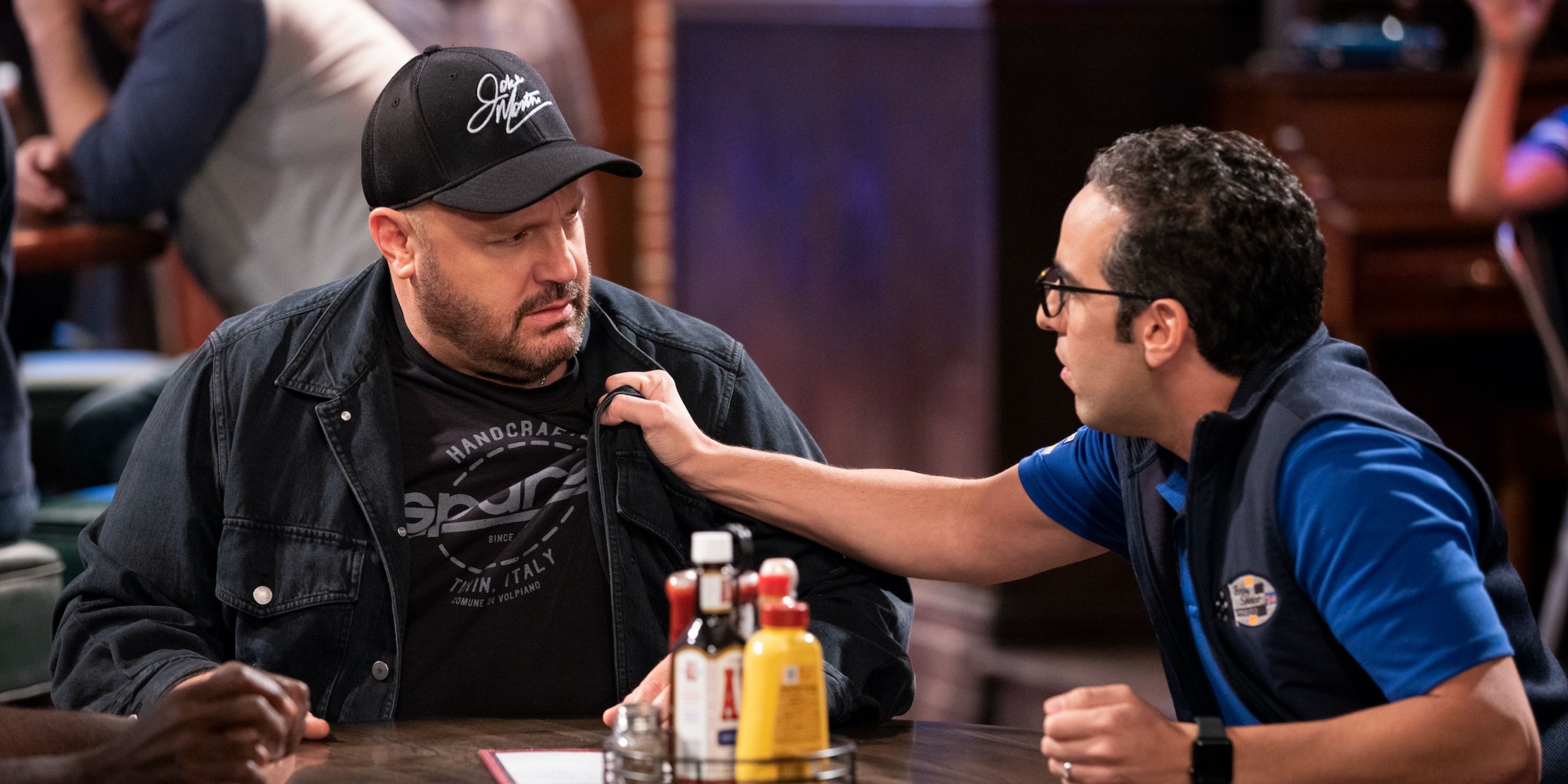 Starring Kevin James as a NASCAR crew chief, The Crew premiered on Netflix in February 2021. The show was created by Jeff Lowell and followed the story of James' crew chief butting heads with his new boss and tech-savvy staff upon his owner's retirement. Seen as a flop compared to James' nine-season run on The King of Queens, The Crew was canceled after its first season. But it turns out that Netflix is still in a development deal with James to create another series for him to produce and act in.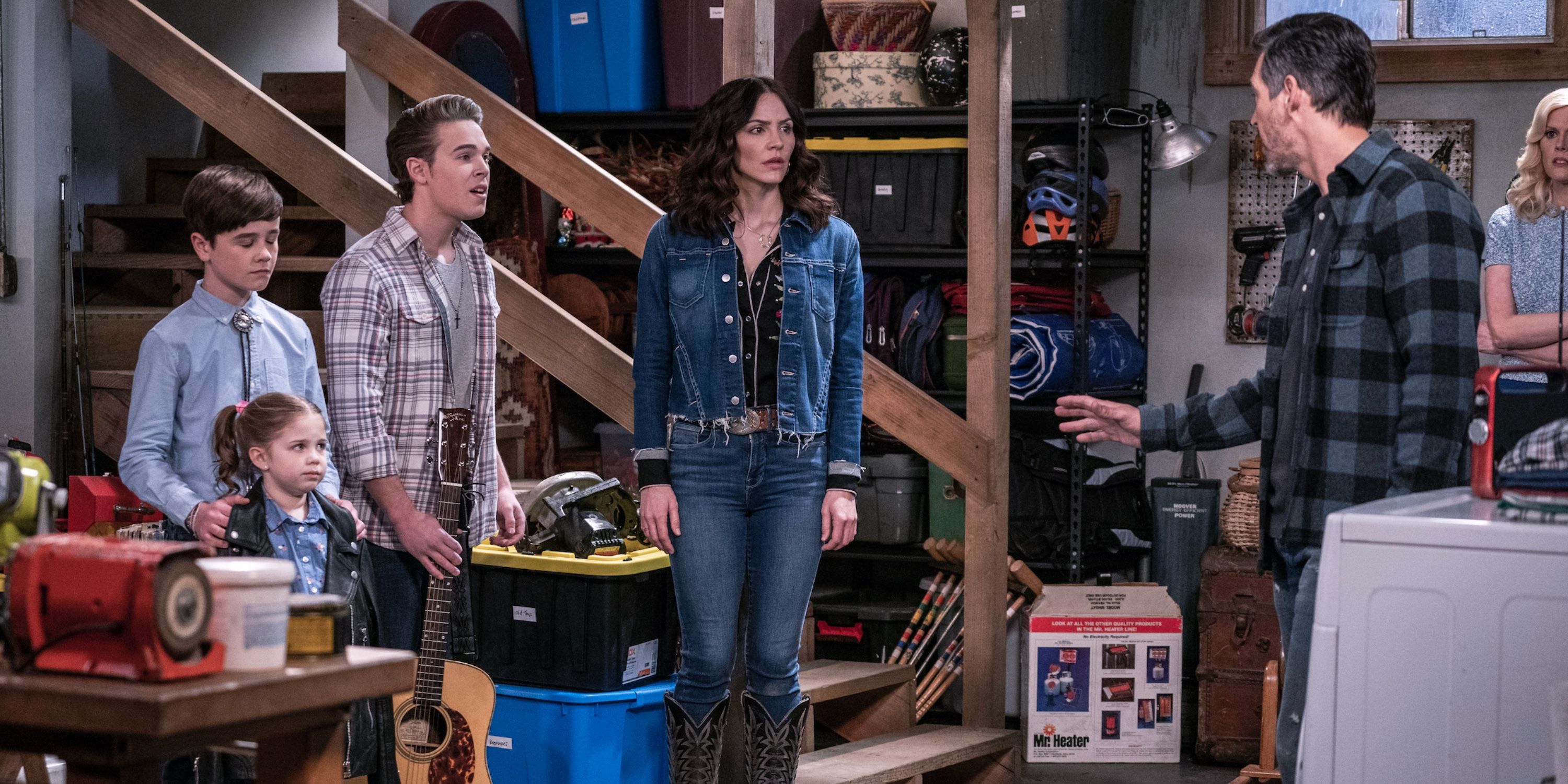 While Country Comfort charmed some of its loyal viewers since its debut in March 2021, the show is getting cut by Netflix. The series starred Katharine McPhee as an aspiring country singer who ends up getting hired as a nanny for a family with five children after her professional and personal life both take a hit. Low views, mixed opinions from critics, and Netflix's general struggles with multi-cam sitcoms are possible factors as to why there won't be a season 2 of Country Comfort.
Related: Netflix: The Best New TV Shows & Movies This Weekend (July 2)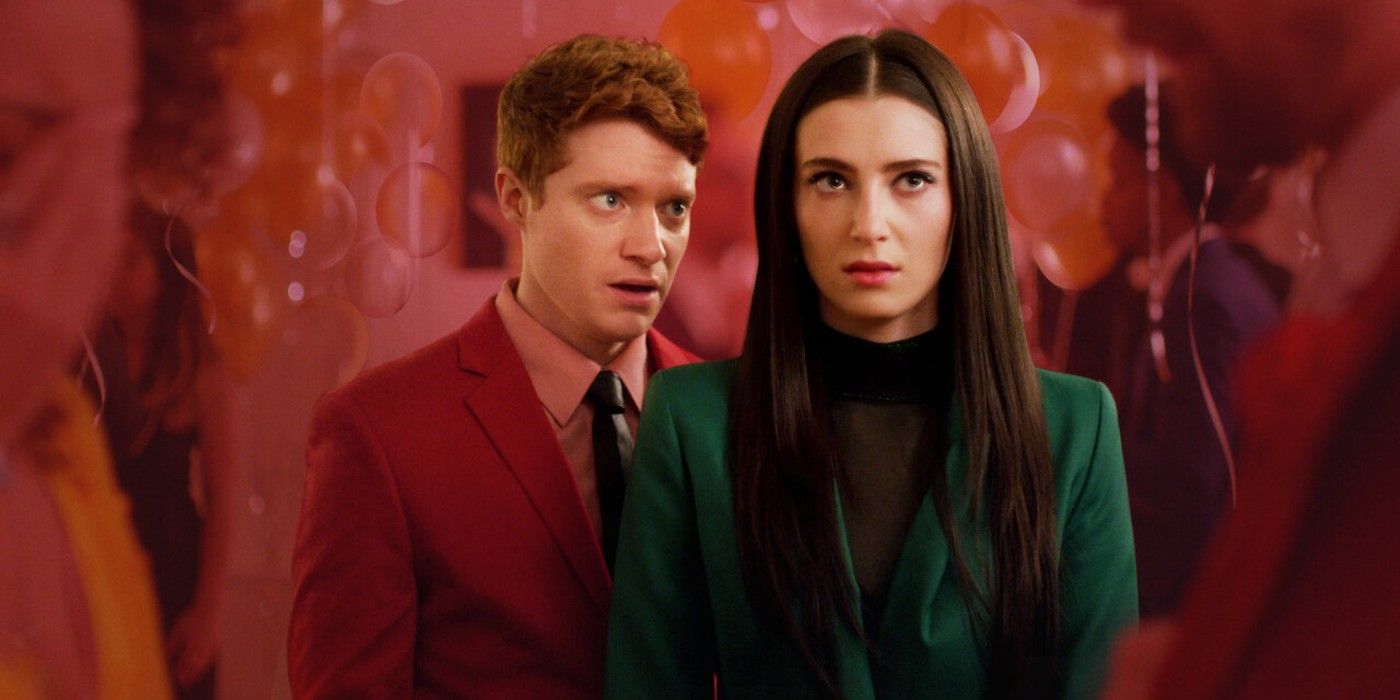 Although Bonding had a two-season run on Netflix since its premiere in 2019, the show is now coming to an end. The dark comedy centered on a psychology student (Zoe Levin) who also worked as a dominatrix. The show received some backlash for its inaccurate depictions of BDSM, which could factor into its cancelation. In addition, the second season trailer of Bonding received about 250,000 views compared to 1 million for the first season trailer. Viewership for Netflix trailers tends to correlate with show viewership (via What's on Netflix), so that could explain the platform's decision to axe the show.
Next: Game On: Every Netflix Show In The Comedy Crossover Series