Family Karma: Amrit Offers to Televise Wedding to Support LGBTQ+ Community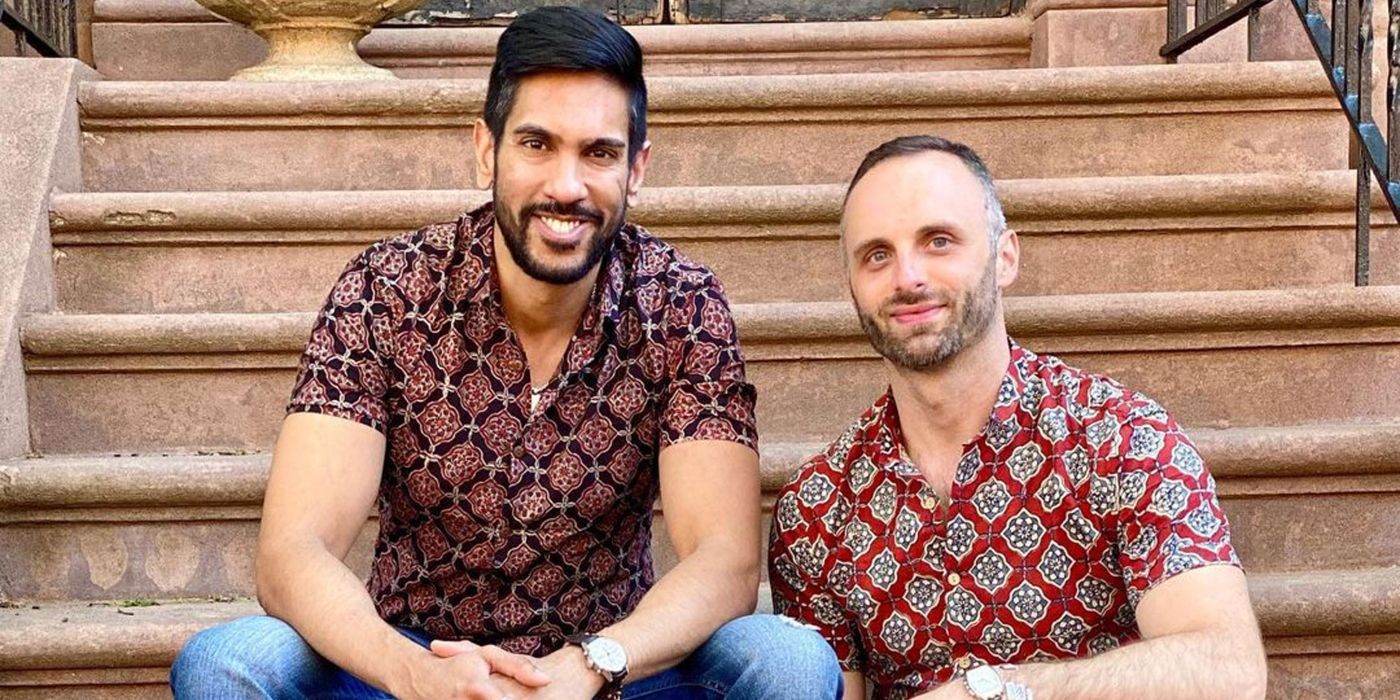 Amrit Kapai has revealed he would be willing to televise his upcoming nuptials in the third season of Family Karma in order to support the LGBTQ+ community. Bravo fans learned that coming out as gay was extremely hard for Amrit and his Indian culture, but he wants to make it easier for others who follow in his steps. The reality series took Bravo fans by storm as it showed the inner workings of young Indian Americans living and working in Miami.
Family Karma is not a typical reality show about a traditional family, and this is the top reason the show has done so well in the ratings and with viewers. Bravo fans have been able to learn about a whole new culture that embraces color, parties, family and tradition. Anisha Ramakrishna, Amrit, Bali Chainani, Brian Benni, Monica Vaswani, Shaan Patel and Vishal Parvani all returned for the second installment and did not let fans down. The latest season of the Family Karma just showed Amrit propose to his boyfriend, Nicholas Kouchoukos, and there wasn't a dry eye in sight.
Related: Family Karma: Anish Reveals She Bucked Tradition & Froze Her Eggs
Page Six learned that Amrit would not be opposed to sharing his big day with viewers. Supporters watched as the 35-year-old came out to his grandmother. The reality star was nervous about telling the family matriarch since being gay is still shunned in India. But the reveal went well and has now inspired Amrit to be open to airing his wedding next season. The more people his story can help, the better, he believes.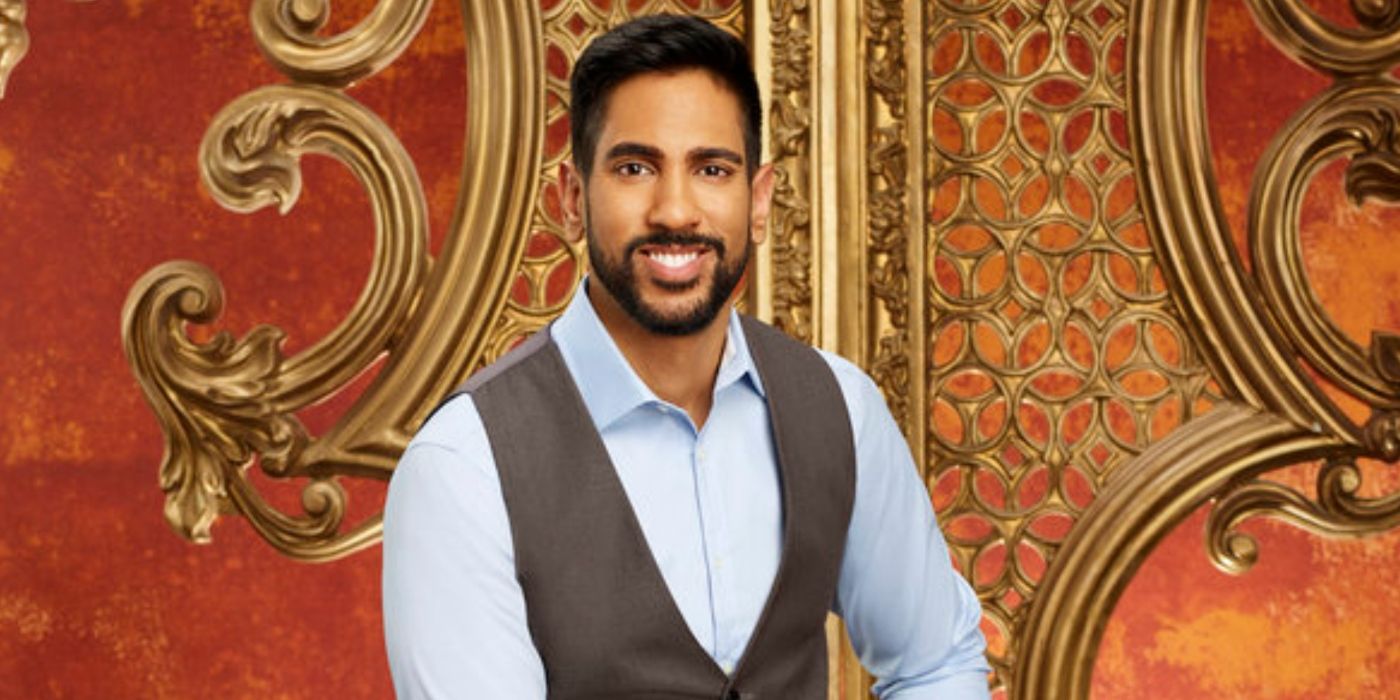 Reality TV star Amrit opened up by saying just because a person may be gay doesn't mean they can't have the wedding of their dreams, adding that he wants to show followers "you can do the same thing." Amrit made it very clear that he wants it all--a marriage, children and a white picket fence--and feels everyone deserves the same dream. As for wedding planning, Amrit and Nicholas are knee-deep into planning, saying they want to add a bit of Indian culture into it. The couple has already decided on having one event called the Mehndi ceremony, which is when henna is painted on the body. But instead of focusing on the bride, Amrit wants the ceremony to be about his mother.
Family Karma is about to come to the end of its second season, with Amrit promising a lot of full-circle moments for the cast. The kids and their aunts and uncles have made it through the tail end of a rough year and look to have come out stronger. Most of the cast have found love and peace, with old relationships being renewed and new friendships honored.
Family Karma airs Wednesday at 9pm on Bravo.
Next: Bravo's New Series Family Karma Explores Life in a Traditional Indian Family
Source: Page Six