FCC Filing Hints At Google's Pixel 5a Release Window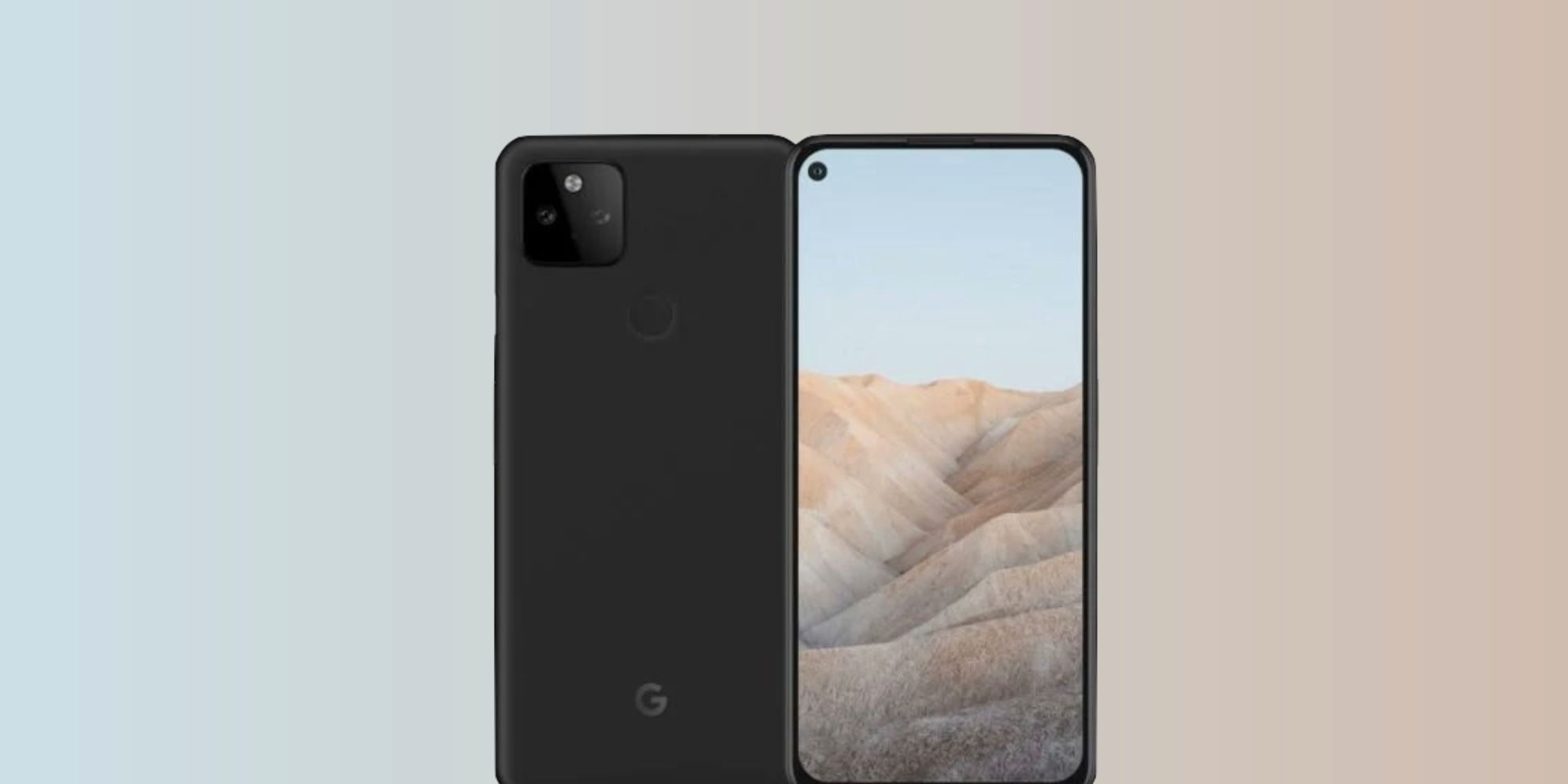 Although the highly-anticipated Pixel 6 series is still a few months out, it looks like Google may launch the budget-friendly Pixel 5a any day now. Although a lot remains unknown about the device, a recent FCC filing confirms that Google is preparing to launch the handset sooner rather than later.
2020 was a pretty confusing year for the Pixel brand. Google kicked things off with the affordable Pixel 4a, which remains one of the best Android phones for under $350. It was then followed up by the Pixel 5 and Pixel 4a 5G — the former being a value flagship and the latter finding an awkward middle spot between the 4a and the 5. Google looks to be taking a more focused approach for 2021, with rumors pointing to an affordable Pixel 5a and two flagship offerings with the Pixel 6 and Pixel 6 Pro.
Related: Pixel 6 & 6 Pro Specs Leak
Thanks to a finding by Android Police, evidence suggests Google is getting ready to launch the Pixel 5a very soon. A phone with the model name 'G1F8F' recently passed through the FCC. While the filing doesn't call out the Pixel 5a by name, that model number has been associated with the Pixel 5a numerous times in the past. FCC filings are often indicators that a company is in the final stages of getting ready to launch a product. Combined with other reports that the Pixel 5a is slated for an August release, and it certainly seems like the phone is almost here.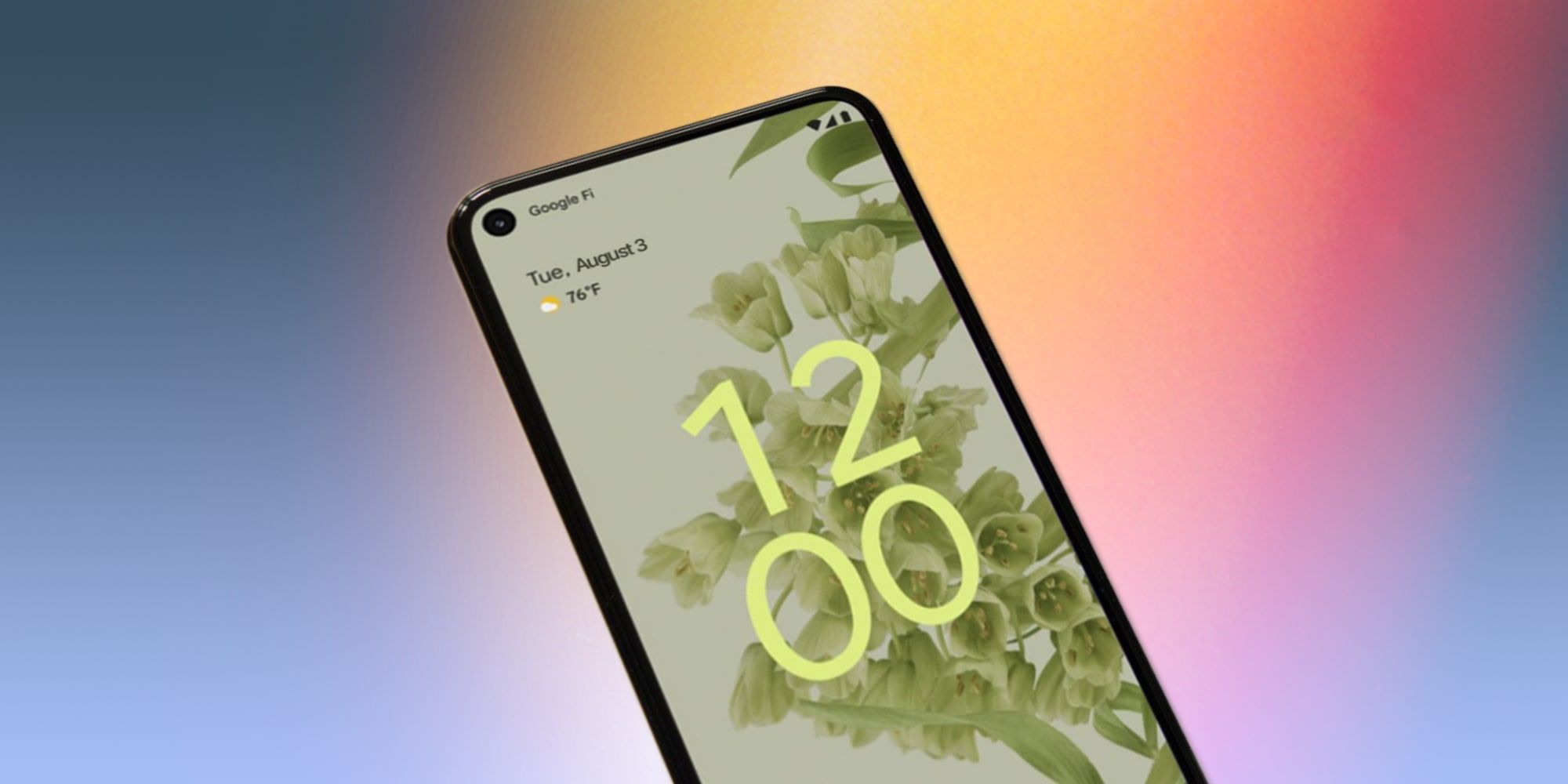 Along with suggesting an imminent release date, the FCC filing also reveals a wide variety of LTE and sub-6 5G bands for the Pixel 5a. Google's strategy of releasing a Pixel 4a and Pixel 4a 5G was confusing for several reasons, so it seems that things will be much simpler this year by having one Pixel 5a that includes 5G by default. It is worth noting that mmWave 5G doesn't appear present on the Pixel 5a, but Google could eventually release a Verizon-exclusive model with those bands (just like it did with the beautifully-named Pixel 4a 5G UW).
Outside of improved wireless connectivity, the Pixel 5a is expected to be a very similar smartphone to the Pixel 4a. Leaked renders have showcased a virtually identical design, a larger display, and two rear cameras (likely a 12.2MP primary camera and an ultra-wide one). If there's anything that'll help the Pixel 5a stand out from last year's handset, it'll be a competitive price. The Pixel 4a 5G was a bit overpriced at $599. If Google is able to bring 5G to the Pixel 5a and sell it for the same $349 as the regular Pixel 4a, that'll be something worth talking about. There's obviously no way of knowing for sure until Google says so itself, but thanks to this FCC report, hopefully there's not too much longer to wait before that happens.
Next: Google Pixel Buds A-Series Review
Source: Android Police