FF16 Voice Acting Is Nearly Finished & Scenarios Are "Set In Stone"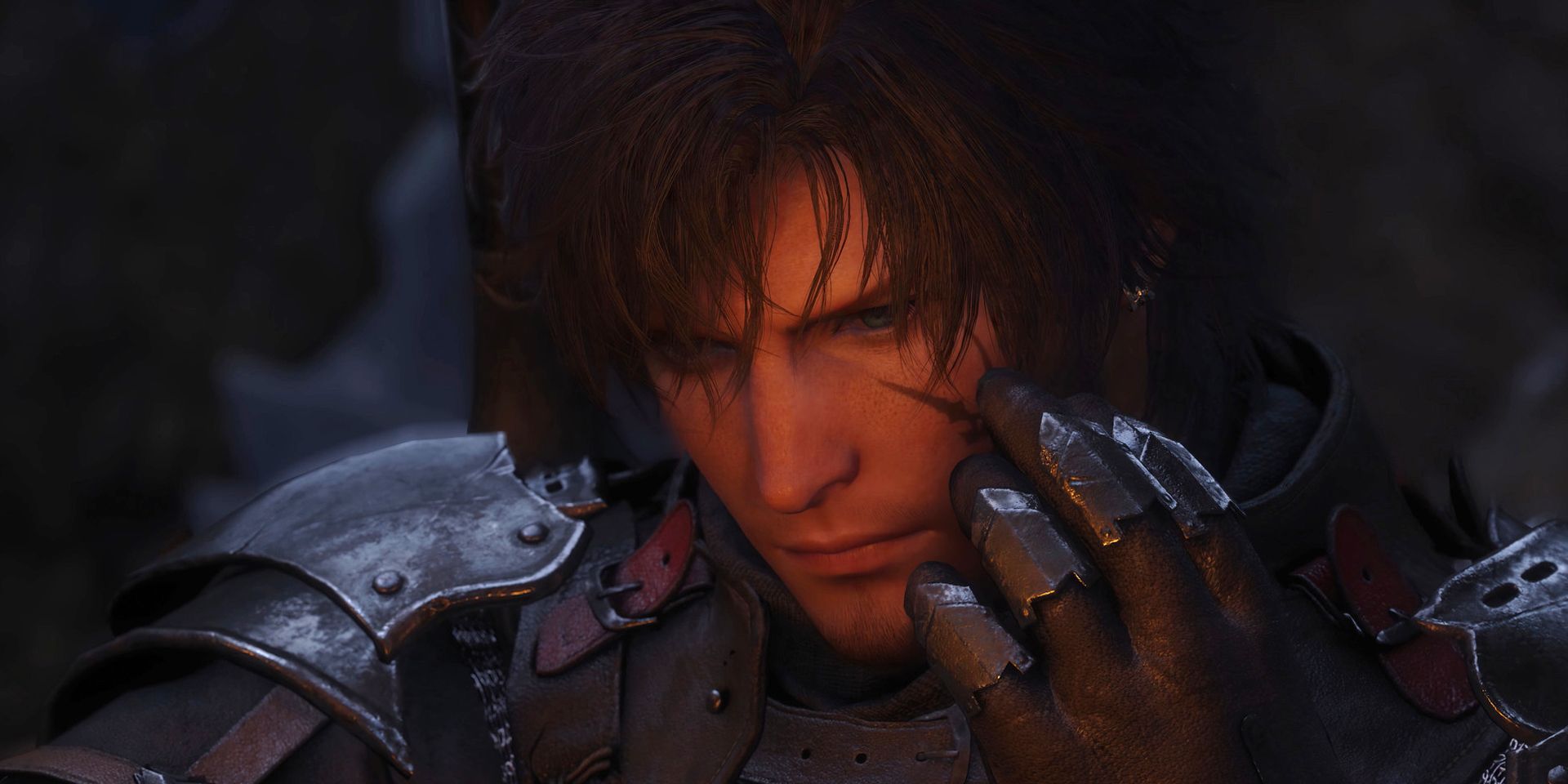 The much anticipated RPG Final Fantasy 16 seems to be nearing completion, as voice work is nearly complete and much of the game is "set in stone," according to produce Naoki Yoshida. Final Fantasy 16 has been a title that fans have been looking forward to for some time now and thankfully, it doesn't seem like there will be too long of a wait between its initial reveal and its full release, which is expected sometime in 2022.
Yoshida has already confirmed that Final Fantasy 16 won't be at TGS 2021, something that is likely to disappoint fans after the game was a no show at E3 in June. Outside of The Game Awards in December, there aren't too many more opportunities to show the game, so it's entirely possible Square Enix may actually be holding the game from another showing until 2022 or will host its own event, similar to the one it did in the lead up to Final Fantasy XV in 2016.
Related: FF16's Timed PS5 Exclusivity Possibly Confirmed By PlayStation
That said, it seems the game isn't in some sort of trouble as Final Fantasy 16 has almost completed all of the English voice work for the game and all scenarios are "set in stone," according to Twitter user aitaikimochi. Whether or not it's moving quickly enough to meet an early 2022 release remains to be seen, but it's definitely making incredible progress. Yoshida has stated he doesn't want to show Final Fantasy 16 until close to release, but the exact window that release could fall into remains vague at best.
Whether or not there's any chance that fans will see the game any sooner remains to be seen, as Yoshida has suggested that Square Enix is trying to push the team to show the game sooner rather than later. Either way, it seems the overall vision of Final Fantasy 16 is solidified and some of the most important parts of the game are being finalized, which shows that it's likely having a very smooth development.
As of right now, there's no clear indication of any appearance the game might have in 2021, as Yoshida has stated that doesn't like to string people along with tiny bits of info. Sony recently changed the store page for Final Fantasy 16 to reflect that the game is "coming soon", which could mean that news regarding the proper release date is on the way, but there's really no way of telling until Square Enix is ready to start talking more in-depth about it. Either way, it does seem as if Final Fantasy 16 is shaping up quite nicely and will likely hit its expected 2022 release window.
Next: Is Final Fantasy 16 Coming to PS4?
Source: aitaikimochi/Twitter