Final Fantasy Pixel Remasters Could Come To Consoles If Popular Enough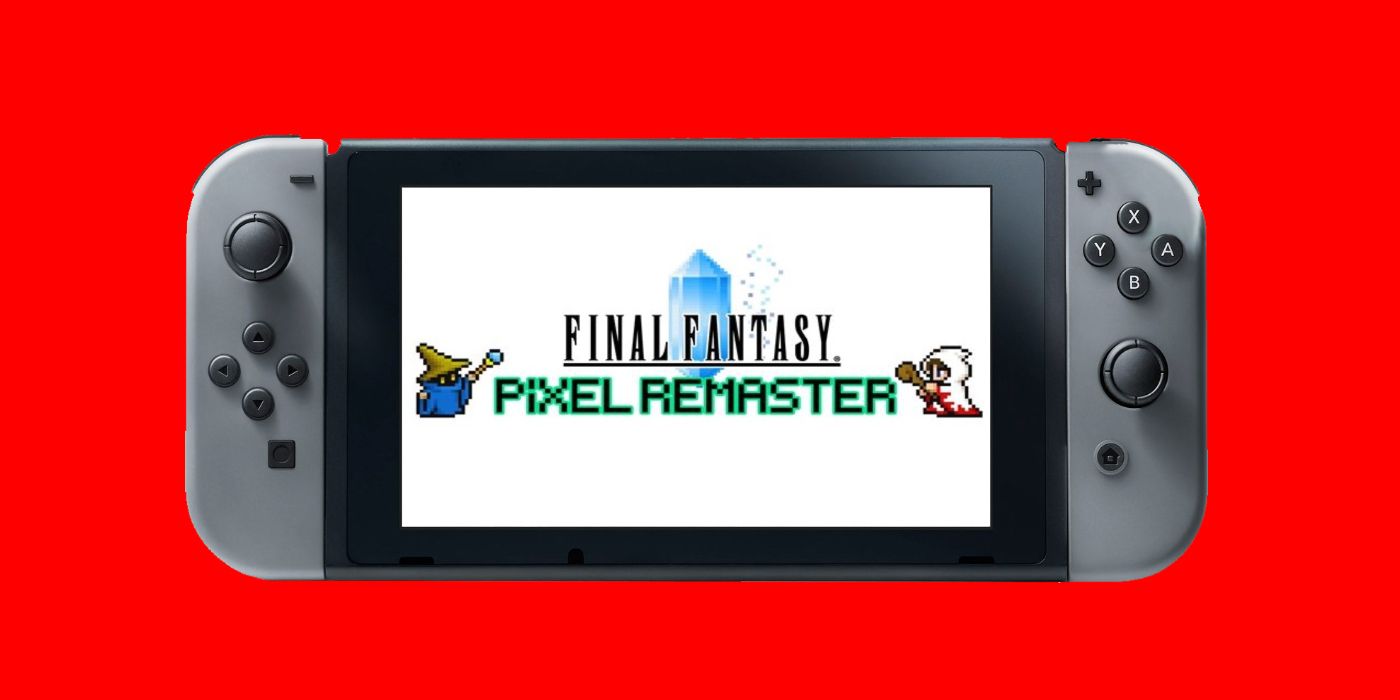 Final Fantasy publisher Square Enix has revealed that the upcoming Final Fantasy Pixel Remasters could come to consoles if there is enough demand for them. The Final Fantasy Pixel Remasters are currently only set to be released for PC and mobile devices.
The Final Fantasy Pixel Remasters are individual remakes of the first six games in the series, with the first three being released at the end of July and the remaining three following in August. The games feature remastered 2D sprite work intended to be faithful to the visuals of the original games while adding crisper visuals that will look more eye-catching on modern displays. They are based on the original versions of each game that were released on the NES and SNES, so they won't feature the new Final Fantasy content that was present in their remakes.
Related: Which Final Fantasy Pixel Remaster Should You Play First (& Why)
The fact that the Final Fantasy Pixel Remasters are currently exclusive to PC and smart devices has frustrated fans, but they may arrive on other platforms in the future. A new Q&A regarding the Pixel Remasters has been posted on the official Square Enix website. According to the publisher, it's possible that the game could come to other platforms if there is enough of a demand for them. It should be mentioned that this statement was translated using software and it has yet to be released as an official comment in English by Square Enix.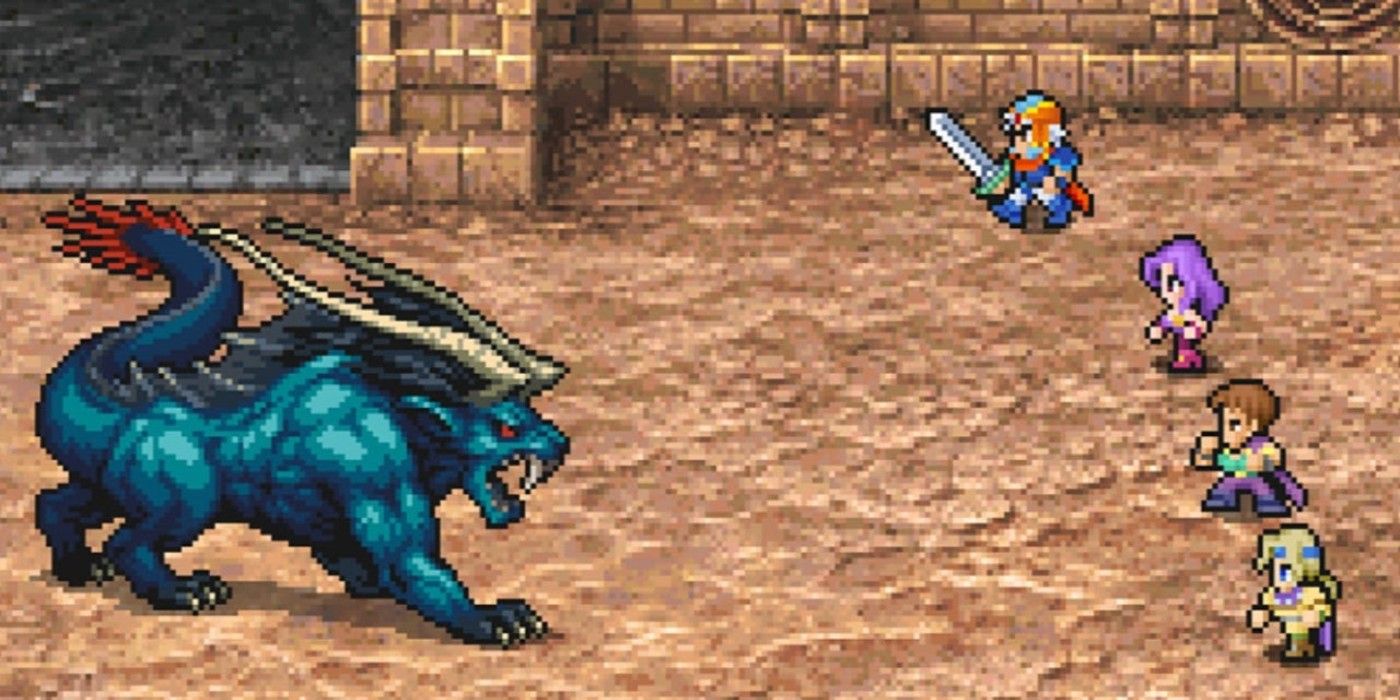 It seems odd that Square Enix doesn't think there is a demand for the classic Final Fantasy games on modern consoles, considering the series' modern fanbase mostly exists thanks to the popularity of Final Fantasy games on Sony and Nintendo consoles. The PS4/PS5 and Nintendo Switch have a massive combined audience, and it's not as if remastered versions of the first six Final Fantasy games are going to be too taxing on the hardware since they're coming to phones. Square Enix released remastered versions of the first three Dragon Quest games on Nintendo Switch, so it's unclear why it wouldn't do the same for Final Fantasy.
Square Enix has been remastering much of its old content for modern systems, with games in the Mana series receiving their first-ever English localization in recent years. The classic Final Fantasy games are available on many platforms, but there's still an audience for them on modern systems, even though they don't have as much content as their remakes. If fans make their voices heard, then Square Enix will hopefully relent and release the Final Fantasy Pixel Remaster games on consoles.
Next: Final Fantasy Pixel Remasters Will Release In Order Starting In July
The Pixel Remasters of Final Fantasy, Final Fantasy 2, and Final Fantasy 3 will be released for PC and mobile devices on July 29.
Source: Square Enix