Google Is Killing Off Another Service, But You Probably Won't Miss It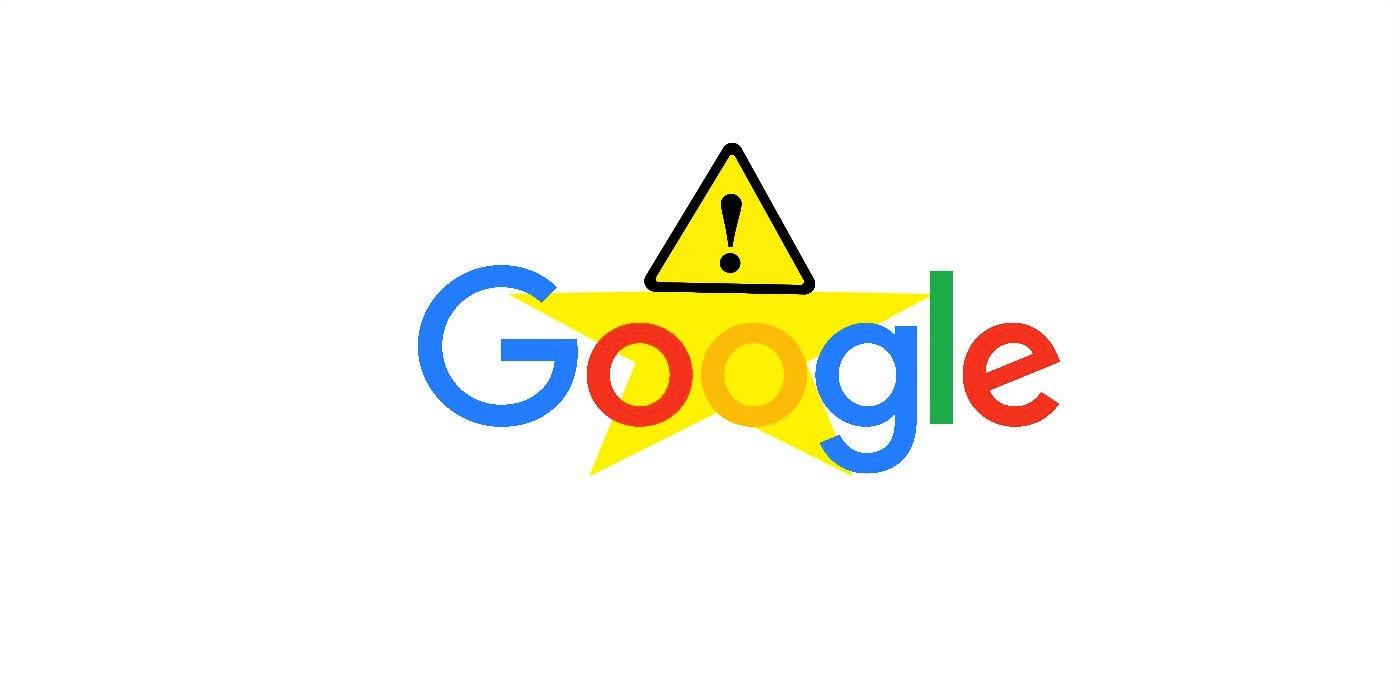 A Google service that has been around for more than a decade, Bookmarks, will finally be laid to rest by the end of this year. However, advancements in Google's Chrome browser and other alternative methods suggest that it won't be missed by that many. The tech giant has made great strides in making its web browsing experience more convenient, from its various security upgrades to making passwords easier to manage.
One of the lesser known improvements came in the form of Google Bookmarks, which debuted way back in 2005. The idea behind it was to make managing bookmarked websites accessible from any computer and any browser, so long as users were logged in to their Google account, unlike the more conventional method where saved bookmarks are typically stored within the browser itself. However, as Google ramps up its browser updates this year, it's also getting rid of some older, less utilized services like Bookmarks in the process.
Related: Finding Wear OS Apps On The Play Store & Downloading Them Is Getting Easier
While Google account users are still able to access Bookmarks, they will be greeted with an announcement stating that it will no longer be supported after September 30, 2021. Until then, they can continue to utilize most of the service's features, allowing them to easily manage all of their bookmarked websites, adding names, labels and even notes to each entry, all of which will be saved in the cloud. Google urges those who want to retain their bookmarks to click on the "Export Bookmarks" option to download a copy of their saved entries before the service finally shuts down.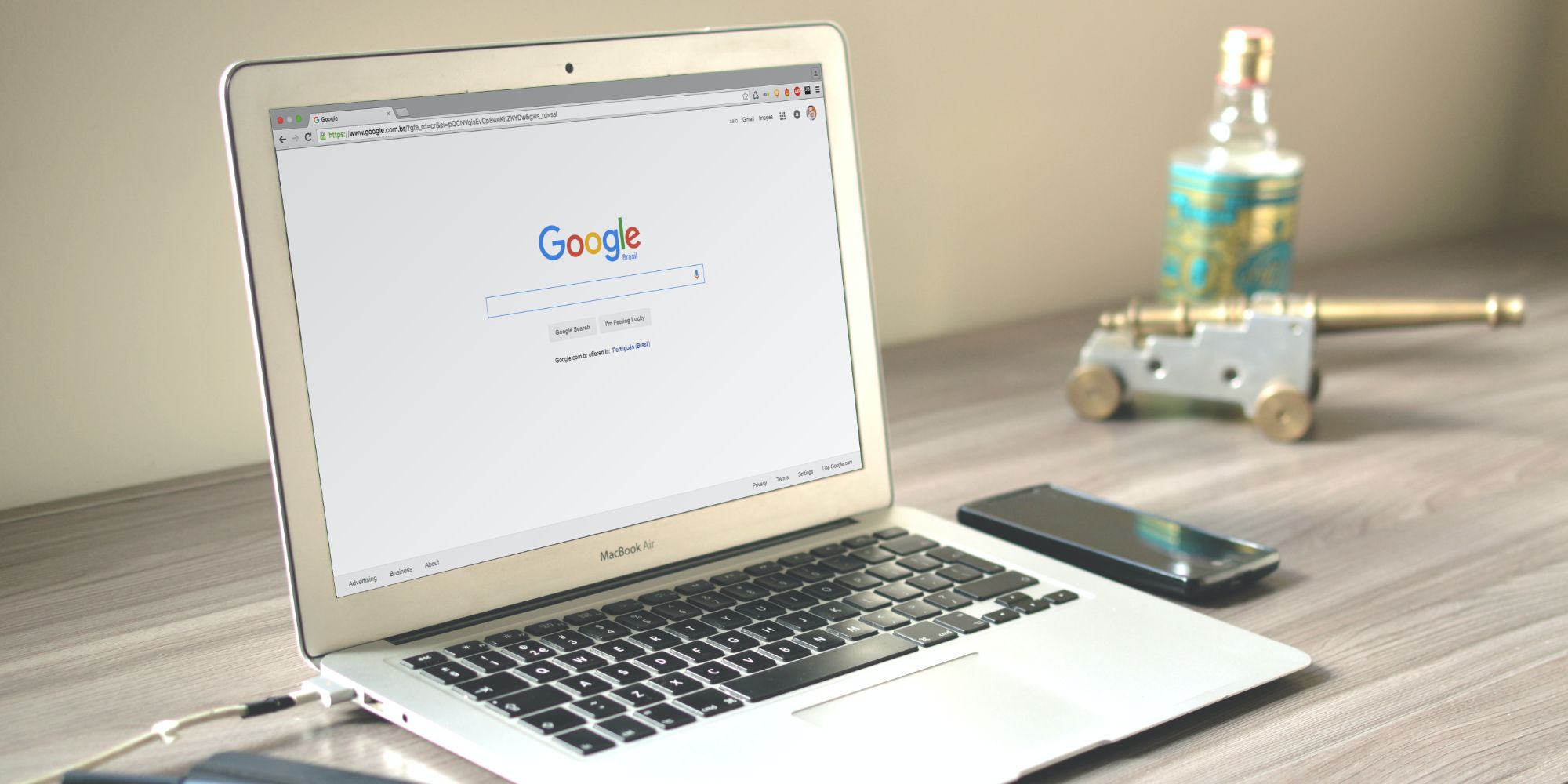 Google Bookmarks will soon be a fleeting memory, but that doesn't mean there aren't replacement options. Chrome users can easily utilize the browser's built-in bookmark manager, while Android users can already start replacing it using the browser's tab grid feature. Although web browsers have now evolved to a point where cloud-based bookmarking managers aren't exactly necessary any more, there are still those who prefer them for a variety of purposes.
Fortunately, there's a myriad of both free and paid alternatives available, such as Booky, Dropmark, Evernote and Start.me. Those who want an added layer of security can also download extensions like Secure Bookmarks or Encrypted Bookmarks from the Chrome Web Store. Google Bookmarks might not have been that popular, but with the tech giant shutting down some of its better known services around the same time last year, who knows which services will be killed off next? Of course, Google is also known for replacing most of its defunct services with even better equivalents, so users shouldn't need to worry too much at this point.
Next: YouTube Launches 'Super Thanks' To Help Creators Make More Money
Source: Google