GTA Online: Los Santos Tuners' Biggest Additions In The New Update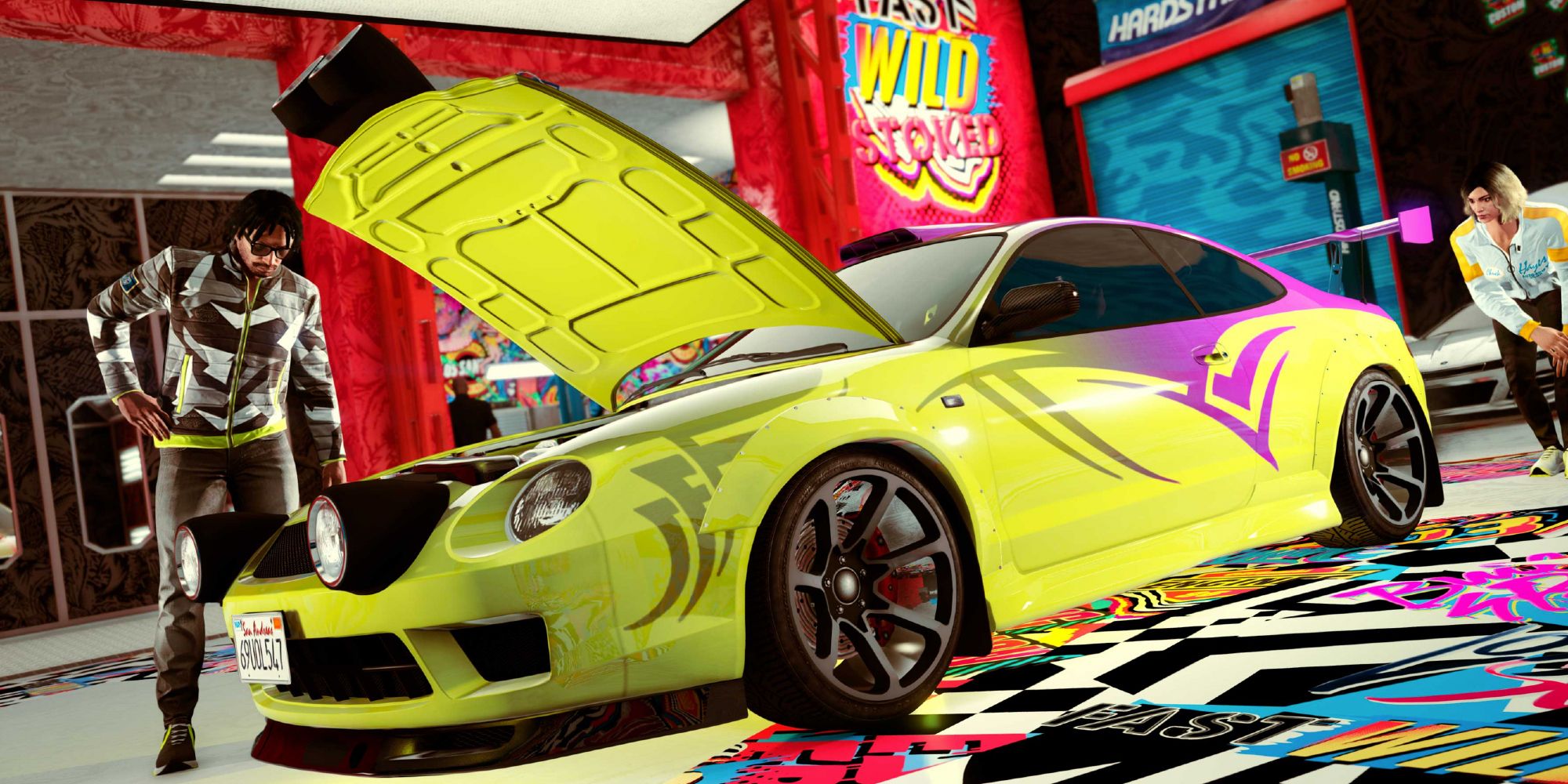 GTA Online, the wildly popular multiplayer component to the already-best-selling Grand Theft Auto V, continues to deliver fresh content for its players, and its Los Santos Tuners update focuses on car culture. The most recent update seems to take some inspiration from the likes of Fast & Furious and Need For Speed, adding 10 new vehicles to GTA Online and giving players more ways to show off their ride, with a host of new missions and races.
The biggest addition added to GTA Online with the Los Santos Tuners update is the LS Car Meet. Located in an empty warehouse in the Cypress Flats area, the LS Car Meet adds a new social space for GTA Online players. Up to 30 players at once can gather at the LS Car Meet with their vehicles. Players can show off their cars, tune and modify them in front of other players in real time, and take them onto a test track at the new GTA Online social hub in the LS Car Meet warehouse.
Related: GTA Online Will Be Shut Down On PS3 & Xbox 360 This Year
The LS Car Meet brings a new recurring challenge to GTA Online. Players will be able to complete a weekly challenge in order to earn that week's Prize Ride, a vehicle that will be shown off atop the tow bed of a Vapid Slamtruck inside the warehouse. The Car Meet warehouse isn't just a social hub for players, but is also the staging ground for Los Santos Tuners' new missions and races.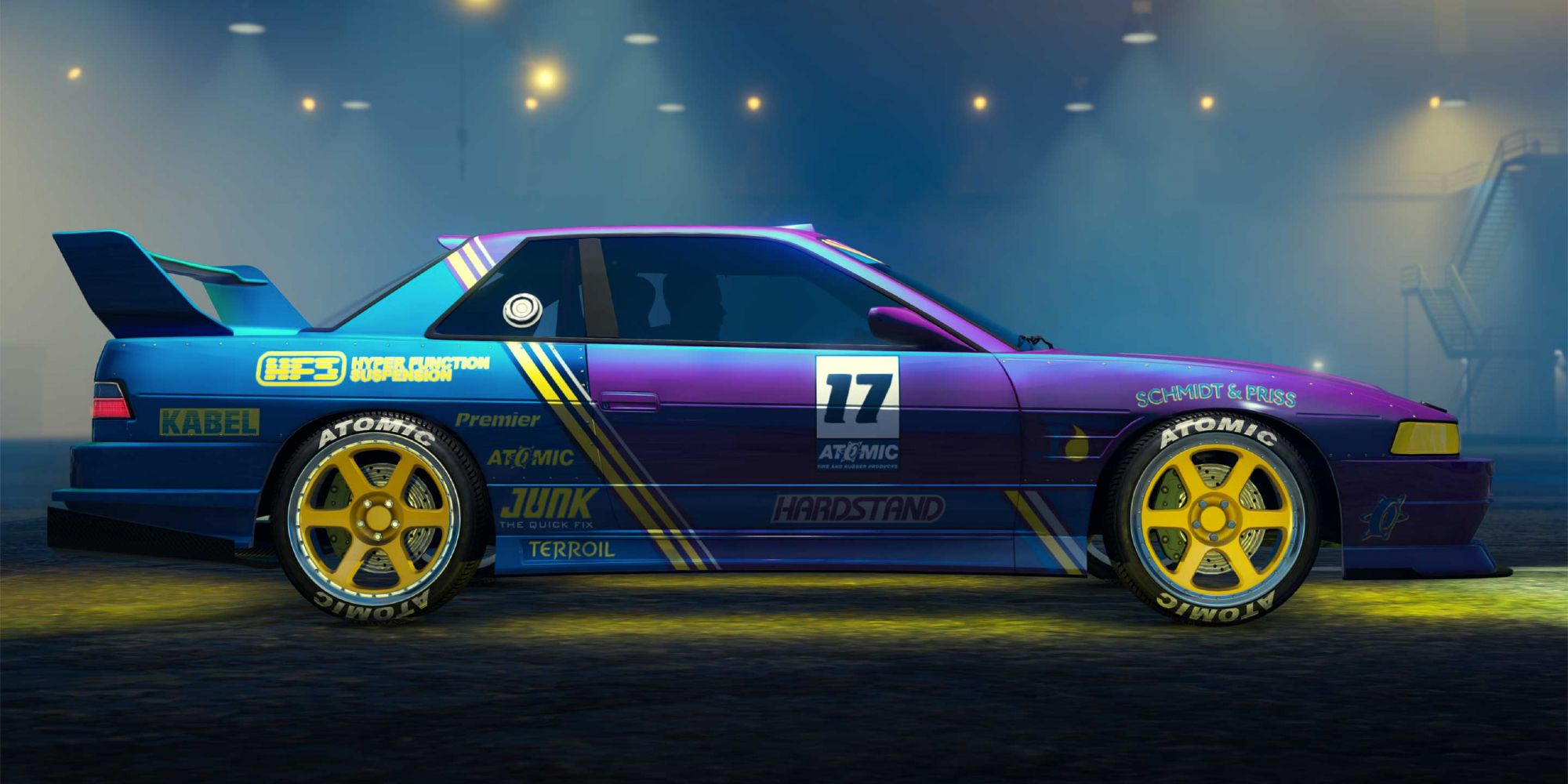 With the Los Santos Tuners update, GTA Online players can buy properties called Body Shops - a new source of income and a front for new illegal activities called Contracts. There are six multi-part Contracts to be completed, all revolving around vehicle chases to complete a heist. Players who own a Body Shop are also able to steal rare and exotic cars and deliver them to a new owner. The legitimate side of the Body Shop business involves modding cars and personally delivering them to clients.
The new Street Race Series includes contests exclusive to tuner cars, taking up to eight players all over Los Santos with high-risk/high-reward shortcuts along the way. The Los Santos Police Department will also chase players in the new Pursuit Series, where four to 16 racers go from point A to point B while evading the cops. New Sprint races round out the major Los Santos Tuners update content, where LS Car Meet members can challenge each other to a head-to-head competition. All the LS Car Meet content is already live, so GTA Online players need not wait to take their favorite ride out to Cypress Flats and get started.
Next: GTA Online Will Have Exclusive Vehicle Upgrades On PS5, Xbox Series X/S