House of the Dragon's Characters Are Just As Complex As Game of Thrones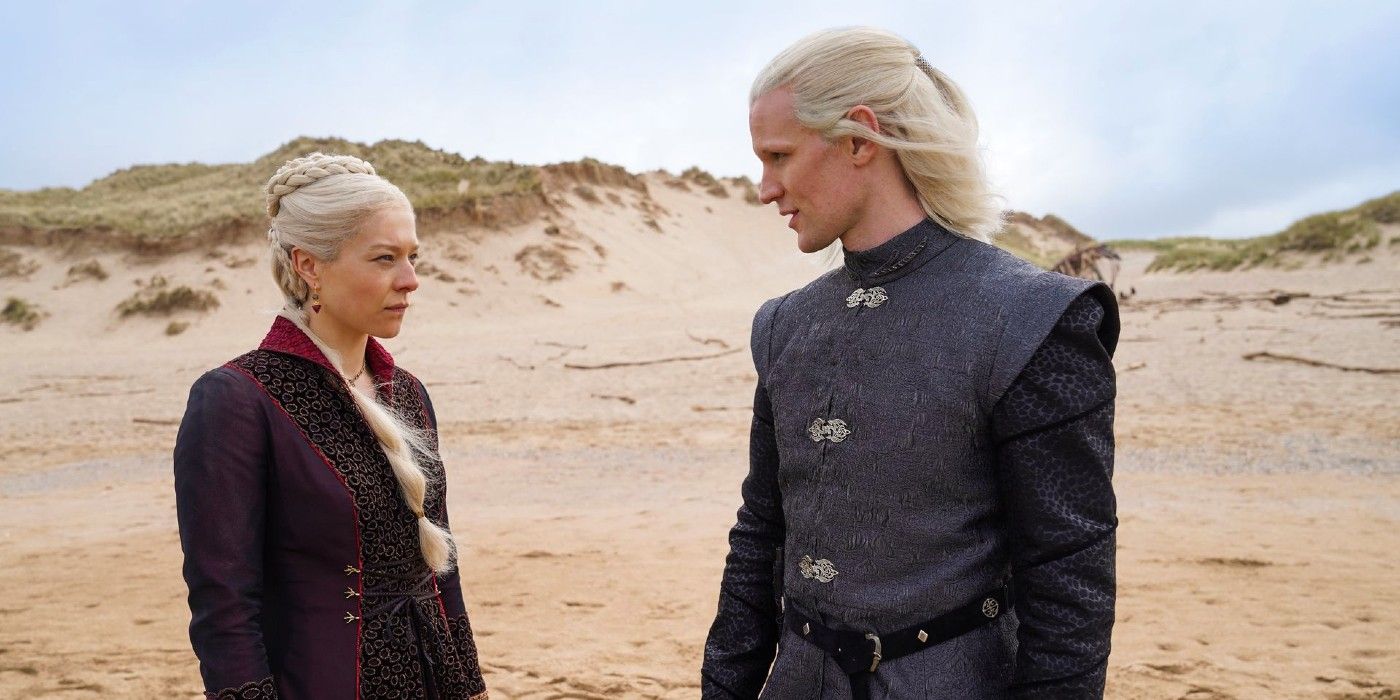 House of the Dragon actress Olivia Cooke opened up about the show's new characters and why they are just as complex as those seen in Game of Thrones. The show is set to debut on HBO Max in 2022, and will feature 10 episodes. Production started in April, and the series stars Cooke alongside Matt Smith (Daemon Targaryen), Emma D'Arcy (Rhaenyra Targaryen), Steve Toussaint (Corlys Velaryon), and more.
House of the Dragon is based on George RR Martin's 2018's book Fire & Blood. The upcoming show takes place roughly 300 years before the events of Game of Thrones, and will center around the notorious, dragon-wielding members of House Targaryen. Cooke will play Queen Alicent Hightower, a member of House Hightower who married King Viserys I Targaryen. Martin and Ryan Condal will serve as co-creators on the series, with Martin, Vince Gerardis, Sara Lee Hess and Ron Schmidt executive producing.
Related: The One Thing House Of The Dragon Can Do To Fix What Game Of Thrones Broke
In an interview with Collider, Cooke revealed that her character is "very complex" and that audiences are "gonna want to see the worst in her." She went on to praise the well-written characters seen in both Game of Thrones and House of the Dragon, and claimed that it will take some time for viewers to understand her character and her motivations. Cooke's full quote can be read below:
What's amazing about Game of Thrones, like we saw in the past series, is that one season, you hate a character, and the next, you absolutely love them and will go to the ends of the earth for them. You just don't know what you're gonna get with these characters. They're so well-written. Such is the human condition, you can do some horrendous things, but then you can also do some wonderful things as well. It's very complex, and it's not black and white at all.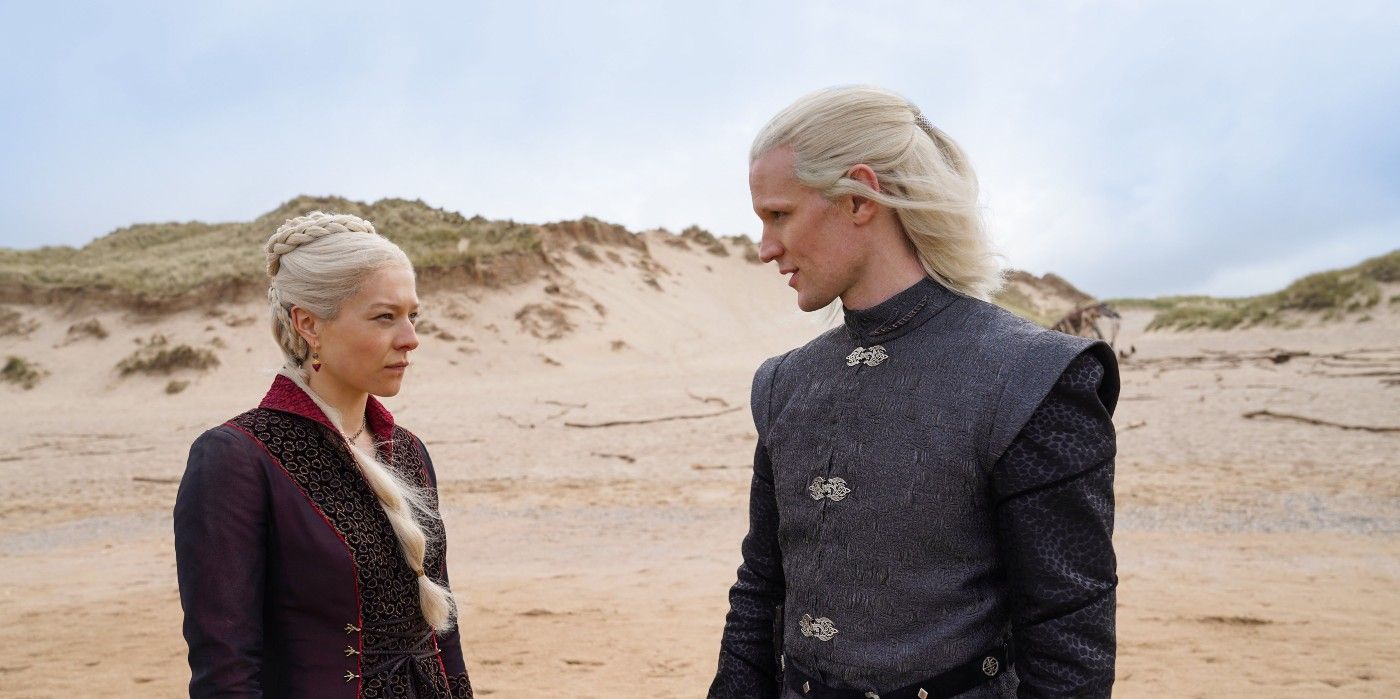 Earlier this month, production on the House of the Dragon set was paused after a member of the crew tested positive for Covid-19. The set was shut down for two days out of caution in line with HBO's health and safety protocols. Filming on the show resumed a couple days ago, and no additional members of the cast or crew seem to have developed any symptoms. House of the Dragon is filming primarily in the UK and will later film in Spain and California. Thankfully, the temporary shut down likely won't mean much more than a few weeks' pushback on production. As of now, the show is still set to release sometime in 2022.
Well-rounded, complex characters like the ones described by Cooke were easily the highlight of Game of Thrones. Morally grey, very human characters like Tyrion Lannister brought an air of authenticity that grounded the fantasy show in something close to reality. However, audiences were disappointed by the character arcs in Game of Thrones' later seasons, and eventually, its lackluster finale. The prequel show has the potential to fix Game of Thrones' legacy by bringing new characters similar to the ones fans came to adore in the first series. Fans can only hope Cooke is right when she said well-written characters will lead House of Dragon, and that the Targaryens' efforts to conquer Westeros will be a promising expansion of Martin's universe.
More: What House Of The Dragon's Production Shutdown Means For The GOT Prequel
Source: Collider