How James Bond Differs From Lashana Lynch's New No Time To Die MI6 Agent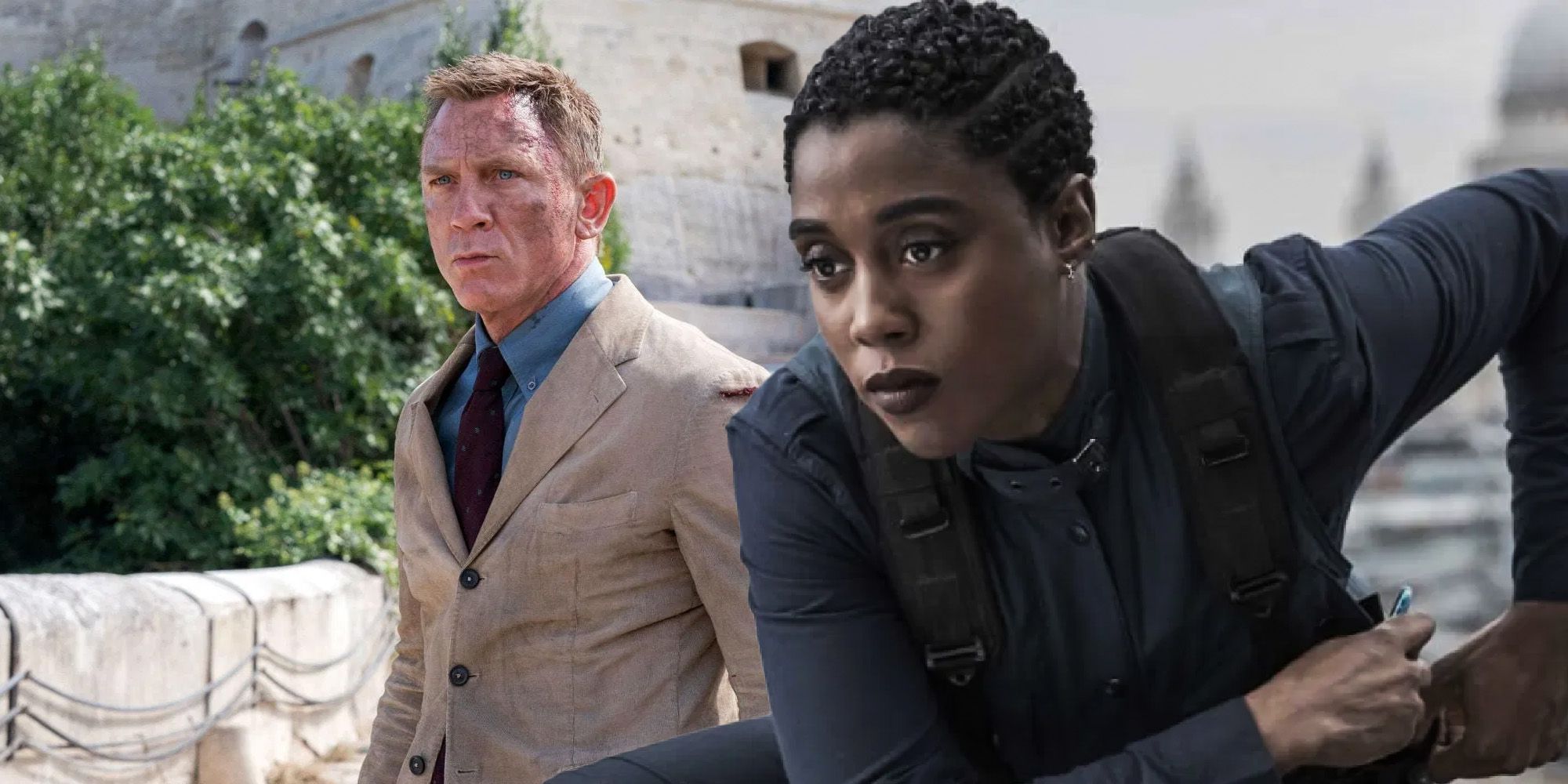 Lashana Lynch explains how her new 00 Nomi differs from James Bond in No Time to Die. The 25th Bond movie is set to be Daniel Craig's last as the iconic spy, though his sendoff has dragged on for far longer than anyone expected. No Time to Die was once scheduled to premiere in April 2020 before becoming the first major movie to delay its release amid the coronavirus pandemic. After several additional delays, No Time to Die remains scheduled for October of this year, where many hope it will finally stay.
No Time to Die's delayed release has postponed several major reveals fans have been waiting for, including Craig's replacement in the 007 role. Though the next actor to play James Bond the character won't factor into the film, there have been a lot of rumors surrounding Lynch's Nomi. Revealed in the No Time to Die trailer as a new 00 who rose up the MI6 ranks following Bond's retirement, Nomi very much feels like a successor to 007 legacy. At the same time, whether she has actually taken on this code number remains unclear.
Related: Why James Bond's New 007 Is No Time To Die's Most Important Character
In a special No Time to Die feature with Total Film (via GamesRadar), Lynch pulled back the curtain on Nomi and where she fits into Bond's world. The two are very different agents, Lynch explained, and that makes for an intriguing dynamic between the two. The actress said:
"Bond has been doing this a long time, and he has a more old- school approach, where he might roll his eyes at Q's gadgets. Whereas Nomi is like an updated double-O agent. She's technologically advanced, which is a bit intimidating for Bond, because he's been away from the game for a long time."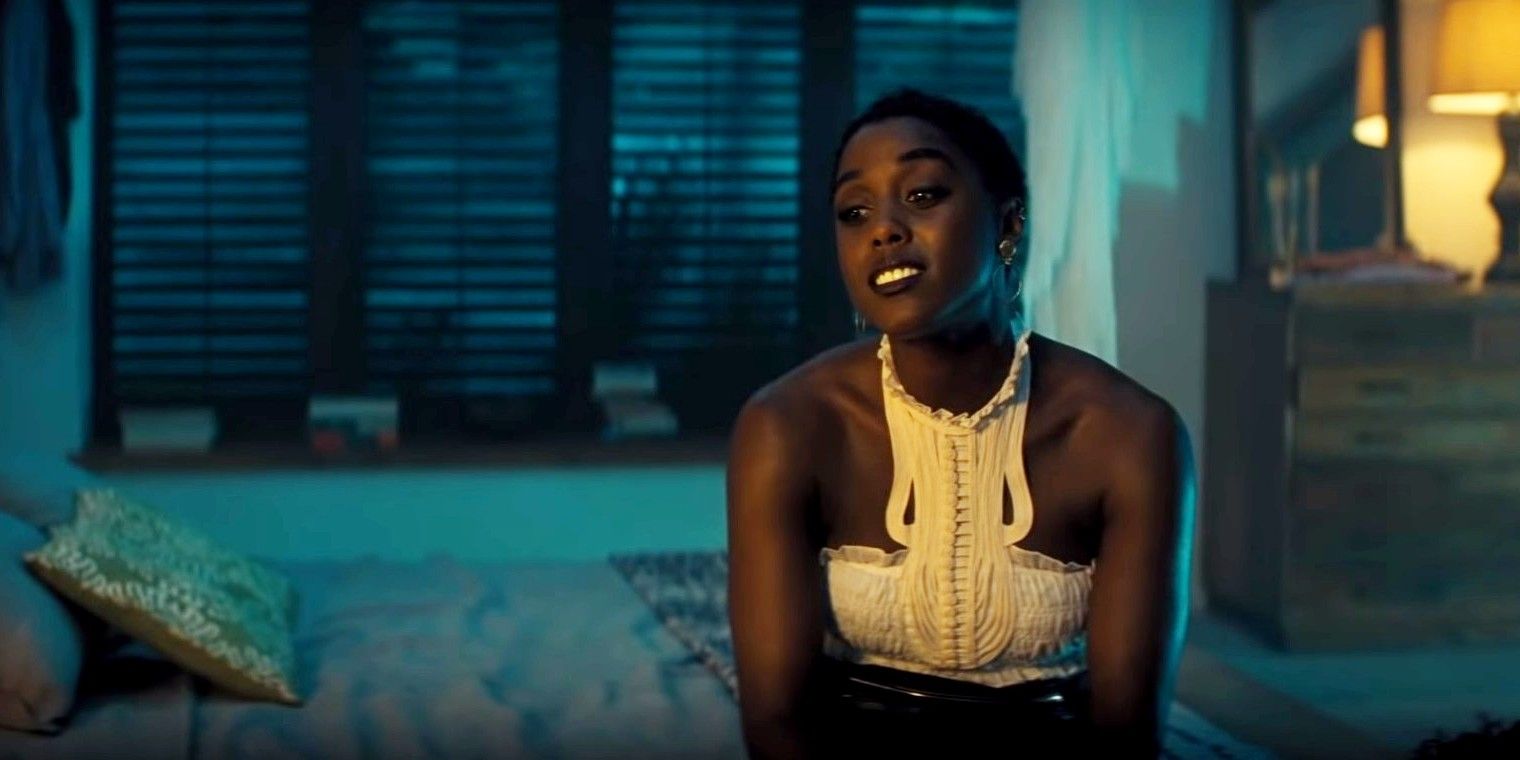 This was previously hinted in the first No Time to Die trailer, which saw Nomi lightly threatening to shoot Bond in the knee "that works." Since fans saw him last in 2015's Spectre, Bond has put aside his gadgets and missions to live a quiet life with Madeleine Swann (Léa Seydoux). As a result, the next generation of 00s have upped their skillset and gadgetry, and it likely makes for quite the shock when Bond gets back in the game. The differences between Nomi and Bond also seem to reflect Craig's departure from the franchise; he's done his part well, but now it's time for someone new.
Even now, well ahead of No Time to Die's release, Nomi feels like a fascinating character who could very well lead her own story. Her clashes with Bond can provide ample conflict for the movie, though hopefully not so much that it will overshadow the larger fight with mysterious villain Safin (Rami Malek). The James Bond franchise's future plans are still unclear at this point, so it isn't even certain that any members of Craig's tenure will continue on past No Time to Die. Still, should Nomi make it through this year's installment unscathed, there could be plenty of room for her in future installments.
More: Could Lashana Lynch's No Time To Die Character Receive A Spinoff?
Source: Total Film (via GamesRadar)