How to Get More Electro Sigils in Genshin Impact 2.0 (Inazuma Region)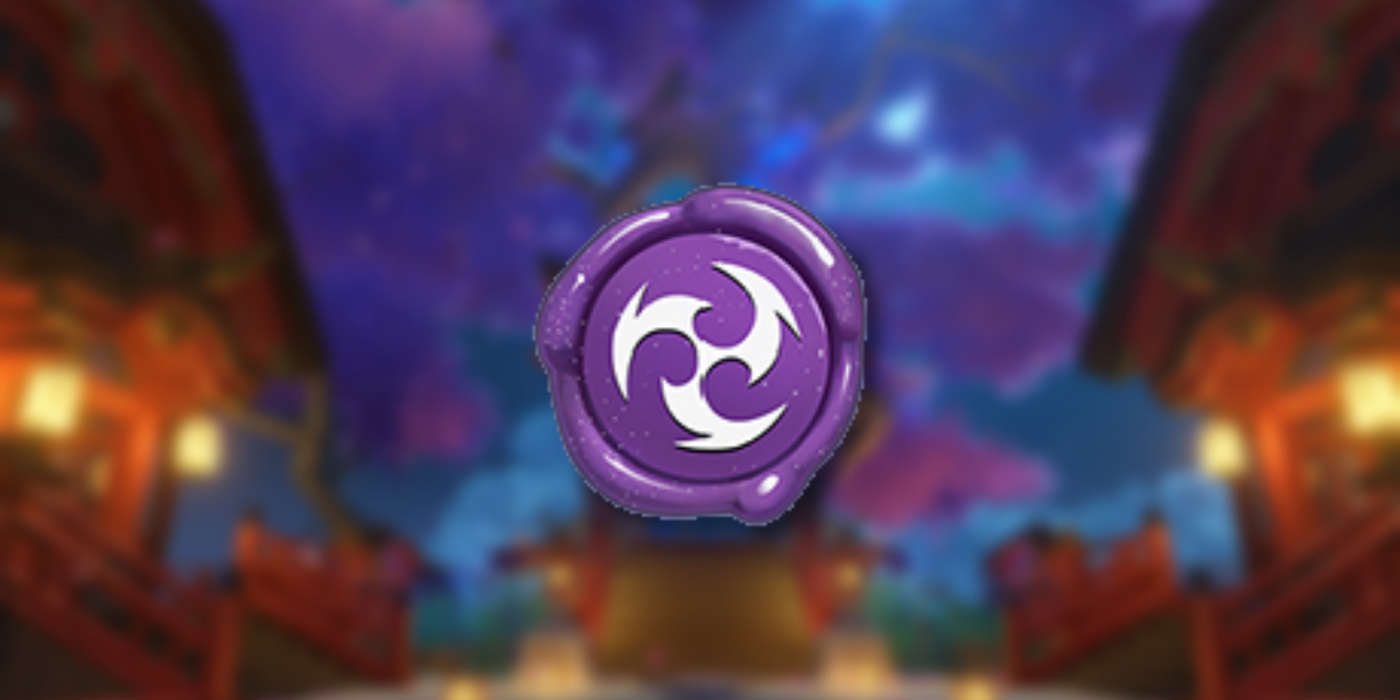 Genshin Impact is a game full of collectibles, and the new region of Inazuma has only expanded the list of items players can gather and farm. One of these collectibles is the Sigil, with Anemo Sigils located in Mondstadt and Geo Sigils located in Liyue. The new Inazuma region has come with its own form of Sigil– the Electro Sigil.
Related: Genshin Impact Will Add Fishing To Game in 2.1 Update
Electro Sigils are a collectible available in Inazuma necessary for increasing the rank of the Sacred Sakura Tree. While Geo and Anemo Sigils can only be used to shop at Souvenir Shops, Inazuma's Electro Sigils have a special purpose. The Sacred Sakura Tree is located at the top of Mt. Yougou at the Narukami Shrine, and can be leveled up much like the tree in Dragonspine. Electro Sigils are required to level this tree up, and can be found in various ways throughout Inazuma.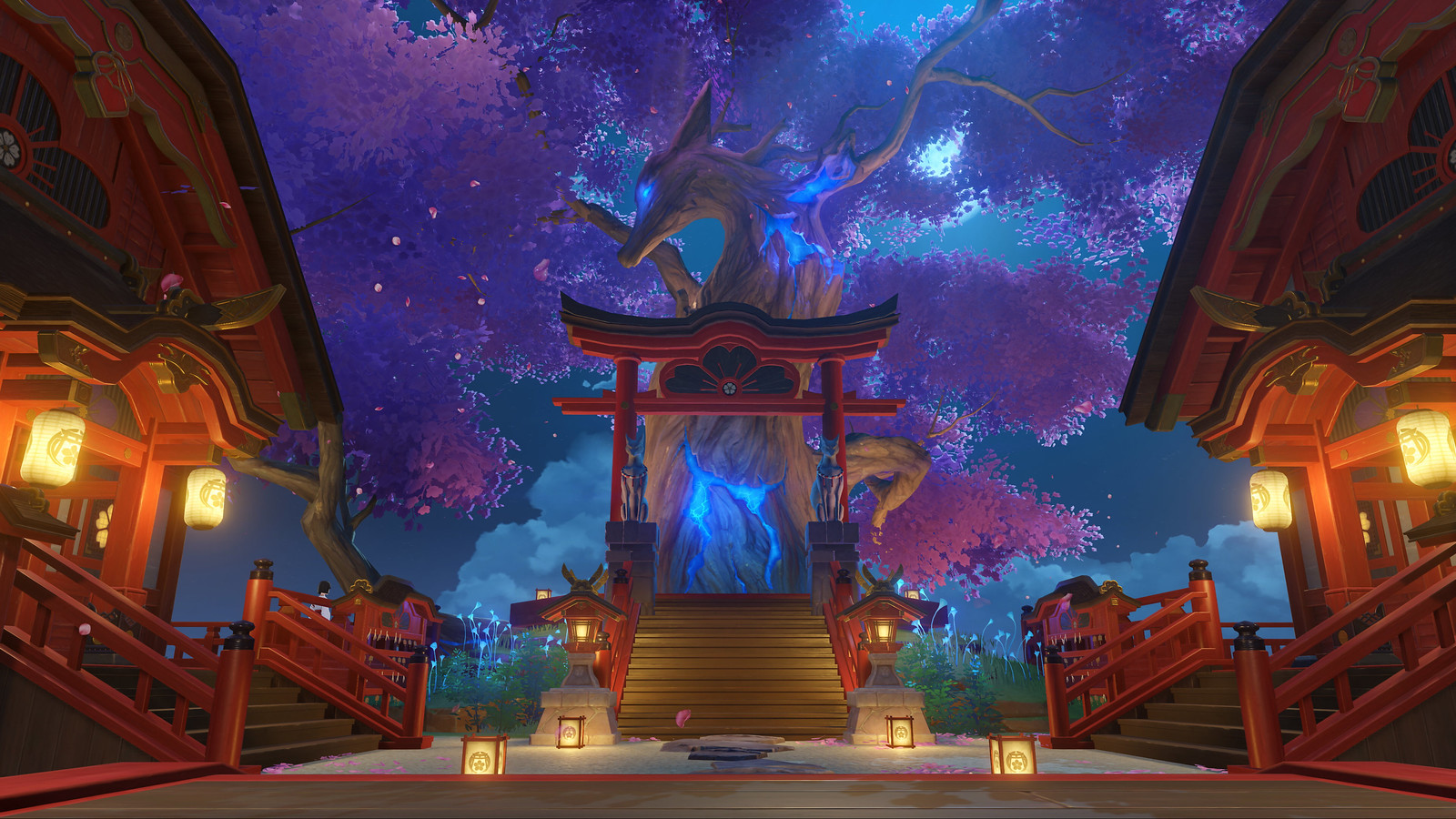 The easiest way to obtain Electro Sigils is by opening chests. Different values of chests are spread generously throughout Inazuma. Certain chests are locked by puzzles, or by hordes of enemies, but completing the necessary tasks to unlock these chests is usually relatively simple. Chests found in the open world will often contain weapons, Adventure EXP, and gift Primogems along with the Electro Sigils inside.
Electro Sigils are also available through completing certain Domains. Several domains throughout Inazuma have one-time completion rewards, and these will include Electro Sigils. These domains are different from the regular artifact and weapon ascension domains, which will not give Electro Sigils upon completion.
Finally, Electro Sigils can be obtained by leveling up the Statues of the Seven in Inazuma. Players can do this by collecting Electroculus– floating purple Oculus spread around the map (these are indicated by a sparkle-shaped icon on the map when players approach them). Every time the statue is leveled up, the player will be given a number of Electro Sigils.
The Sacred Sakura Tree currently has 50 levels, and leveling the tree up provides incredible rewards. This includes Talent Ascension Materials, weapon Billets, Acquaint and Intertwined Fates, Crowns of Insight, and more. Thus, players are going to want to hunt down Electro Sigils whenever possible to claim these great rewards.
Next: The Best Chongyun Build in Genshin Impact (Weapons, Artifacts, & Talents)
Genshin Impact is available on PC, PlayStation 5, PlayStation 4, and Mobile.