How Xbox Can Make A Better Controller Than PlayStation's DualSense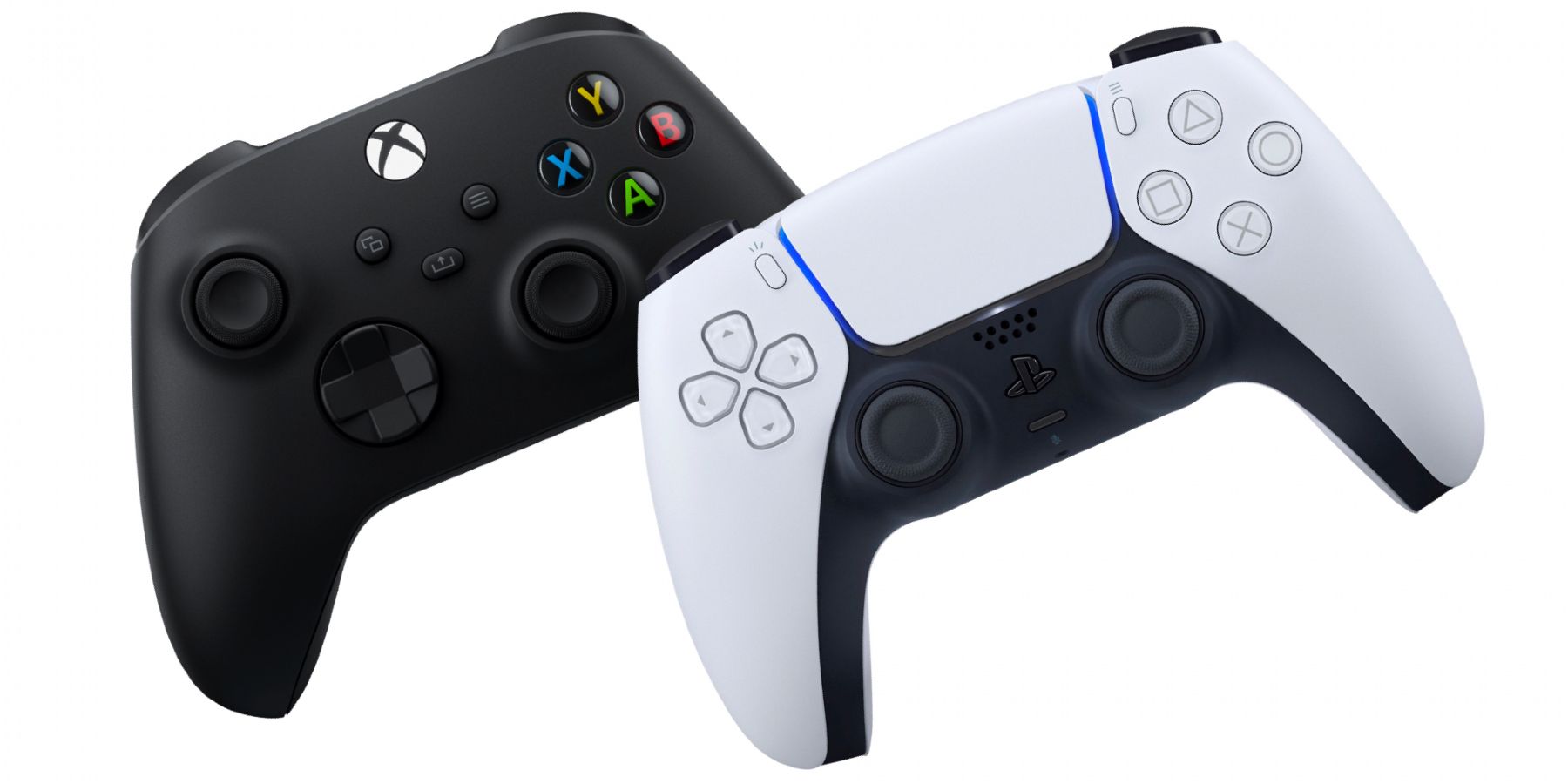 Part of the excitement of every new console generation is seeing the next iteration of Xbox and PlayStation's controllers. Much of the buzz surrounding the PlayStation 5 has been how games utilize the DualSense's unique features - things like haptic feedback and adaptive triggers, which aren't in the Series X/S controllers. The added immersion provided through the DualSense seems to have given PlayStation a leg up in terms of gamepads, but Xbox has the capability to create a better controller.
Prior to the DualSense, PlayStation controllers were successive versions of the DualShock, which gradually changed with every new PlayStation console. Xbox, on the other hand, has had a largely unchanged controller since the Xbox 360, making now the perfect time for an Xbox controller re-design. The D-pad has changed slightly, the triggers are a different shape, and there's a handful of small variations, but nothing as radical as putting a large touch pad on the controller's face.
Related: Xbox Teases PlayStation Controller Compatibility With Cloud Gaming
Xbox's unwavering controller layout is largely due to the fact that it's a great design. For a long time, the 360 controller was the preferred gamepad to use on PC. This may be changing now that the DualSense's mic and speaker are PC compatible, and many games are adding support for haptics and adaptive triggers on PC. Fortunately for Xbox, its own controller technology and the DualSense combine to make a blueprint of how to create a superior controller.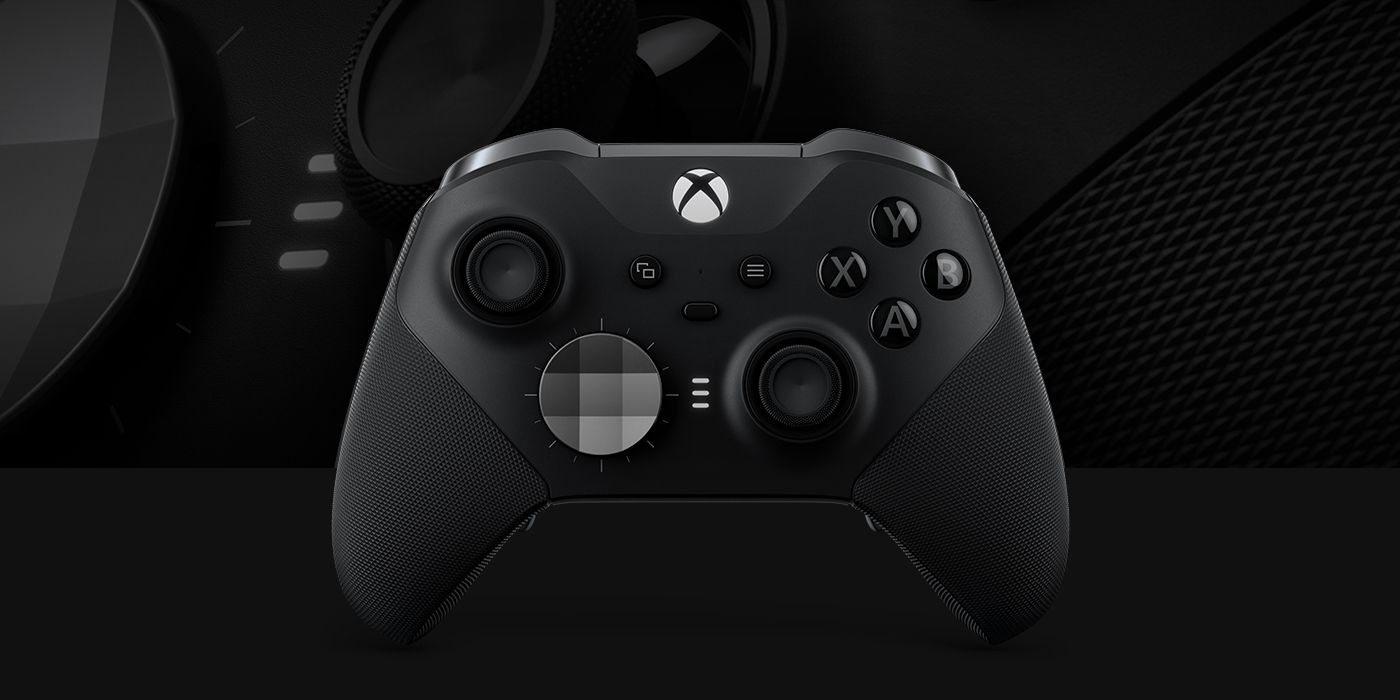 Xbox has long had a premium option for first party controllers, the most recent being the Xbox Elite Controller Series 2, with no word yet on whether or not Microsoft plans to design a Series 3 for the Series X/S. In order to successfully outperform PlayStation, though, Xbox will have to make its Elite Controllers standard issue, and not an additional $180 like they are now. In order to compete, a standard Xbox controller straight out of the box should have the back paddles, interchangeable parts, and custom button mapping of the Elite Controller.
On top of that, the Xbox controllers will have to do everything the DualSense does. Adaptive triggers, haptic feedback, and a gyroscope should be adopted. The touchpad on the DualShock 4 and DualSense has largely been a first-party gimmick, so it would be a nice - but ultimately superfluous - addition to the Xbox controller. The final big step Xbox can make with its controller is finally implementing rechargeable batteries. In order to match PlayStation's immersion achieved through the DualSense, Xbox will have to mimic its new features, but can surpass its competitor in terms of gamepads by making the Elite Controller features standard.
Next: Xbox Design Lab: Where & How To Design Your Own Xbox Controller