James Gunn Says Most Superhero Movies Are Boring | Screen Rant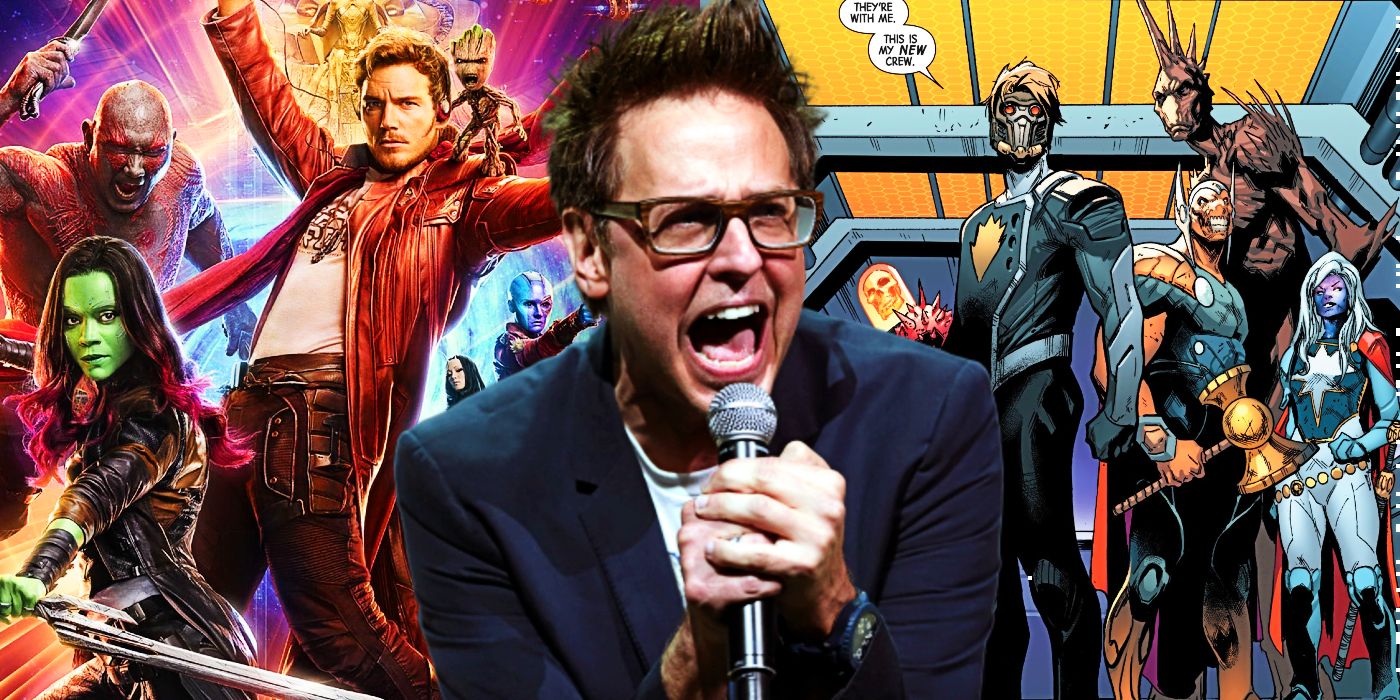 Director James Gunn, who helms upcoming DC film The Suicide Squad, says that superhero movies these days are rather boring. Gunn has been enmeshed in various superhero franchises for some time, directing Guardians of the Galaxy in 2014 and introducing the world to that obscure group of heroes. His take on the cosmic Guardians shot the unknown group into stardom, making them one of the MCU's most successful if unlikely groups. Gunn went on to direct Guardians of the Galaxy Vol. 2 and executive produce both Avengers: Infinity War and Endgame, as well as the upcoming Thor: Love and Thunder.
Gunn also jumped over to the DCEU after he was briefly fired from Guardians of the Galaxy Vol. 3. Warner Bros. immediately called him upon his release from that film, offering Gunn the choice to direct a number of DCEU movies. The director immediately chose to direct the follow-up to 2016's Suicide Squad and his upcoming hybrid sequel-reboot, which will release in August, is one of the most anticipated DC titles in quite some time. In 2023, Gunn will also release Guardians of the Galaxy Vol. 3, slated to start shooting later this year.
Related: The Suicide Squad: Do Supervillains Secretly Want To Be Superheroes?
Gunn is clearly well-versed in the world of superhero films and his latest comments indicate he has some thoughts about the current state of the genre. The director told SFX Magazine that he finds many of the superhero films released recently boring. Gunn professes that he loved many of them initially, but that, over time, they have started to run out of ideas. He admits that not all of them are boring and many are trying to experiment with new things, but Gunn doesn't name any specific films in his comments.
They're mostly boring to me right now! [Laughs] I loved them at the beginning and there are still people trying to do different things [with them], so it's not a 100% rule, but a lot of them are boring.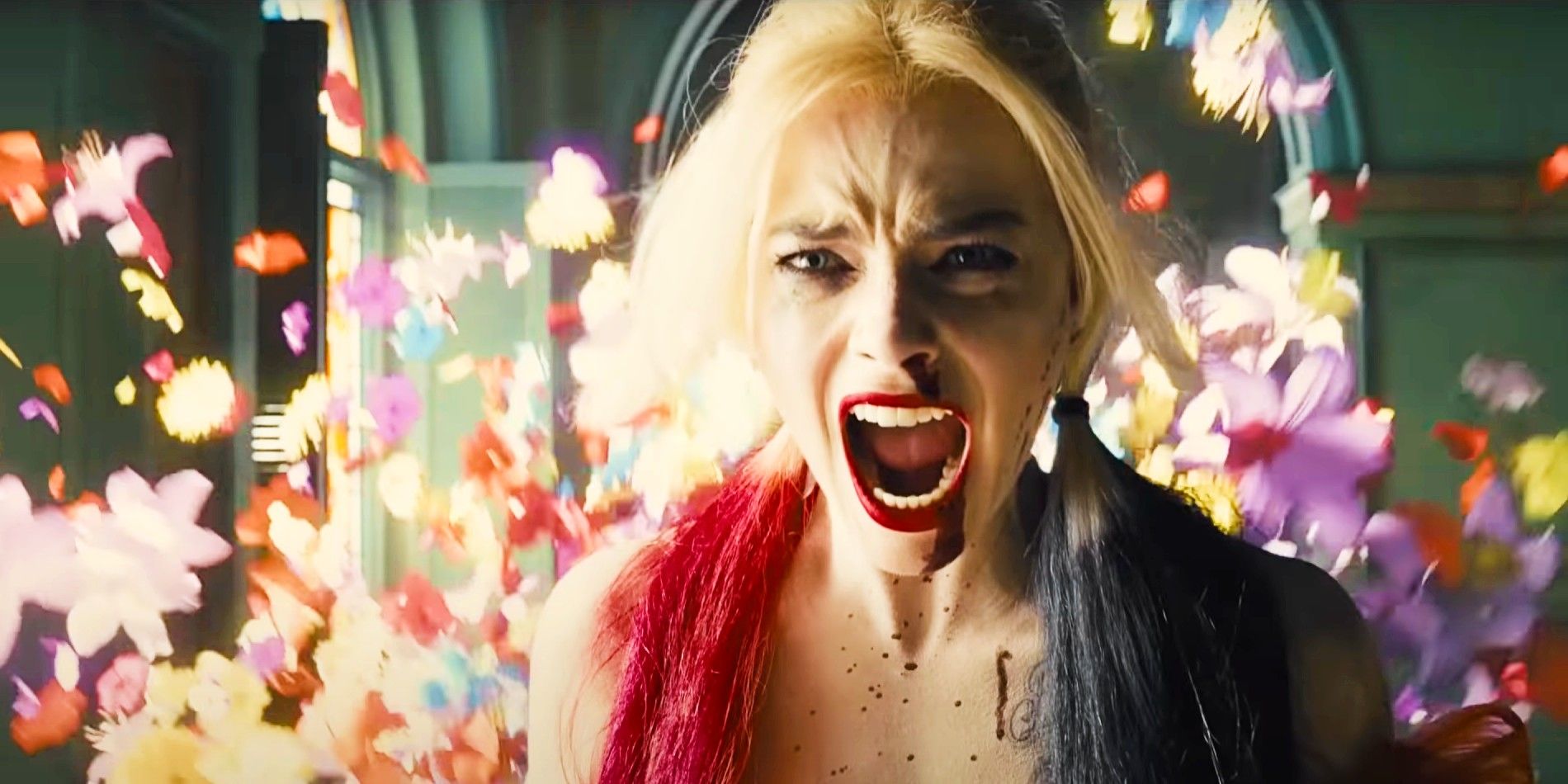 Gunn's sentiments echo what many have already said. Despite the fact that the director does not name any specific studios or films, it's clear that he's referring to the big two, DC and Marvel. With the latter releasing several films a year over the last decade or so, the term "Marvel Formula" has become commonplace in many reviews. DC has been assessed differently, if only because of the messy state of the franchise. Still, MCU reviews tend to praise series and movies that break from the so-called "formula," like WandaVision and Loki. Still, Gunn may be on to something.
Some of the most praised superhero films in the last few years have been ones that break from the mold, like Thor: Ragnarok and Zack Snyder's Justice League. As these mega-franchises look to the future, though, it's clear that they have taken these assessments into consideration. Taika Waititi, director of Ragnarok, is returning to direct Thor: Love and Thunder and the MCU will continue to inject newness into the franchise by bringing auteur directors like Chloé Zhao and Nia DaCosta onboard for upcoming sequels. Gunn himself has said that The Suicide Squad will take inspiration from many different areas, including classic war films. Maybe his comments will continue to spur a revival of sorts that could see even more originality injected into the genre, one that has become a staple of the industry over the last few years.
More: How The MCU Breaks Its Title Formula With Captain Marvel 2
Source: SFX Magazine