Jersey Shore: 10 Underrated Moments That Deserve More Attention
Since the original Jersey Shore back in 2009 and the revival, Jersey Shore: Family Vacation, which debuted almost a decade later in 2018, the cast has captured the hearts of viewers. While Jersey Shore comes across as nothing more than salacious drama, there's a lot underneath the surface of the reality series.
RELATED: Every Season of Jersey Shore, Ranked From Worst To Best
Every season has had moments that have gone viral, from "The Note" the girls wrote to Sammi revealing that Ron had cheated on her to "The Wedding Speech" in the revival that led to Nicole "Snooki" deciding to leave the series (she did eventually return). But beyond the moments that spark conversation because of controversy, the cast of Jersey Shore has done some pretty nice things for one another, too. Whatever the case, some moments, both good and bad, didn't get the attention they deserved, for differing reasons.
10

The Group Rallying Around Nicole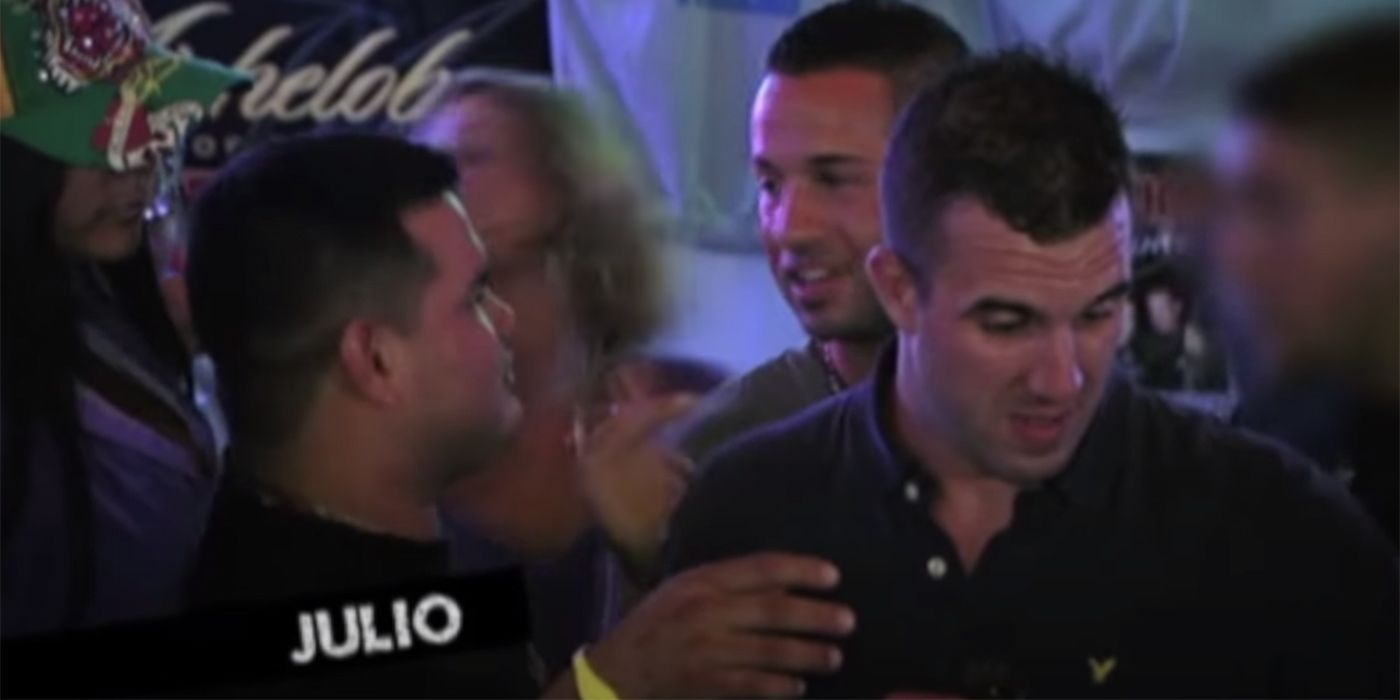 One of the biggest moments from the original series, which ranks among the ten best MTV reality shows, was the one that led to the group finally accepting Nicole as "one of the family." While in a bar, as they often found themselves while residing in the Shore house, a drunken patron got into an argument with Nicole that led to physical violence.
The moment has been relived as the one that led to the group finally coming together as a family as they rallied around Nicole to support her. But not enough attention is paid to just how pivotal this event was not only for the friends, but as an overarching message about violence against women.
9

Vinny Walking Angelina Down The Aisle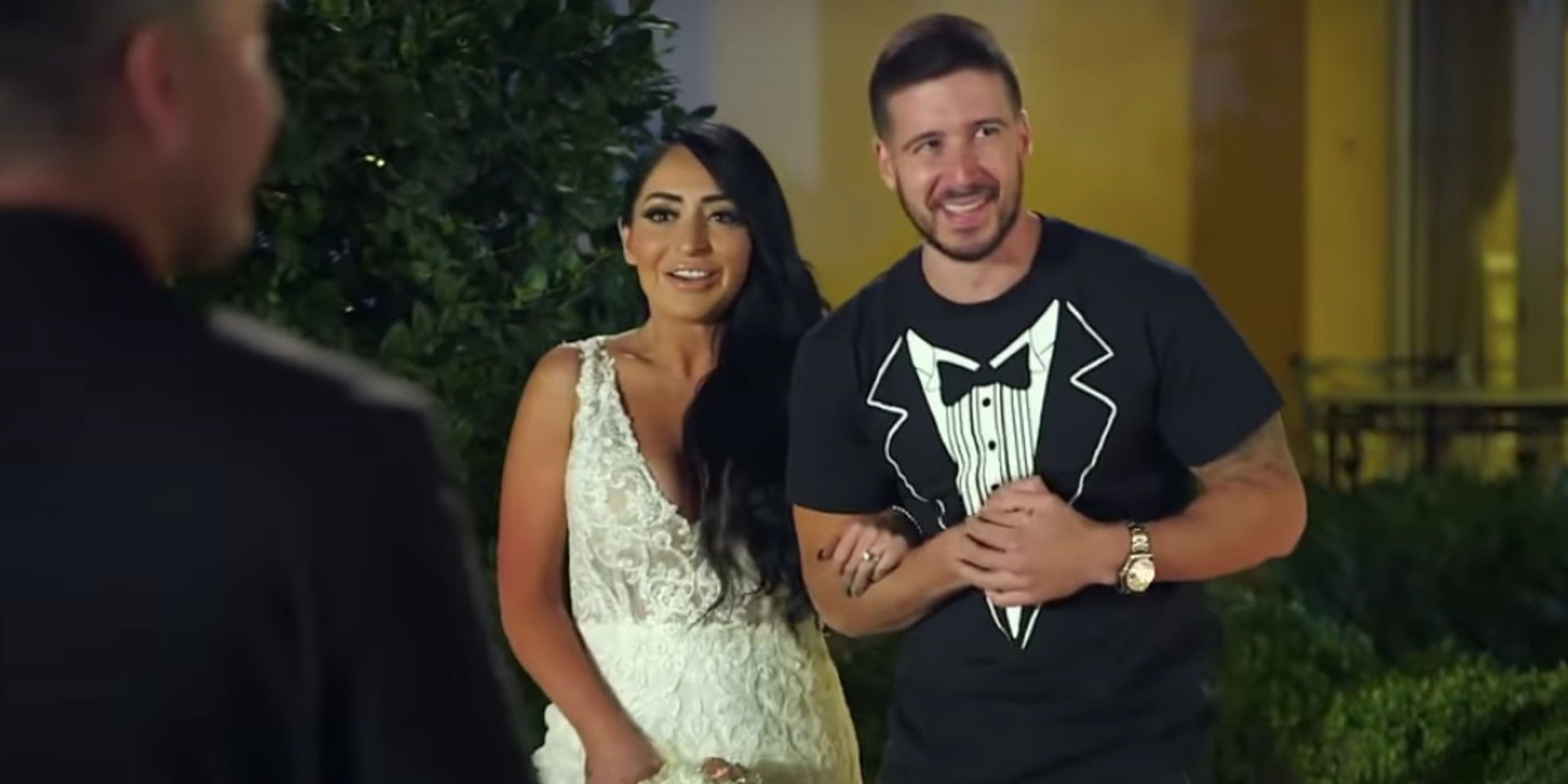 To say Vinny and Angelina's friendship has been tumultuous would be a gross understatement. The pair are always at odds with one another, exchanging hurtful words, play fighting, and sometimes even throwing things at once another, from drinks in the face to whipped cream on the clothes.
While there's clear animosity between the two, (though fans believe that Vinny is actually obsessed with Angelina!) seeing Vinny walk Angelina down the aisle in Las Vegas during the "wedding re-do" was actually more important than the show emphasized. It proved that, despite what has happened between them, he still views her as a sister, and a part of the family.
8

Jenni And Pauly's Flirting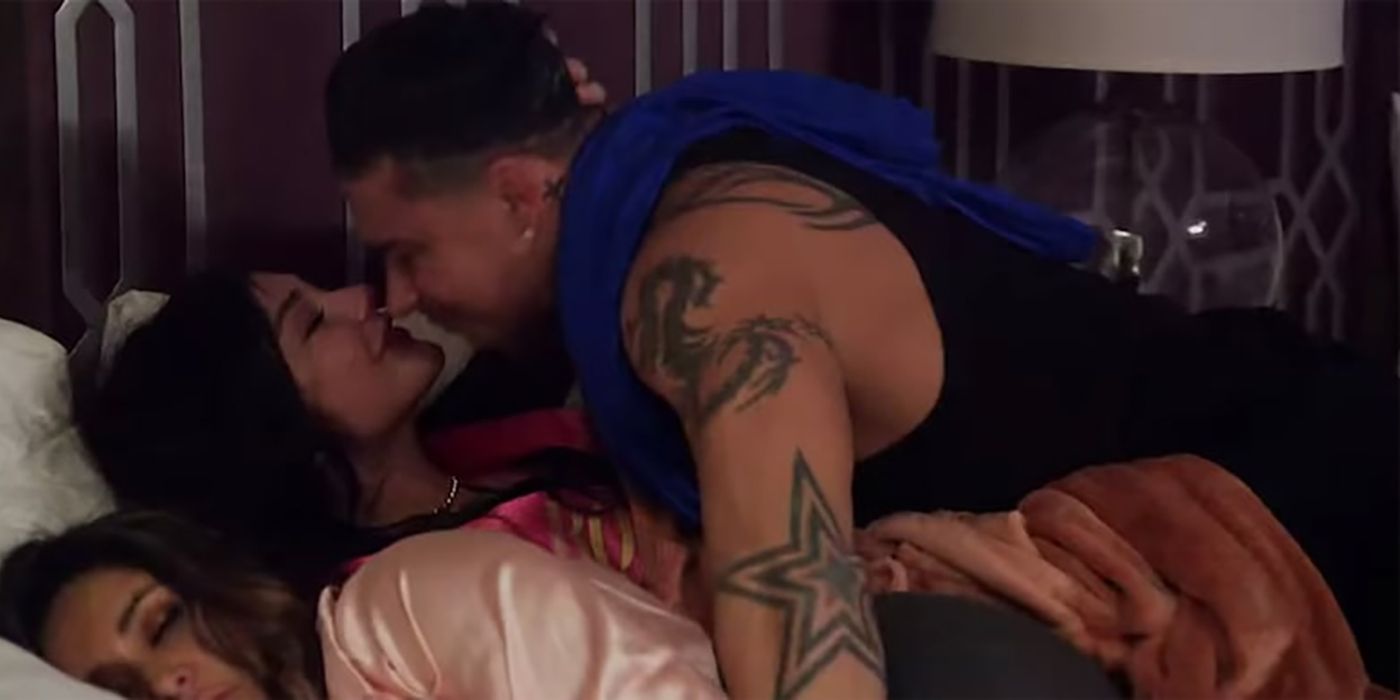 One episode of Jersey Shore: Family Vacation showed some serious flirtations between Jenni and Pauly while both were intoxicated. There is obviously something there between the two, who have confirmed to have "hooked up" before in some way, and that both have been interested in pursuing something more than friendship with the other. The cast, including Jenni and Pauly, have come a long way.
RELATED: Each Main Cast Member From Jersey Shore's Most Iconic Scene
But the flirtation stopped abruptly and was never discussed again, but for a few awkward exchanges. Jenni ended up getting back with her boyfriend Zack and Pauly began dating Nikki. Still, that moment when the two were like giddy friends about to take the next step was totally under-rated.
7

Uncle Nino's Jail Conversation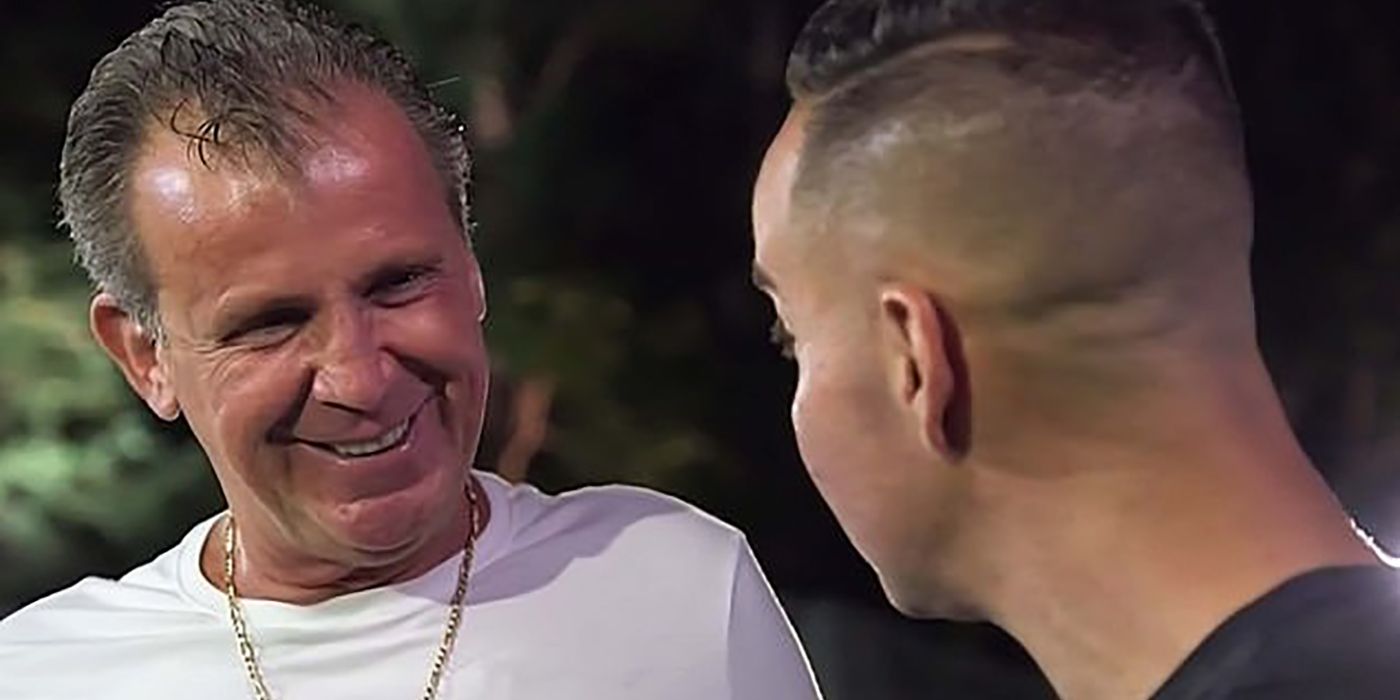 Right before Mike began his sentence in jail, he had a nice lunch in a diner with Uncle Nino where the eccentric character doled out some advice and promised to keep Mike protected while he was serving his sentence.
Mike alluded to Uncle Nino having fulfilled his promise once he was released but not much else was disclosed. While Uncle Nino has appeared on episodes since, the fact that he might have played a crucial role in helping Mike through one of the toughest times in his life is downplayed.
6

Mike Celebrating His Sober-versary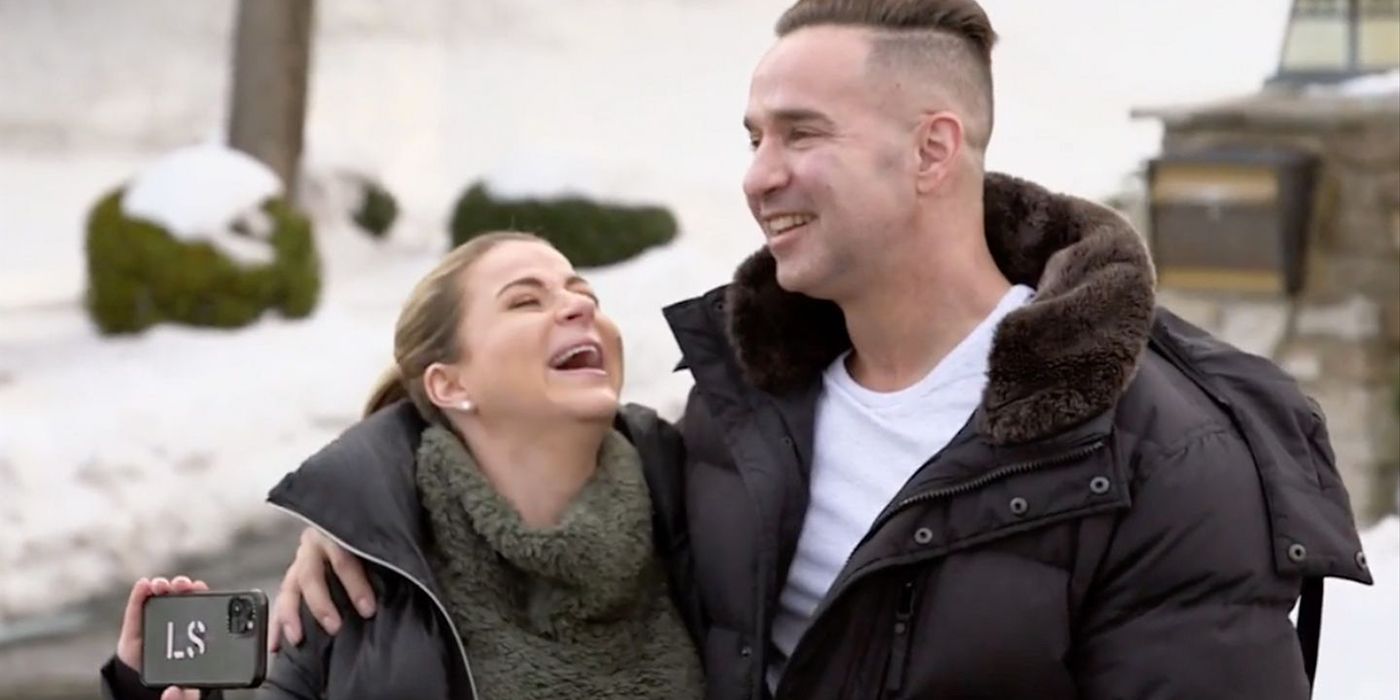 It's no small feat for someone to reach the milestone of being five years sober, and the friends recognized and celebrated this with a drive-by party for Mike. The show has included some clips of Mike's journey and discussing his path to becoming a new person.
But the fact that Mike has done a complete 180 from the troubled and hot-headed young man he used to be to the calm, level-headed husband and father he is now deserves far more attention than the show provides and that viewers, or non-viewers, even recognize.
5

Lauren Announcing Her Pregnancy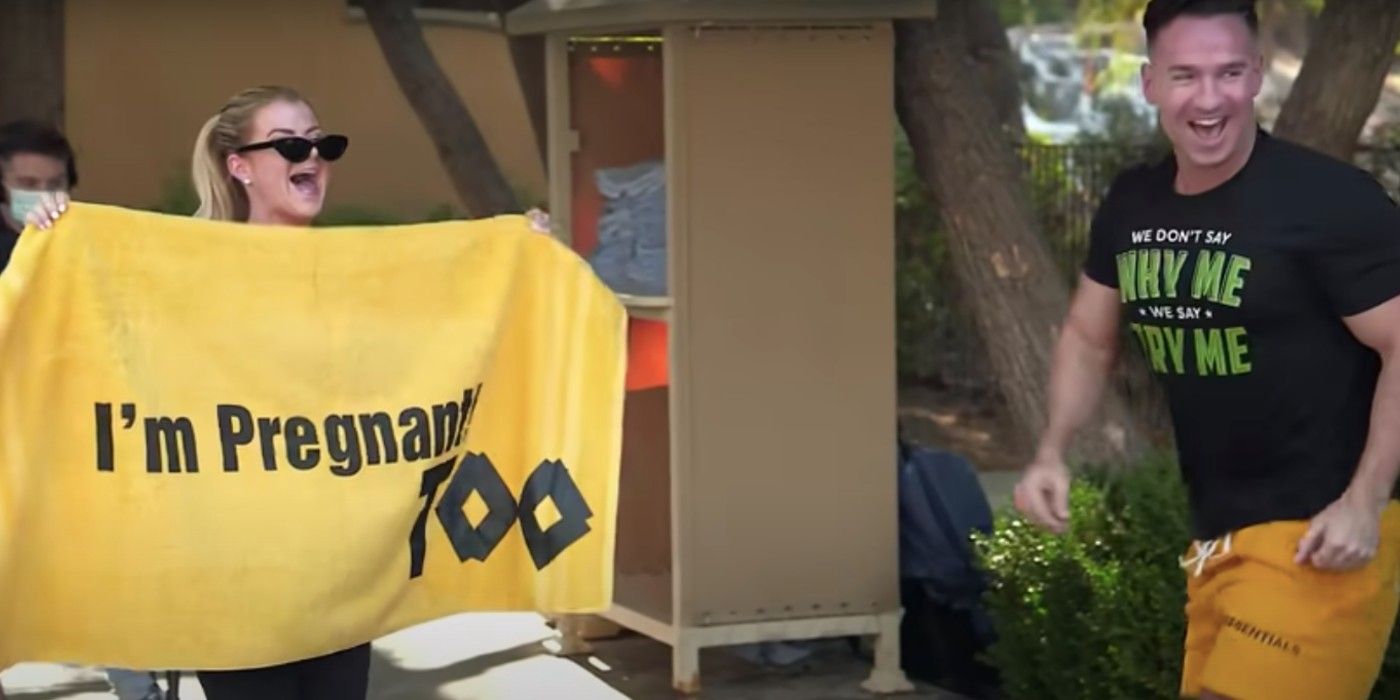 Fans love that the announcement of Lauren and Mike's pending baby was made on the show, given that the pair are one of the best couples from Jersey Shore. Lauren's altered message on one of Deena's custom-made towels to note that she was "pregnant, too" was an adorable and heartwarming moment. The crew had the chance to congratulate the couple and celebrate another Shore baby while they were all together.
RELATED: Every Season of Jersey Shore, Ranked By IMDb Average
This was a pivotal moment not only for the show, but also for the couple. Lauren revealed on a previous episode that she had suffered a miscarriage, which is not an easy thing to deal with, but something that many people go through every day.
4

Pauly Not Proposing To Nikki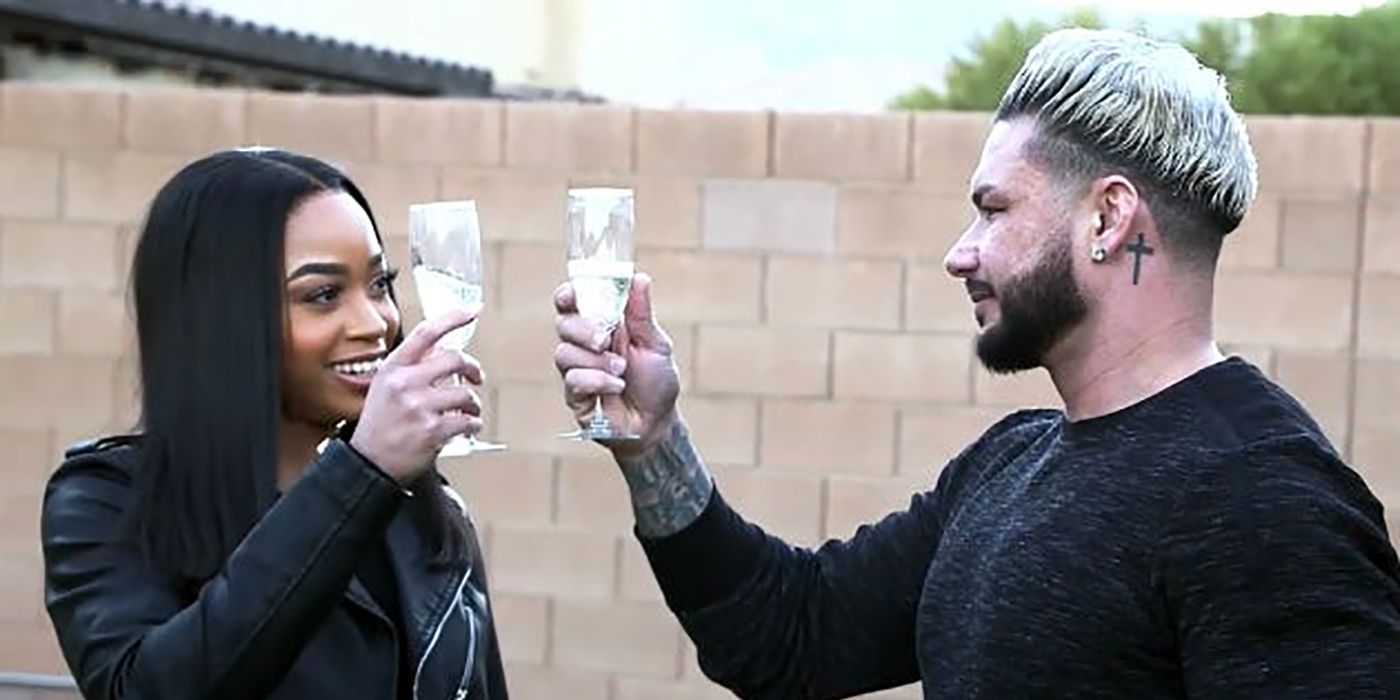 In one episode, Pauly gets down on one knee and it looks like he will propose to Nikki when, in reality, it was a fake proposal. While Pauly pulled out a small blue box that a cliff-hanger implied might have a ring in it, inside was just a Ring security video doorbell code.
While Pauly received plenty of criticism over this, it was an important moment that fans failed to realize as such. As a notorious bachelor, it might seem like a small gesture to give up the code to his security camera, but it was actually a declaration of commitment that should not have been taken lightly.
3

Vinny And Pauly's Wedding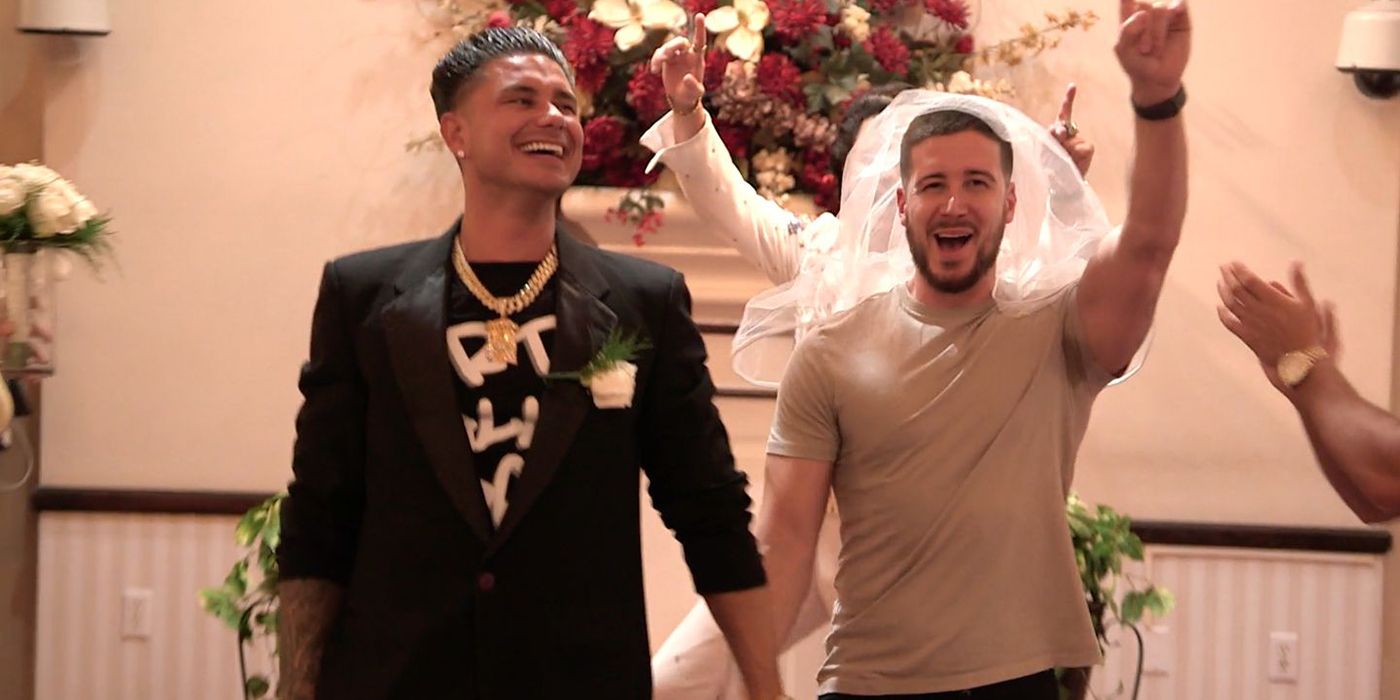 Way back when, Vinny and Pauly had an adorable wedding in Las Vegas to celebrate their "bromance." Of course, it was fake and not legally binding. But the pair have alluded to being a "couple" since then, often in jest.
Jokes aside, it was an important and hilarious moment that marked the real-life friendship between these two men who met on the show. While people who meet on reality shows sometimes pretend to be friends in real life, this moment, along with other collaborative show efforts like A Double Shot at Love, which is considered one of the best reality dating shows, make it clear that their friendship is real, both on and off camera.
2

Secaucus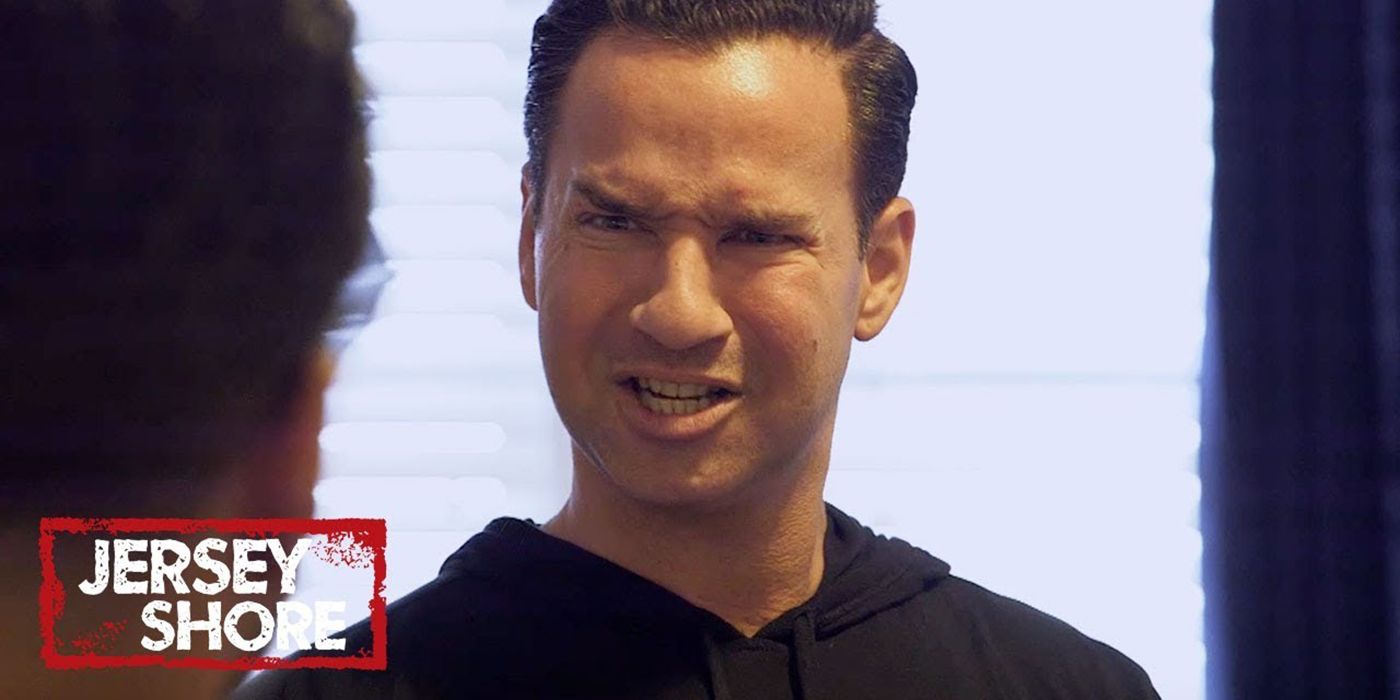 In one episode of Jersey Shore: Family Vacation, the group discusses what they read in the tabloids and on social media about Ronnie during a dark time in his relationship with Jenn. Ronnie claims that he got into a bar fight in Secaucus, New Jersey as an explanation of his physical injuries.
More so than their belief that Ronnie is lying, the friends cannot believe that he would use Secaucus as the purported place where he was hanging out. The constant repetition of the word "Secaucus," particularly in the way Mike pronounced it ("see-caulk-us"), with an emphasis on the first syllable while so many people refer to it as simple "se-caulk-us," with an emphasis on the second syllable, was so funny yet so under-rated. Mike's facial expression and reaction to the disclosure was the thing of memes.
1

Pauly D Not Knowing Staten Island Was An Island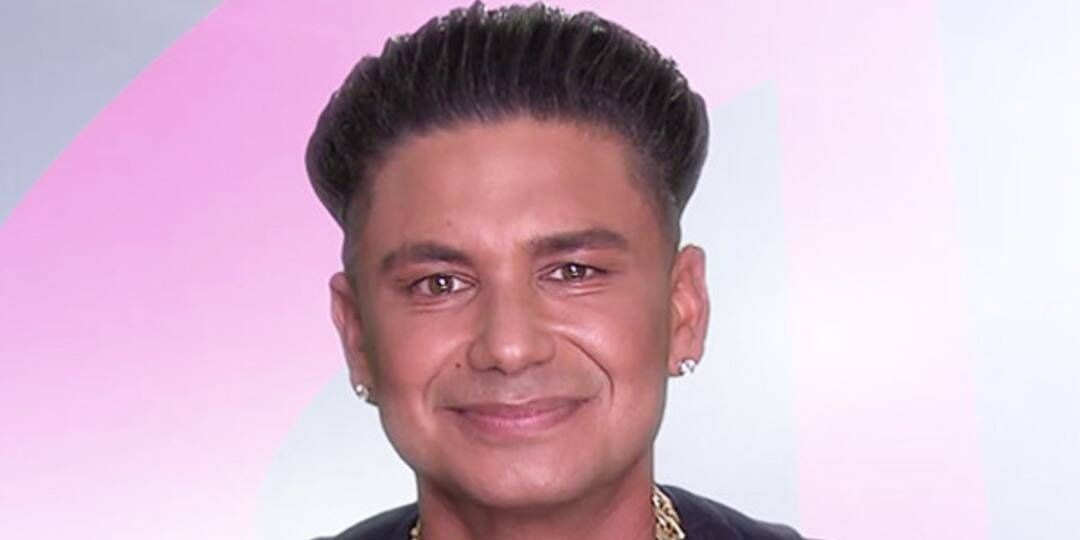 In a Reddit thread, several fans agree that the moment Pauly D admitted that he did not realize Staten Island was an actual island was one of the funniest and most under-rated moments on the show.
It might sound ridiculous for him not to know this, but many point out that Pauly is from Rhode Island, which isn't an actual island. So, it makes complete sense that he would assume not every place with the world "island" in its name is an actual island. This moment was from early on in Jersey Shore. So, it's no surprise that the revival has been welcomed with open arms.
NEXT: Jersey Shore Cast Members Ranked By Their Instagram Follower Numbers