Jersey Shore: Family Vacation: Fans Call Saffire's Show Debut 'Awkward'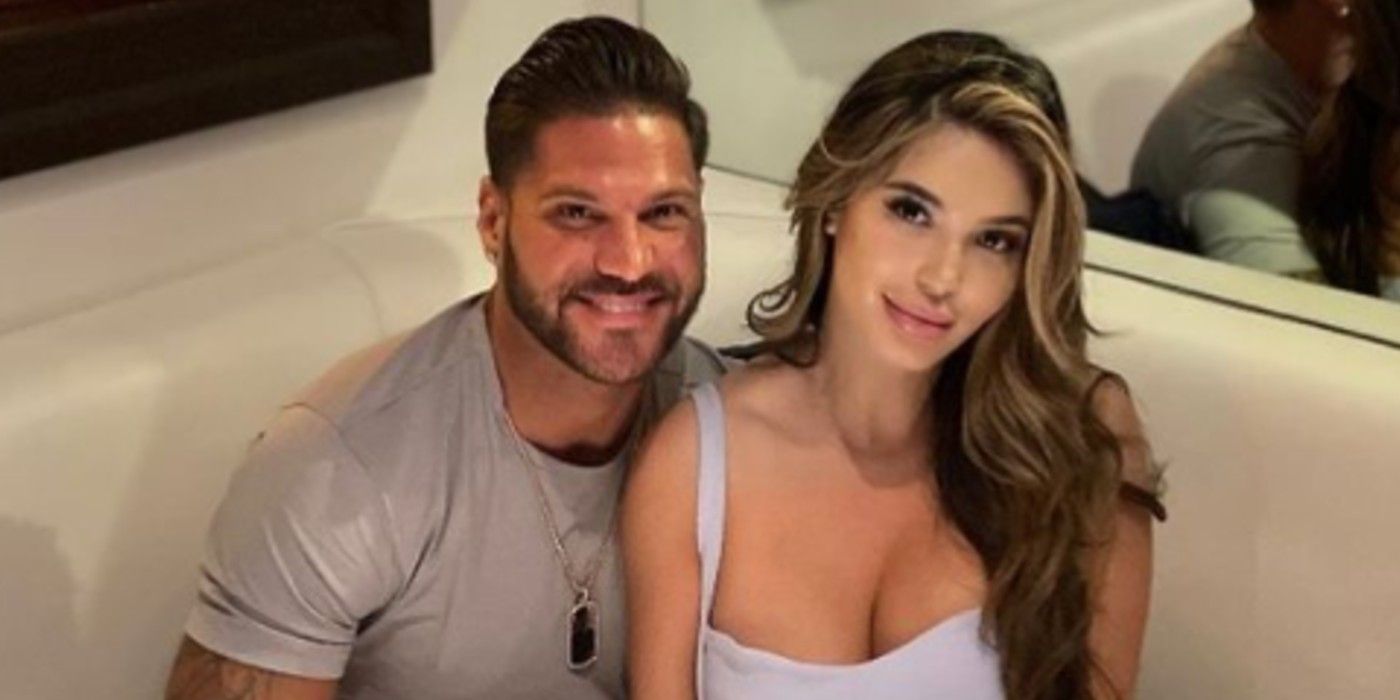 Ronnie Ortiz Magro's fiancée Saffire Matos made her debut on Jersey Shore: Family Vacation Thursday night and fans are now calling it "awkward." It is unclear when Ronnie and Saffire first started dating; however, the couple went public in the fall of 2020. Saffire has already made a brief appearance on the show this season during the group's get-togethers over Zoom, but she had yet to meet all of the roomies in person for the first time.
Initially, Ronnie's roommates were excited for his new relationship. Then, things quickly began to go south for the couple. Back in April, Ronnie was arrested for domestic violence allegations involving Saffire. Many fans believed the couple would call it quits for good; however, they were shocked to see Ronnie and Saffire stay together. In fact, just two months later, Ronnie proposed to Saffire over Father's Day weekend. Prior to all of the drama that has transpired between Ronnie and Saffire, Saffire got the opportunity to meet all of Ronnie's roommates during their trip to the Pocono Mountains.
Related: Jersey Shore: Ronnie Promotes Clickbait Suggesting Saffire is Pregnant
Now that fans have gotten the chance to watch her debut on the show, they are calling it "awkward." Saffire met up with the cast at the mountain resort on Thursday night's episode of Jersey Shore: Family Vacation. Unlike when Pauly D introduced his girlfriend Nikki Hall to the group, this interaction was "painful" to watch. Reddit users pointed out that Saffire did not even laugh at the group's conversation. Saffire did not engage much with the roommates. Even when asked questions about her relationship with Ronnie, Saffire was perceived as being quite uncomfortable and forced. Fans are putting partial of the blame on Ronnie for not fully preparing her for how his roommates tend to behave. One user even claimed that "they had nooo chemistry."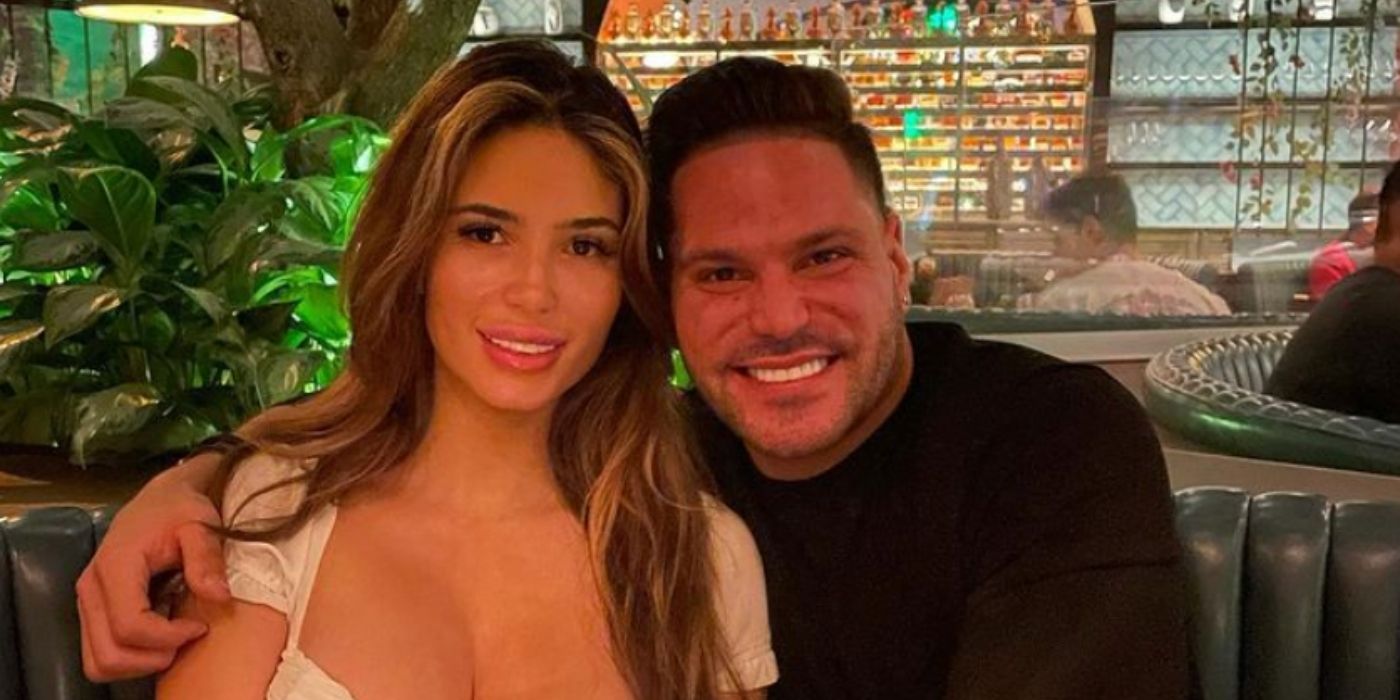 Early on in the episode, Saffire and Ronnie were seen chatting in their hotel room. During the conversation, Ronnie made a comment about the original series of the show, and Saffire noted she had never watched the show. Ronnie then explained how happy this makes him during his confessional. Fans called this "disgusting." It was perceived as Ronnie's way of trying to hide his toxic and abusive past actions from Saffire despite it being publicly displayed on television. One user noted, "It was so gross he seemed so happy with it, which everyone who's seen him abuse sam and jenn probably know exactly what he's talking about." Saffire more than likely at least has a general understanding of what has transpired in Ronnie's past with his daughter's mother Jenn Harley; however, she may not know the details of his relationship with Sammi "Sweetheart" Giancola.
After finally watching Saffire interact with the Jersey Shore bunch, many fans are starting to believe that she is not truly in love with Ronnie. There is a large belief that Saffire is only with Ronnie for the fame from the show. Unfortunately for her, if that is in fact true, Saffire's plan has blown up in her face since Ronnie will no longer being filming for the show. Now, she is trapped in the relationship with no way out.
Next: Jersey Shore: Ronnie's Jeweler Opens Up on Designing Saffire's Ring
Jersey Shore: Family Vacation airs Thursdays at 8pm EST on MTV.
Source: Reddit