Jersey Shore: Inside The Alleged Feud Between Jen Harley & Saffire Matos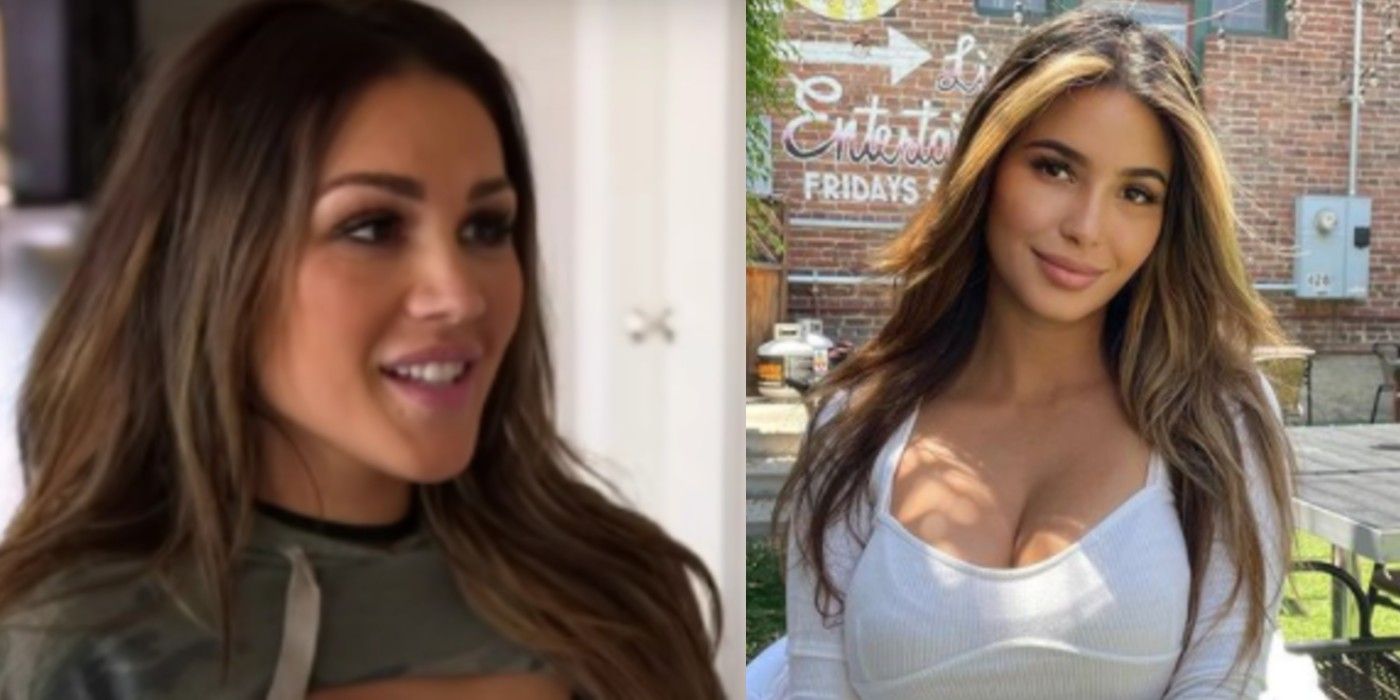 Star of Jersey Shore: Family Vacation Ronnie Ortiz-Magro is finding himself in the middle of an alleged ongoing feud between his ex Jen Harley and his new fiancé Saffire Matos. Ronnie and Jen's past relationship was seen throughout the early seasons of the spinoff series. During this time, Jen became pregnant with their shared daughter, Arianna Sky. Now that they are no longer together, the three year old splits her time between her two parents and their new significant others.
While this co-parenting technique was going well for quite some time, things became hectic when Arianna was with both Ronnie and Saffire at the time of Ronnie's most recent arrest. Jen was then forced to drop what she was doing to drive from her home in Las Vegas to where Ronnie currently resides in Los Angeles to retrieve Arianna. Then, when things began to settle down surrounding Ronnie's run in with the law, Arianna began spending time with her dad once again.
Related: Jersey Shore: Why Ronnie Continues Posting Clickbait After Fan Backlash
As Jen has proved time and time again, she will not let Ronnie come between her relationship with her daughter. With a new soon-to-be stepmom in the picture, Jen is not too happy about the time Arianna has been spending with Saffire. Showbiz originally reported that Jen and Saffire have been allegedly feuding for quite some time now. After Ronnie and Saffire went public with their relationship late last year around the same time as Jen and her boyfriend, Joe Ambrosole, Jen accused Saffire of not allowing Joe to see Arianna. At the time, Jen posted alleged screenshots of a conversation between Saffire and Joe on social media in which Saffire told Joe he could not see Arianna. The since deleted screenshots can still be found on Reddit.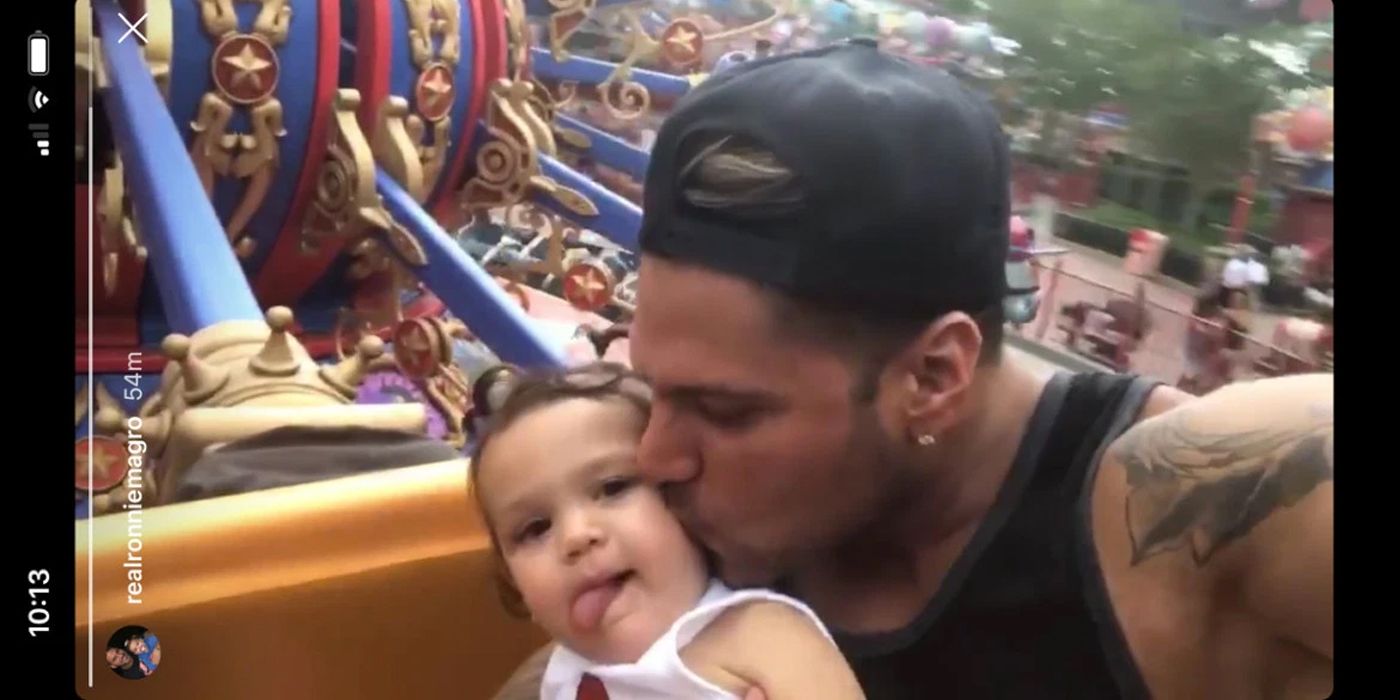 The exchange of insults through social media posts continued before the entire situation eventually died down. Then, ironically enough, Jen was arrested for domestic battery the same day Ronnie proposed to Saffire. Arianna was also with Ronnie and Saffire that same weekend. The three later celebrated with a family day spent at the beach, during which Ronnie posted a video of Arianna playfully throwing sand on Saffire. Jen, along with Joe, were not impressed by the video. They claimed Saffire looked annoyed at Arianna for throwing the sand, which ultimately sent them into an uproar. Jen and Joe both began to use the hashtag #FreeNana in their social media posts in reference to freeing Arianna from being around Saffire.
Since Jen's latest arrest, Arianna has been spending much of her time with Ronnie and Saffire. Many Jersey Shore fans are under the impression that Ronnie temporarily has full custody of Arianna, as Jen recently checked herself into a 27-day rehab program. There is a large concern amongst fans regarding Arianna's upbringing in such a toxic co-parenting environment.
Next: Jersey Shore: Fans Resurface Roger's Ironic IG Post Prior To JWoww Divorce
Jersey Shore: Family Vacation airs Thursdays at 8 PM ET on MTV.