Kanye West's New Album Will Not Slander Ex-Wife Kim Kardashian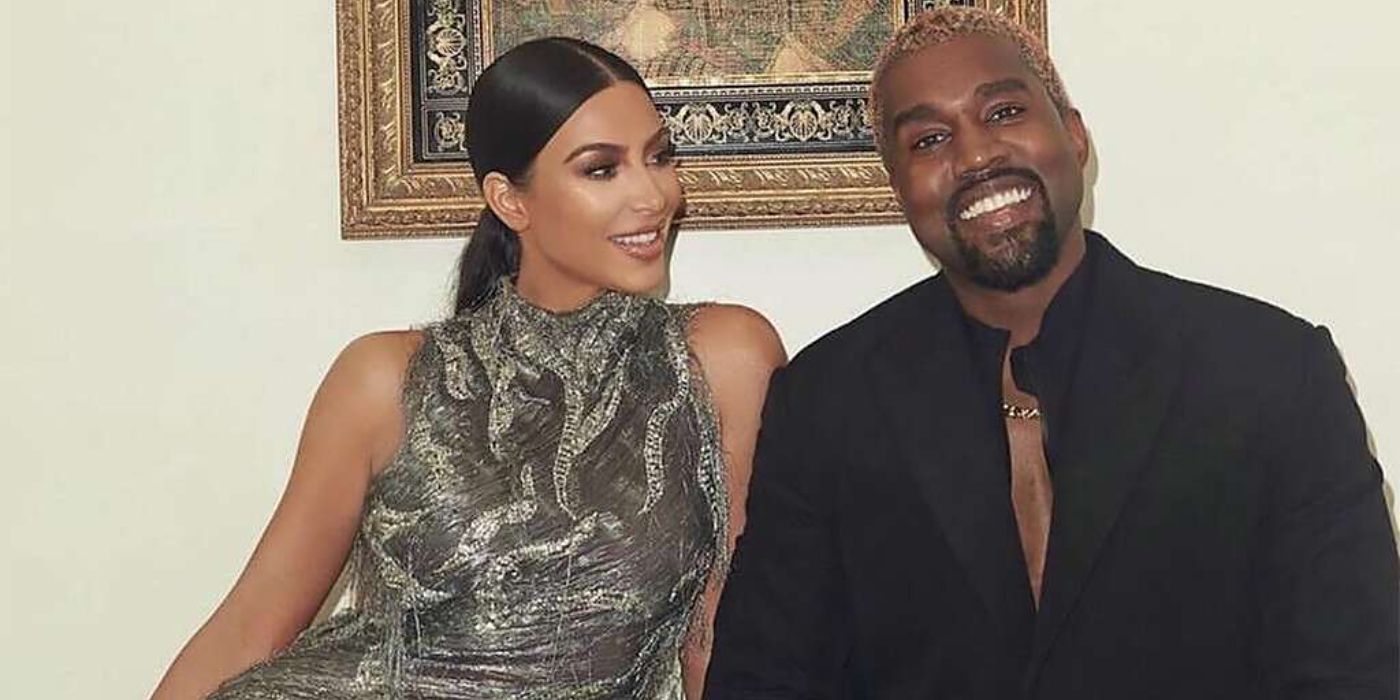 Kanye West's new album Donda will not slander ex-wife and former Keeping Up With The Kardashians star Kim Kardashian. The rapper married the reality star in 2014 during an intimate ceremony in Florence, Italy. However, their family began long before the duo tied the knot. In 2013, the couple welcomed their first child together, North West. Since then, Kim and Kanye have welcomed three other children.
While their relationship seemed almost perfect on the outside, their impending divorce proves their relationship wasn't great all the time. During the summer of 2020, Kanye announced he was running for U.S. president. During one of his rallies, he revealed he originally wanted an abortion when he discovered Kim was pregnant with North and even slandered his mother-in-law, Kris Jenner, in a Twitter rampage. Kim clearly couldn't take it anymore and filed for divorce this past February.
Related: KUWTK: Inside Kim Kardashian's Post-Divorce Trip to Rome
Page Six reported earlier this week that Kayne's album Donda does not include any diss tracks against Kim. After a report surfaced of an alleged song comparing his marital home with his ex-wife to a "prison," rapping that he has "escaped from Calabasas," the publication suggests it is not true. Several sources close to the news outlet confirmed the 44-year-old doesn't rap anything negative aimed at Kim on the new album, nor does he compare himself to being a prisoner or Kim taking everything in the divorce. This past weekend, Kanye held a listening party for his new album in Las Vegas, including the song that made headlines.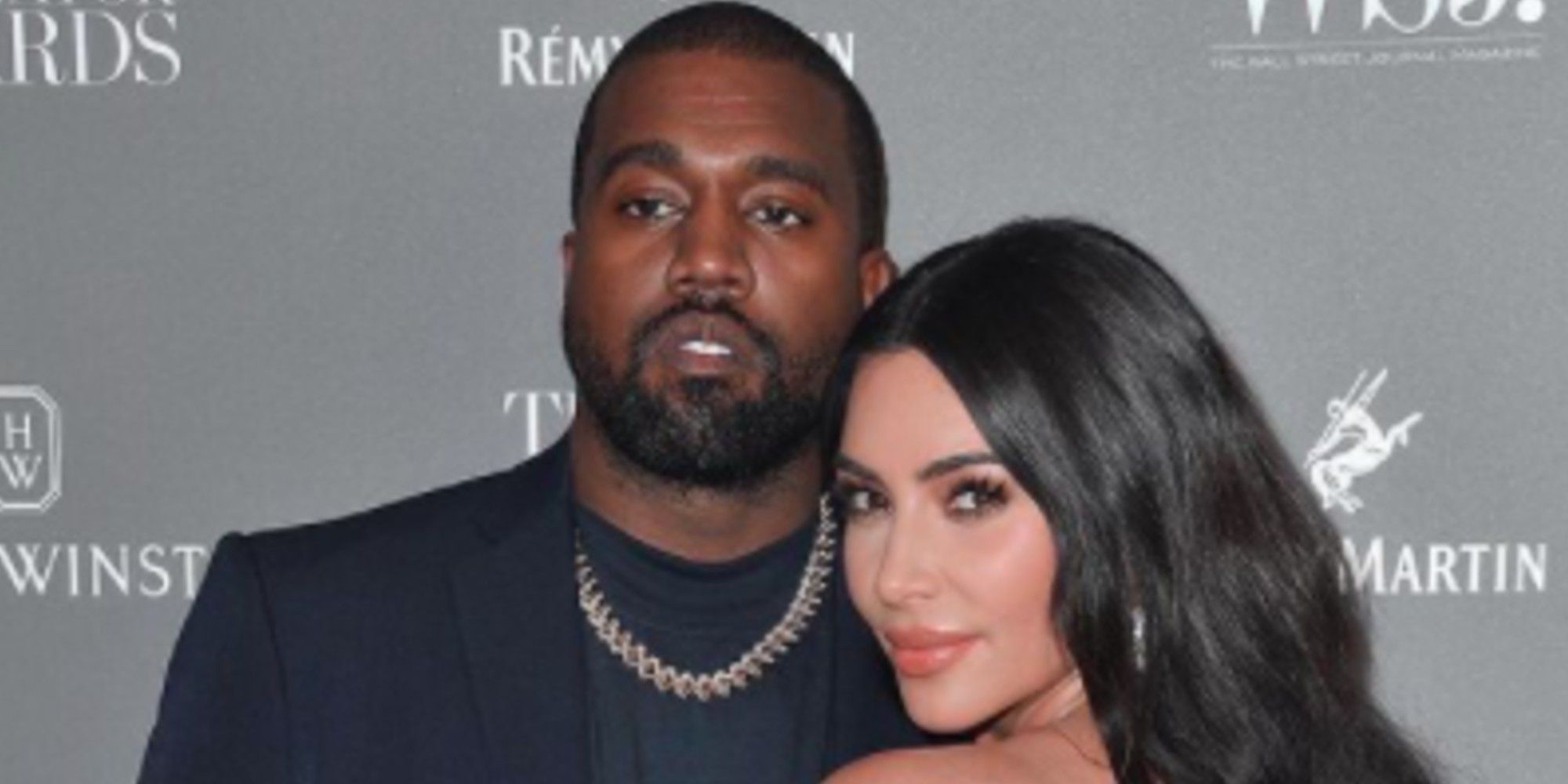 An insider close to both Kim and Kanye revealed, "Kanye actually played the song for Kim personally before the listening party." In fact, the song was "emotional and personal. Not negative at all." The title of the album was named after his late mother, Donda, who died at the age of 58, in 2007, from cosmetic surgery complications. Some of the guests who arrived at the listen were internet personality Justin LaBoy and NBA player Kevin Durant. Recently, he and Kim were spotted in San Francisco earlier this week with their four children. The pair grabbed breakfast with the kids before heading on a private tour at the Asian Art Museum.
Kanye's new album does not have a release date yet, but it seems as though fans might be getting closer to a release date. As for songs dedicated to the former Keeping Up With The Kardashians star, it seems Kanye will only be rapping about the good times rather than the bad.
Next: KUWTK: Kanye & Irina Shayk Debunk Rumors of Relationship Troubles
Sources: Page Six