Karen Gillan Doesn't Know Anything About Jumanji 4 | Screen Rant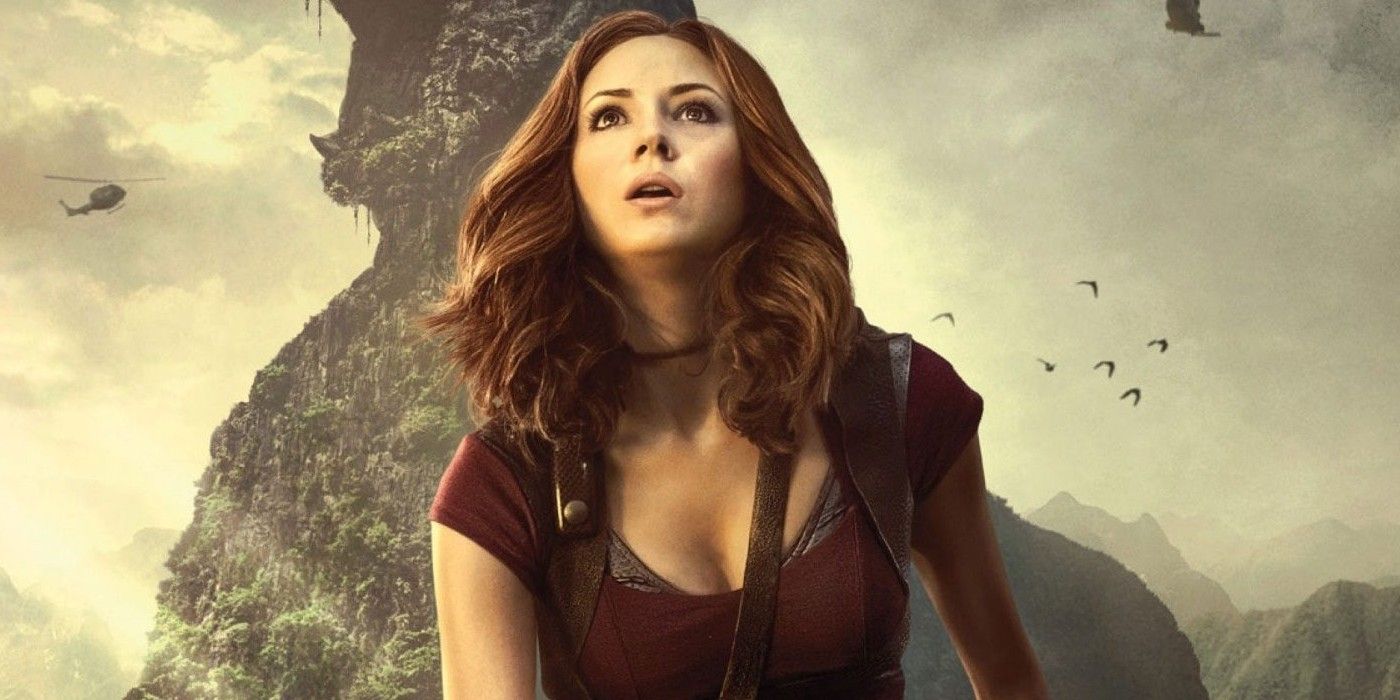 Karen Gillan shares she hasn't received any updates about Jumanji 4. Though reboots of beloved movies often struggle to find new hooks to pull in audiences, the Jumanji franchise struck gold when it produced its first sequel in 2017. In taking the board game from the 1995 original and turning it into a video game wherein teens are forced to play out an adventure as avatars, Jumanji: Welcome to the Jungle found a new well of creativity. A third film was released in 2019 and found similar success, albeit a bit smaller on the financial side.
As a result, Jumanji 4 was put into early development in the spring of 2020. This wasn't too surprising, as the end-credits scene for Jumanji: The Next Level hinted there was more story to be told. However, not much progress has been made since then. Producer Hiram Garcia confirmed Jumanji 4 is still in the works this past March, but that it's in the early stages. The coronavirus pandemic likely impacted development, as it has for many other gestating projects.
Related: Jumanji 4 Should Copy The Last Action Hero To Explain The Rock's Role
That period of uncertainty has evidently stretched to today. Gillan, who plays avatar Ruby Roundhouse in the franchise, recently sat down with Collider to discuss her new movie Gunpowder Milkshake. When the topic of Jumanji 4 came up, Gillan admitted she doesn't know what's going on with it. "Nobody has spoken to me," the actress said, so she is as in the dark as fans are. Gillan said:
"I actually don't know anything about the next one. Nobody has spoken to me, so I think - I don't know. I assume they'll make one and I don't know how they're gonna tackle that. But I hope they make another one because it's so much fun."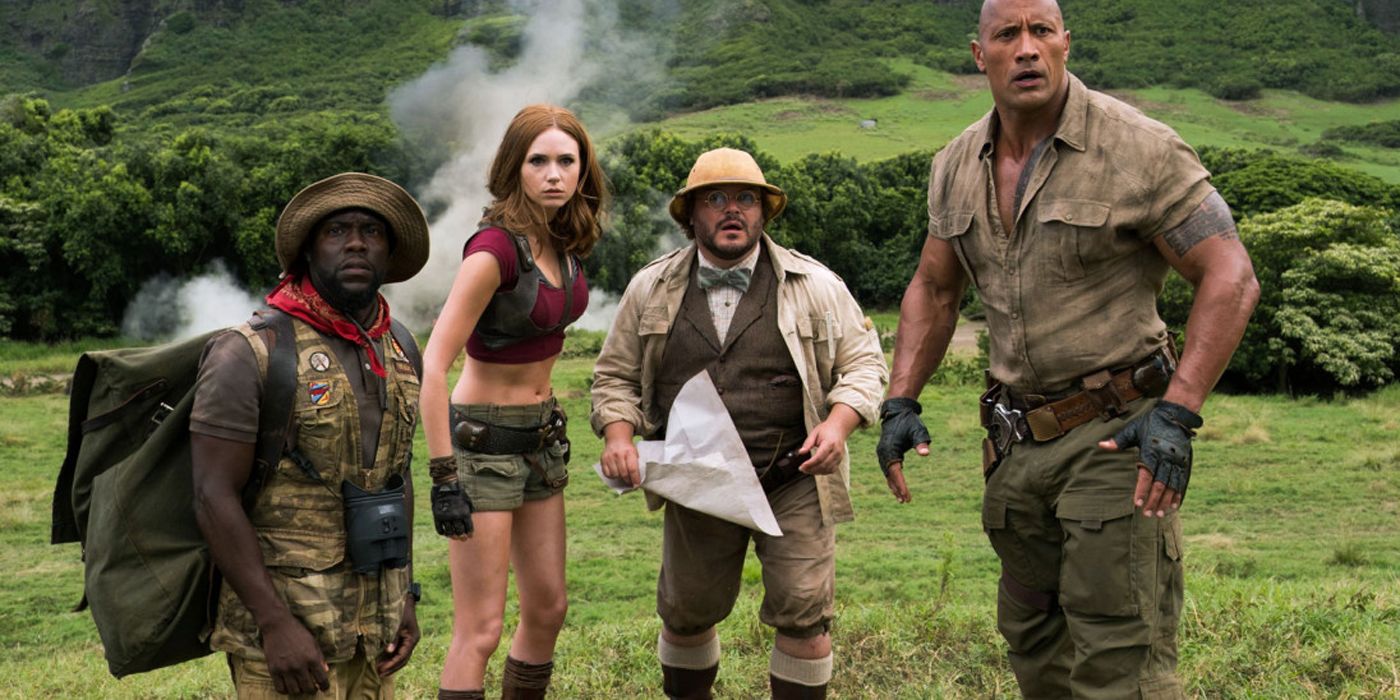 Just a couple of weeks ago, Gillan's co-star Kevin Hart stated Jumanji 4 is definitely happening, it's just a matter of timing. Each of the main stars have either been working on or will be working on other projects in the coming months. Hart and Jack Black recently wrapped on Borderlands, Dwayne Johnson has Black Adam, and Gillan will be filming Guardians of the Galaxy Vol. 3 later this year. Based on Gillan's schedule alone, it seems unlikely that Jumanji 4 will get to begin any sooner than next year.
Another factor behind Jumanji 4's slower development is likely story. Part of the reason the previous two movies were so well received was because they approached the classic Jumanji tale from a new angle. The Next Level largely kept the same hook from Welcome to the Jungle, but it introduced new players to keep things fresh. While the post-credits scene opened the door to a new story - where the game branches out to the real world, as in the original - the creative team likely wants to find a really compelling direction to take things in. As a result, Jumanji 4 is taking a bit longer than expected, but that's okay. As long as it ends with something fun, it'll all be worth it.
More: What To Expect From Jumanji 4
Source: Collider