KUWTK: Celebrity Hairstylist Suggests Rob's Ex Blac Chyna is Engaged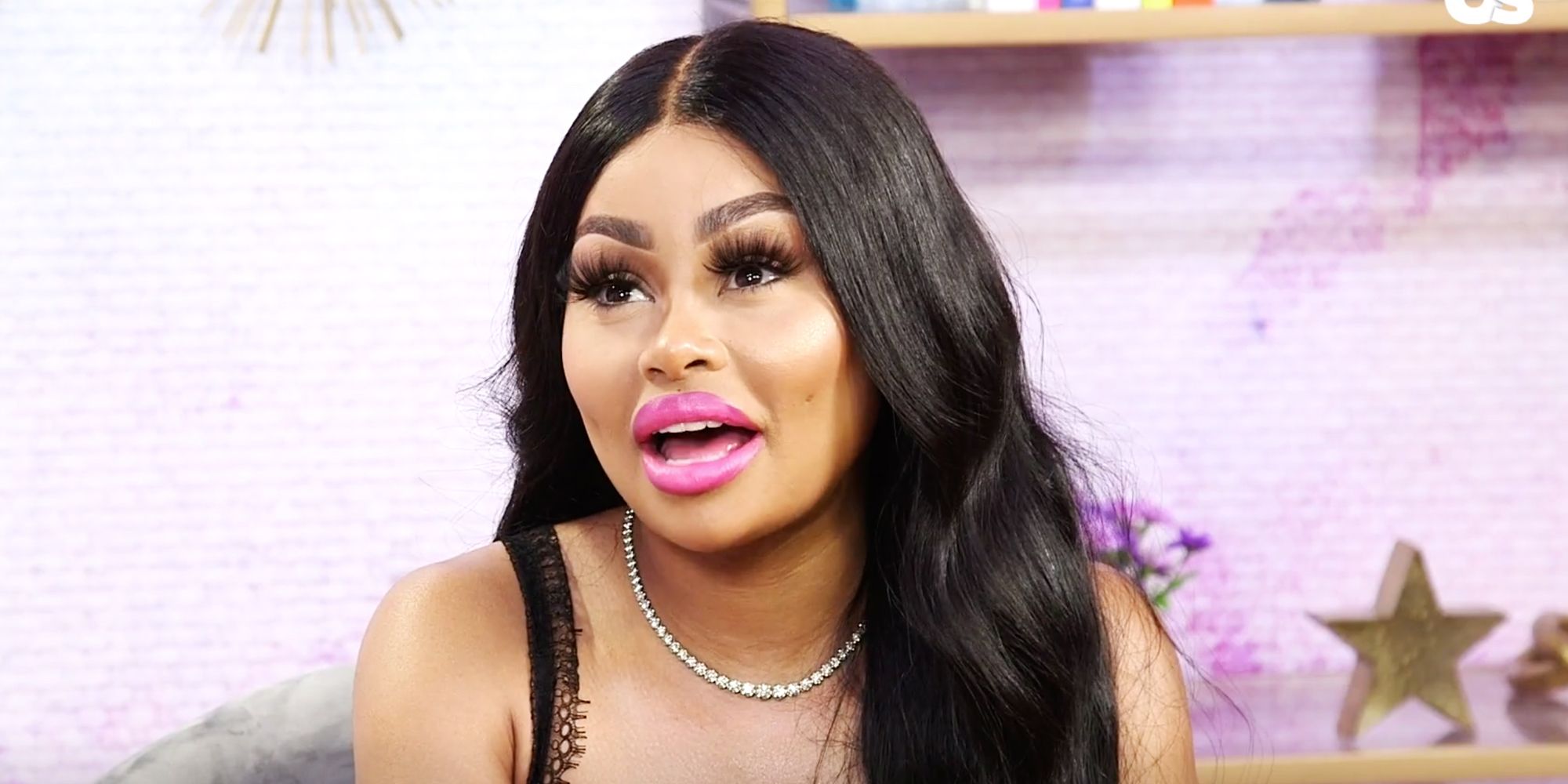 Fans of Keeping Up With The Kardashians are reacting to rumors suggesting Blac Chyna is possibly engaged. The ex-fiancee of Rob Kardashian has enjoyed the dating scene following their messy breakup back in 2017. News of her possible upcoming nuptials comes as the reality star continues her years-long legal battle against the Kardashian-Jenner family.
Blac Chyna hasn't backed down from the KarJenner family after they accused her of physically assaulting Rob and destroying their property. Following her split from the sole male Kardashian, Blac Chyna launched a lawsuit against the family over the cancellation of their short-lived Rob & Chyna series. While many assumed the show was over once they called it quits, Chyna claimed the show still should have aired and sued the family for allegedly working to end her reality TV career. Since their split, Rob and Chyna have worked out a co-parenting and custody agreement while she continues her legal pursuit against Rob's mom and sisters.
Related: KUWTK: Rob Kardashian's Biggest Scandals & Dramas Over The Years
While Blac Chyna has entertained some short-lived flings since leaving Rob, she hasn't been romantically linked to anyone as of late. But her celebrity hairstylist fueled engagement rumors in an Instagram Story. The Los Angeles-based stylist recently tagged Blac Chyna to a post, claiming she booked him to do her hair for her wedding. "Happy to say that @blacchyna has now confirmed, booked and sent deposit to me as the one who's going to be doing her hair for her upcoming wedding," Jay said in a post captured by The Sun. Fans teased the stylist for apparently revealing Blac Chyna's wedding news before she could.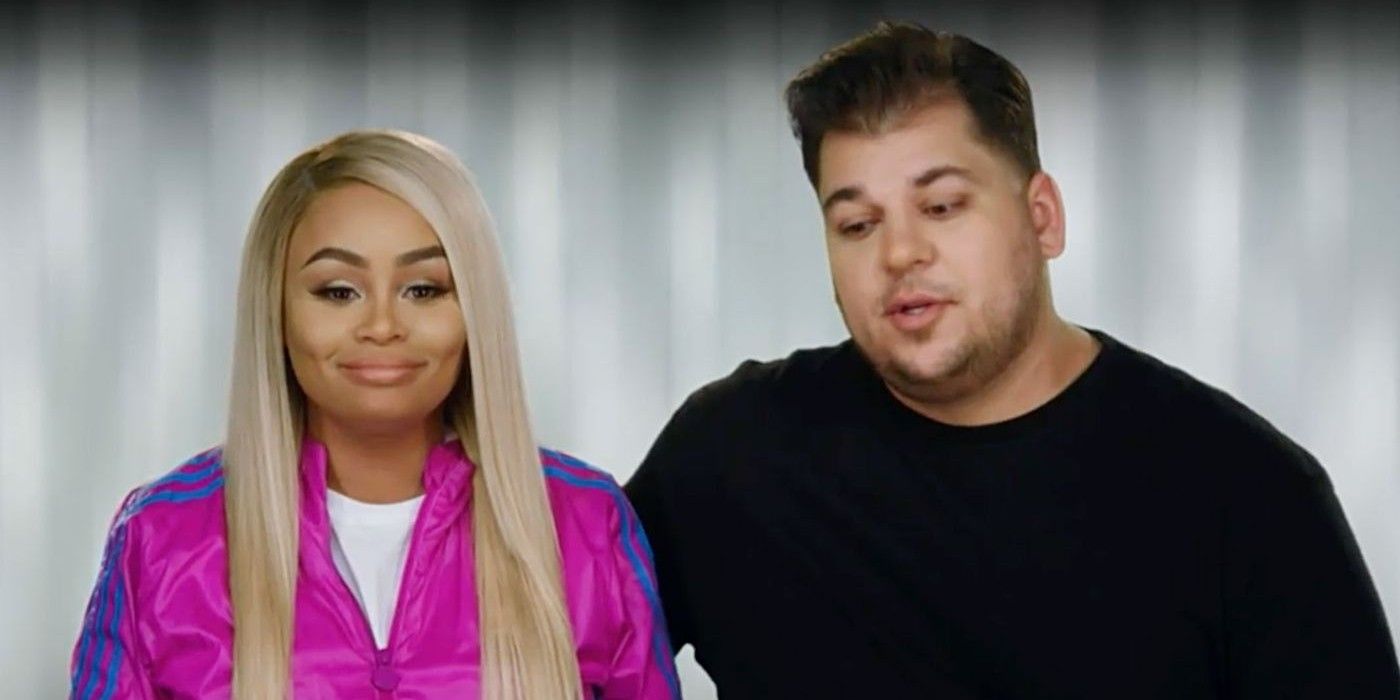 Many wondered who Blac Chyna could be engaged to, if the news is real. "Who is she marrying ?do you know," one person asked on Reddit. "That's what I'm wondering. I thought she was still on/off again with Rob," added someone else. While it's been years since Rob and Chyna entertained a romantic relationship, the former couple has been able to work together in co-parenting their daughter, Dream Kardashian. During the KUWTK reunion, Khloe Kardashian even revealed that Rob was dating again. But it hasn't been confirmed if Blac Chyna is on his list of recent dates.
There was one fan who made mention of this while shutting down the idea of Rob and Chyna dating again. "Rob has a new girlfriend," they said. It also looks like this time around, Rob is making sure to keep his love life completely private. He learned a big lesson during his public split from Chyna. The two ended up in court over what was deemed as the first case of alleged 'revenge porn' where a former lover leaks explicit photos of their ex on social media. The history between Chyna and the Keeping Up with the Kardashians star is bad, but he still might be happy if she is getting married.
Next: KUWTK: What Rob Kardashian's Ex Blac Chyna Is Up To This Year