KUWTK: Khloe Allegedly Has No Plans to Reconcile with Ex Tristan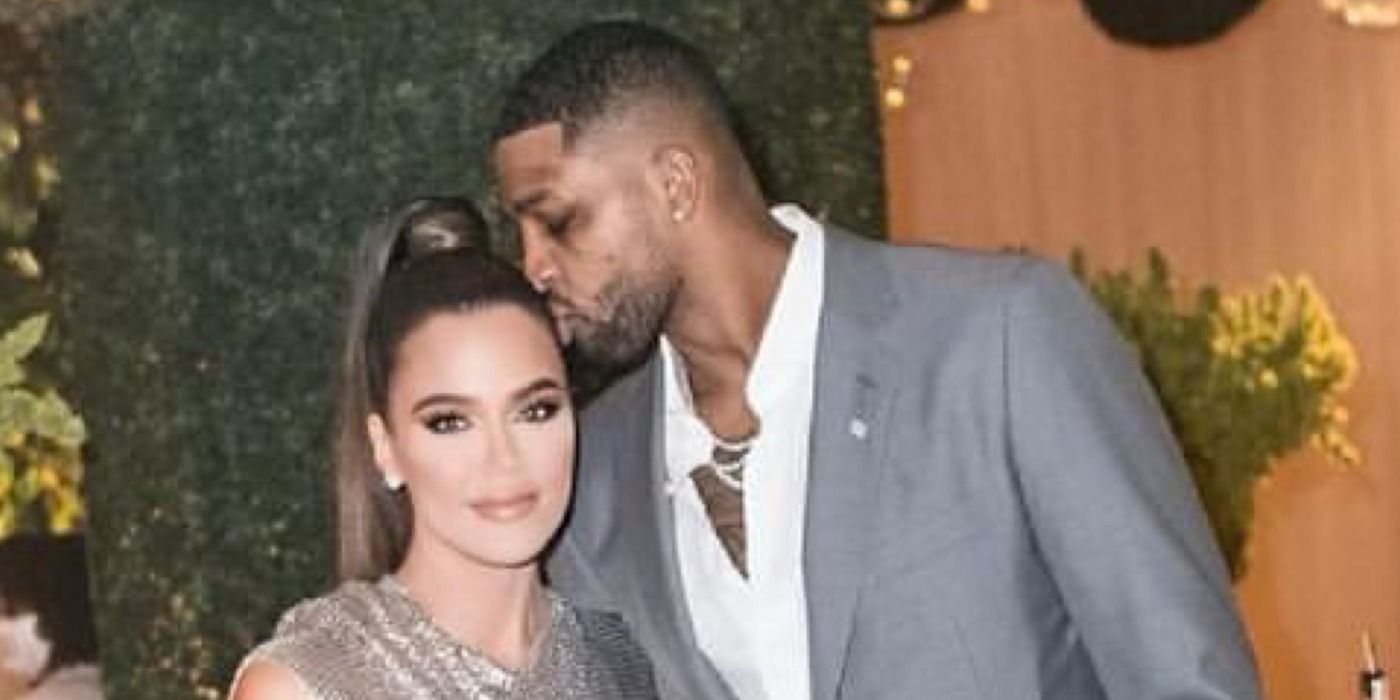 Despite how it might look to spectators, Keeping Up With The Kardashians star Khloe Kardashian reportedly has no interest in reconciling with her ex Tristan Thompson. Khloe and Tristan were recently spotted together dropping their daughter off at her dance class. While Khloe has taken Tristan back a number of times in the past, this time around Khloe plans on leaving him alone for good. Their recent breakup came after Tristan's alleged cheating scandal with model Sydney Chase. It's said Khloe lost her trust in the NBA player and finally decided to move on.
Khloe and Tristan were enjoying a few months of their last reconciliation before being plagued by yet another cheating scandal. Tristan spent time during the pandemic winning Khloe and her family over and getting them to forgive him for kissing Kylie Jenner's former BFF Jordyn Woods. Khloe and Tristan were sharing their journey to welcome another child together while Sydney claims she was also hooking up with Tristan behind the scenes. While Tristan denied Sydney's claims, insiders said this was the final straw for Khloe and they privately parted ways sometime last month. Their breakup didn't become public until reports surfaced claiming Tristan was seen entering into a private room with three women at a party thrown by Drake.
Related: KUWTK: Khloé Using Workouts As 'Therapy' Amid Tristan Breakup
Khloe has been leaning on her family for support and recently shared how she uses her workouts as a form of therapy. But after fans spotted her out with Tristan and their daughter, some grew skeptical about if the two were really broken up. However, that's not the case. Sources say Khloe and Tristan are focused on co-parenting True and nothing more on Khloe's end. "Khloe and Tristan are on OK terms," a source told E! News. "They are cordial and communicate every day about True."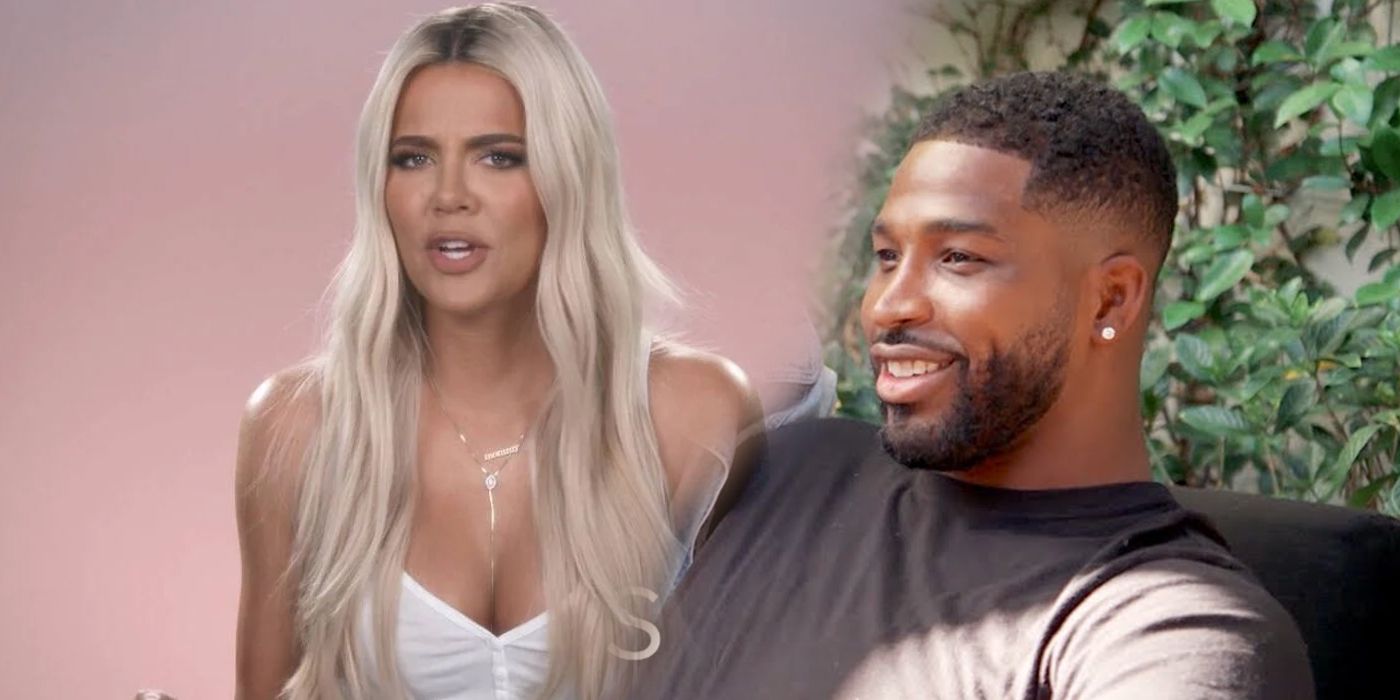 After Tristan's latest alleged cheating scandals, the Good American founder has decided to let him go for good. "Khloe has completely compartmentalized their relationship and is in a much better place now in regards to the breakup," the insider explained. "Khloe is not going to shut him out of anything and wants him to be around for the sake of True." Parenting comes first, but the intimacy is gone. This comes after Tristan verbally attacked Khloe's ex-husband Lamar Odom on Instagram for leaving a flirty comment under Khloe's bikini photo.
Tristan hasn't hidden his attempts at winning Khloe back. But now he just joins the ranks of Lamar in wanting Khloe after losing her to cheating. Khloe has forgiven Tristan for stepping out during her pregnancy and stepping out with her little sister's best friend. There is only so much one person can take. As it currently stands, Khloe has finally decided to move on from Tristan and allow herself the time and the space to meet someone who will treat her better. Khloe and her sister Kim Kardashian are both going through major breakups and have been spending time together as the Keeping Up With The Kardashians stars adjust to life as single women.
Next: KUWTK: Kim & Kanye Co-Parent Without Nannies at San Francisco Museum
Source: E! News