KUWTK: Lamar Odom & Tristan Thompson's Argument Explained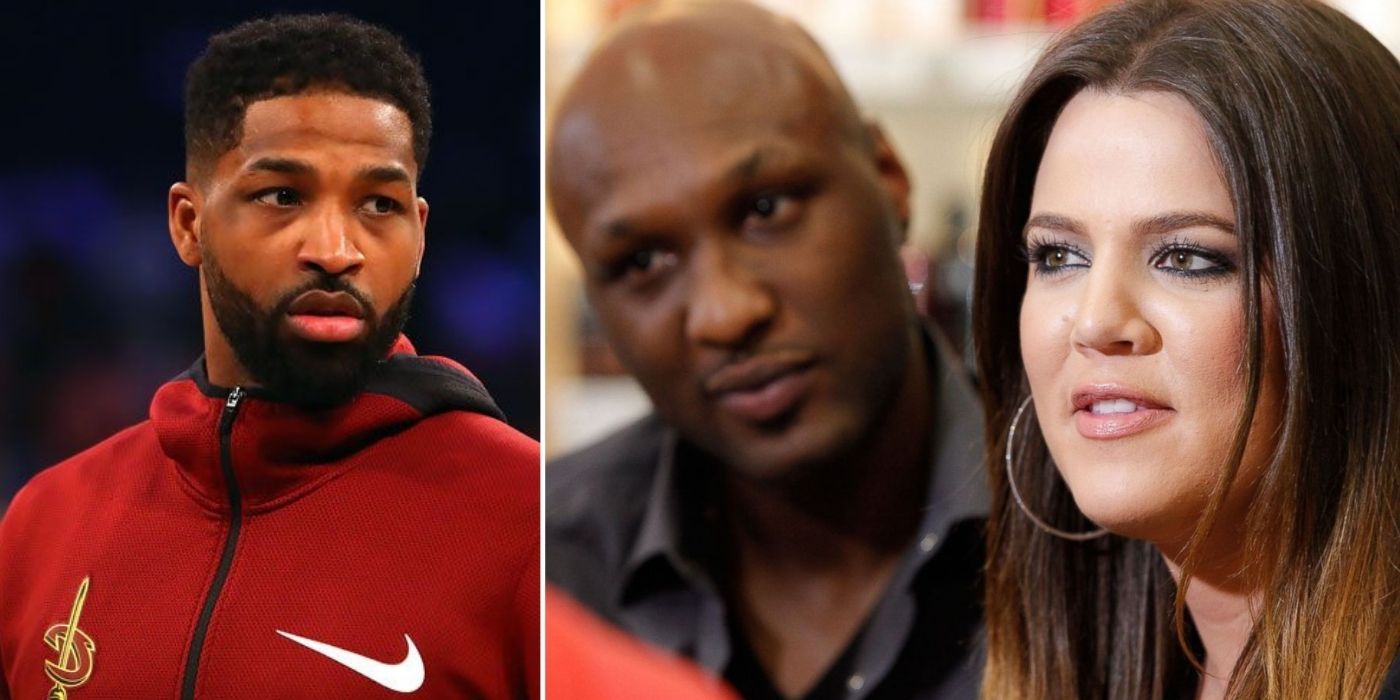 Fans of Keeping Up With the Kardashians are still reeling over the sudden feud that ignited between Tristan Thompson and Lamar Odom in Khloé Kardashian's Instagram comments section. After Khloé posted up a sultry bikini pic, both of her exes expressed their lustful approval. However, Tristan and Khloé only recently broke up, and it looks like the NBA player Tristan is out for keeps. Onlookers are wondering if Tristan and Lamar's sudden beef is real or if the whole spat was orchestrated.
It was late last month when word got out about Khloé and Tristan's breakup. The couple had apparently been broken up for weeks, but news of the split didn't hit the press until after Tristan was allegedly seen entering a private room with three women at a party thrown by Drake. After the breakup announcement was made, insiders claimed that Khloé was done with Tristan for good, as her trust had been broken too many times. The pair was already dealing with his prior alleged cheating scandal with model Sydney Chase. There was also the infamous scandal involving former Kylie Jenner BFF Jordyn Woods. The alleged party rendezvous was the icing on the cake that made Khloé leave the Boston Celtics player once again.
Related: Keeping Up With The Kardashians: The 10 Best Celebrity Cameos In The Show's History
Tristan recently made it abundantly clear that despite their breakup, he still considers Khloé his woman. After publicly confronting Khloé's ex-husband Lamar for leaving heart-eye emojis under her bikini pic, fans blasted both exes for fighting over a woman that they both cheated on. With the Kardashians having a long history of alleged publicity stunts, KUWTK fans wondered if Tristan and Lamar's Instagram comment feud was a setup. "Does anyone else think the Lamar/Tristan beef is entirely orchestrated," one spectator asked on Reddit. They went on to explain why they believe the latest Khloé drama might be a "PR stunt."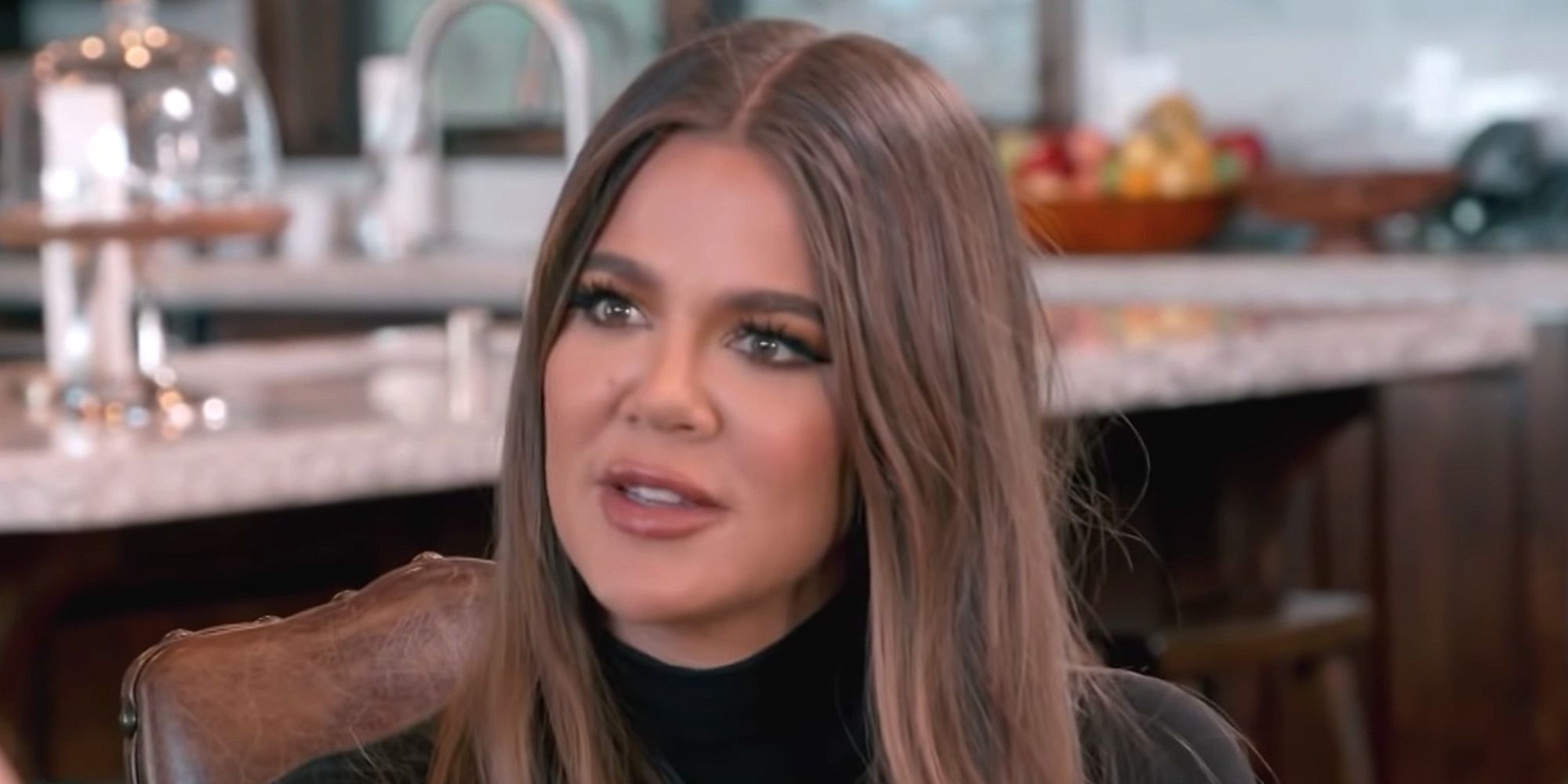 According to the onlooker, "I think the KarJenner machine is trying to do damage control on Khloe's reputation since everyone is embarrassed for her going back to Tristan again and again," they said. Following Khloé and Tristan's recent breakup, there were sources who said that the Good American founder Khloé still loves the womanizing pro athlete and wishes she could be with him but knows it's not the best decision to make. If Khloé did take Tristan back, it wouldn't be the first (or second) time she has chosen to forgive him for stepping out on her. Tristan and Khloé have been dealing with his cheating scandals dating back to when she was pregnant with their daughter True Thompson.
There were some Redditors who doubted that Tristan and Lamar's sudden feud was fake. "I don't think anyone in this situation is smart enough for the situation to be fabricated," one critic said. There was one Reddit user who credited Kris Jenner for being brilliant enough to orchestrate a possible scheme like this. That Redditor had this to say about the famous momager: "Kris controls everything and she's certainly smart enough to concoct this." They added, "Not saying she did, but she is extremely calculated." As of now, Khloé has left Tristan and Lamar's feud comments up for the word to see. If the beef is real, Keeping Up With the Kardashians star Khloé is making sure everyone knows the boys are fighting over her.
Next: KUWTK: Rob Kardashian's Biggest Scandals & Dramas Over The Years
Source: Reddit