Leaked Photo Shows OnePlus Co-Founder's Bizzare AirPods Pro Competitor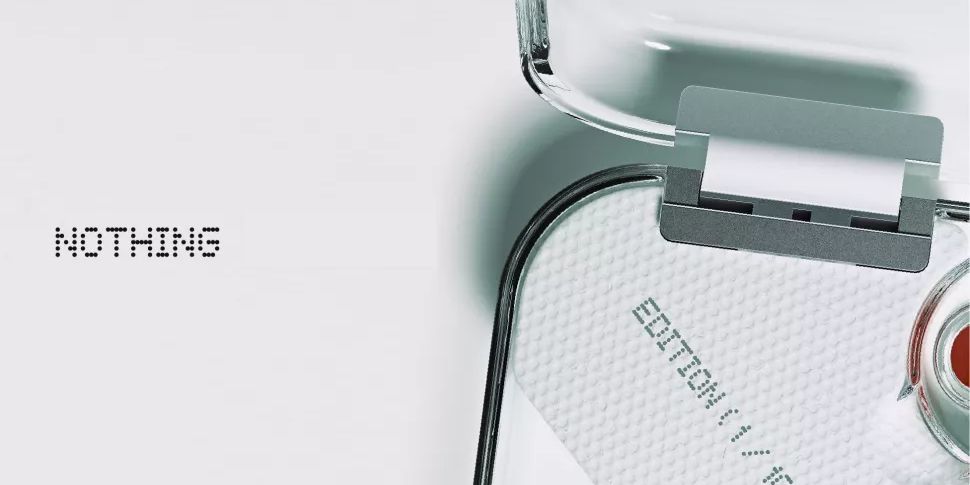 An audio company called Nothing has been hyping up its upcoming earbuds for a few weeks now. Thanks to a recently leaked photo on Twitter, the design of the earbuds has been put on full display — and it sure is something.
The reason Nothing has been getting any amount of attention has to do entirely with its founder Carl Pei. Pei is most well-known for helping co-found OnePlus, which has become one of the most iconic Android smartphone brands since its founding in 2014. Pei left OnePlus in October 2020, and since then, he's been hard at work with his new company called Nothing (yes, that's the real name). Nothing has already revealed its first product will be the Ear (1) wireless earbuds, which will supposedly offer quality audio and active noise canceling for just $99.
Related: Beats Studio Buds Review
Following many teases from Nothing itself, Twitter user @iayush_ayush has now shared an official-looking render of the Ear (1) earbuds and their charging case. The top and bottom layers of the case both appear to be transparent, the case itself has a notably square shape, and that transparent design carries over to the earbuds themselves. Outside of red and black circles on either earbud (likely to identify the right and left earbuds), the whole package is as minimalistic and simple as it gets.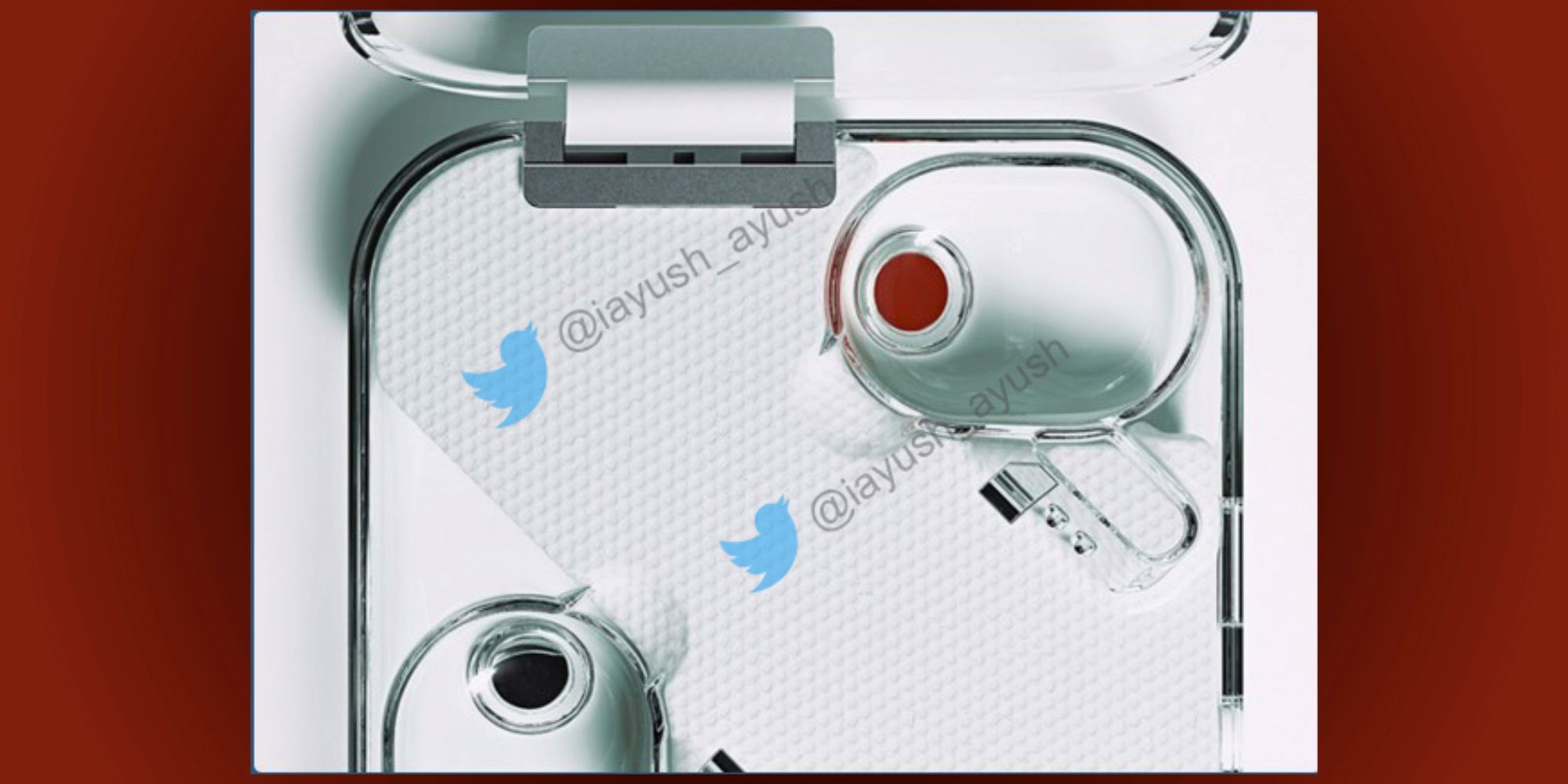 Nothing is set to launch its Ear (1) earbuds on July 27, and on that date, anyone will be able to pick them up for $99. For the person that absolutely has to have them sooner than that, Nothing is hosting a sort of pre-sale on July 19. On that date, 100 units of the earbuds will be available on auction site StockX. Shoppers can bid for a chance to buy the earbuds up until 8:59 AM EST on July 21, and if someone manages to snag a pair, it'll be engraved with a number between 1 and 100 to indicate being among the first units sold.
There sure is a lot of hype surrounding Nothing's earbuds, especially with comments from Pei saying they'll be able to compete with AirPods Pro. All of that sounds good on paper, but it remains to be seen how well the earbuds hold up in daily use. There are countless earbuds in 2021 that target the same $99 threshold. Pei and team may have found a way to do something at that price no one else has done before, but what's more likely is that the Ear (1) will be just yet another entry in a constantly growing sea of options.
Next: Apple's AirPods Pro 2 Probably Won't Arrive Before 2022
Source: @iayush_ayush, Nothing