Lisa Vanderpump's Dog Rescue Sued After Adoption Gone Horribly Wrong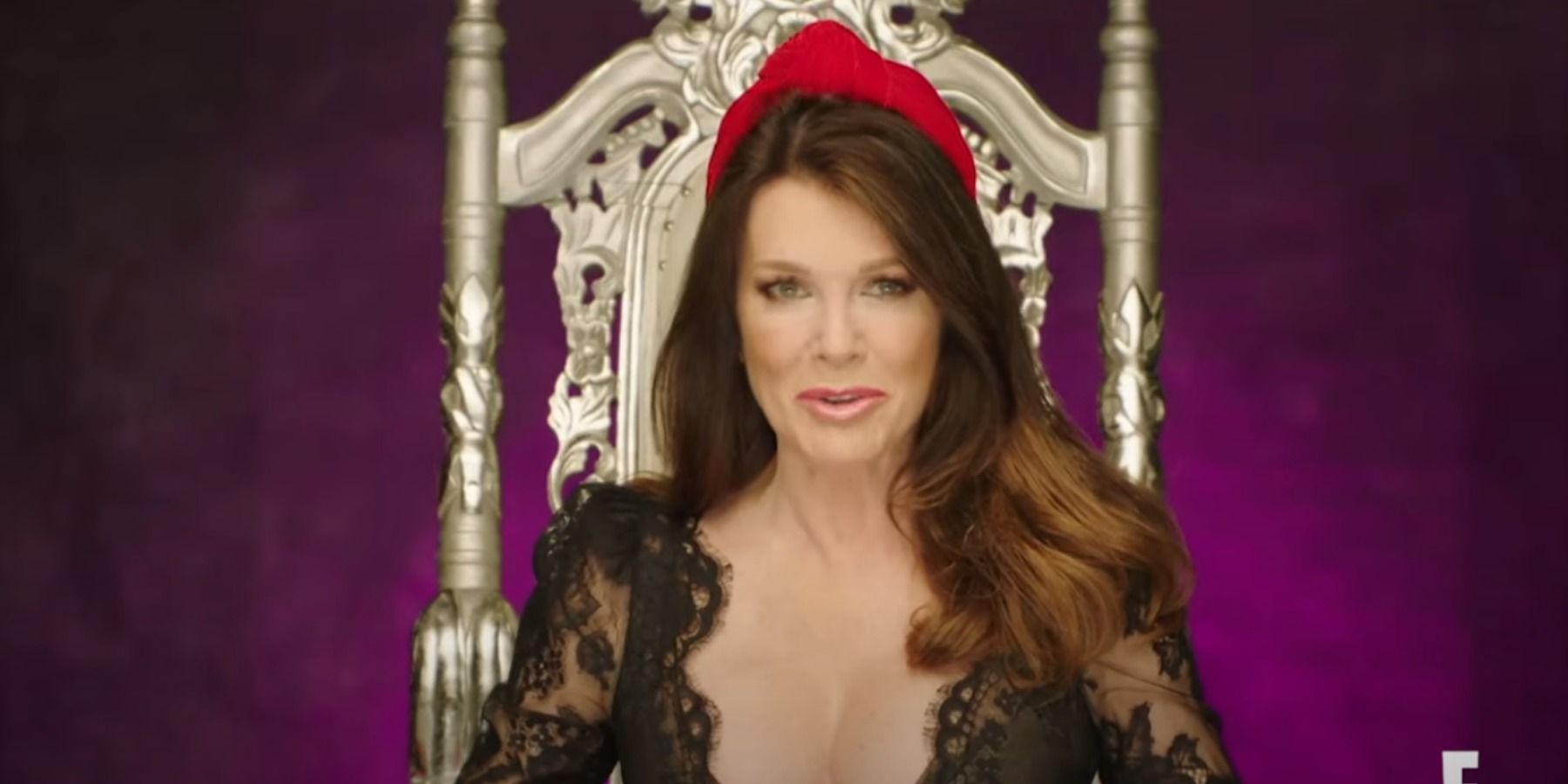 Lisa Vanderpump is being sued after an adoption gone wrong at her dog rescue Vanderpump Dogs. Her new Peacock series has created quite the buzz around her dog rescue center and quickly became a hit. The show follows Lisa and her several employees at the organization who help the people of Los Angeles find the perfect pup to rescue and adopt. The 60-year-old has the potential dog owners fill out an application and create a home video to see if they are the right fit for the dog of their choice.
Before Lisa started her new series, she was an original cast member of the popular Bravo series The Real Housewives of Beverly Hills. During her time on the show, Lisa was always advocating for the well-being of dogs. The show even dedicated a whole episode to Lisa's fight against the Yulan Dog Festival, a dog meat trade. She created her rescue to combat these injustices, and now her rescue is under fire.
Related: RHOBH: Why Fans Think Lisa Vanderpump Is A Cold Housewife
According to documents obtained by TMZ, a woman claims the reality star and her team faked the immunization records of a dog she adopted. Back in July 2019, the unidentified woman was introduced to a dachshund named Cassie at the Vanderpump Dog Foundation in Los Angeles. Staff members told her that it was safe to play with the puppy despite her not being dewormed yet. After bonding with Cassie, the woman decided to adopt the puppy and was approved the very next day. The woman asked the staff several questions about the dog's health and ensured her Cassie was in "healthy condition." After she brought Cassie home, the woman noticed she kept scooting across the floor. Later, she discovered Cassie was "expelling large live worms while defecating."
The woman called the Vanderpump Dogs rescue, but she received no immediate response, so she decided to take her new dog to a pet hospital. They discovered Cassie had a serious worm infection and was treated right away. However, the story doesn't end here. A few days later, the woman began to feel ill and was later diagnosed with an intestinal parasite, which required medication. In the documents, the woman claims that she began expelling "live worms and eggs from her mouth, vagina, and anus." The woman was left traumatized by the incident and still suffers from emotional distress, disgust, and nightmares. Due to her suffering, the woman is suing the rescue for negligence and fraud.
The court documents do not look good for the reputation of Vanderpump Dogs. When someone is looking to adopt a puppy, they are hoping the rescue is not only keeping the puppy safe but also the person who is taking the dog home. Hopefully, this mishap was a learning lesson for the staff at Vanderpump Dogs.
Next: RHOBH: Vanderpump Shades Erika Jayne For Stealing People's Money
Sources: TMZ