Little People, Big World: Everything To Know About Amy Roloff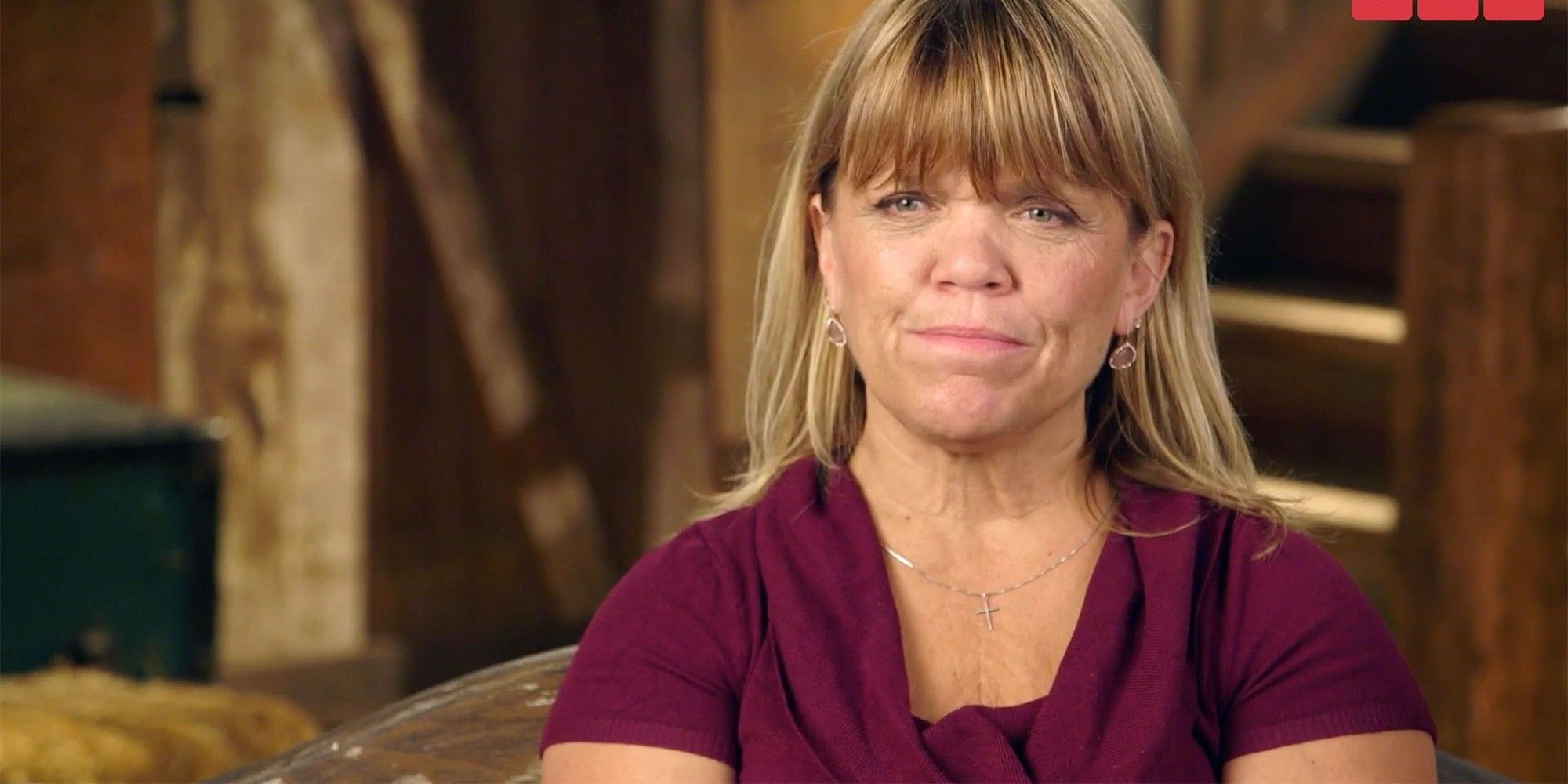 Amy Roloff has been the star of Little People, Big World for over 15 years. Audiences watched Amy's interesting life unfold on the TLC reality series, but there are plenty of fascinating facts about Amy before she ever stepped foot on the famous Roloff pumpkin farm. From the beginning of her relationship with ex-husband Matt Roloff to where fans can follow her on social media, here's everything die-hards need to know about Amy.
On Little People Big World, Amy has been embraced by fans for the resilience she has exhibited over 22 seasons. Amy raised four children on the Roloff farm, which came with its own challenges, like when Jacob got injured by the farm's pumpkin launcher. Amy's most harrowing experience on reality television is inarguably the end of her marriage with Matt.
Related: Little People Big World: Everything To Know About Audrey Roloff
With the termination of her relationship with Matt came an overwhelming amount of change in Amy's life. Fortunately, Amy has remained the thick-skinned reality star fans know her to be before and after Matt decided to divorce her.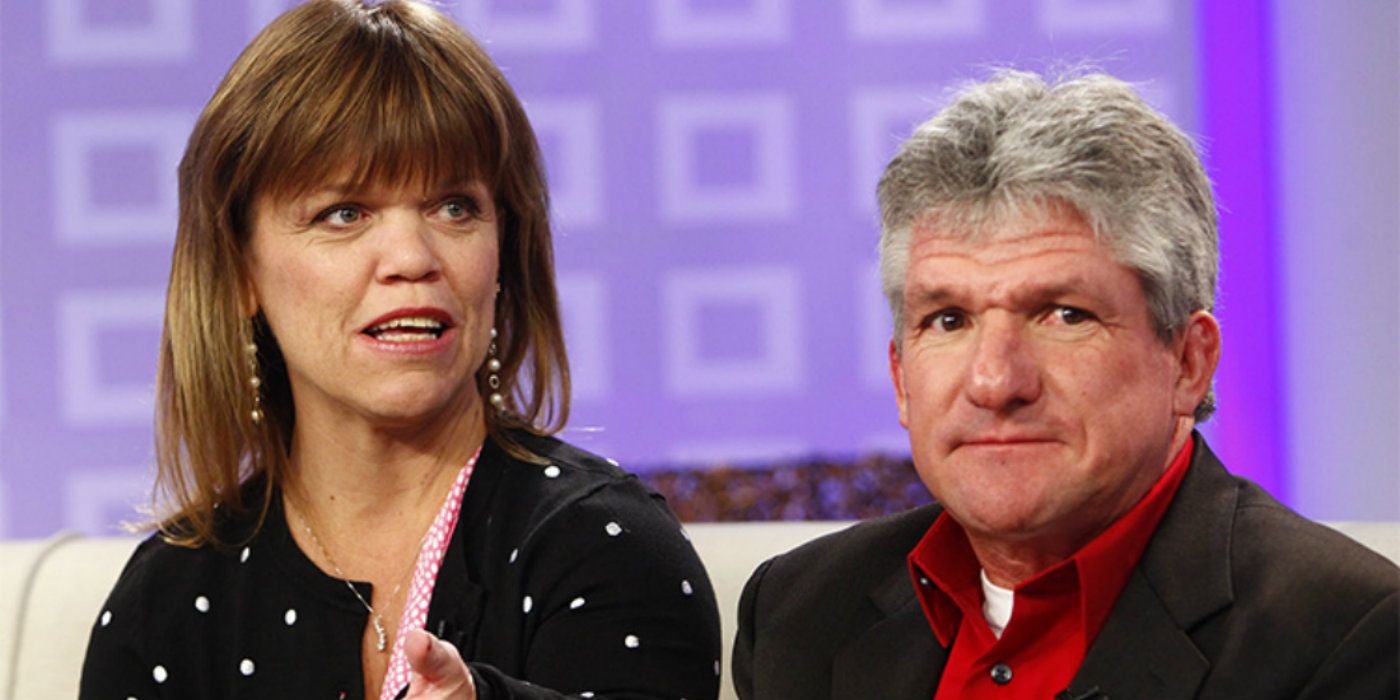 56-year-old Amy was born with the full name Amy Jo Knight on September 17, 1962. Amy was born to her parents, Patricia and Gordon Knight. Gordon worked at Ford Motor Company to support Amy and her three other siblings, Cyndi, Katherine, and Roger. Amy went to high school in Livonia, Michigan. In 1980, Amy went to Central Michigan University. While at college, Amy was active in business clubs, as well as residence hall events. Amy graduated from Central Michigan University in 1985 with a Bachelor of Science in Business Administration degree in human resources and hospitality. In 1987, Amy met Matt at a Little People of America convention. Amy and Matt didn't waste any time as they got married the same year they met.
Although Amy and Matt's zodiac signs indicate that they're incompatible, the couple tied the knot on September 12, 1987. Amy and Matt gave birth to twins Zach and Jeremy on May 10, 1990. Amy's first daughter, Molly, was born on September 17, 1993. Amy's youngest child, Jacob, was born on January 17, 1997. Amy began working as a producer on Little People, Big World in 2003 before the show premiered on TLC in 2006. Amy has 1.3 million followers on her Instagram account, @amyjroloff.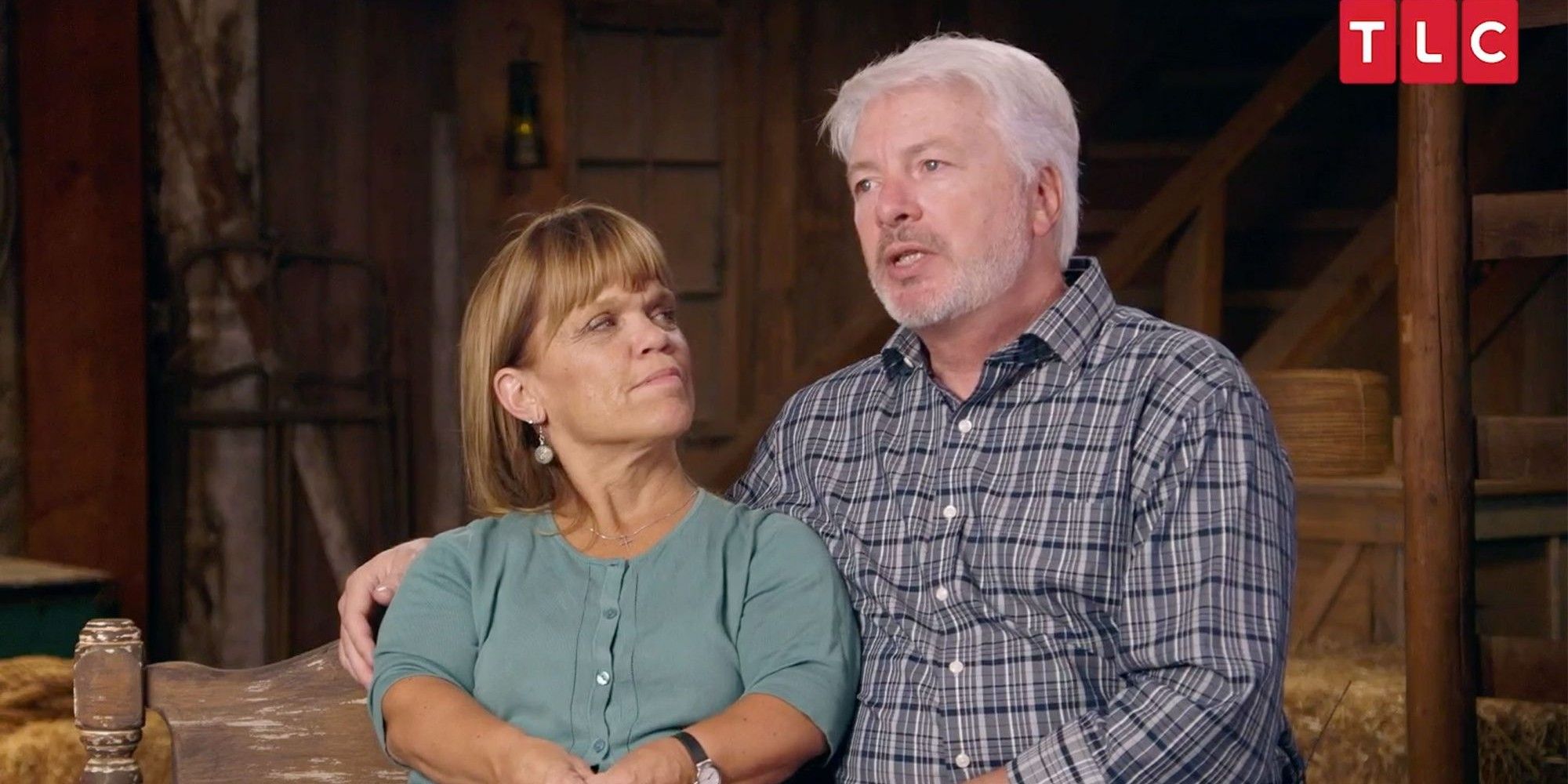 Amy and Matt were legally married from 1987 to 2018. However, their relationship ended in 2016. Amy and fans alike were shocked to discover Matt wanted to leave Amy after almost 30 years together. While Matt claimed that he split from Amy because they "move at very different paces," Amy has a different theory. Both Amy and her loyal fanbase believe that Matt's current girlfriend, Caryn Chandler, is the reason for the prominent couple's divorce. Caryn worked with Matt at the family's farm while he was still married to Amy.
The rumors of Caryn and Matt having an affair have never been confirmed, but Amy and fans are suspicious, to say the least. Fortunately, Amy's love life did not end with her divorce from Matt. At a "paint and sip" event in 2016, Amy met Chris Marek. The two hit it off and Chris asked Amy to take a ride with him on his motorcycle. After three years of dating, Chris proposed to Amy in September 2019. Amy and Chris plan to get married before the end of 2021.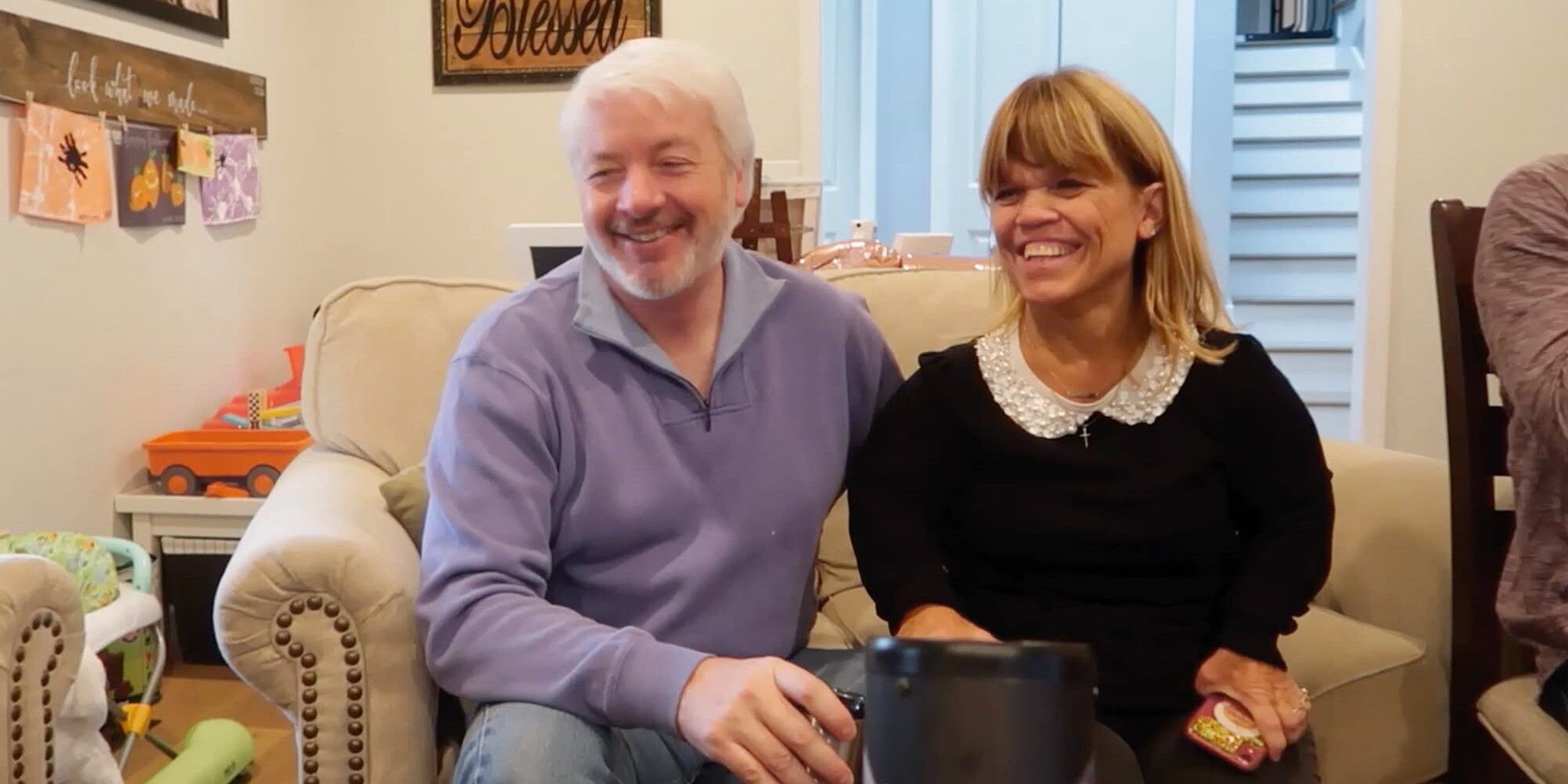 On top of working as a reality star for 22 seasons of Little People, Big World, Amy has an accomplished career as a businesswoman. With the platform Amy received as a television personality, she was able to make appearances on a variety of shows, including The View, Oprah, Celebrity Chopped, and the Rachel Ray Show. In 2007, Amy started her own business, Amy Roloff Enterprises. Amy's company oversees a variety of Amy's business ventures, such as her online baking business, Amy Roloff's Little Kitchen, and her career as an author. Amy has written a cookbook, Short and Simple Family Recipes, as well as two other books, A Little Me and Little People Big Values. Amy also runs the Amy Roloff Charity Foundation and is a motivational speaker after selling most of her farm property to Matt. In addition to starring in Little People, Big World, Amy is a full-time businesswoman.
Next: Little People, Big World: Everything To Know About Jeremy Roloff
Source: Amy Roloff/Instagram