Love After Lockup: Rachel Explains Why She Dates Inmates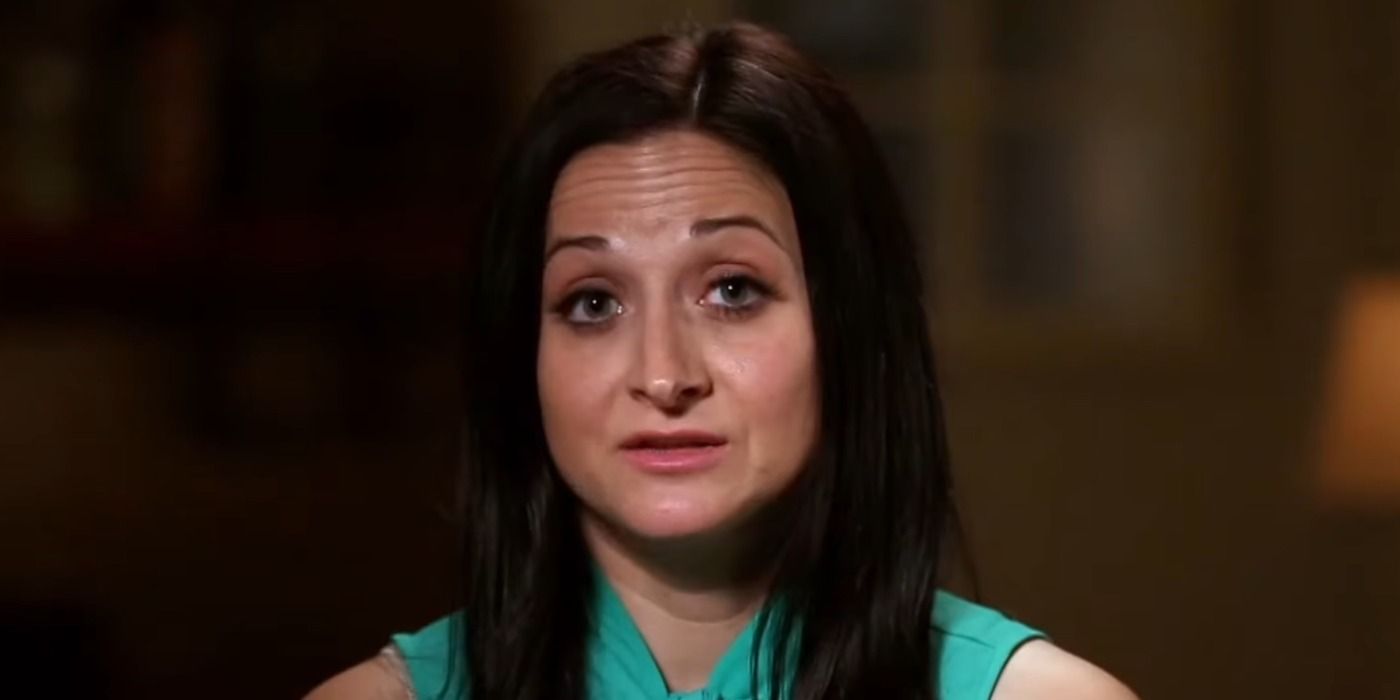 On Love After Lockup season 4, Rachel has opened up about her marriage with Doug being her second time falling in love with an inmate. While speaking exclusively with Screen Rant, Rachel explained why she chose to date another inmate in order to help her "heal" from her previous relationship. She spoke candidly about the tragedy she experienced in her last romance and how it led to her dating Doug. With all the ups and downs she ended up having with Doug, Rachel admits that dating another inmate was her way of "looking for something I couldn't find again."
Rachel and Doug are one of the more transparent couples in season 4. Viewers have blasted the newlyweds for getting hot and heavy in front of the cameras upon Doug's immediate release from prison. Rachel and Doug have only been married for four months and are living together with Doug's 12-year-old son Dougie for the first time. While Rachel's mom is worried her daughter is moving too fast with a man she doesn't know well enough, Rachel is head over heels for Doug and will do anything to make their relationship work. But Doug isn't the first inmate Rachel has dated.
Related: Love After Lockup: Stan & Lisa's Tension Reaches an All-Time High
During an exclusive chat with Screen Rant, Rachel shared her tragic heartbreak that led to her dating Doug. "My very first inmate relationship started in the free world. He was on parole," Rachel explained. She went on to recall how much of a "culture shock" the romance was for her because they were from "two different backgrounds." Despite him being a bad boy with a number of face and body tats, Rachel and her ex "had a really like steamy, passionate, loving, fun, exciting up and down relationship," she explained. But it was her ex-boyfriend's substance abuse problem that led to their downfall.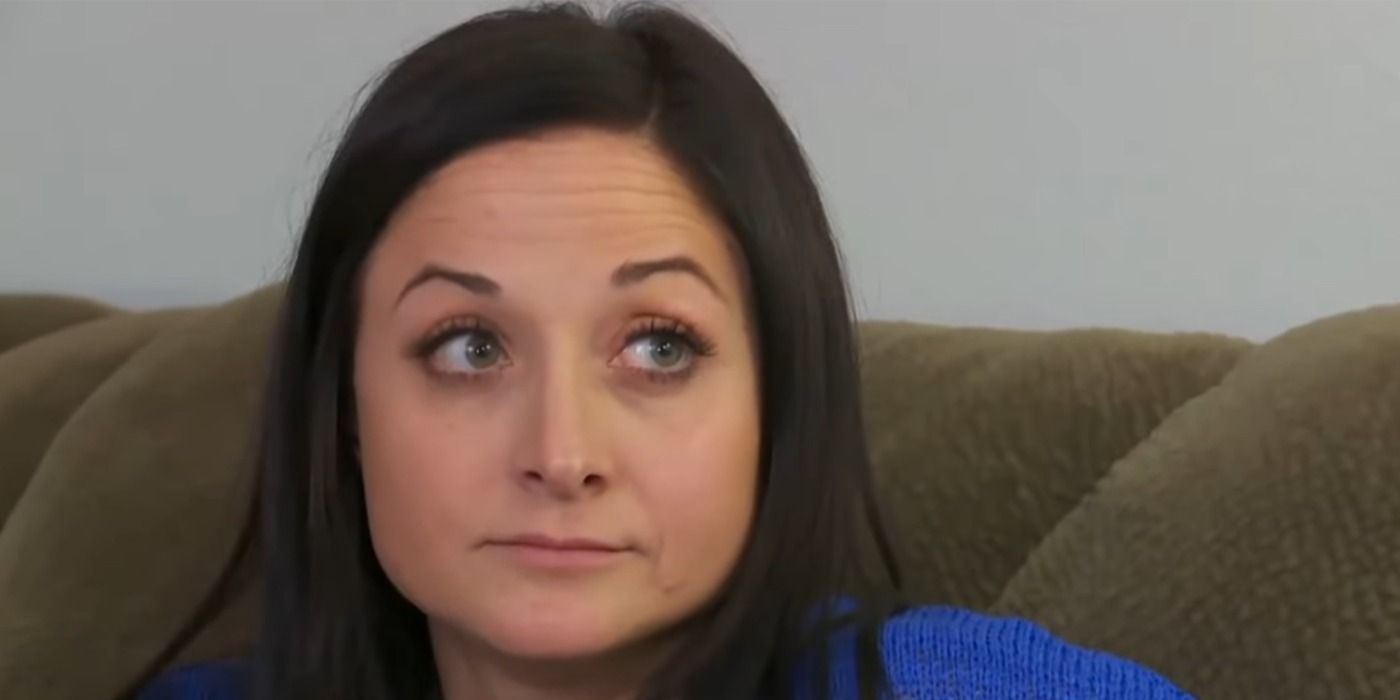 Rachel recalled how she didn't know how to deal with his addiction issues because it wasn't something she experienced before. "I didn't know like signs and things to look for," Rachel explained. "Long story short, we had a really nasty falling out, and we weren't talking, and he had accidentally overdosed and passed away." The WeTV star got candid and admitted that her reason for dating Doug was her way of "trying to heal from that." She recalled past arguments with her ex being over his PTSD from being in prison. "He would tell me that, you know, nobody wrote him, nobody visited him. Nobody. He had no family support," Rachel shared.
She said it because of her ex, why she decided to go on a "journey thinking that like I could help somebody or save somebody." Rachel also became an active member of "families against narcotics" and started "volunteering to help get people rehabbed," she explained. "It was just, it was a – it was a really hard grieving journey," Rachel confessed that she "can just go here and get the same thing" when it comes to dating another inmate. "But I wasn't piecing it together, that I hadn't really truly grieved," Rachel admitted. "I was looking for something I couldn't find again." From her response, it looks like Rachel might be hinting at a breakup with Doug. The Love After Lockup star did recently repost a photo of Doug kissing another woman.
Next: Love After Lockup: Daonte Shows Proof That Nicolle Initiated Engagement